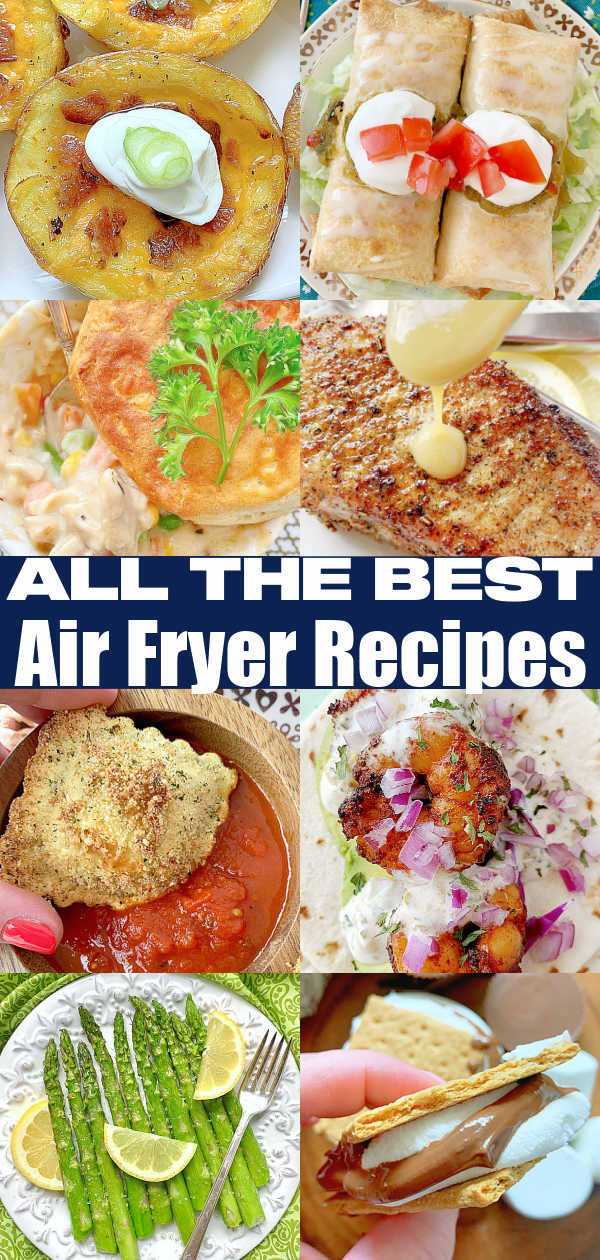 Find all the best air fryer recipes here! Tips for beginners, the do's and don'ts of air frying and everything else you need to be an air fryer pro.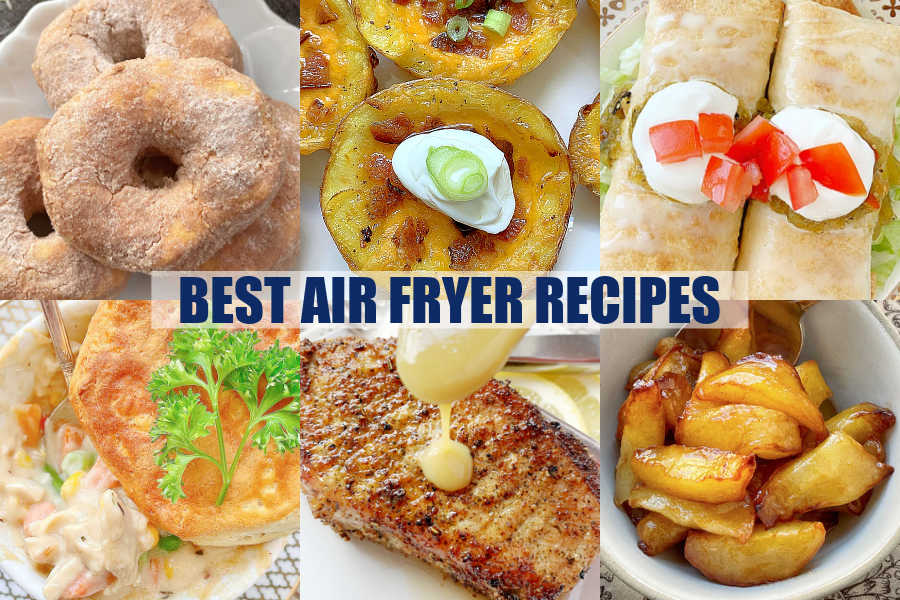 I started using an air fryer back in 2018 and quickly fell in love. In that time, I've published over 80 air fryer recipes here at Foodtastic Mom, with many more in the works. My recipes range from beginner to advanced, breakfast to dessert and everything in between. Search air fryer recipes on Google and you'll find many of my recipes at or near the top – Air Fryer Pork Chops, Air Fryer Potato Skins, Air Fryer Shrimp Tacos, Air Fryer Lava Cakes and more. Be sure to pin and bookmark this post because you'll refer to it often for all the Best Air Fryer Recipes!

Air Fryer Tips for Beginners
It doesn't take much practice to be the master of your air fryer. Take care of it and it will take care of you! My most favorite thing to cook in my air fryer is protein – beef, chicken, pork and seafood. The constant circulation of hot air in the small space of the air fryer basket works magic. I cook raw meat and fish in my air fryer all the time. It always cooks to perfection. Seared on the outside, tender and juicy on the inside.
Don't over-crowd the basket.
Cook your food in a single layer.
Always clean your air fryer basket with warm, soapy water after each use.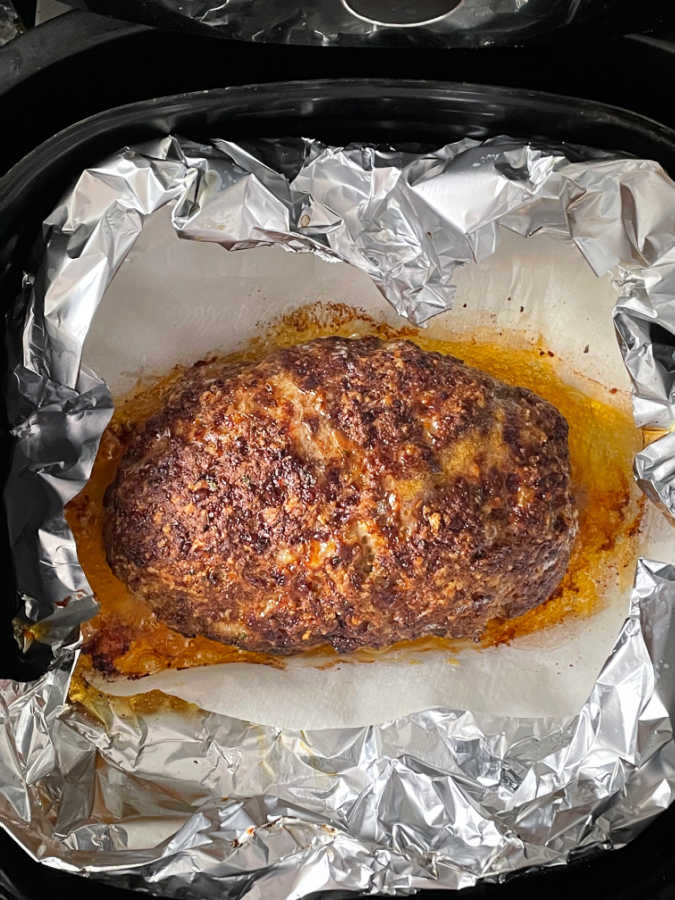 Is it necessary to preheat your air fryer?
I have not found it necessary to preheat my air fryer. I have created almost 50 recipes (so far) using my Philips XXL Air Fryer and I never preheat it.
Can you use cooking spray in the air fryer?
No, please don't. Aerosol cooking sprays like Pam and similar brands will damage the non-stick coating of your air fryer basket over time. When oil is necessary (a small amount always) I recommend using vegetable oil. I drizzle the oil onto the food before air frying. Or lightly brush it on with a pastry brush.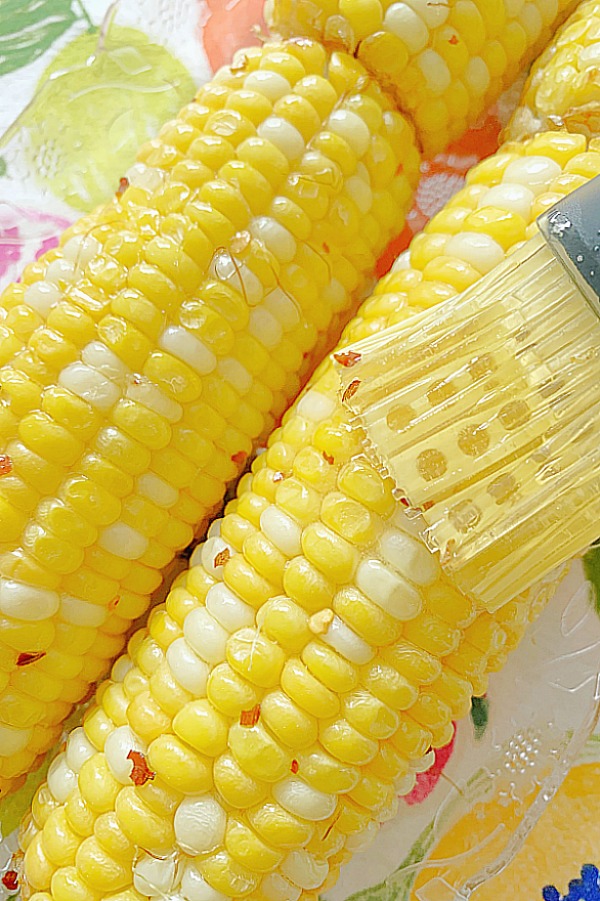 Kitchen Tools to enhance your Air Fryer experience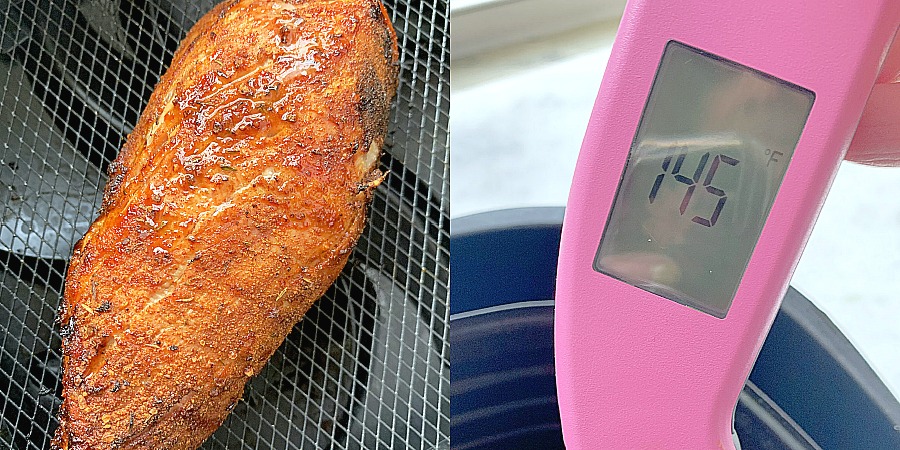 Air Fryer Recipes for Beginners
Your air fryer is not just for heating up frozen foods. Although the frozen aisle might be a good place to start. However, cooking times and temperatures on a package meant for an oven do not translate to the air fryer! See my recipes for tater tots and frozen french fries for more about that. These five recipes are super simple and will give you confidence to keep on air frying!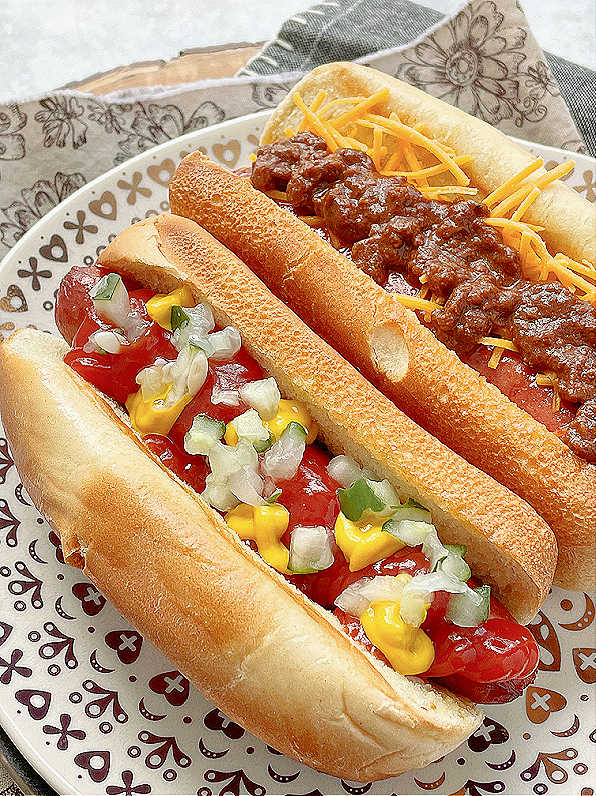 Best Air Fryer Recipes
I'll continue to add links to all my air fryer recipes as I continue to publish them. Here's a clickable list of all my air fryer recipes, sorted by category…
Air Fryer Appetizers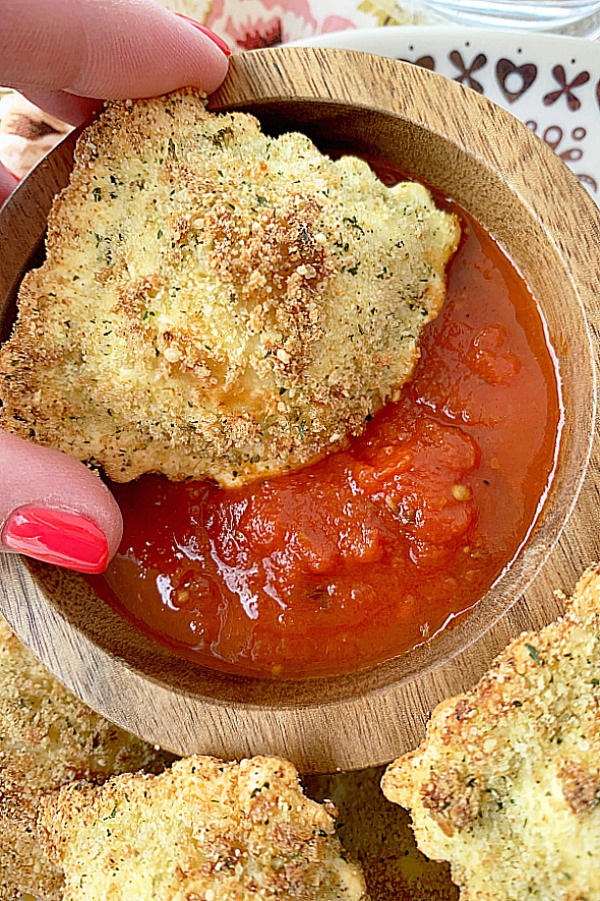 Breakfast Recipes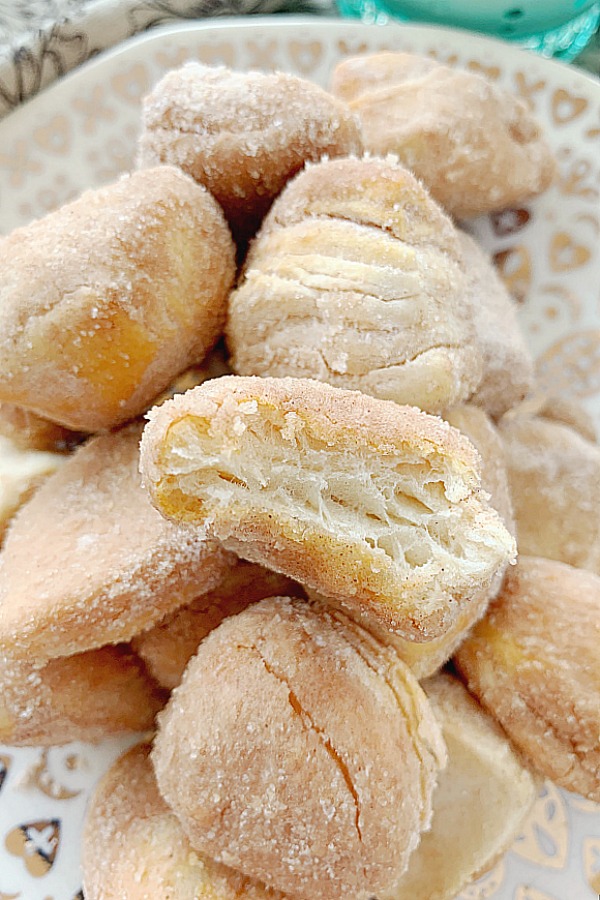 Dinner Recipes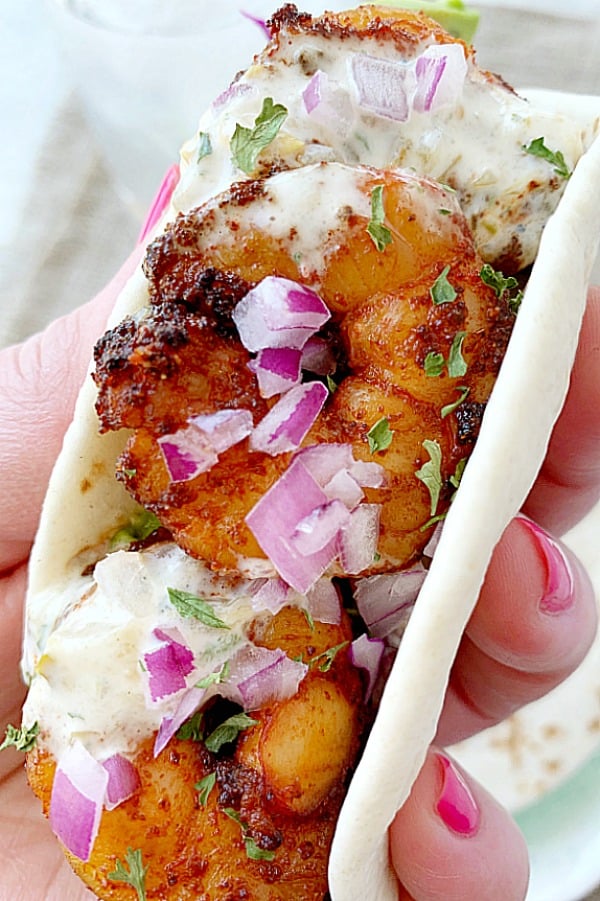 Vegetables and Side Dishes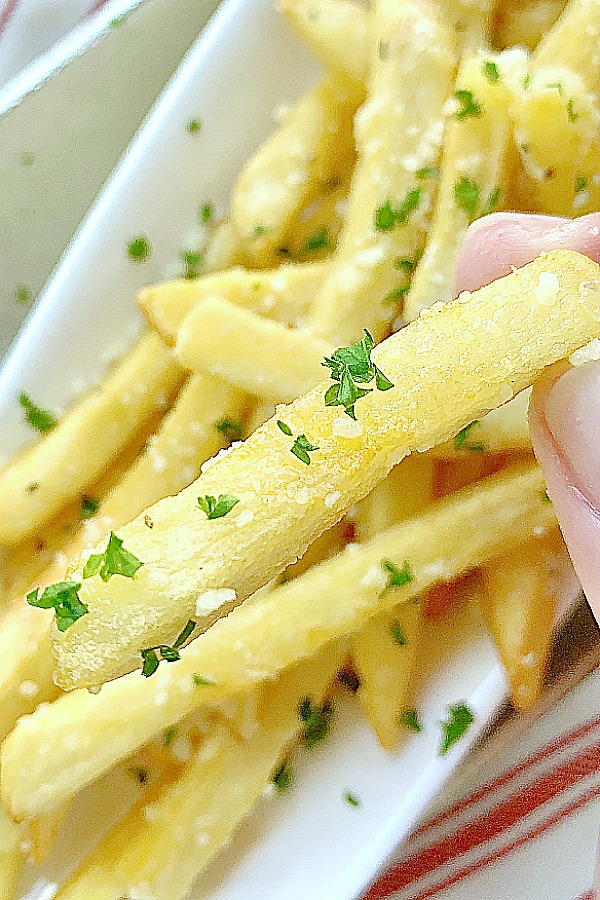 Dessert Recipes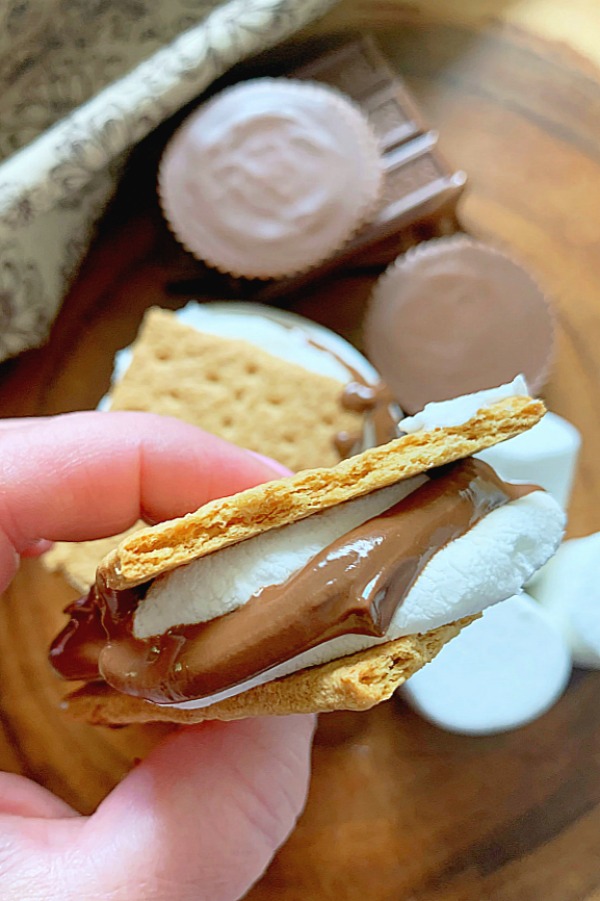 Foodtastic Mom is a participant in the Amazon Services LLC Associates Program, an affiliate advertising program designed to provide a means for sites to earn advertising fees by advertising and linking to Amazon.com. Any highlighted, clickable Amazon link you see is an affiliate link that I may earn advertising fees on.
Thank you so much for being a faithful reader and supporter of Foodtastic Mom. Be sure to PIN and print this recipe!