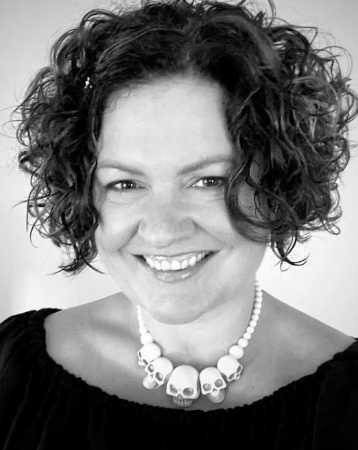 I started Foodtastic Mom as a gift to myself on my 40th birthday (9/26/2012). Other than my two children, my website is the thing that I am most proud of creating. I am incredibly fortunate that my cooking creativity has become my life's work.
What got me cooking?
I loved looking at my Mom's cookbooks from an early age. Starting in middle school, I was planning dinner parties for my friends. I've taken some classes and won a few cooking contests over the years. Throughout my 20's and 30's I was catering quite a bit as a "side hustle". And I even catered a wedding for 200+ people by myself!
Friends and family were (and still are) always asking me for my recipes, so my blog started as a way to conveniently share my knowledge with them.
I am a mostly self-taught, home-cooking expert. My magazine subscription to Cook's Illustrated has helped bolster my knowledge about the science of cooking over the years. But for me, cooking is an art and my true passion. My right-brained creative side thrives in the kitchen. And I want you to feel super in your kitchen too!
Foodtastic Mom Recipes
Here's some of my most favorite recipes I have published in my 10 years of blogging…
Where else can you find me?
I was approached early on in my blogging career by the Ohio Beef Council to create some recipes specifically for them. That led to me getting more sponsored recipe work with the Ohio Pork Council and Ohio Eggs.
Some of my most rewarding work over the years has been to promote the stories of Ohio family farmers. Many of my recipes using beef, pork, eggs and poultry are thanks in part to them.
Find Foodtastic Mom featured on…
Connect with Foodtastic Mom on Social…