Homemade Lavender Hot Chocolate is perfect for transitioning between the Winter months and a cold start to Spring.
According to my calendar the first official day of Spring was yesterday but our temperatures here in Ohio have been decidedly chilly. As in I had to turn the heat back on in the house chilly. And since our thermostat rests between 65 (day) and 60 (night) degrees during the Winter, you can trust me when I say it's been a cold start to Spring. That's the inspiration for my Lavender Hot Chocolate today!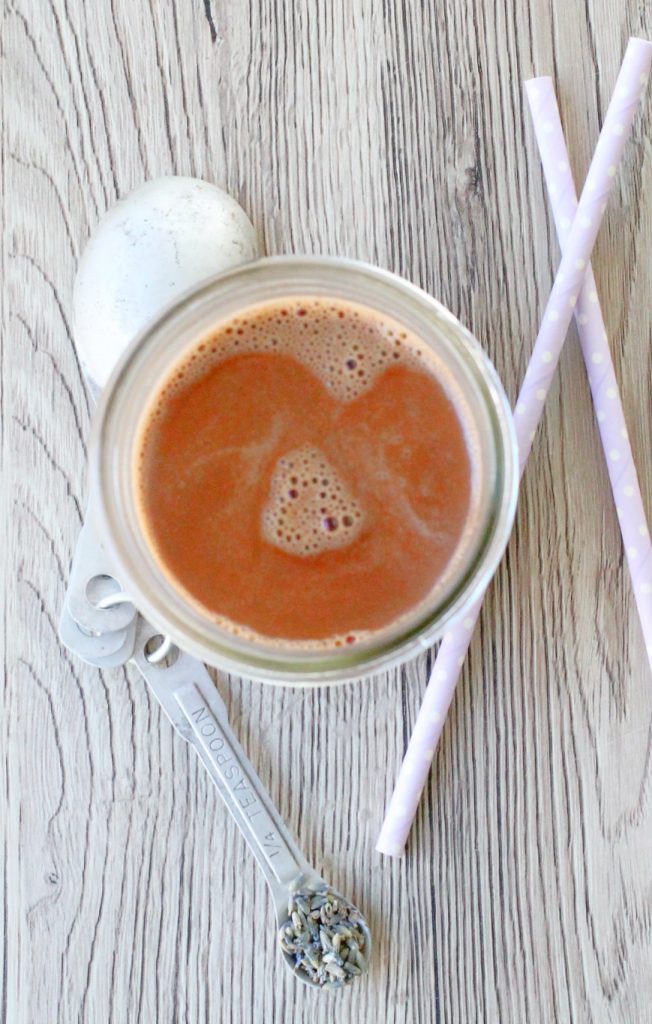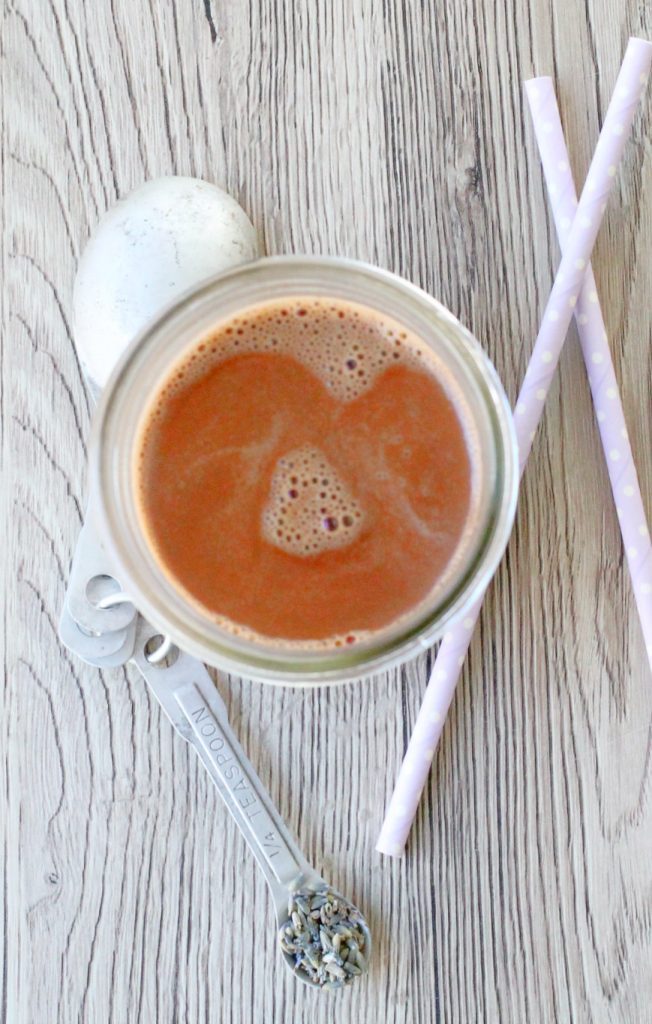 I started thinking about PEEPS floating in a luxurious and creamy bath of hot chocolate. Purple was the first color that popped into my mind. So I searched recipes for lavender hot chocolate and it is in fact a "thing". Lavender is very floral, obviously, so I wasn't sure how much I'd actually like it paired with hot chocolate. But it's a surprisingly nice combination. Spring-like in fact. For when your Spring starts off cold, like mine!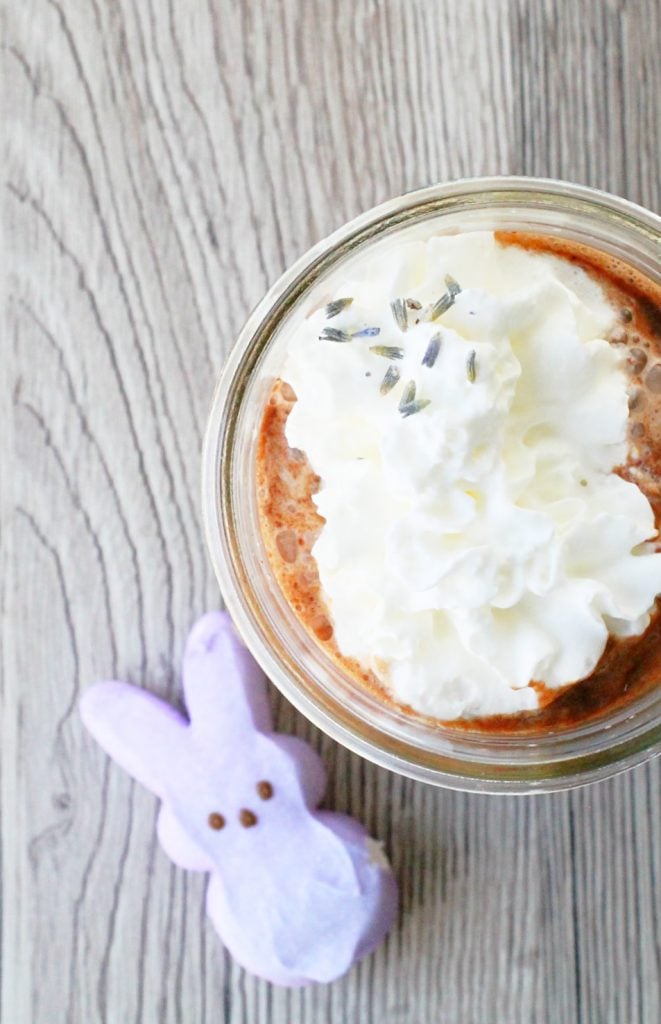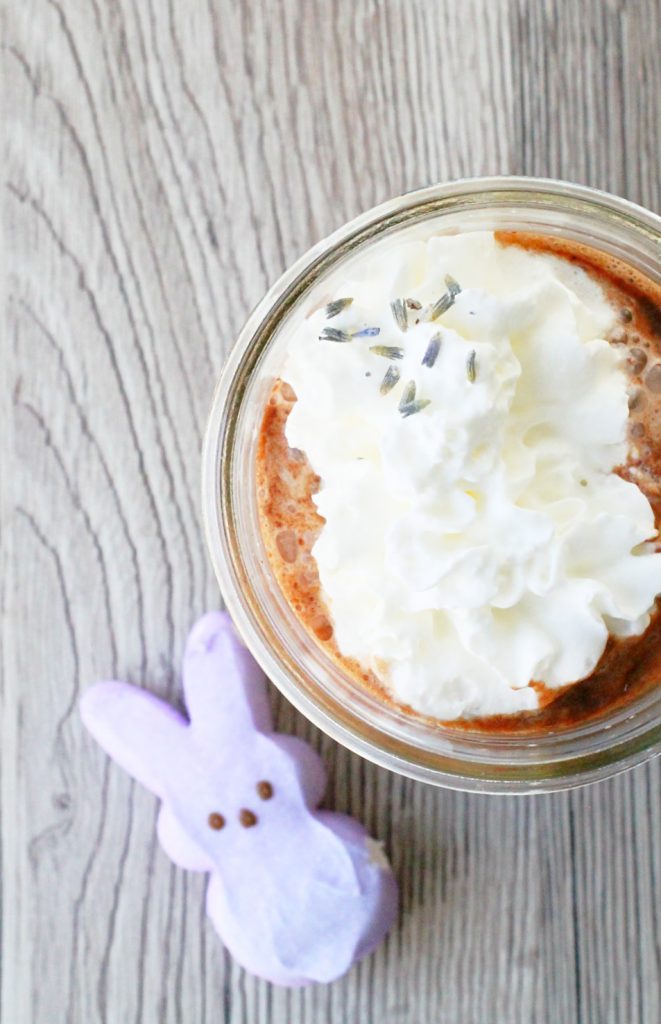 When I went to purchase my fresh lavender buds I started babbling about how I was going to blog about Lavender Hot Chocolate and float a purple PEEP in it and the lady behind the spice counter looked at me like I was crazy. Maybe I am. But aren't we all? I always say the trick to finding lasting friendships is to find the people that have similar or at least complimentary types of "crazy" to your own. So if you are my "type" then you'll want to try this hot chocolate for yourself. I hope you like it!
Thank you so much for being a faithful reader and supporter of Foodtastic Mom. Be sure to PIN and print this recipe!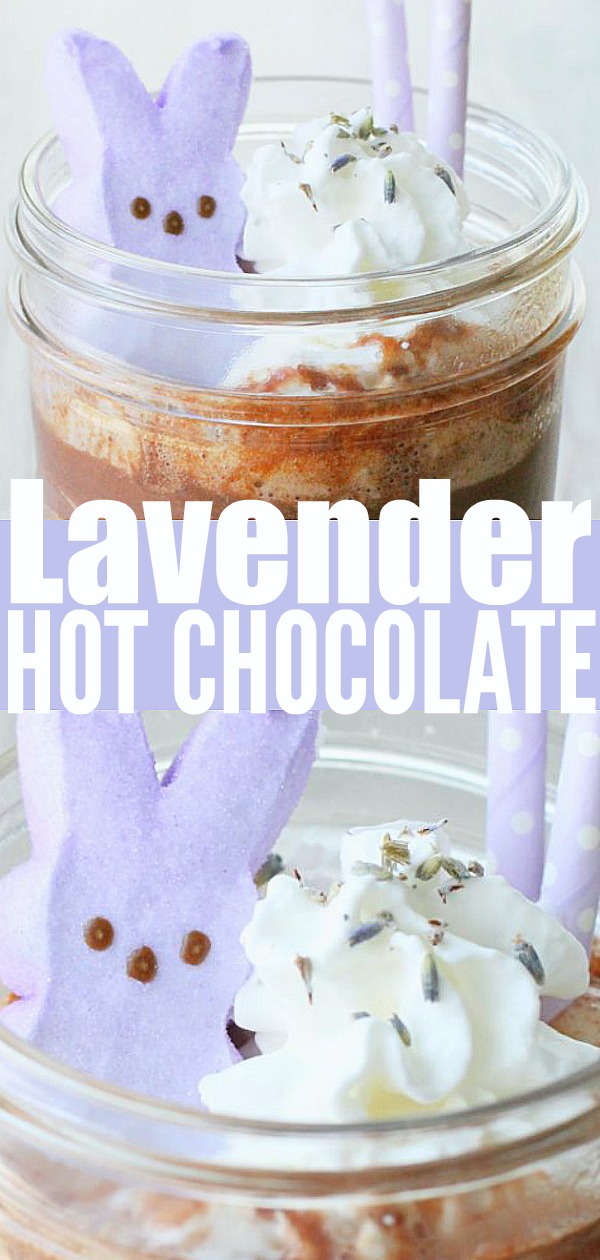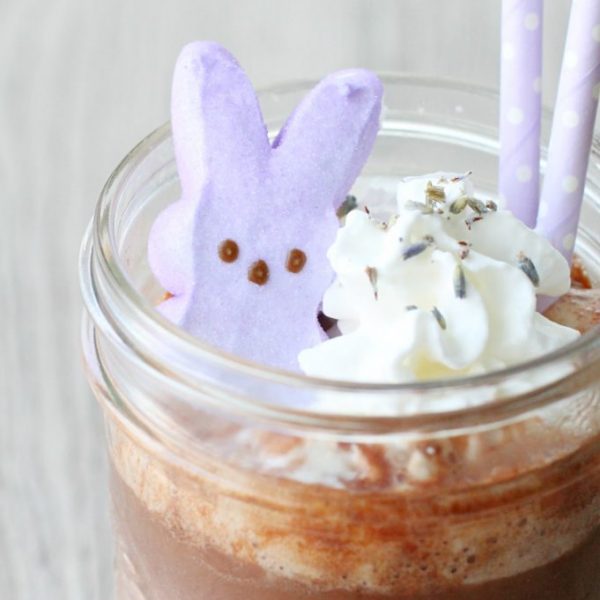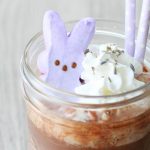 Lavender Hot Chocolate
Homemade Lavender Hot Chocolate is perfect for transitioning between the Winter months and a cold start to Spring.
Ingredients
2

cups

whole milk

4

oz

premium chocolate chips

I use Ghirardelli bittersweet

1/4

tsp

lavender buds

whipped cream

Peeps bunnies
Instructions
In a microwave safe measuring cup, mix together the milk and lavender buds. Microwave on high (about 3 minutes) until milk is hot but not boiling.

Add the chocolate chips to a small sauce pan.

Strain the milk (to remove the lavender) and pour over the chocolate.

Stir the milk and chocolate together over medium heat until the chocolate has completely dissolved.

Pour the hot chocolate into two mugs. Top each with whipped cream and a PEEP marshmallow.
Nutrition Facts
Lavender Hot Chocolate
Amount Per Serving
Calories 107
* Percent Daily Values are based on a 2000 calorie diet.
More recipes with Chocolate: