A comprehensive list of 75 Easy Chicken Recipes including basics like shredded chicken, roast chicken, and baked chicken plus comfort classics like chicken noodle soup and chicken and dumplings plus chicken recipes from all across the globe to appeal to anyone and everyone!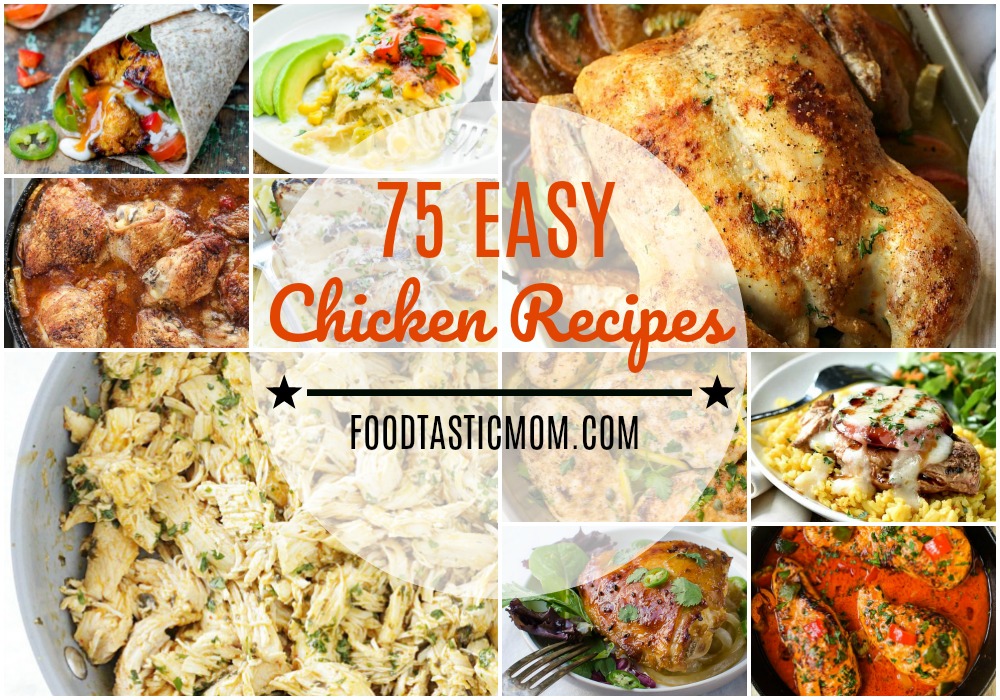 Get ready to shout "Winner, winner chicken dinner" for real. I asked a whole bunch of bloggers to submit their best easy chicken recipes using chicken breasts, chicken thighs and legs and rotisserie chicken and I received over 400 recipes in response. To say I was overwhelmed would be an understatement! But what that means for you is that I looked at each and every one of those chicken recipes and compiled this list of 75 Easy Chicken Recipes all in one convenient location. You'll want to save this post for sure to reference over and over again for dinnertime inspiration – some familiar, some not but all for sure are inspiring.
I tried to compile this large list of recipes into subcategories that would make sense for easy reference. As you scroll down you'll see photo collages that include a small photo (published with permission) of each recipe, followed by the title of each recipe that links to its source. You'll find chicken recipes for BASICS, BEYOND BASICS, SKILLETS, ITALIAN, MEXICAN, INTERNATIONAL and ALL THE REST.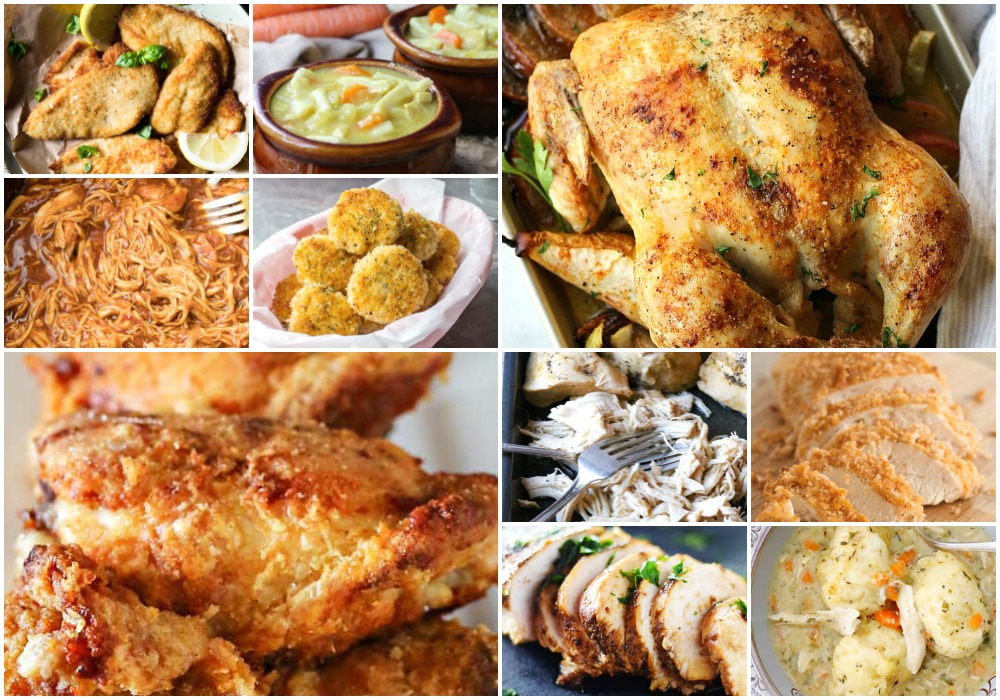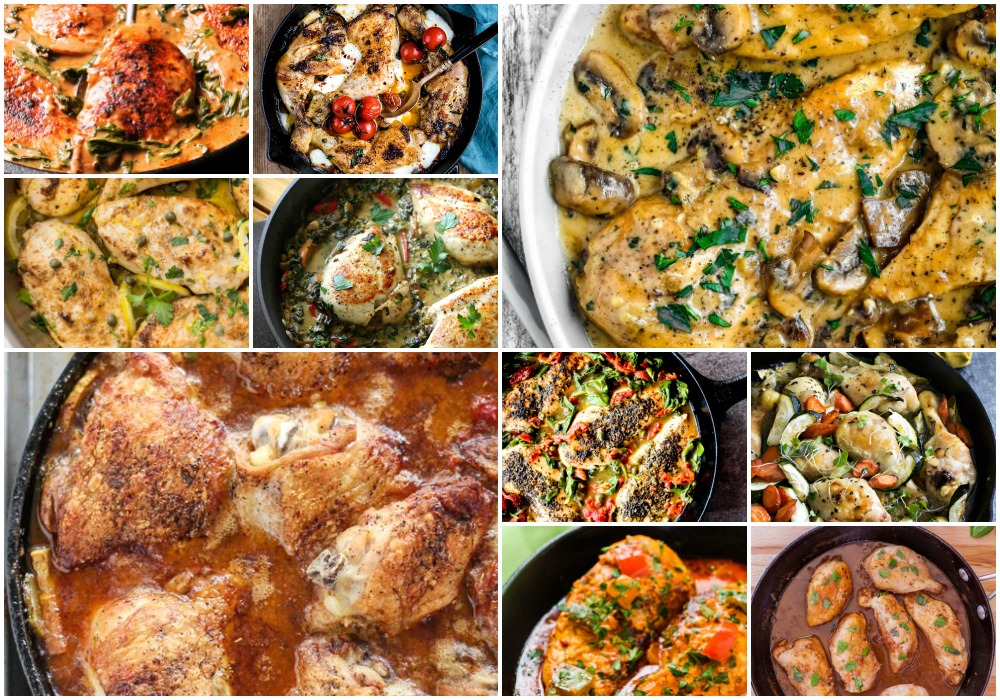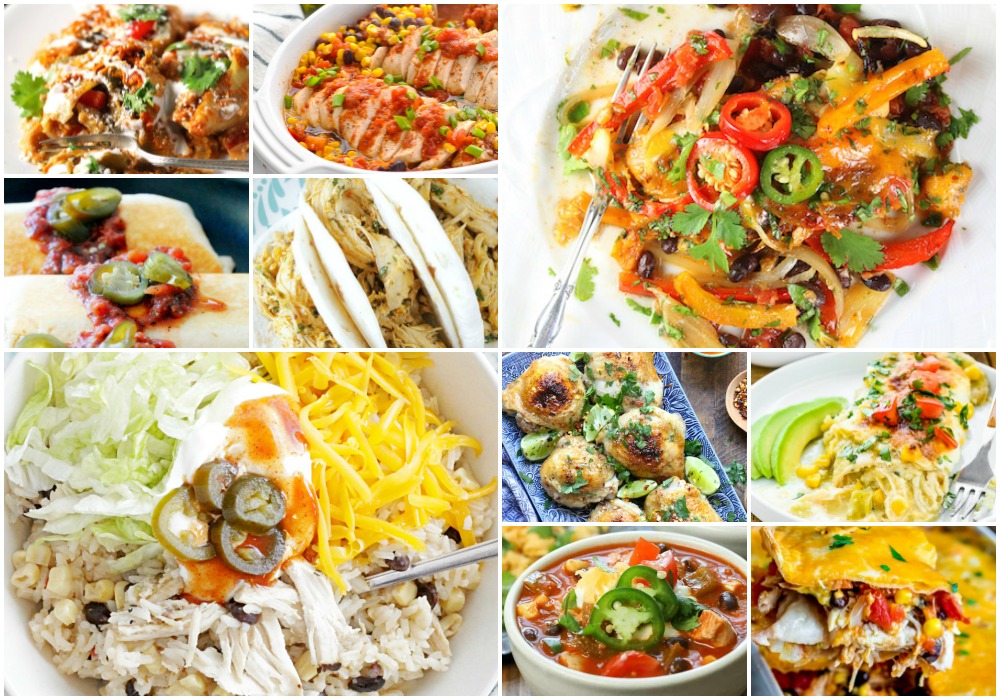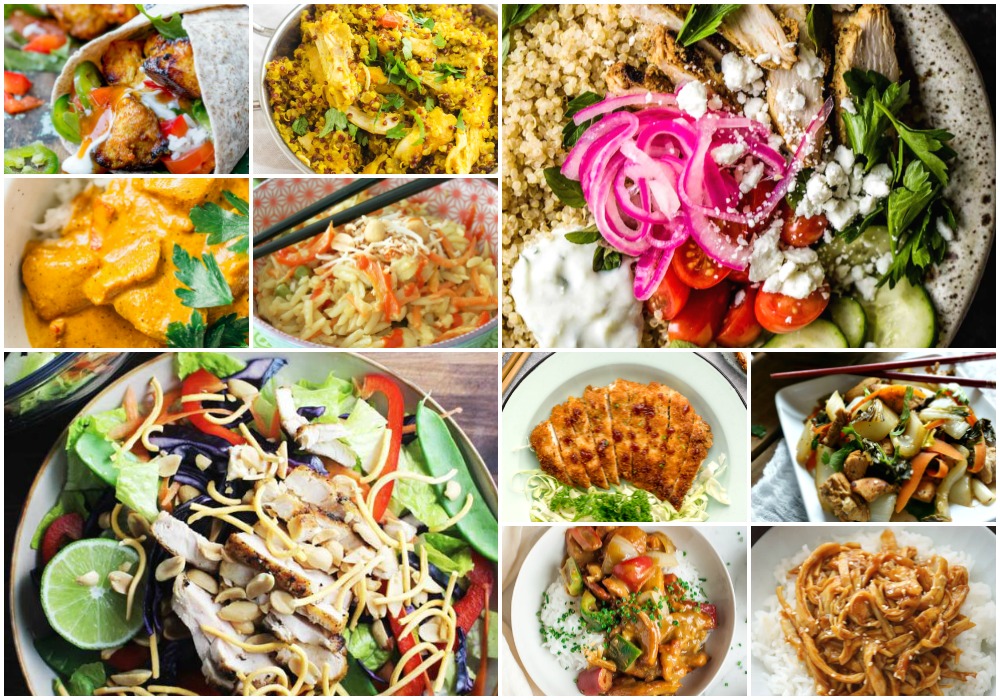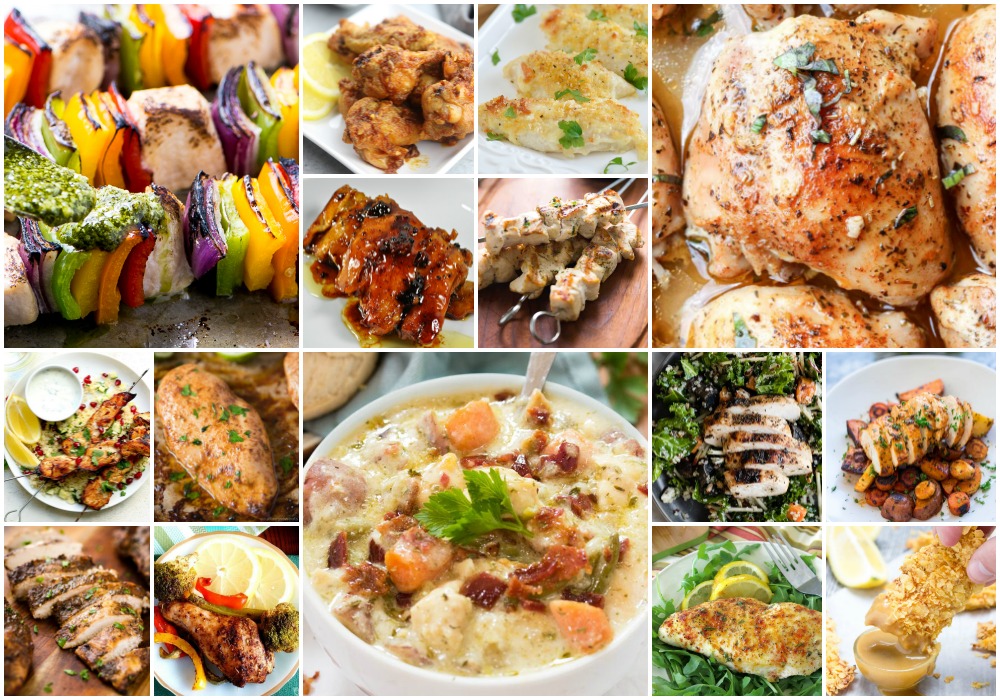 Thank you so much for being a faithful reader and supporter of Foodtastic Mom. Be sure to PIN this recipe roundup!
75 Easy Chicken Recipes with Foodtastic Mom