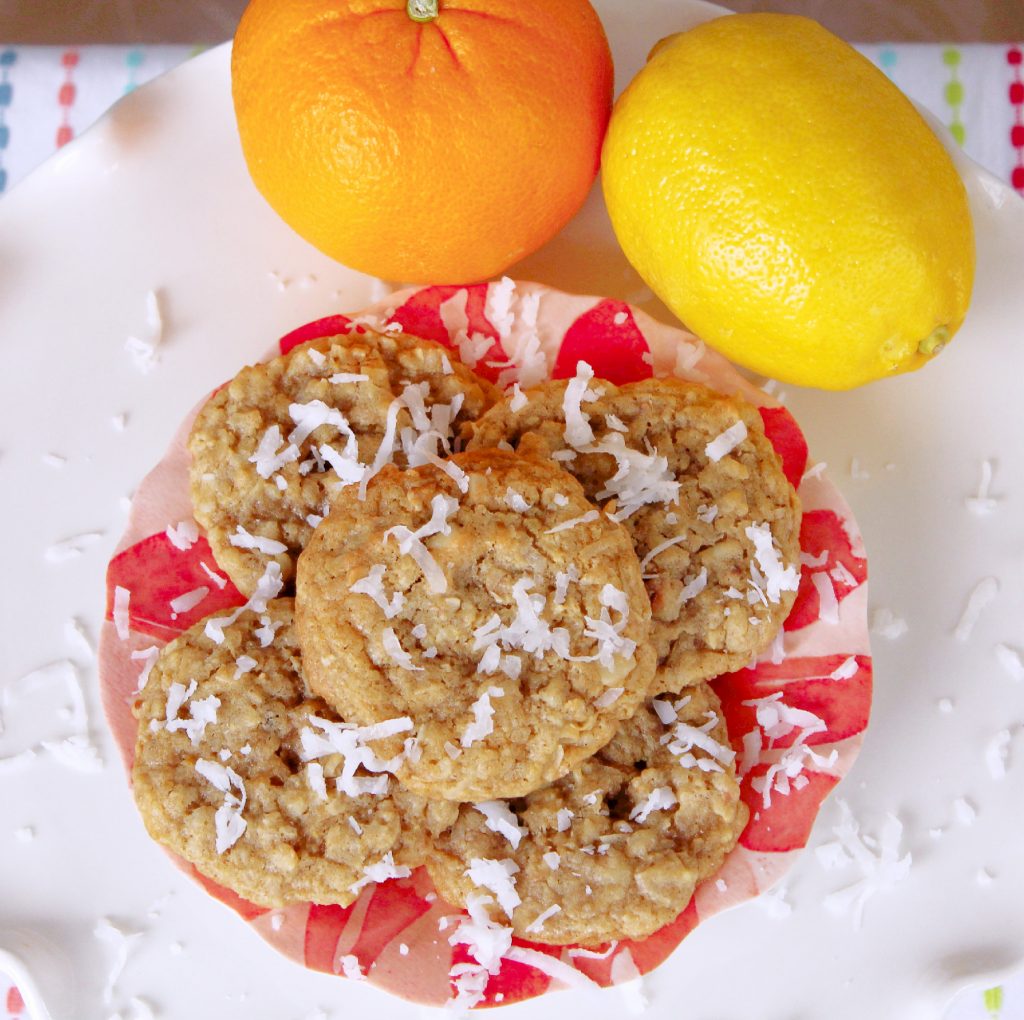 I've finally had it. I've read the complaints of my friends on Facebook, silently smug in my preference of colder weather, remembering that last year in Cincinnati we skipped right over Spring (after a near Florida-like "Winter") to a sticky hot humidity that clung to everything like honey.
I happily posted our Snowman-family pictures on Facebook that my giddy husband and children made yesterday afternoon. It's March 26th in Cincinnati, and here I am with my snowman alter-ego, aren't we too cute for words? (sarcasm, obviously)
But today, as the last few snowflakes floated tauntingly in the air, I snapped. I really don't prefer hot weather. My favorite season is Autumn (football, school days, my birthday, pumpkin everything) but enough is enough. Easter is THIS WEEKEND. Is that crazy to anyone else but me? I'd prefer not to hunt for Easter eggs in frost-covered muck.
To cure my Winter Blues, I first stared longingly at my Water Therapy board on Pinterest. A bit lame, but it's the best I've got at the moment. And for as much as I say I hate the heat, that line of thought would fly straight out the window if I had a beach house… just sayin'.
And then, I decided to make these cookies I'd been wanting to try. I won't share the cookbook name as they were an utter disaster… I suppose this may be contributing to my crankiness today. I made a double batch. At first, I thought I didn't refrigerate them long enough (they are a slice-and-bake recipe that need to be cold). So I kept the second half of the dough in the refrigerator overnight and with baited-breath baked them this morning. This is what I got…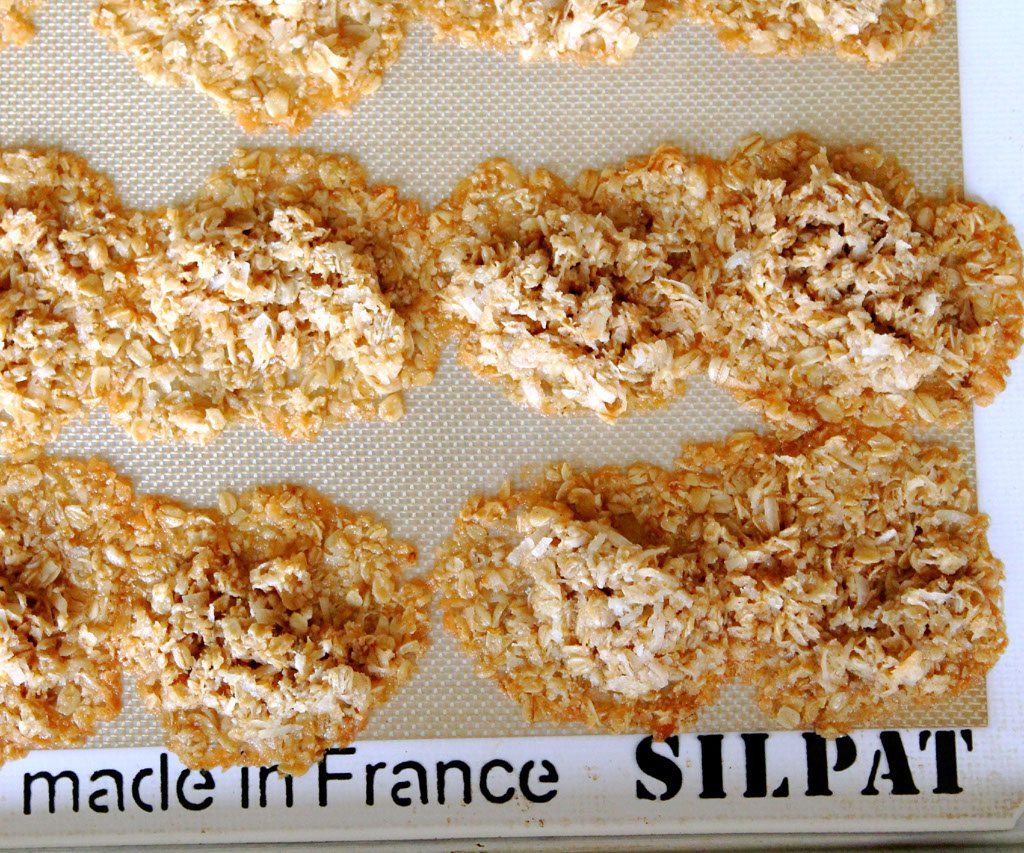 See, this type of thing happens to everyone! Not to be defeated, because I was still craving an oatmeal coconut cookie, I Googled and found a recipe for success. Thank you Food Network! I followed their recipe exactly, but seasoned the cookies with cinnamon, lemon and orange zest (like my first failed attempt) and added macadamia nuts for good measure. Not a trip to the beach but at least my cookies are tropical!
Tropical Coconut Oatmeal Cookies
Ingredients
1

cup

2 sticks butter

1

cup

granulated sugar

1

cup

packed light brown sugar

2

eggs

1

t.

vanilla extract

1

t.

baking powder

1

t.

baking soda

1

t.

cinnamon

1

t.

fresh orange zest

1

t.

fresh lemon zest

1/2

t.

salt

2

cups

all-purpose flour

2-1/2

cups

shredded coconut

1

cup

macadamia nuts

chopped and toasted

2

cups

old-fashioned oats
Instructions
Preheat oven to 350 degrees. Line cookie sheets with parchment paper or silicone baking mats. Cream butter and sugars in mixer until light and fluffy. Add eggs, beat together. Add vanilla, baking powder, baking soda, cinnamon, orange and lemon zests and salt. Then add the flour. Mix until well combined. Stir in coconut and macadamia nuts. Mix in oats.

Drop on greased cookie sheets, 12 per cookie sheet. I used a cookie scoop that holds a scant tablespoon of dough. Bake cookies 10 - 12 minutes, just until the edges begin to brown. Leave cookies on sheets for 10 minutes to cool, then transfer to cooling racks.

Makes 48 cookies.