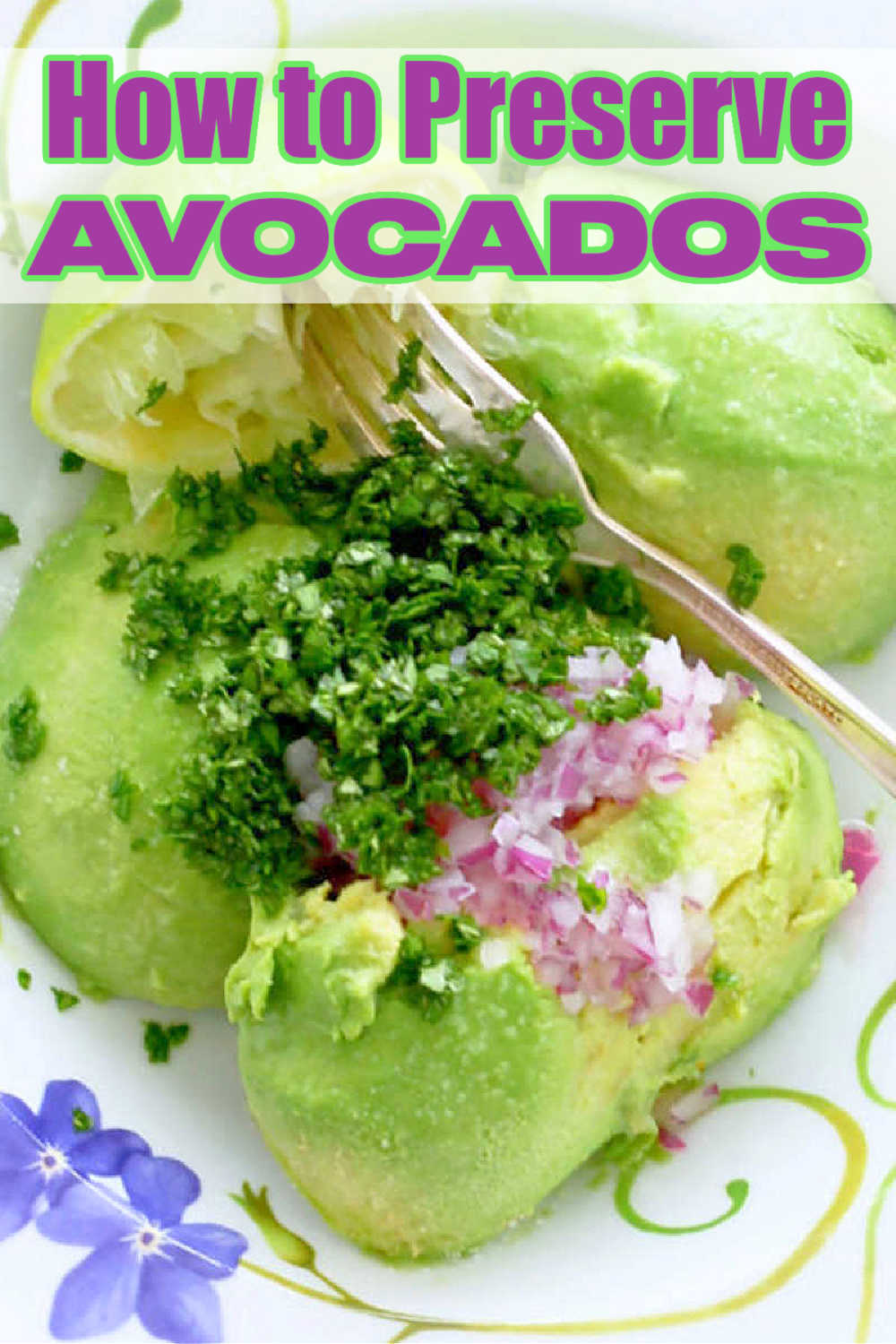 Save money and learn how to preserve avocados by freezing them when they are perfectly ripe. They freeze beautifully and it is easy to do.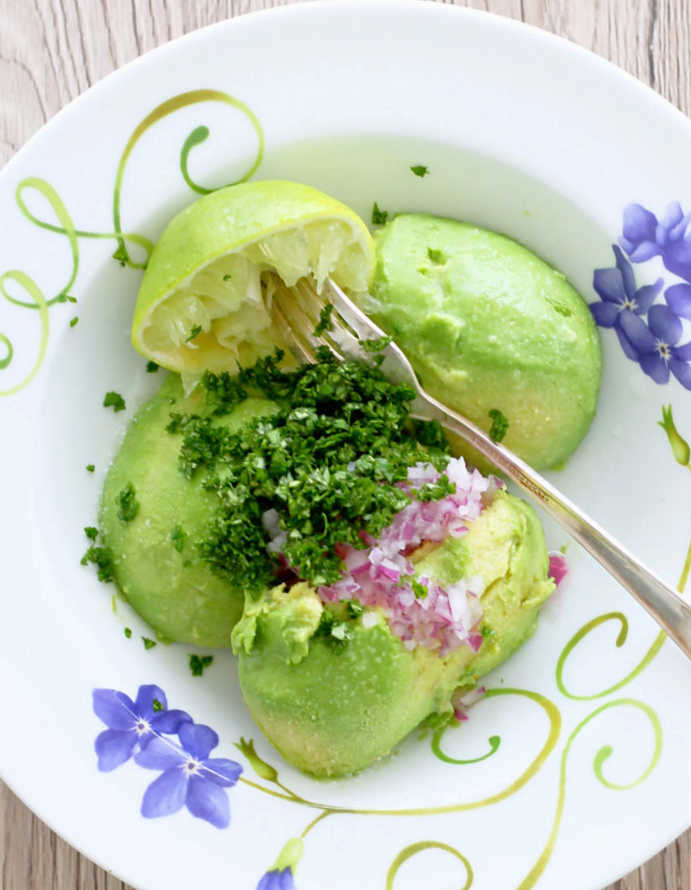 Avocados are notoriously finicky. They have a very short time period in which they are just right to eat. And when I go to shop for them, it's not guaranteed I can find ones ripe when I need them. That is why I'm showing you how to preserve avocados. Did you know avocados freeze well? Take a little time to prepare some avocados. You'll be rewarded when you are craving guacamole or avocado toast and you have perfectly ripe avocados all ready to go. And you'll be able to take advantage of those rare times when avocados are super-duper cheap!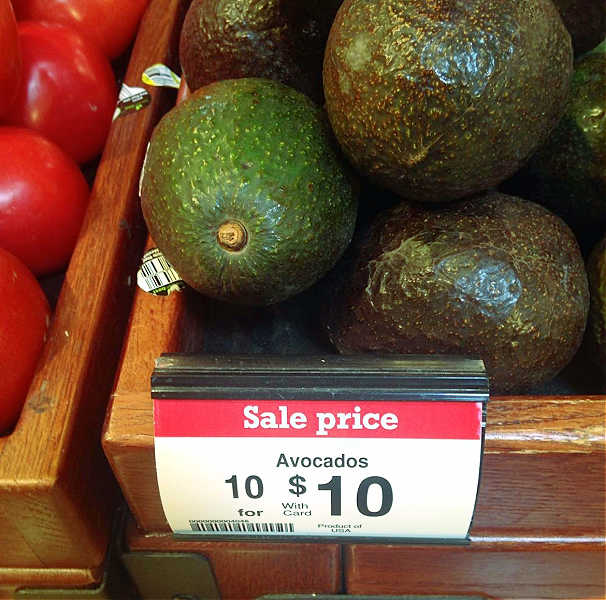 How to tell when Avocados are ripe
The skin of the avocado should be turning dark
Its stem should remove easily, but still be nice and green underneath, not brown
The avocado should be starting to soften, giving to gentle pressure with your thumb
If the avocado is mushy, it is over-ripe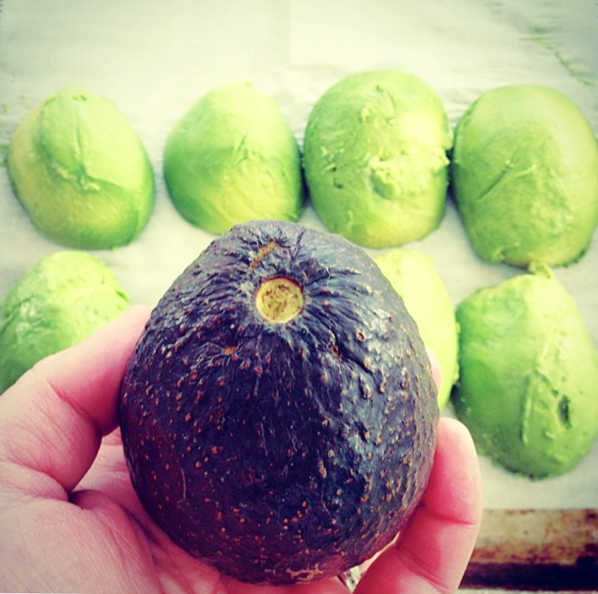 How to Preserve Avocados
Cut the avocados in half.
Remove the pit and discard.
Take a spoon and gently scoop the avocado flesh away from the skin.
Line a sheet pan with parchment paper.
Cut a lime in half and rub it across the paper.
Then lay the avocados, cut side down, in a single layer on the paper.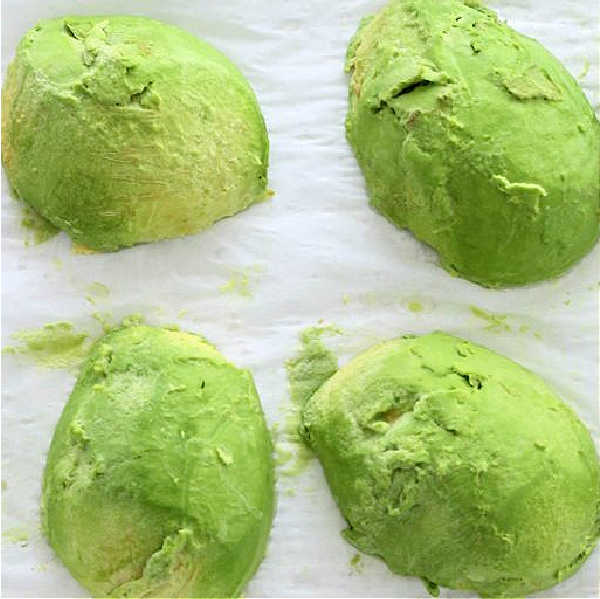 Squeeze the rest of the juice from that same half of lime over the avocados.
Place the tray of avocados in the freezer for about four hours until the are frozen.
Transfer the frozen avocado halves to freezer-safe, gallon-sized, zippered plastic bags.
The avocado halves can be kept in the freezer for up to one month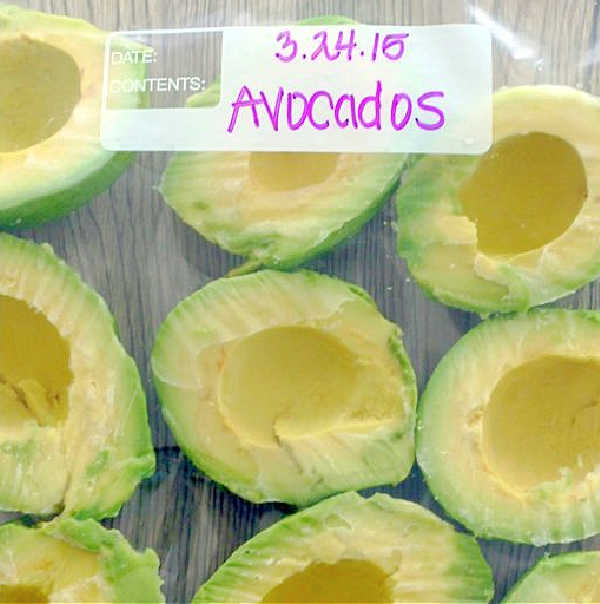 What to make with Preserved Avocados
When you are ready to use your preserved avocado, take the necessary halves of out of the freezer bag and let them thaw in a bowl on the counter. This will take about two hours. Then use the thawed avocados as you would fresh.
Foodtastic Mom is a participant in the Amazon Services LLC Associates Program, an affiliate advertising program designed to provide a means for sites to earn advertising fees by advertising and linking to Amazon.com. Any highlighted, clickable Amazon link you see is an affiliate link that I may earn advertising fees on.
Thank you so much for being a faithful reader and supporter of Foodtastic Mom. Be sure to PIN and print this recipe!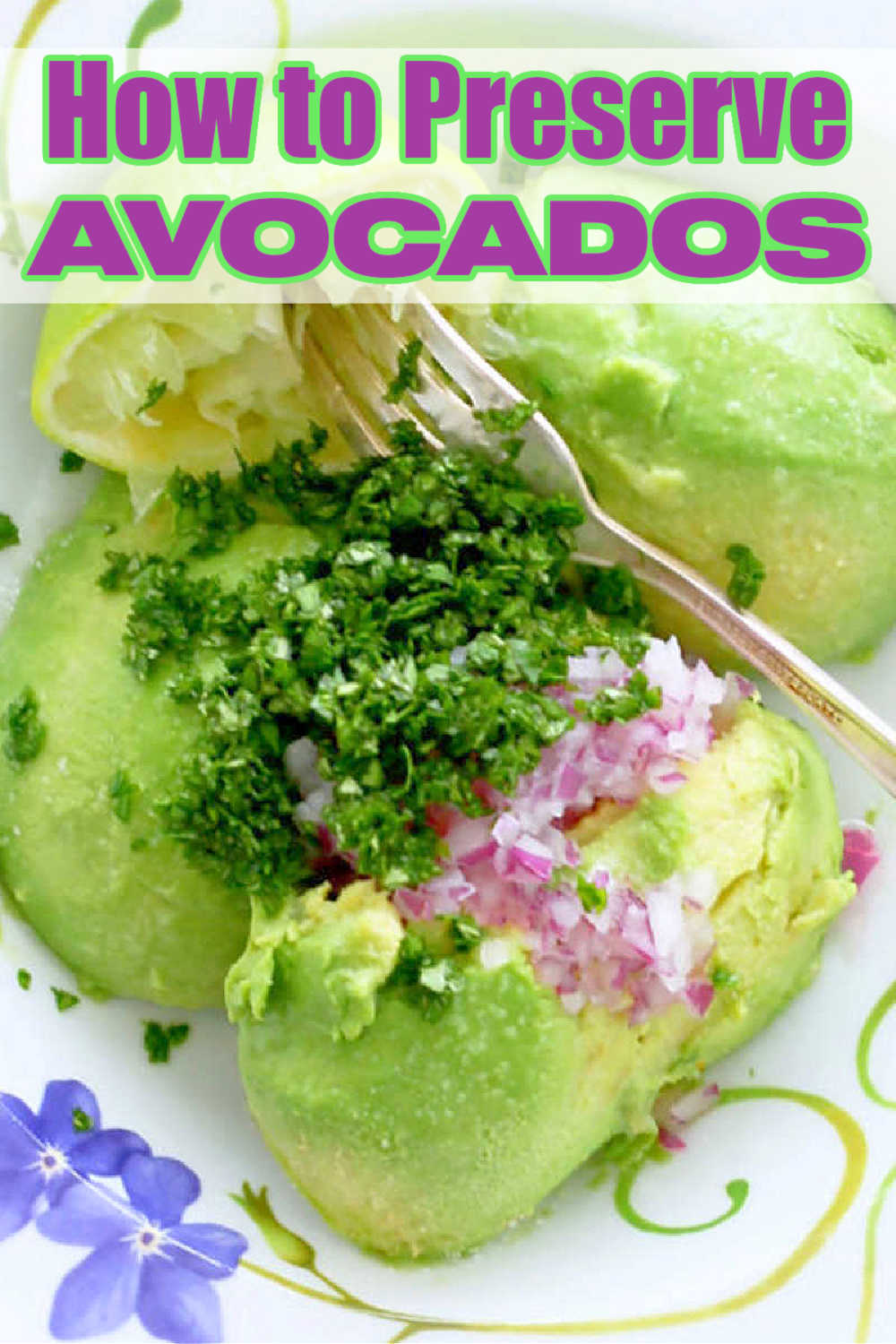 More Recipes with Avocados