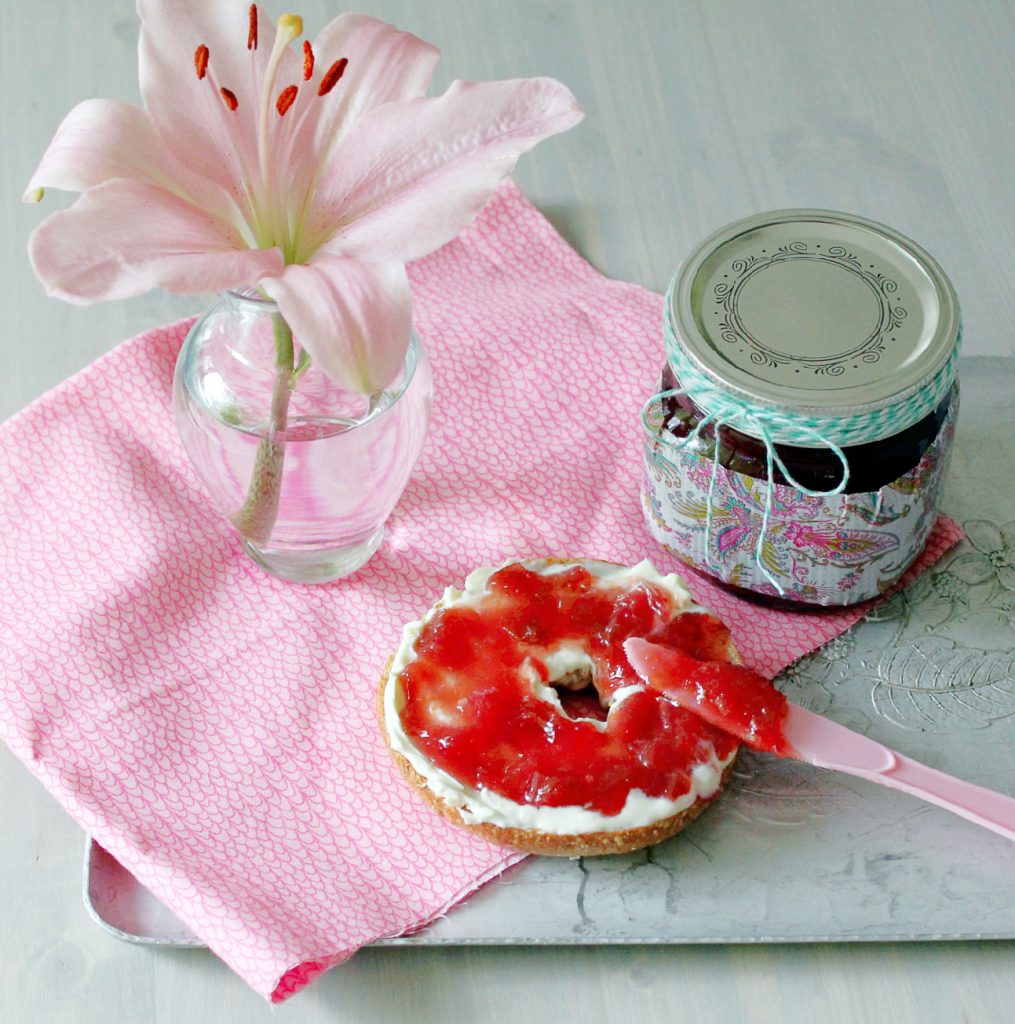 This makes me happy.
I love a half a bagel in the mornings. My favorite happens to be the whole grain from Panera. I buy them whole, slice them in half as soon as I get them home, then put the halves in a Ziploc freezer bag and store in the freezer, so they are ready in the mornings for the toaster.
I vary my toppings… sometimes it's hummus, sometimes peanut butter (with honey or sliced banana), and a lot of times it's cream cheese and preserves. And let me tell you, these homemade Rhubarb Grapefruit Preserves are a great way to dress up your morning bagel.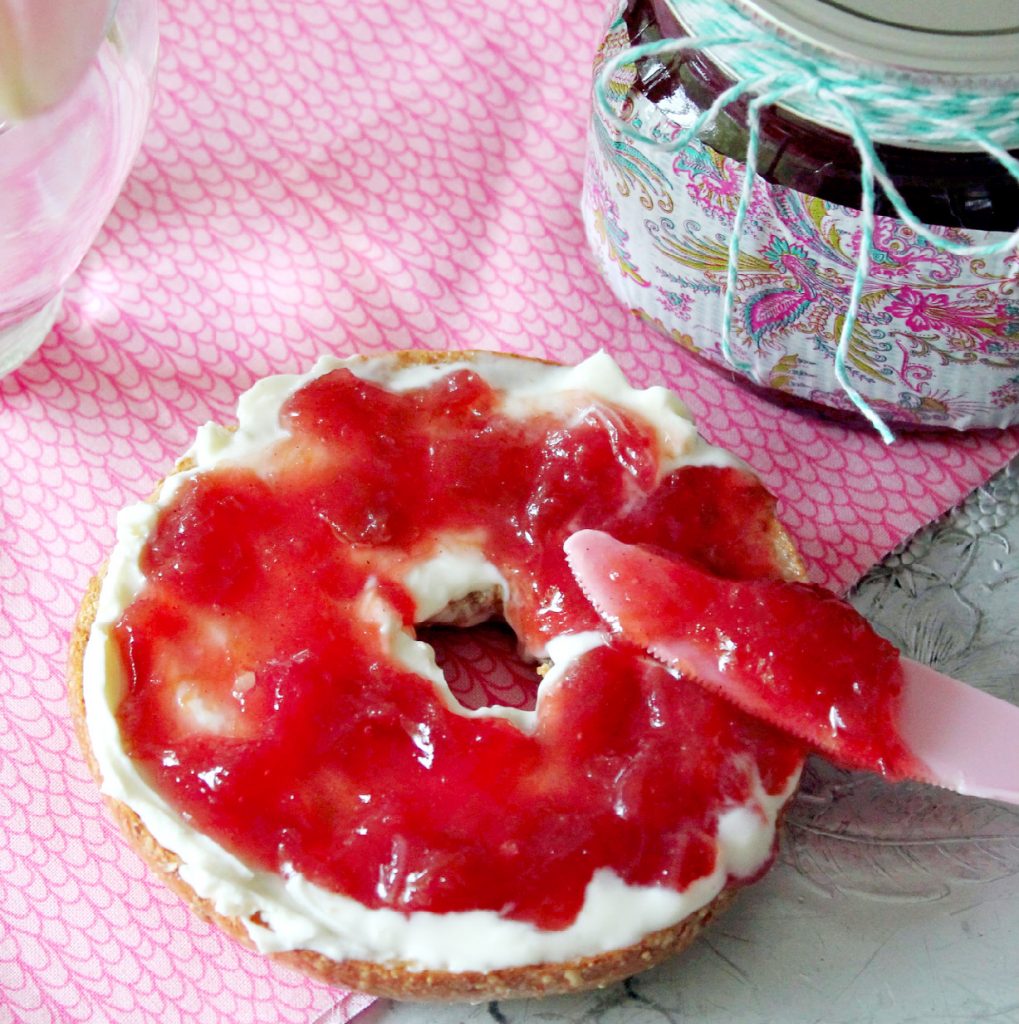 After making the strawberry rhubarb crisp last week, I kept thinking about what else I could make with rhubarb. For whatever reason, grapefruit and cardamom marmalade with rhubarb popped in my head and wouldn't you know it, but several recipes for this ruby-red ambrosia do exist. I borrowed from The Wednesday Chef blog, who shares Chez Panisse's recipe (you know, Alice Waters' restaurant).
Making these preserves made me happy. It smelled wonderful and it made two jars, perfect to make a friend of mine happy with a gift. And today as I'm writing this post, I've been listening on repeat to Pharrell Williams' new song for Despicable Me 2, "Happy". I'm so excited for the movie to come out… the trailer has me in stitches. You'd think I was still a kid! And this song is so catchy and just plain awesome. Click on the minion picture to go to Rolling Stone and take a listen for yourself… then make some of these preserves.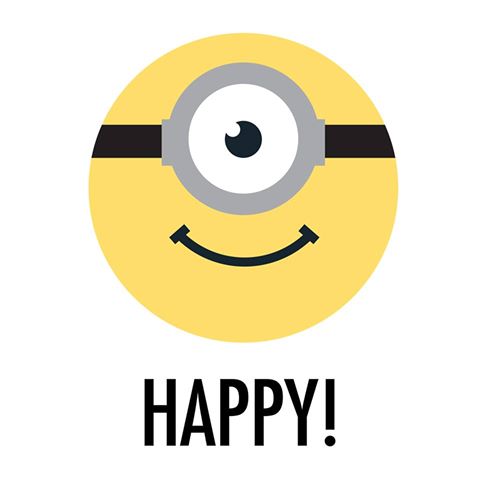 Rhubarb Grapefruit Preserves
Ingredients
2

lbs.

fresh rhubarb

cut into 1/4-inch pieces

2

organic ruby-red grapefruit

3

c.

sugar

1/4

t.

cardamom
Instructions
Wash and cut rhubarb. Wash skin of grapefruit and zest both with a microplane grater. Just the colored skin, not the white underneath. Add the cut rhubarb, grapefruit zest, cardamom and sugar to a large stock pot. Squeeze juice from both grapefruit into the pot also. Stir to mix.

Heat over medium heat until boiling. Stir occasionally and allow to simmer for 30-40 minutes, or until the rhubarb has completely broken down and the mixture is very thick, like preserves.

Remove from heat and allow to cool in pot on the counter for 20-30 minutes.

Spoon preserves into glass jars and store in refrigerator. If storing in freezer for later use, be sure to leave at least an inch of space at top of jar, so your jars don't explode (from expanding preserves) when frozen.

If you know how to can, by all means, can it!