Thank you to Walmart for sponsoring this post. All opinions are mine alone. #GroceryHero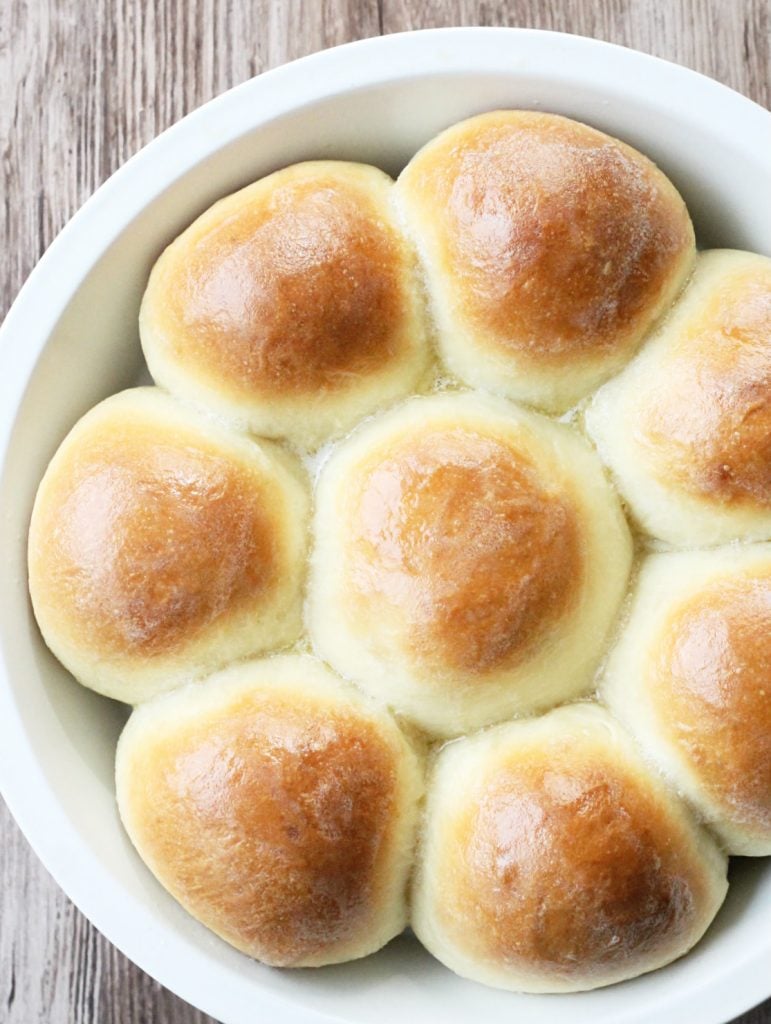 What do make ahead dinner rolls and a Walmart online grocery pickup review have in common? Convenience. Specifically convenience at the most wonderful (and busiest) time of the year, The Holidays.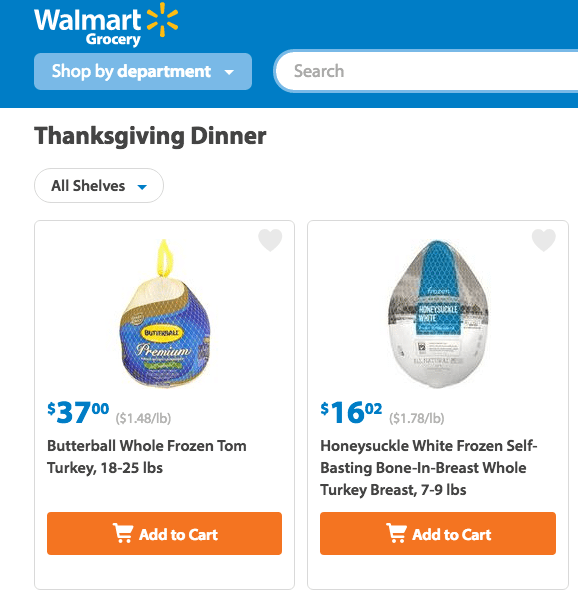 I love Thanksgiving. I love it because of the food and the tradition and well the food. But spending more time in the kitchen means less time for other things. Wouldn't it be nice if we could have a personal shopper? One who cared enough to not only shop for us but also to choose the freshest produce, organic eggs and milk, wine for a hostess gift and even our turkey for us and then deliver it to our cars? That is not a lifestyles of the rich and famous dream my friends. That is real and happening at your local Walmart right now. Try it HERE!

I was skeptical. I'll be honest and say that Walmart is not always my first choice for groceries. But their new online grocery pickup service is a complete game changer. My experience was delightful!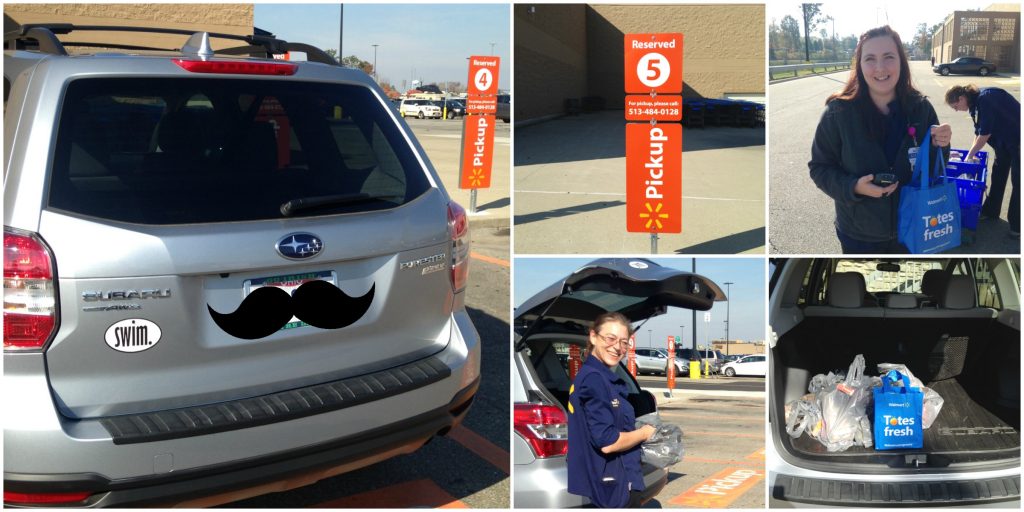 First I placed my order from my comfy couch (in front of the fire place, snuggled under my favorite blanket). You can do the same plus save $10 on your order. Just click right HERE and use the friends #groceryhero promo code. Once you've tried the online grocery pick up then you'll get a code that up to nine of your friends can use. So if my review isn't enough for you to try this service, saving $100 on your holiday grocery bills most certainly should be your motivation!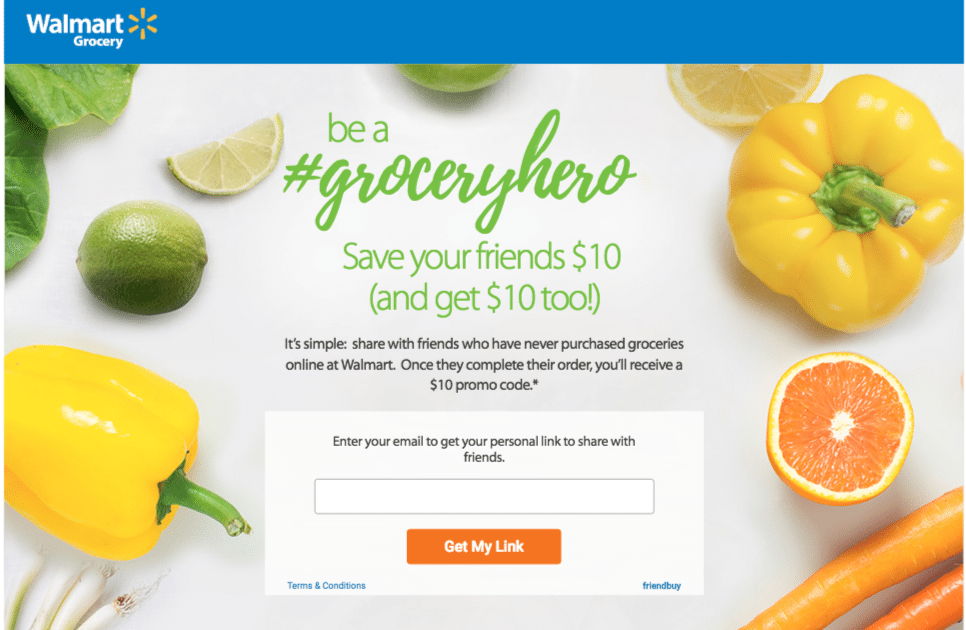 Then I scheduled my delivery. As promised a friendly employee called my cell phone to tell me my order was ready and told me where to park. The signage is very obvious. Then I called the number from my car when I arrived. Shortly after my arrival two friendly employees arrived with my order. They showed me all the eggs and produce to make sure it was to my liking. They gave me a generous gift bag of free food since it was my first time using the service. They placed all my groceries in the car. I asked them if I was supposed to tip them and I was not. This service is completely free. I drove away feeling fabulous. It really could not have been a more positive experience. When is the last time you could say that about a trip to the grocery? I am at the grocery a lot. And I dread it. A lot. But not this time…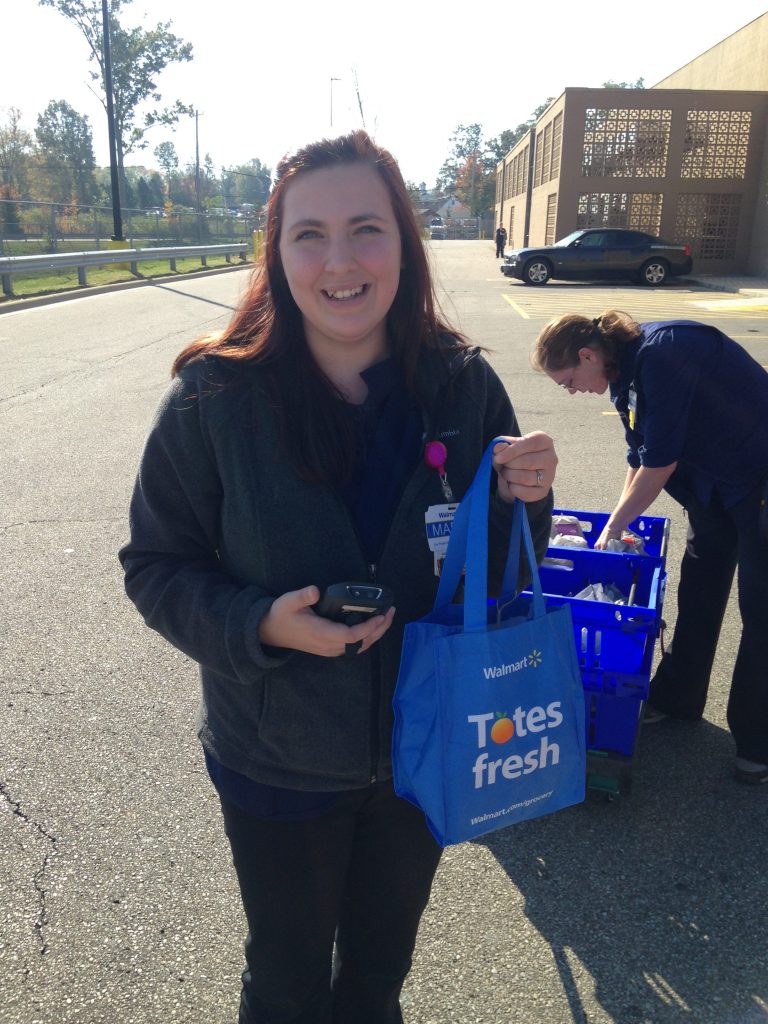 So with the time I saved shopping I came home and whipped up a batch of my Grandma's Rolls. I've shared the recipe before but now I'm sharing a simpler way to make them and how to make them ahead. As in pop the rolls (not baked) in the freezer and then take them out on Thanksgiving to rise and bake fresh. Your friends and family will be impressed. You will be the hero at your holiday celebrations when bringing these rolls. Similar to when you felt like a hero when you picked up your first Walmart online grocery order.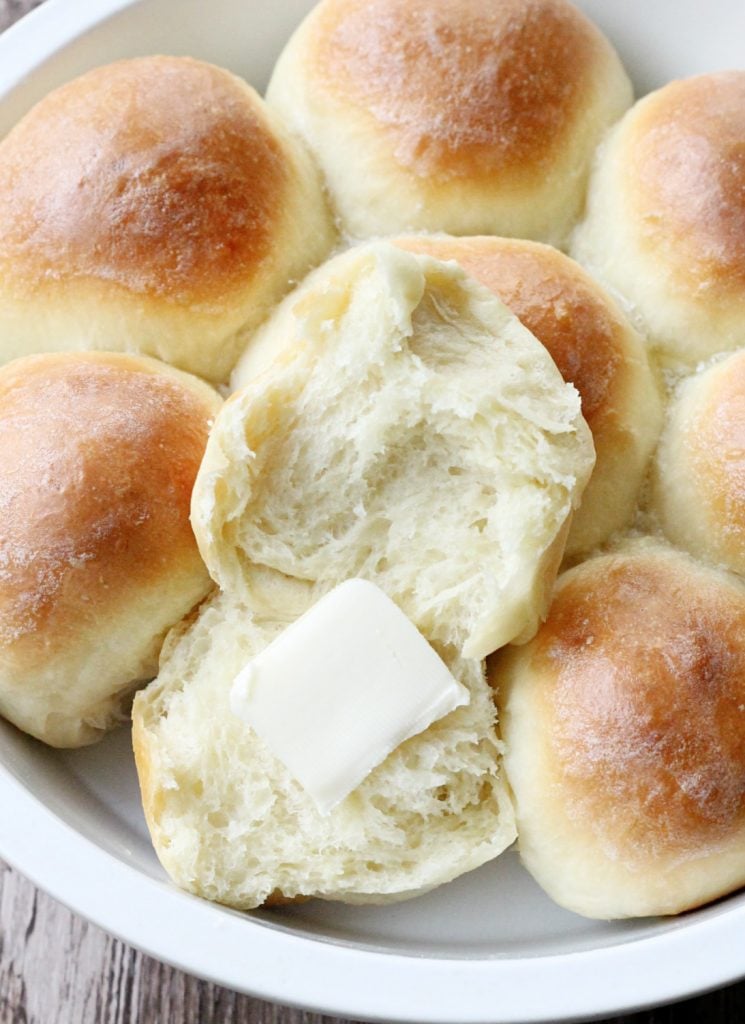 These rolls can be made in a stand mixer, no hand kneading required.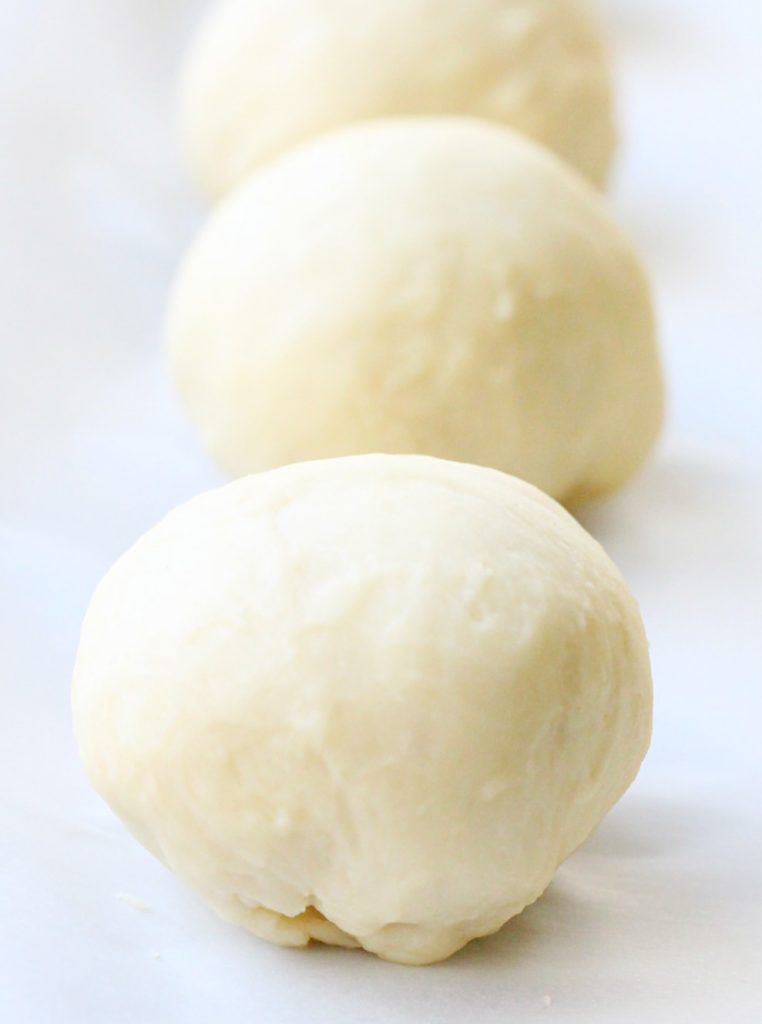 After the first rise, divide the dough and shape them into rolls. Then place them on a cookie sheet lined with parchment paper and stick them in the freezer. Once they are frozen, place them in a freezer safe, zippered bag and store them for up to one month. When ready to bake, take them out and place them in a greased baking dish about 1-inch apart. Cover them with plastic wrap and allow them to rise in a warm place for about 4 hours. Remove the plastic wrap, bake and brush with melted butter.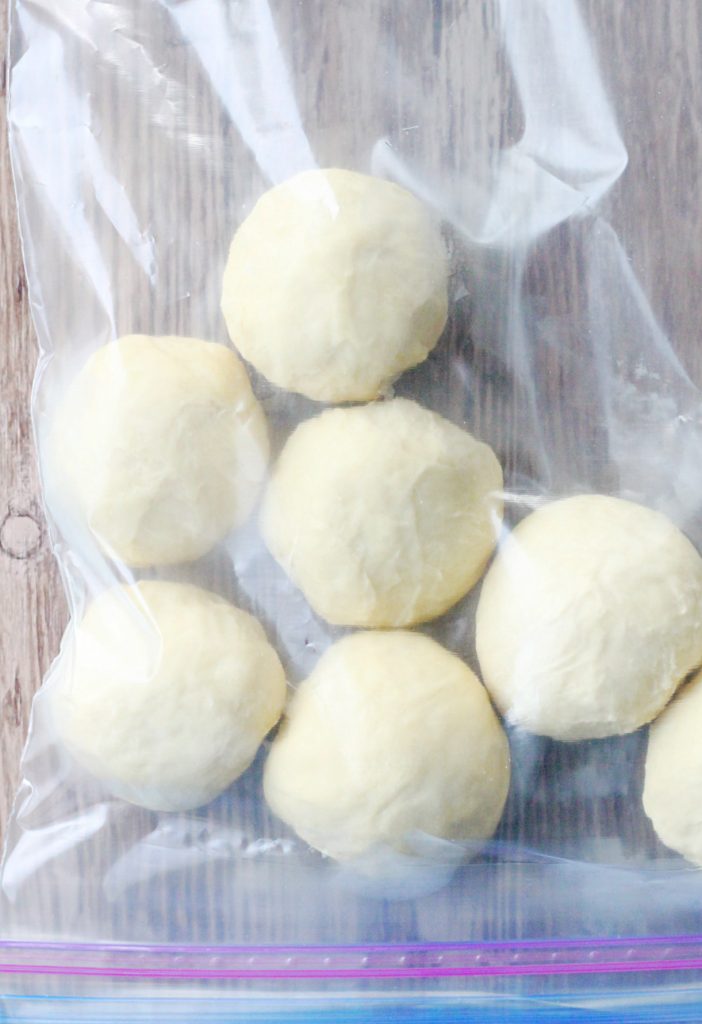 Just look at them…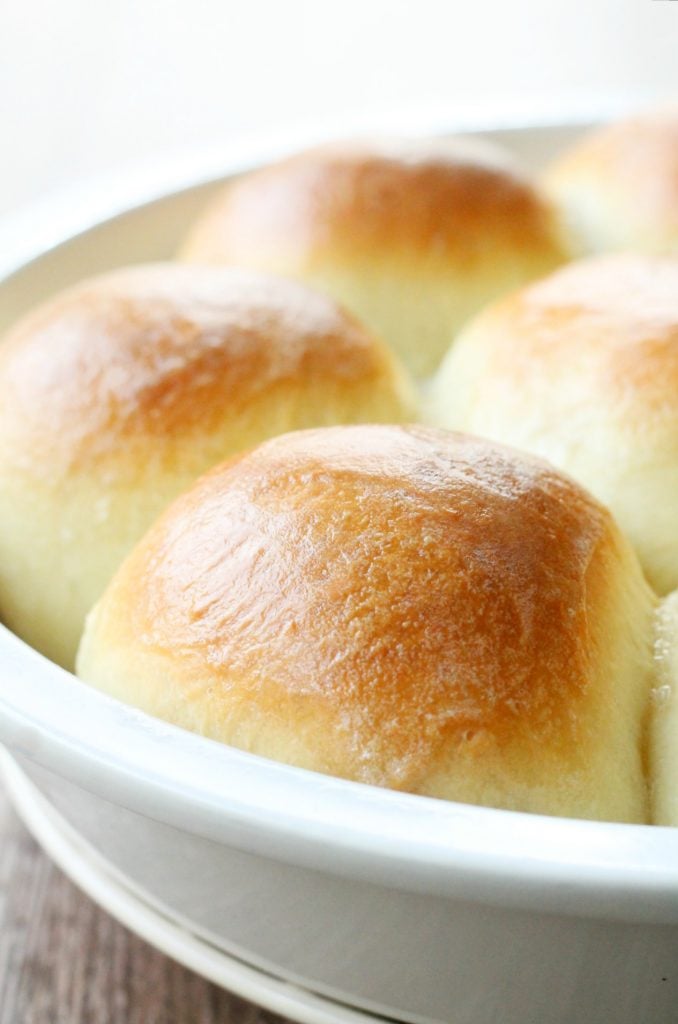 And I didn't even have to set foot in the store to make these beauties. I AM A GROCERY HERO!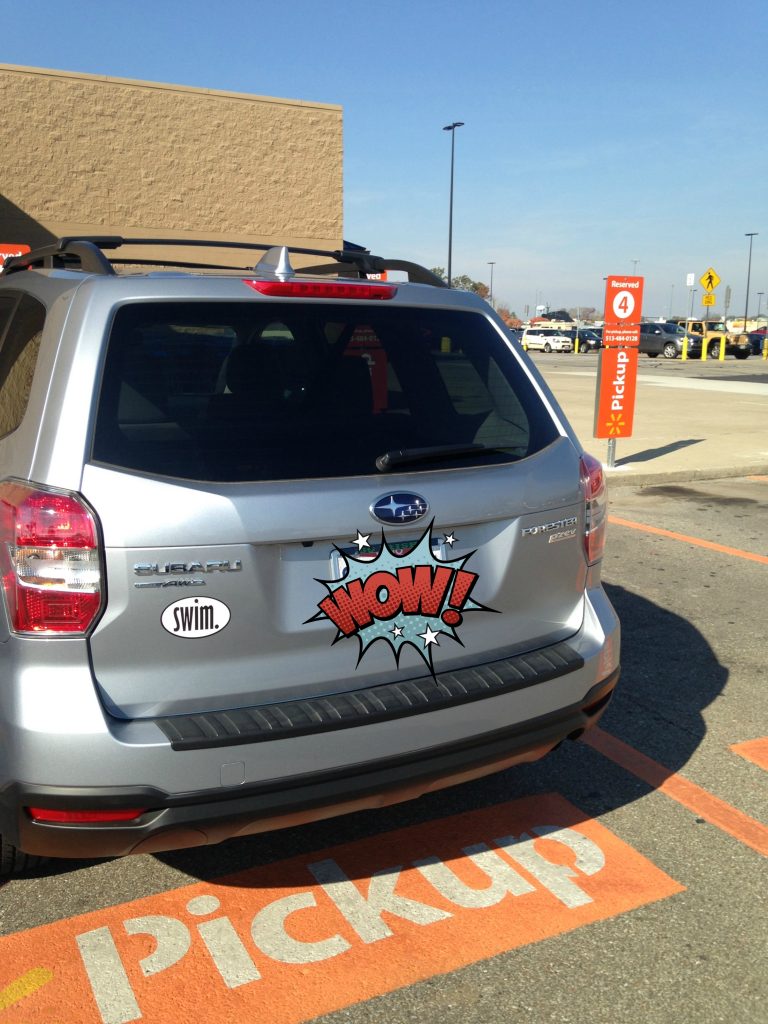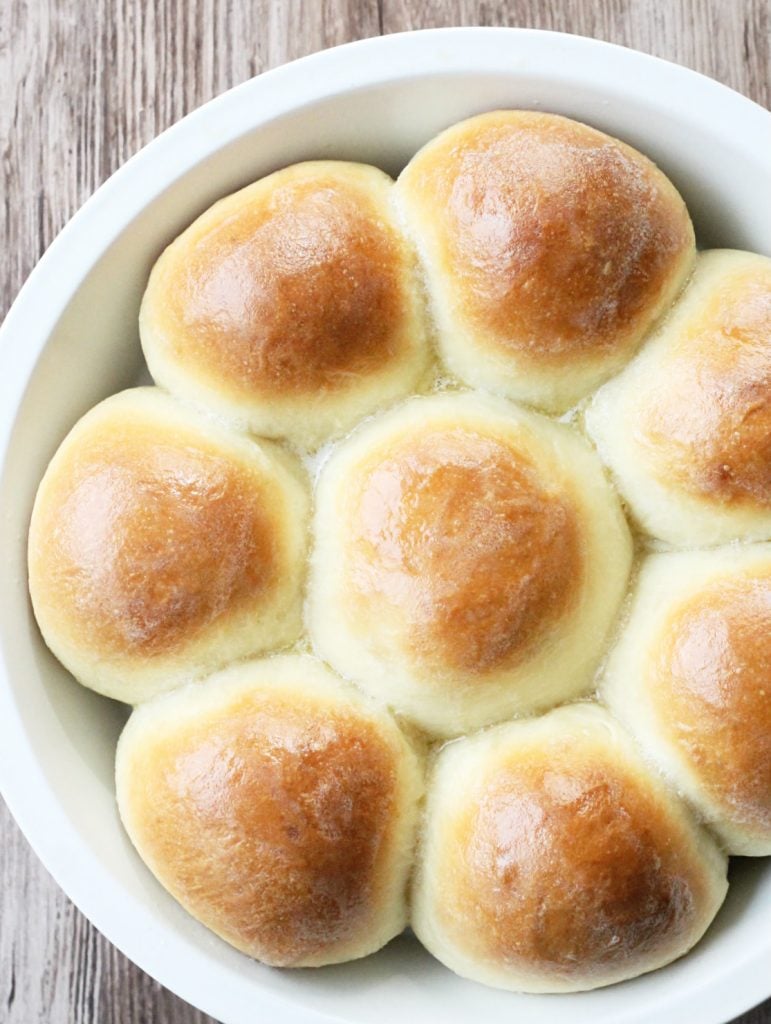 Make Ahead Dinner Rolls
2016-11-01 07:17:42
Ingredients
1/4 c. sugar
2 packets active dry yeast
2 c. milk, warmed (105 - 110 degrees Fahrenheit)
2 large eggs
1 stick unsalted butter, softened
6 c. all-purpose flour
3 t. salt
Instructions
Place the milk in a glass microwave-safe measuring cup and heat for 30 seconds on high power. Check the temperature with a digital thermometer. The milk should be between 105 and 110 degrees Fahrenheit. If it's not, heat for an additional 30 seconds. Add the yeast and sugar, whisk and allow to rest for 5 minutes.
Combine the flour and salt in the bowl of a stand mixer fitted with a dough hook.
Cut the softened butter into 8 pieces. With the mixer running on low speed, add the butter, one piece at a time, until the butter is mixed into the flour and salt.
Turn off the mixer. Whisk the eggs into the milk, yeast and sugar mixture.
Add the milk mixture to the flour mixture. Turn the mixer back on low, scraping down the sides of the bowl if necessary until a cohesive dough ball forms. Allow the dough hook to knead the dough on low for about 5 minutes.
Remove the bowl from the mixer. Cover the bowl with a clean towel and allow the dough to rise in a warm place for 1 hour or until doubled in size.
Press down on the dough to deflate.
Divide the dough into 32 rolls. Pull down on the sides of the rolls and pinch the seam underneath to form rounded rolls. Place the rolls on a large cookie sheet lined with parchment paper. Place in the freezer for 3 - 4 hours. Then transfer the frozen rolls to a freezer safe zippered bag. You can keep the frozen rolls in the freezer for up to one month.
When ready to bake, place the frozen rolls in greased baking pans (about 1 inch apart) and cover the rolls with plastic wrap (sprayed with cooking spray so the tops of the rolls don't stick to the plastic).
Allow the rolls to rise for about 4 hours until they are nice and puffed up.
Preheat oven to 375 degrees. Bake rolls for 14 - 18 minutes (until the tops are nicely browned and they feel firm when tapped). Brush the tops with melted butter. Serve warm.
Foodtastic Mom https://www.foodtasticmom.com/