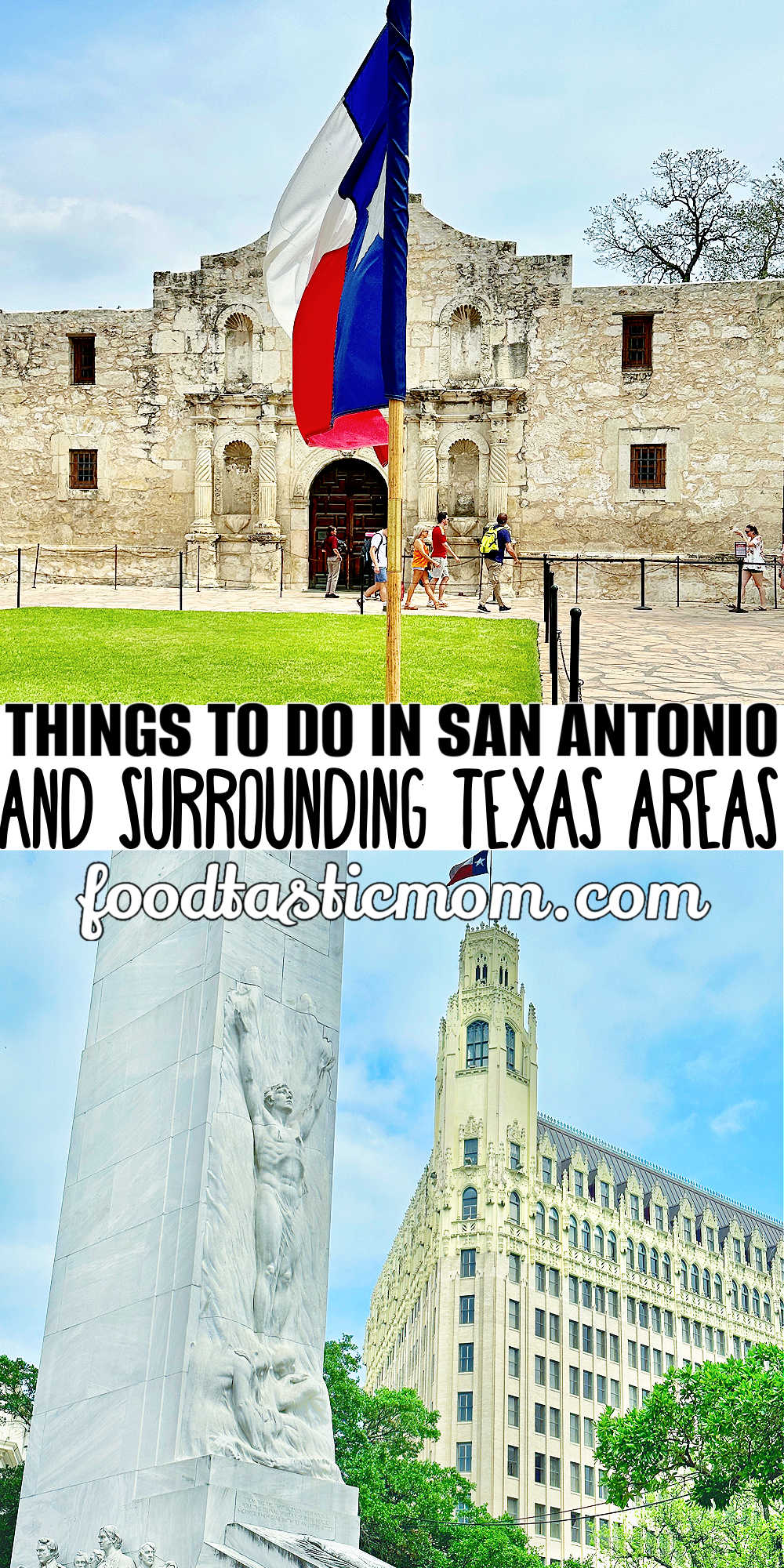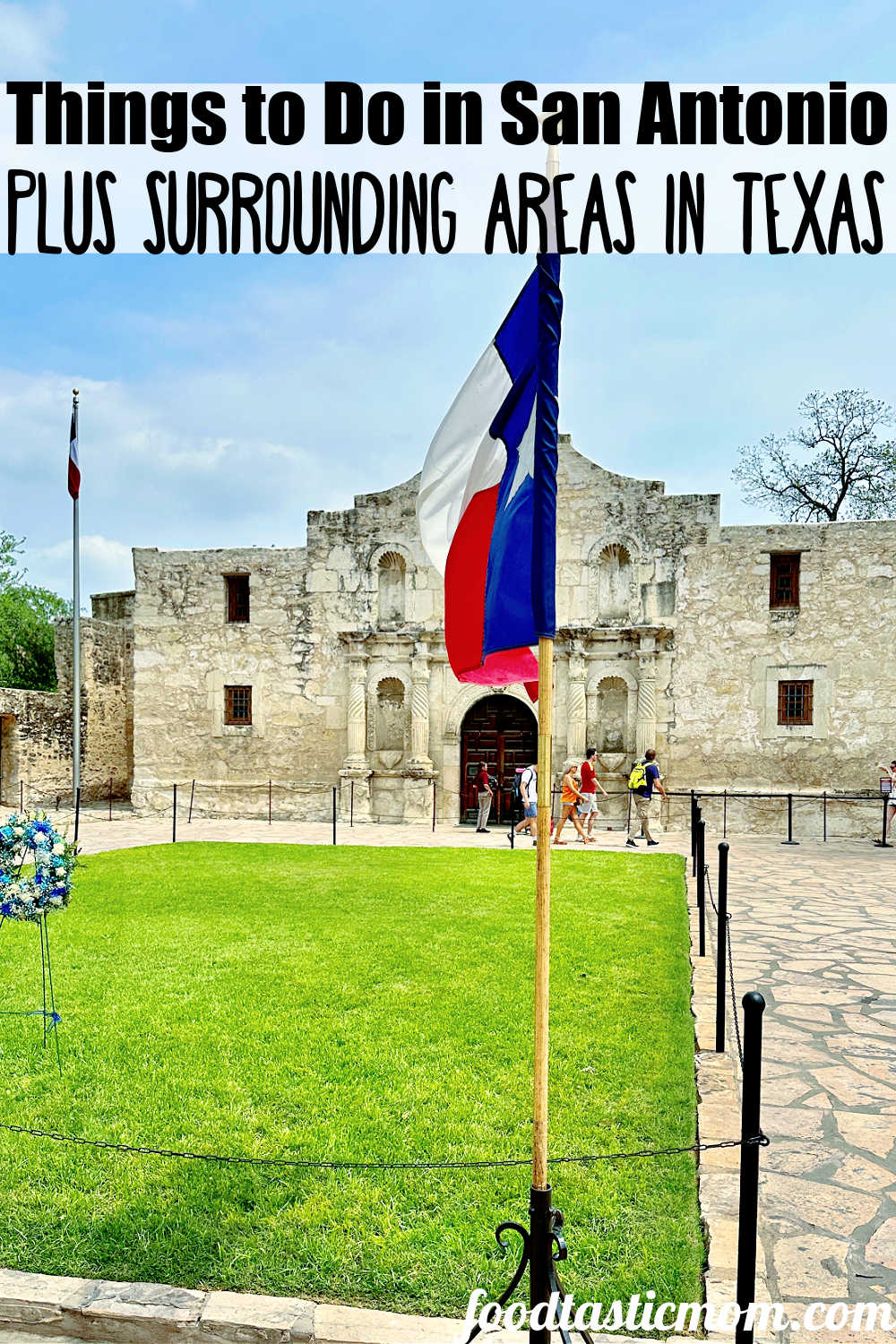 A personal guide for some fun things to do in San Antonio, Texas. Plus surrounding areas of Gruene, New Braunfels and Waco. Be sure to check out my copycat recipe for Queso Fundido, which was inspired by my trip!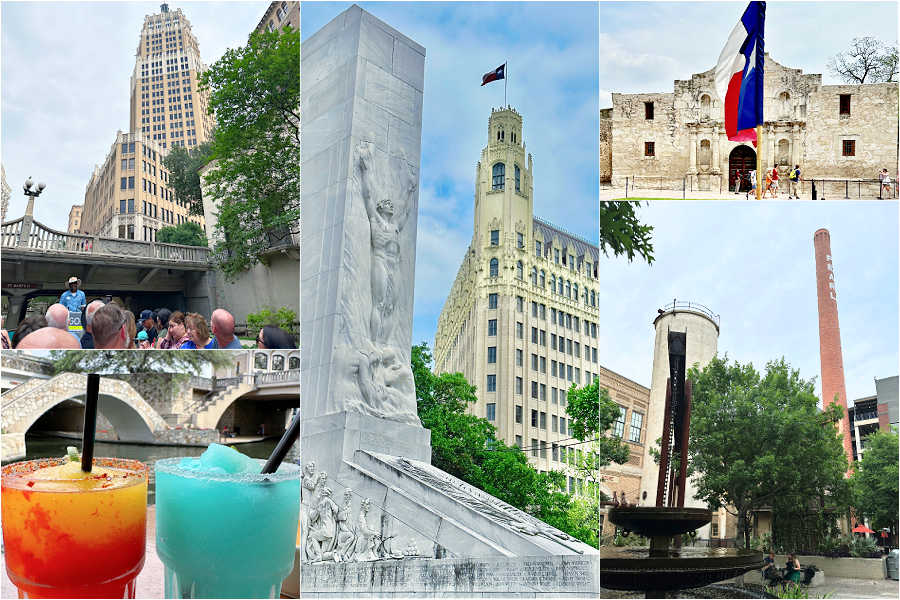 One of my best and oldest friends (old meaning I've known her since college) recently moved to San Antonio, Texas. I'd never been to Texas. And I wanted to visit my friend! And even though she's lived there just over a year, she was the perfect tour guide. We packed a lot of activities into less than a week. Visiting attractions, dining and drinking all around San Antonio, Gruene, New Braunfels and Waco, Texas.
In my travel summary I'm going to describe what I experienced personally, plus give you some more suggestions for things to do in San Antonio. There is so much to do and see! I'm glad my friend lives there now because I want to go back again to visit.
Why is San Antonio so popular?
The city of San Antonio, Texas is known for its Spanish missions, The Alamo, and it's beautiful, bustling Riverwalk. The weather is hot, but not humid. Coming from Ohio with its sometimes stiflingly humid summers, I was worried about soaring temperatures. But what everyone says is really true – dry heat just hits different. When you are in the shade, and especially if there's a breeze, those Texas summers can feel a little cooler than Ohio. My friend and I just hit the highlights of this vibrant city, which is why I'm planning for a return trip.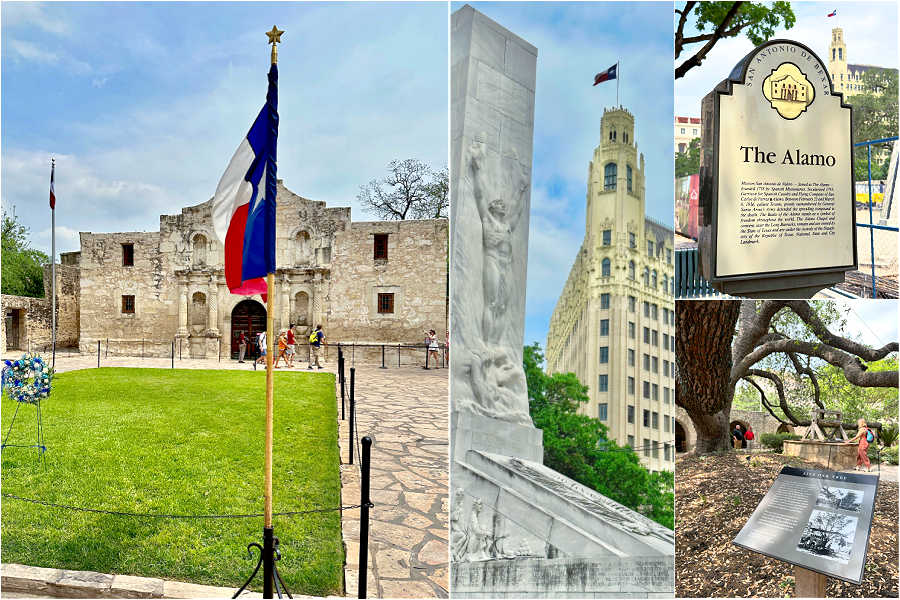 What is one of San Antonio's main attractions?
As far as historical places to visit, The Alamo is what I associate San Antonio with the most. The thing that surprised me the most about The Alamo is its size. The remaining restored chapel that is left standing was just a very small part of the huge fortress which stood during the Texas Revolution. If you are a history buff, you should most definitely pay to take the one-hour, guided tour of The Alamo.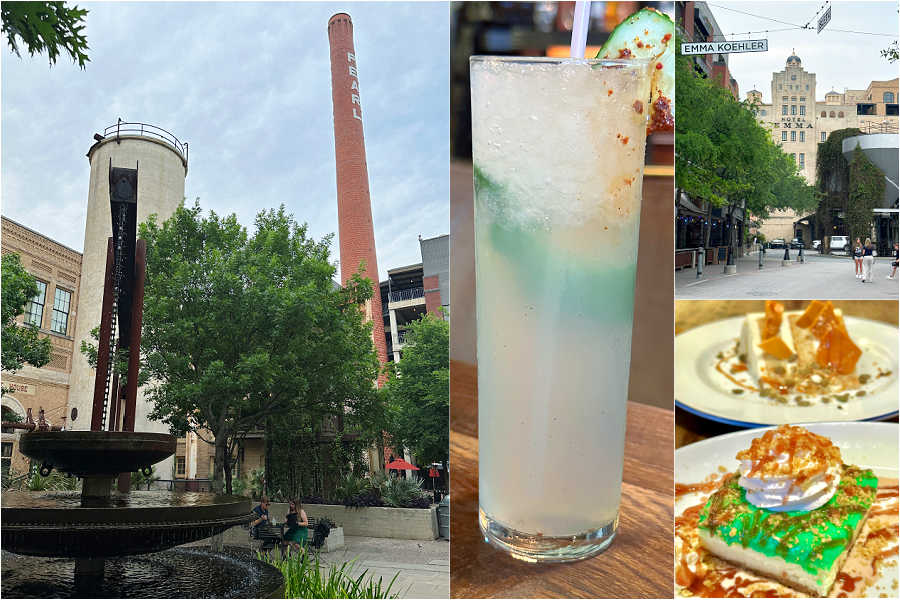 Drink and desserts from Southerleigh Fine Food & Brewery at The Pearl.
What are the five best things to do in San Antonio?
This is a highly subjective list. But here are the top five things I recommend doing while visiting San Antonio: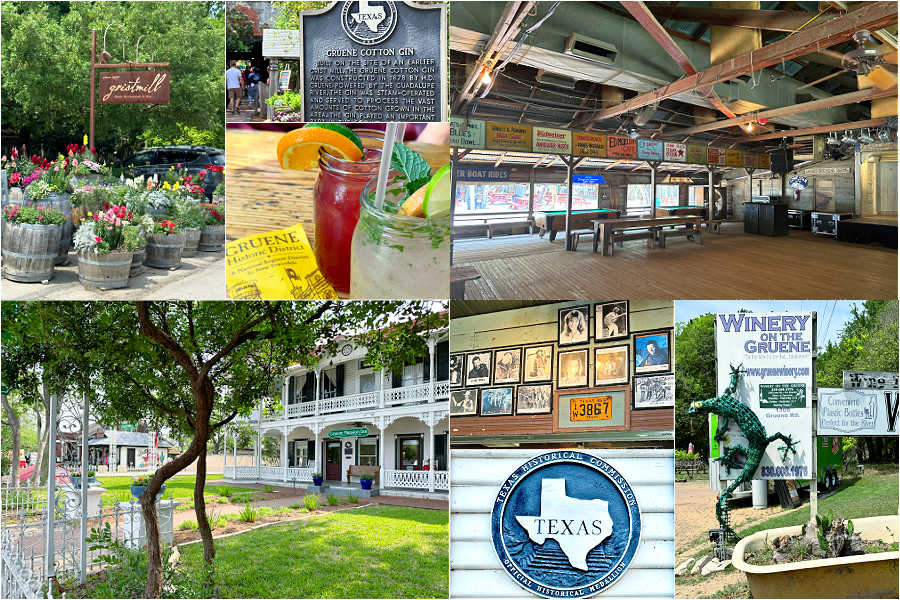 We ate lunch at the Gristmill and enjoyed wine tasting and took a few bottles of wine home from the Winery.
Why should I visit San Antonio river walk?
It's so much fun! We enjoyed a river cruise with GO RIO. Our tour guide was so personable and funny. The tour was a really enjoyable experience up and back the most bustling section of the walk. There's so many options for dining. We sat along the river for a couple of hours, sipping margaritas. Taking in the sites and people watching at Casa Rio. In the future I want to book a dinner cruise with either Go Rio or Paesanos. Seating is limited and you need to book several weeks in advance.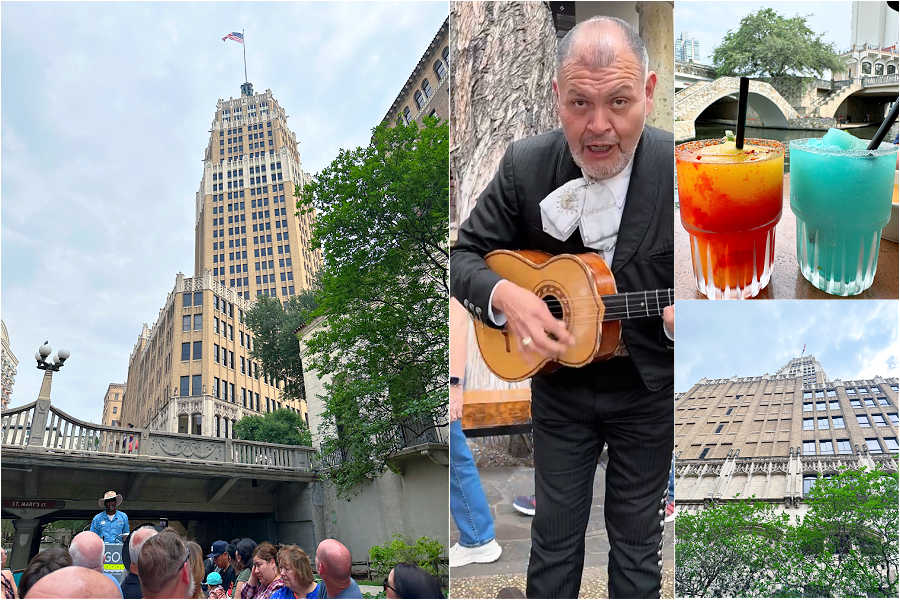 Here's some more links to popular San Antonio Attractions
Parks and Outdoor Spaces
Arts and Entertainment
Majestic Theater – Recognized as one of the most ornate facilities in the country, the Majestic has long held a special place in the archives of Texas theatrical and architectural history. Today, the Majestic Theatre is San Antonio's premier performing arts facility featuring Broadway shows, concerts, comedians, and other live events!
San Antonio Museum of Art (SAMA) – A visit to the San Antonio Museum of Art (SAMA) takes you around the world and through five thousand years of art in a complex of buildings that once housed the Lone Star Brewery. SAMA is renowned for the most comprehensive ancient Greek, Roman, and Egyptian art collection in the southern United States.
Theme Parks
And as if this isn't enough… here are the rest of the highlights from my fantastic trip to San Antonio, Texas!
Day Trip to Waco, Texas for all things Magnolia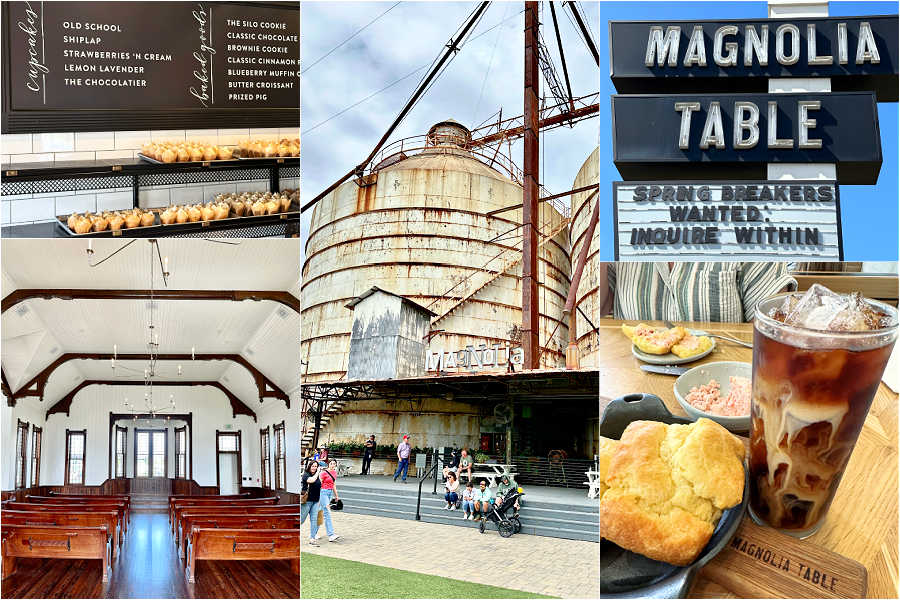 We enjoyed brunch at Magnolia Table (get the biscuits with strawberry butter). Then we shopped and bought cupcakes at The Silos.
Pit Stop at Buc-ees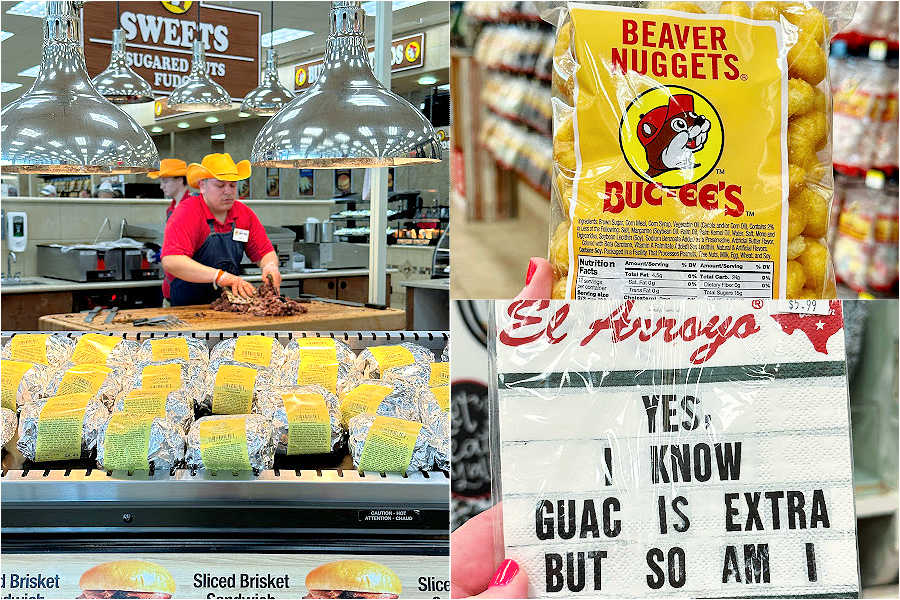 Buc-ees in New Braunfels, TX
The best Mexican food and best cover band on my last night in Texas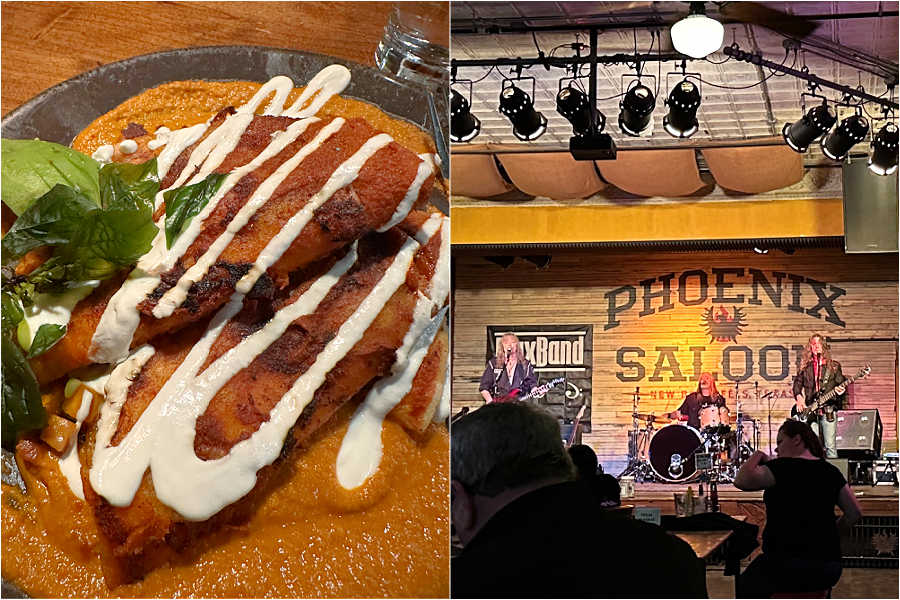 We ate dinner at La Cosecha Mexican Table (be sure and check out my copycat recipe of their Queso Fundido). And then seriously the best cover band I've ever heard at the Phoenix Saloon!
Thank you so much for being a faithful reader and supporter of Foodtastic Mom. Be sure to PIN this travel guide to Pinterest! Also like and tag 'Foodtastic Mom' on Facebook and Instagram!
Foodtastic Mom is a participant in the Amazon Services LLC Associates Program (Amazon Associate), an affiliate advertising program designed to provide a means for sites to earn advertising fees by advertising and linking to Amazon.com. Any highlighted, clickable Amazon link you see is an affiliate link that I may earn advertising fees on when you click to purchase.