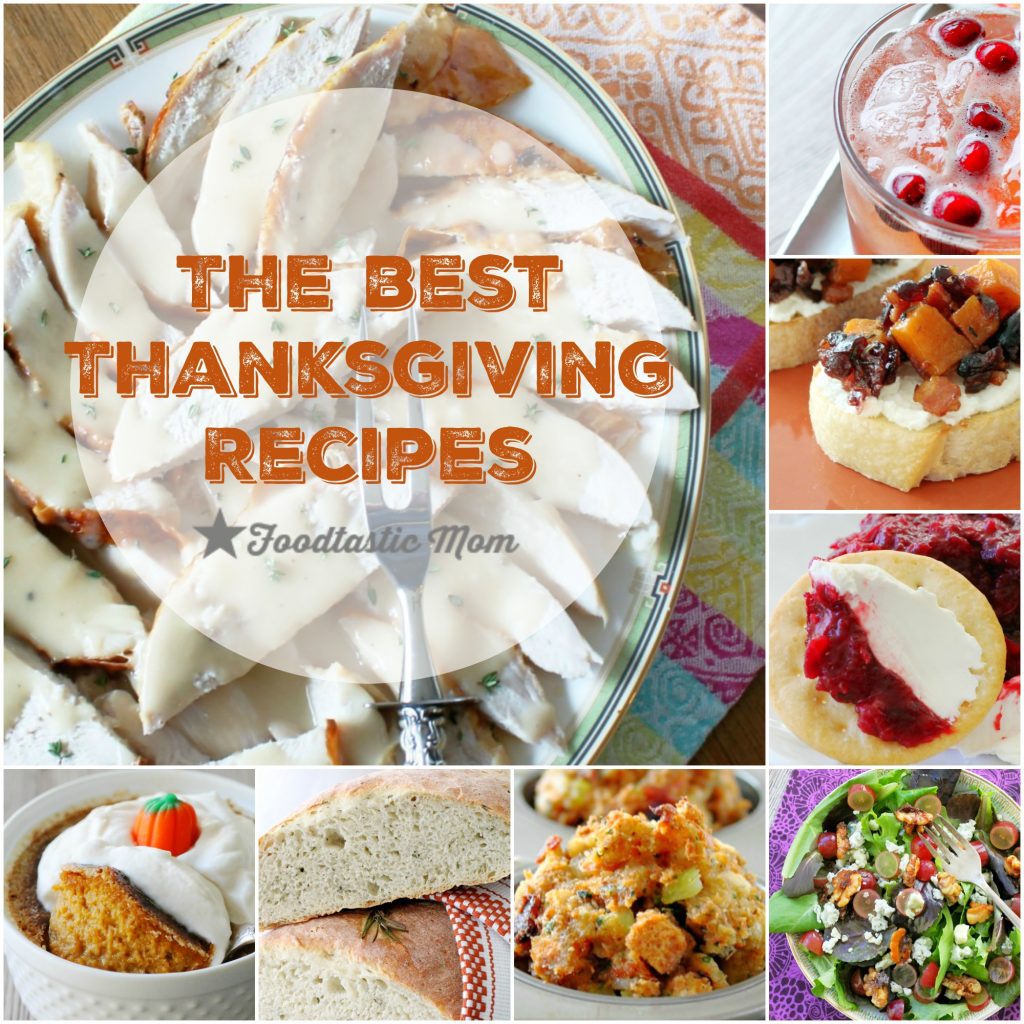 Thanksgiving is next week and I am here to help! These are the best Thanksgiving recipes I've posted on my blog in the 3+ years I've been writing.
If I had to summarize this collection of eight recipes, I'd say they are all a creative twist on tradition. A perfectly roasted turkey breast instead of a whole bird, a pumpkin creme brûlée instead of a pie, bacon cranberry chutney as an appetizer instead of cranberry sauce, stuffing as muffins… you get the idea.
I'd also hoped to share a recipe for mashed potatoes in the slow cooker to go along with this collection today because I like the idea of freeing up some space on the stovetop. But I've got to be honest. I tested THIS recipe yesterday and they were a disaster. I followed the instructions exactly and I ended up with a gluey mess that tasted like spoiled milk. I am going to try one more time, using water with the potatoes in the slow cooker instead of milk. I'll let you know how they turn out. But I'm wondering if potatoes in the slow cooker are a better IDEA than reality. Have any of you ever successfully made mashed potatoes this way? If so, PLEASE share your recipe with me!
In the meantime, here's some of my favorite things to make for Thanksgiving…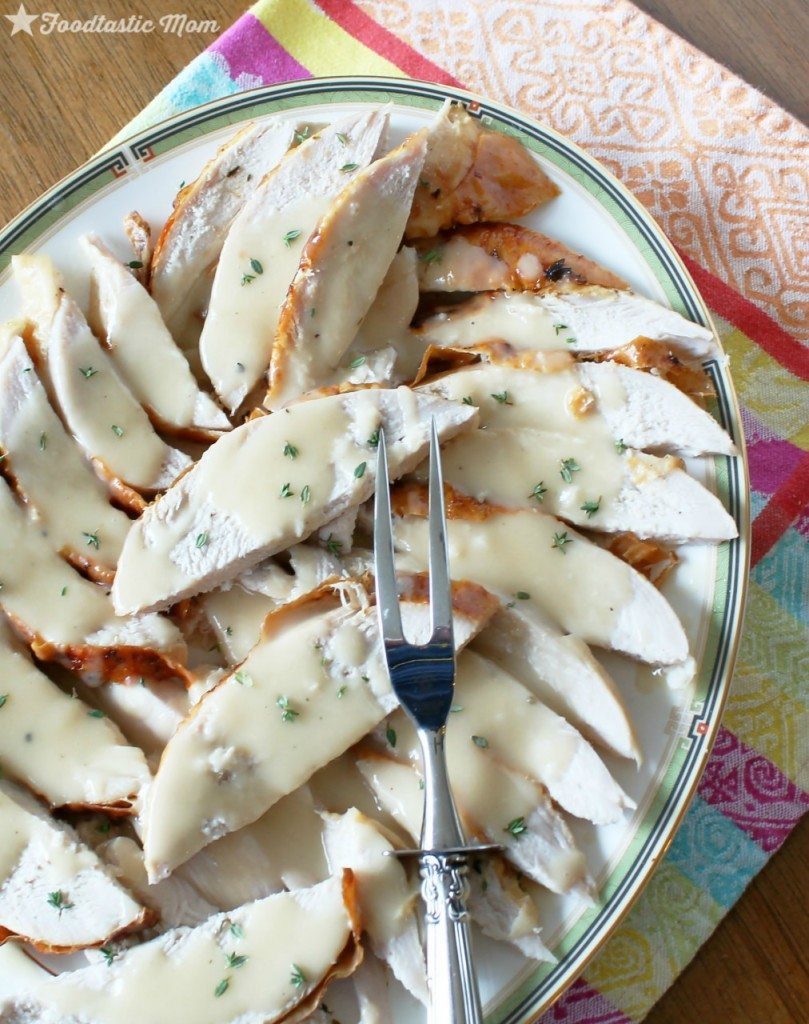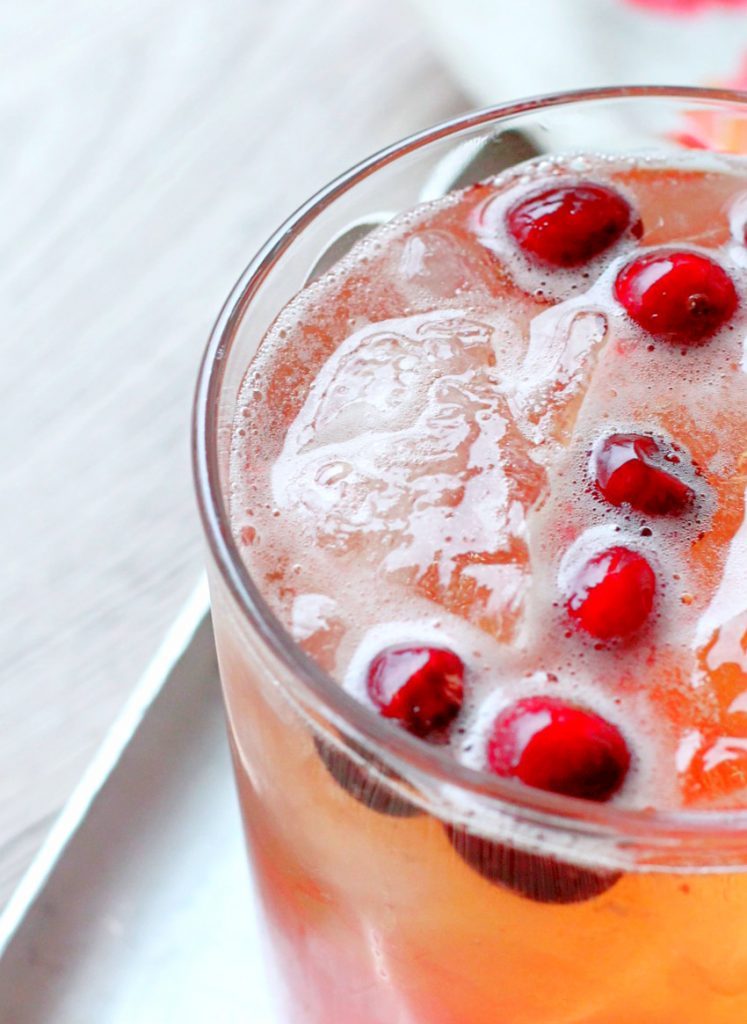 BUTTERNUT SQUASH AND GOAT CHEESE BRUSCHETTA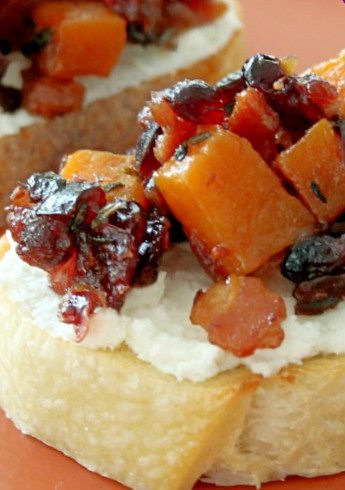 BACON AND CRANBERRY CHUTNEY APPETIZER