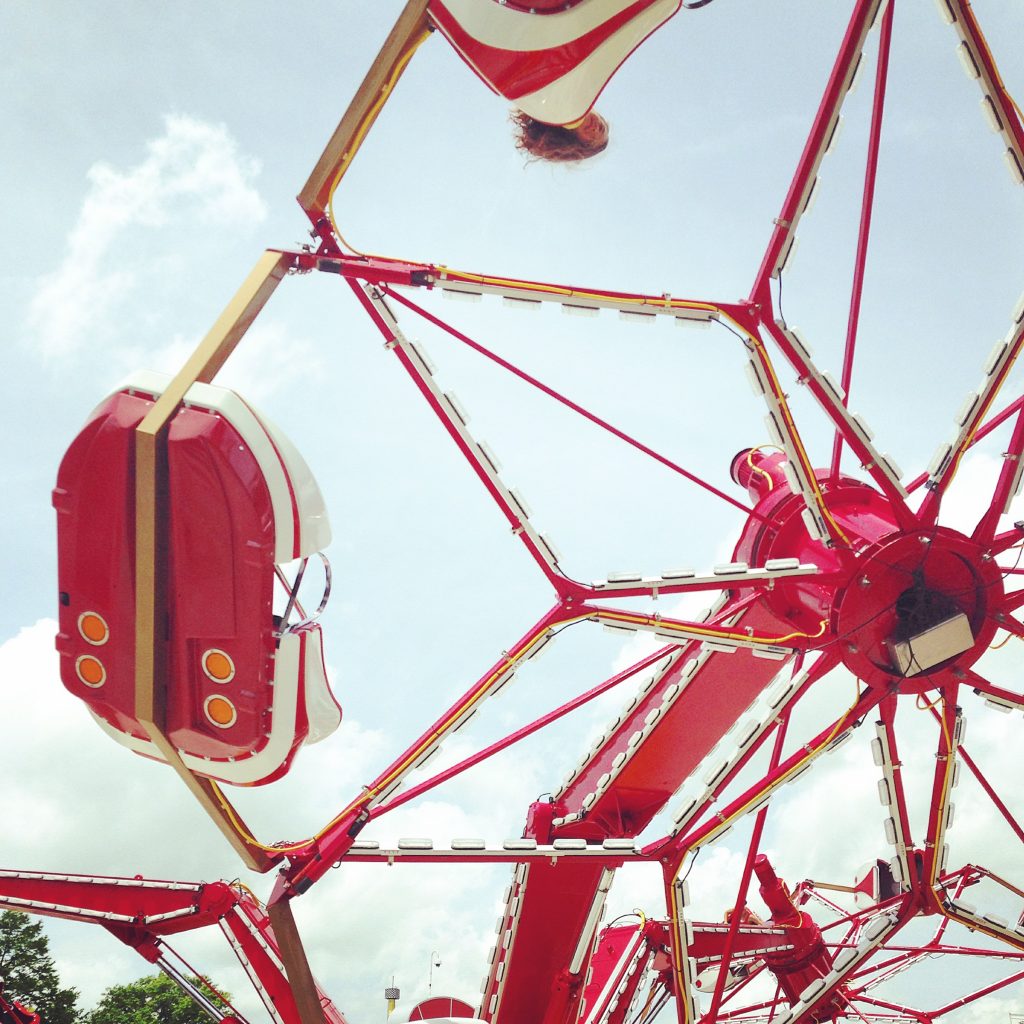 Shake Rattle and Roll at Kings Island
I feel like in the summer I should switch over to being a travel and lifestyle blogger instead of a recipe blogger. We have been all over this city and we're only about halfway through the season. So I thought I'd give a glimpse into our lives outside of my blogging focus of recipe creation. If you live in Cincinnati, or if you've ever thought of planning a vacation here, much of this information will be of interest to you!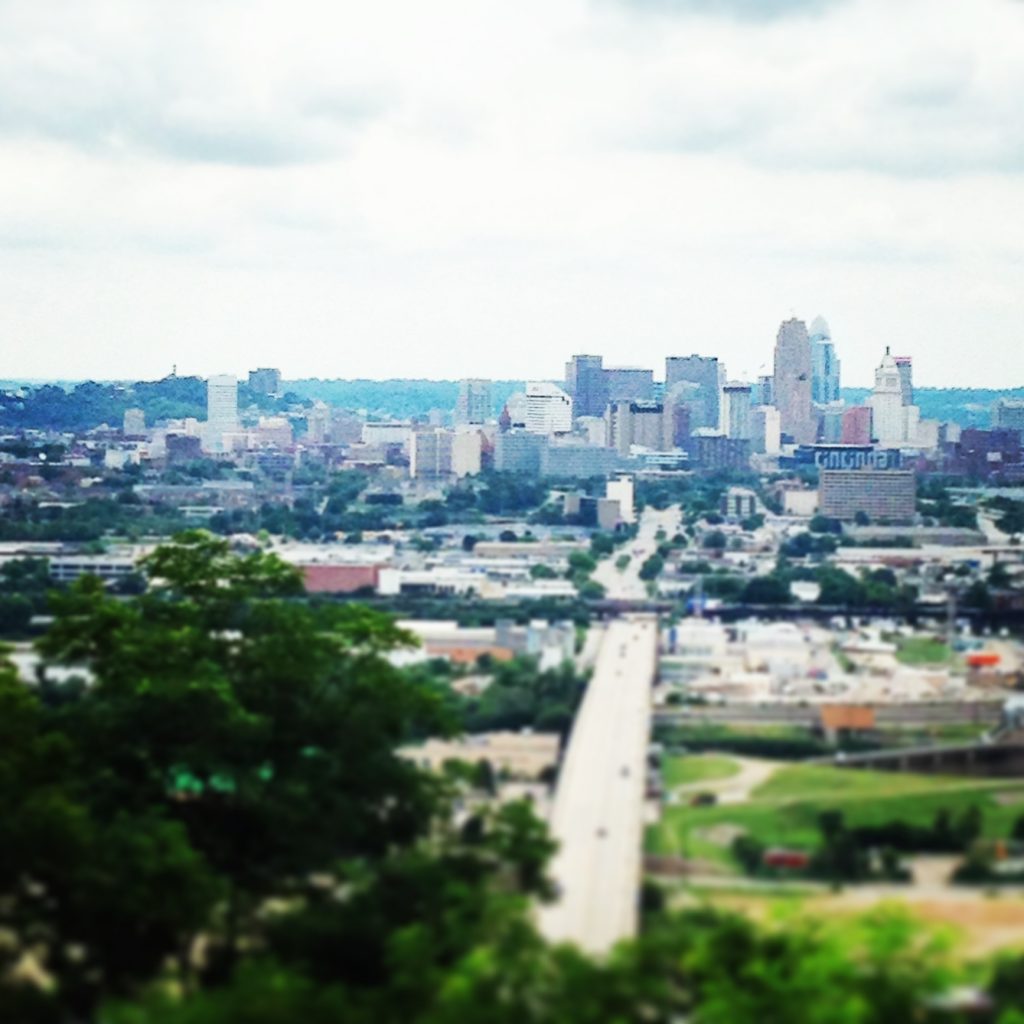 View of downtown Cincinnati, Ohio from Incline Public House
As far as eating and drinking go, Cincinnati is exploding with possibilities. It seems like every day I have to add a new restaurant to my "field trip" list. A few weeks back, our son (10 years old) and a couple of his friends were in a fantastic day camp at the Clifton Cultural Arts Center. The carpooling allowed myself and one of my mom friends to visit a few of those places on my list…
First up was Lachey's in OTR. Drew and Nick Lachey grew up here and graduated from our School for Creative and Performing Arts. They were in 98 Degrees (if you didn't know). They've since opened a successful sports bar and the food is top-notch. I had the Veggie Grinder which was filled with crisp (not mushy) vegetables (broccolini, roasted tomatoes, brussels sprouts) on a toasted bun with fresh mozzarella and a malt vinegar aioli. The tater tots and homemade dipping sauces, plus a cold beer provided for a fantastic leisurely lunch.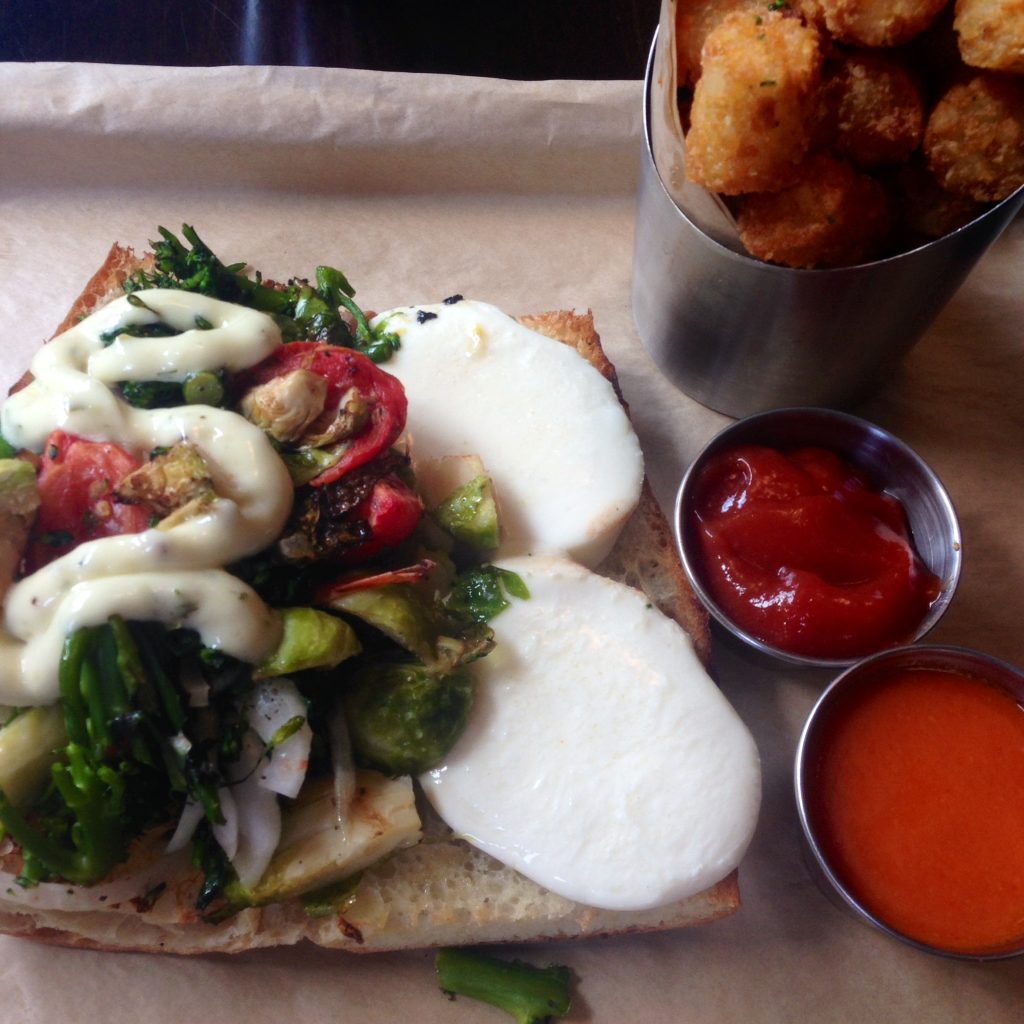 Veggie Grinder from Lachey's

Next was Incline Public House. It's worth a visit just for the view of our city! I had their house salad filled with cold, crisp veggies and the Prosciutto Fig Pizza which was just the right amount of sweet and savory. The service was friendly and fast… almost too fast because we still had some time to waste before we had to pick up the boys from art camp that day.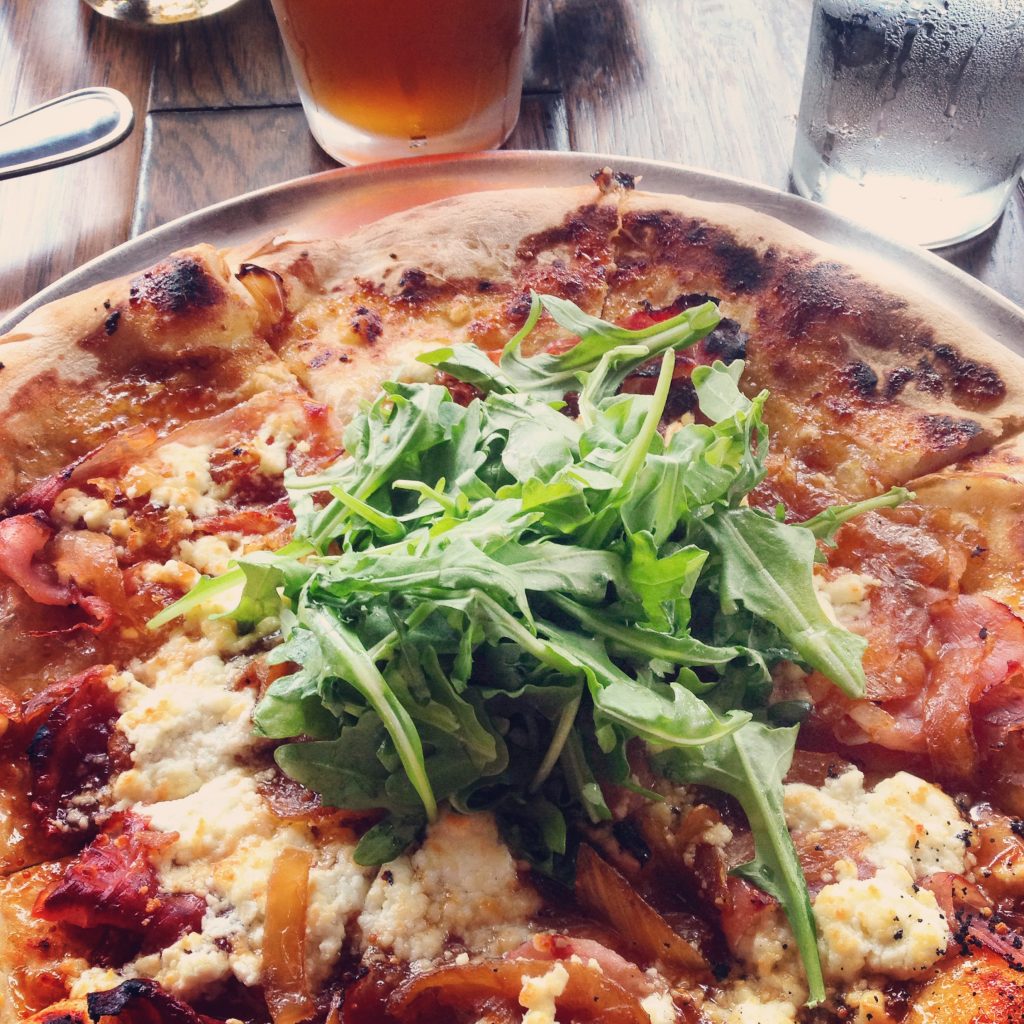 Prosciutto Fig Pizza from Incline Public House
This was an excuse to drive a few minutes into the heart of OTR and pick up some donuts at Holtman's for an afternoon snack and our breakfast the next day. I didn't lick any donuts, by the way, because that would have been rude.
Speaking of, Cincinnati is the host of the Major League Baseball All-Star Game this year and ALL the festivities that go with it… which is a lot, apparently. The free concert was supposed to be Ariana Grande, but she has some growing up to do. Oh well, more donuts for us. What the All-Star Game means for my husband and I is WORK. Both our kids will be on our YMCA swim team in the fall and to pay their fees, we work as a group with other swim team parents in the Reds concession stands. It's hard, physical labor for 8+ hours, but it's fun too. I doubt we'll actually see any of the Home Run Derby or All-Star Game this Monday and Tuesday, but at least we'll be able to say we were in the stadium for it!

We're heading out for a week at the beach in Sandestin, Florida at the end of that week. After two days around all the excitement at Great American Ballpark, I will be extra-ready for my toes to be in the sand with a drink in my hand!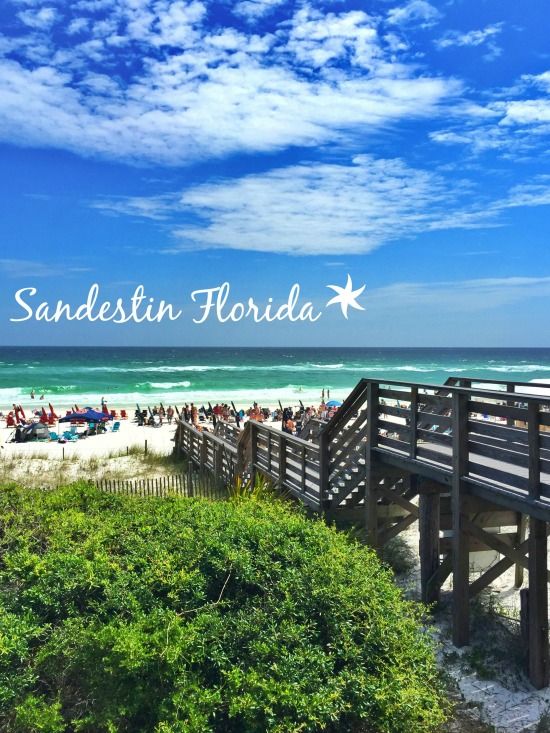 Photo credit to Picky Palate
So in addition to stadium work, playing chauffeur to camps and getting ready for vacation, I've been lucky to have a few client jobs this summer to photograph and develop recipes for that have not shown up on my personal blog. I'm always thrilled when I get these opportunities! This week I was working on a huge picnic "hack" project and my original recipe to add was a simple Cherry Bourbon Lemonade. I'm including it at the end of this post. It's basically three ingredients and perfectly refreshing to sip by the pool, at a picnic or on the beach.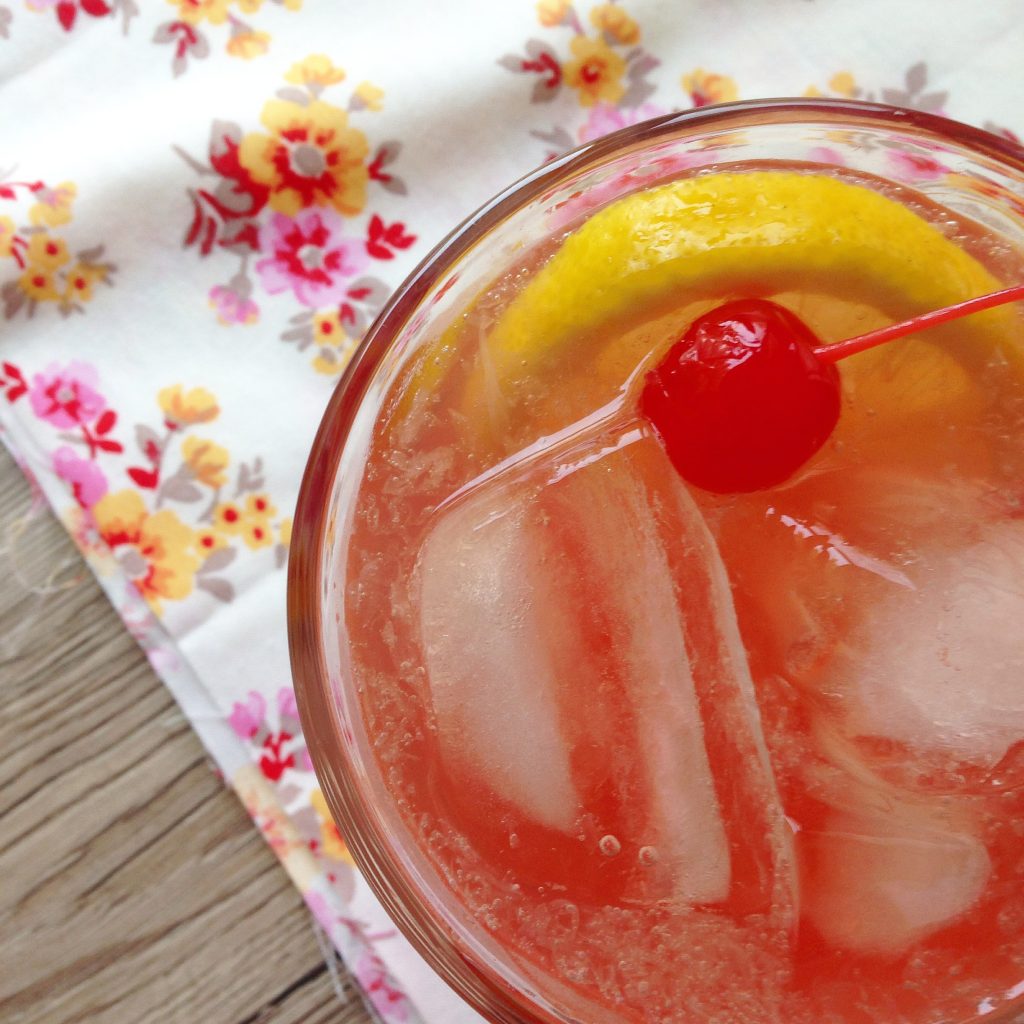 Cherry Bourbon Lemonade by Foodtastic Mom
We also like to play as much as our kids do sometimes and Cincinnati offers us plenty of opportunity to do that. In fact, they were just named the number one city for Recreation in 2015! How cool is that? I think the recent opening of Smale Park downtown helped win that ranking. It was difficult finding parking on the Cincinnati side that day because a Reds game was in progress, but that meant we got to enjoy our skyline view and walk across the Roebling Suspension Bridge (the Brooklyn Bridge was modeled after it). Look at that view!
And this collage shows just a glimpse of how much fun our new park is. A huge slide, a rope bridge, rock climbing, a foot piano (kinda like in the movie "Big"), all in the shadow of our ballpark… plus there's a huge indoor carousel and a bunch of splash areas to play in. Smale Park is a must visit if you have kids… of if you are just a big kid yourself. After all, the Yard House and the Moerlein Lager House are just across the street.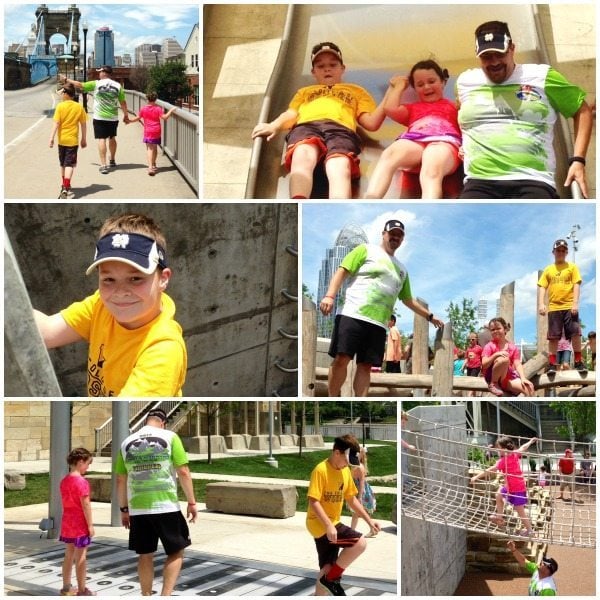 Scenes from Smale Park
And I can't forget to mention Kings Island. Growing up about 2 hours north of Cincinnati, a trip to KI was always the highlight of my summer and now living in the city I get to share those memories with my own kids, which is really cool. And the Diamond Back is my hands-down most favorite roller coaster of all time. It's so smooth and feels like you are floating and flying down and up the steep hills. Our daughter (8 years old) is tall enough to ride it for the first time this season and it's now her favorite too.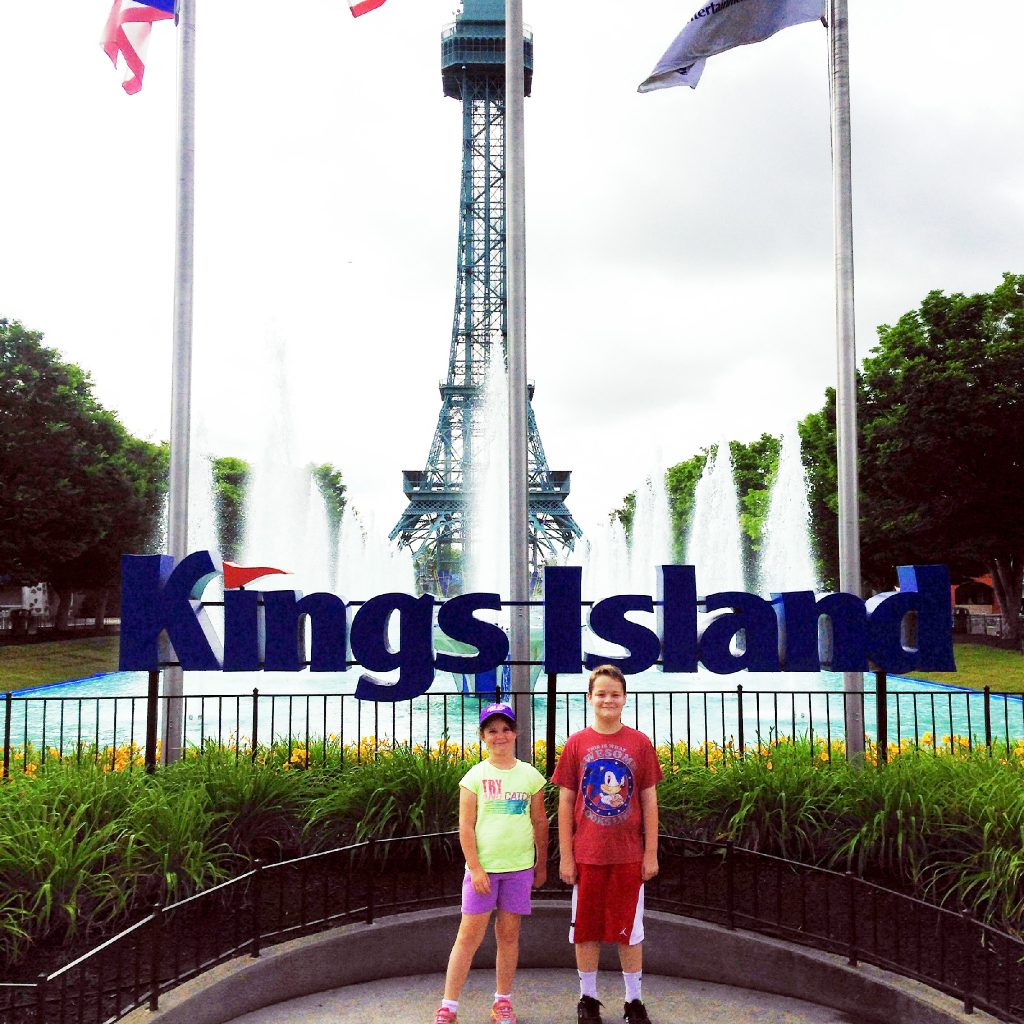 Kings Island 2015
So that's how our summer has been going so far. How about yours?
Cherry Bourbon Lemonade
Ingredients
3

cups

Simply Lemonade

or similar brand of refrigerated lemonade

1

cup

bourbon

2

T.

maraschino cherry juice

Fresh lemon slices and maraschino cherries for garnish
Instructions
Mix together the lemonade, bourbon and cherry juice in a pitcher. Pour over four glasses filled with ice. Garnish with fresh lemon slices and maraschino cherries. Serve immediately.