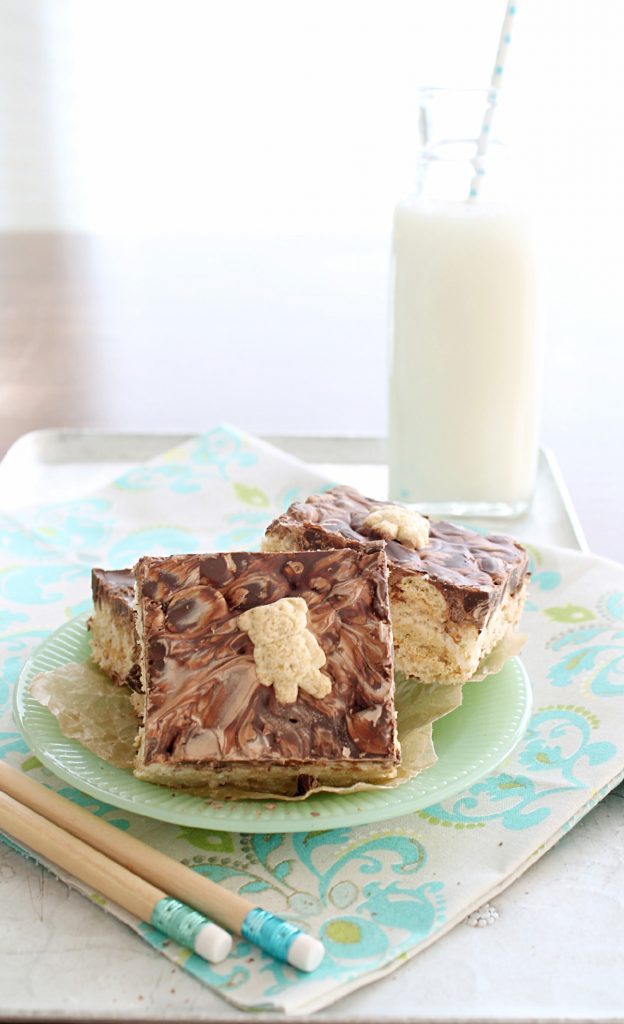 I'm not a mom who packs treats every single day in school lunches. But I'm also not a mom who never, ever packs sweets. I live in the middle. When I do decide to treat my kids, many times I'll make something at home. Though again, not always. I don't tend to like absolutes. I feel boxed in by them. And the only boxes I'm thinking about these days are of the lunch variety.
School is just few weeks away for us. Caleb will begin 4th grade and Hannah will begin 2nd grade on August 20th. That sparkly promise of restored routine is just about in my grasp, and I'm excited. There are things I enjoy about each season but Fall is by far my favorite and always has been since I can remember. Even when I was a little kid, I loved back to school time. The excitement of new clothes shopping, packing a new backpack, the anticipation of what the new year will bring. I almost think of this time of year as more of a new beginning or re-birth than the Spring. Not to mention the colors, the scents, the FOOD! So much to love.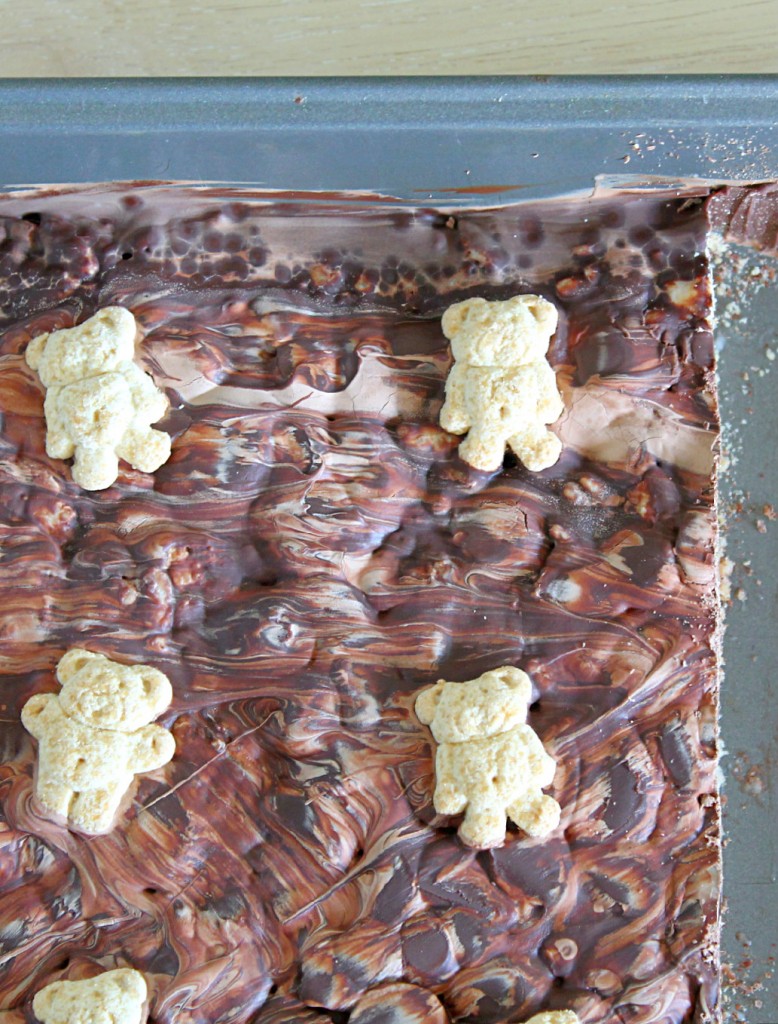 Anyway, I got to thinking about S'mores krispie treats and I found quite a few versions already out there. The first one that caught my eye was THIS one with both a layer of Golden Grahams and Rice Krispie Treats, topped with a thick layer of chocolate chips. But I wanted to put my own spin on these treats and make them specifically special for back to school. So some Teddy Grahams found their way into these special s'more sweets.
It probably goes without saying, but both my children loved these and said they'll be excited to find them in their lunch boxes sometimes. Just a couple more weeks…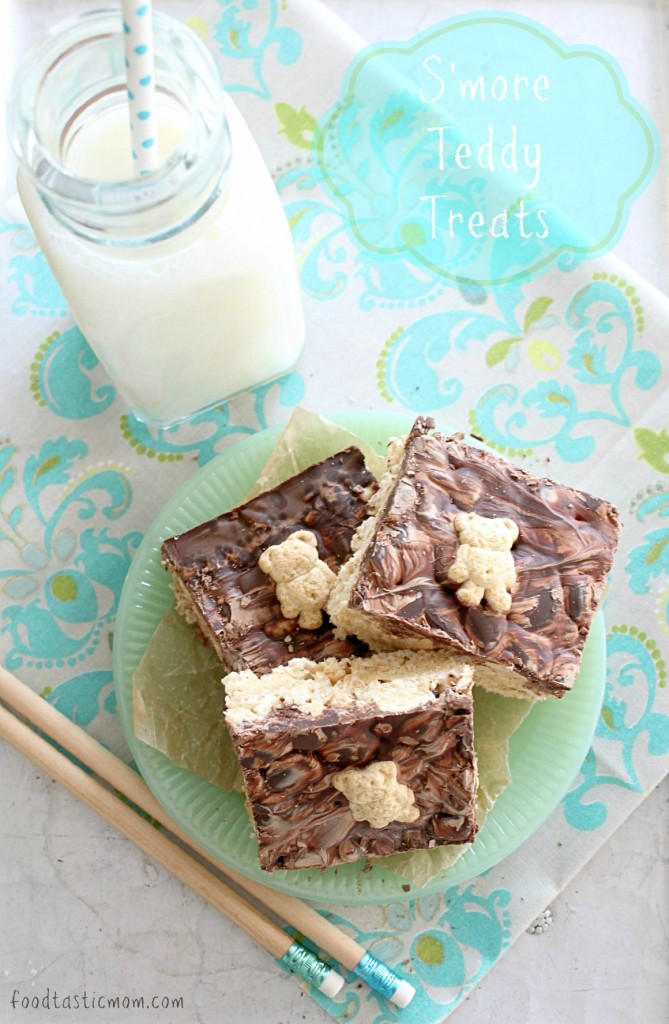 S'more Teddy Treats
Ingredients
4

c.

Rice Krispies

2

c.

Teddy Grahams

5

T.

salted butter

1/4

c.

marshmallow creme

42

large marshmallows

pinch

of salt

1

bag Ghirardelli chocolate chips

bittersweet, semi-sweet or milk chocolate - your preference
Instructions
Preheat oven to 350 degrees.

Spray a 9x13 metal pan with cooking spray.

In a bowl, mix together the Rice Krispies and Teddy Grahams.

In a separate very large and microwave safe bowl, melt together the butter, marshmallow creme, marshmallows and pinch of salt. 2 - 3 minutes. Stir with a heat-proof spatula at least once during heating time.

Once the marshmallow mixture is completely smooth and melted together, stir in the cereal and grahams. Spread evenly into the prepared pan. Allow to cool until the treats set up, about 10 minutes.

Pour the chocolate chips evenly over the top of the treats. Place in the oven for about 5 minutes. Remove and immediately spread the melted chips so they create an even layer of chocolate over the top of the treats. Top each square with an additional Teddy Graham. Allow to cool completely in pan before cutting a serving.