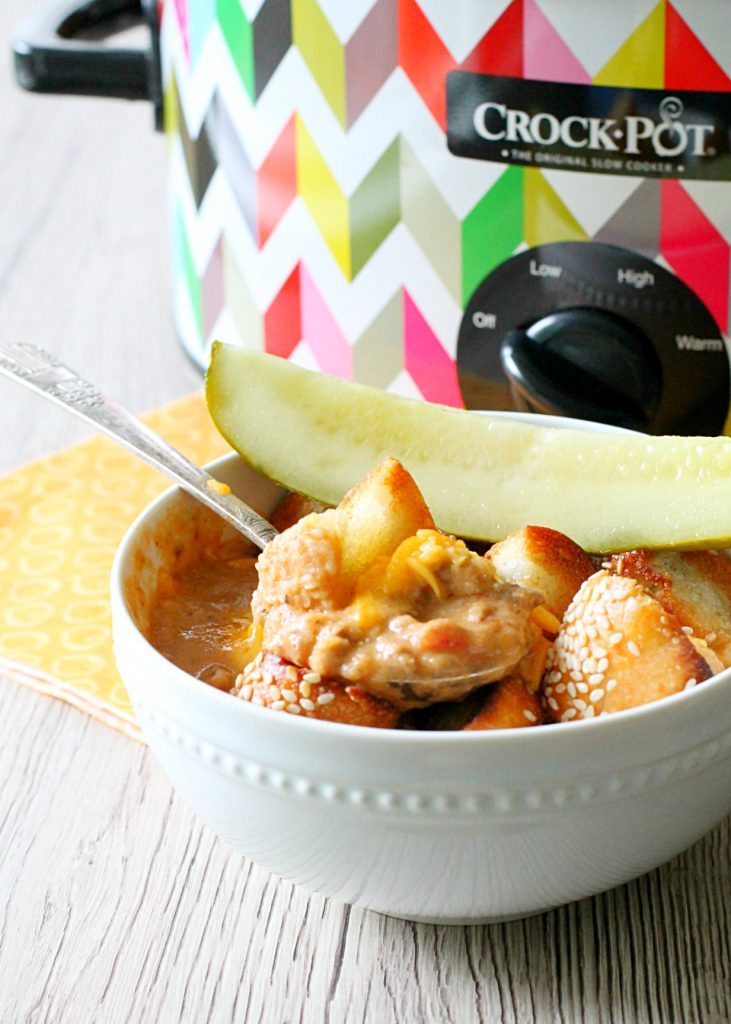 I am in full-on swimmer nutrition planning mode at the moment. I really didn't think I'd ever become THAT mom… mainly because my own athletic career in school was pretty nonexistent. I tend to be more clumsy than graceful and as a kid especially, sports did NOT come naturally to me.
But here I am with two swimmers and a long season looming with at least 5 days at the pool per week. So I've been asking advice of my dietitian friend and my swimming coach friend, plus reading up on nutrition articles like THESE lately. Look for some casual advice and snack recipes for budding athletes in the coming weeks on the blog. I'm not an expert by any means, but I'll pass along any tips and (easy) recipes I find helpful this season.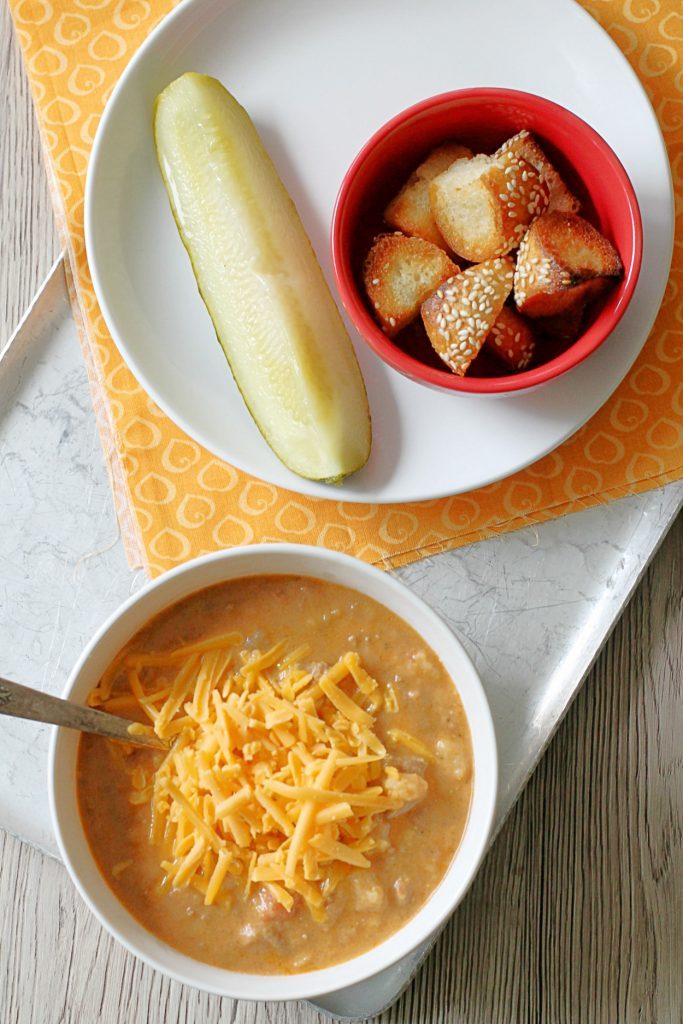 And while we want our kids to enjoy athletics and hopefully excel, swimming especially is more a means to an end for academic performance at this point for us. When our son began swimming in third grade, we noticed a pretty significant improvement in his behavior and grades at school. As this fifth grade year has begun (but swimming hasn't yet) his teacher even commented that his own high school age son is similar to OUR son (struggles focusing in the classroom) but physical activity helps him to remain on-task. This is what we have found in our case too. Anyone else have restless kiddos who benefit by being more involved in sports?
But about this recipe… I'd long wanted to try a Cheeseburger Soup, one in particular that I'd posted over on my Slow Cooker Facebook Page. But wouldn't you know? Though the pictures for that recipe were mouthwateringly delicious, a friend of mine tried the recipe as/is and was not at all impressed. She said the taste was bland and the consistency of the soup was weird.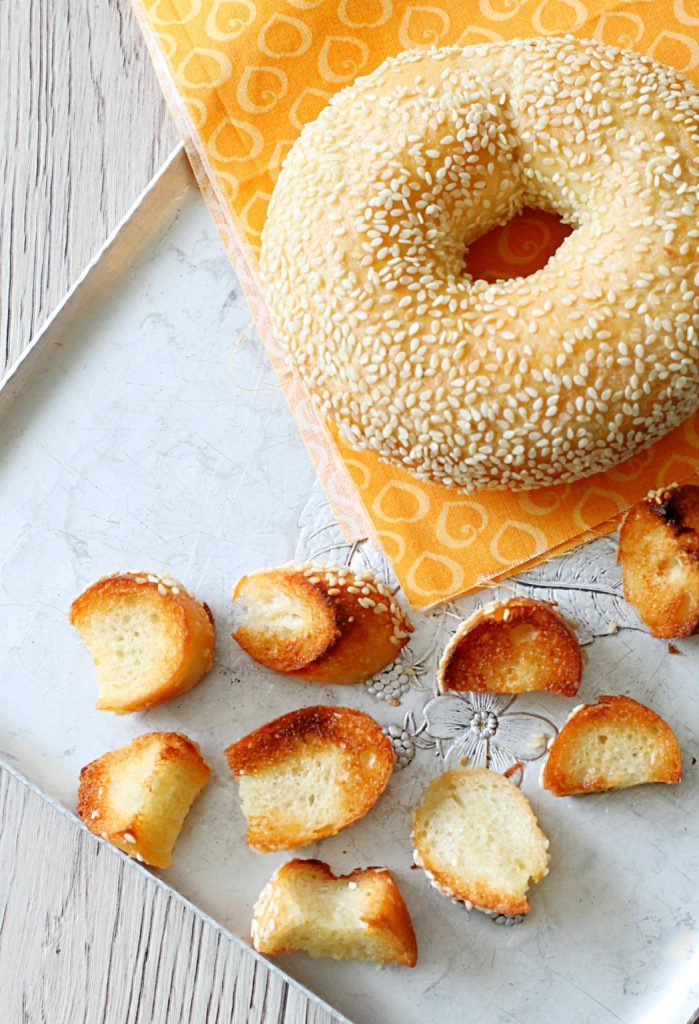 Well that just wouldn't do, so I came up with my own recipe. This soup is pretty stellar on its own and does in fact have all the hearty flavors of a cheeseburger. Our swimmer son declared it "perfect" and ate two bowls for dinner the other night. But what really takes this soup version of a cheeseburger over the top is the homemade sesame bagel croutons, plus a big, crisp pickle spear on the side. You can bet this recipe will be in heavy rotation for our dinner schedule this swimming season!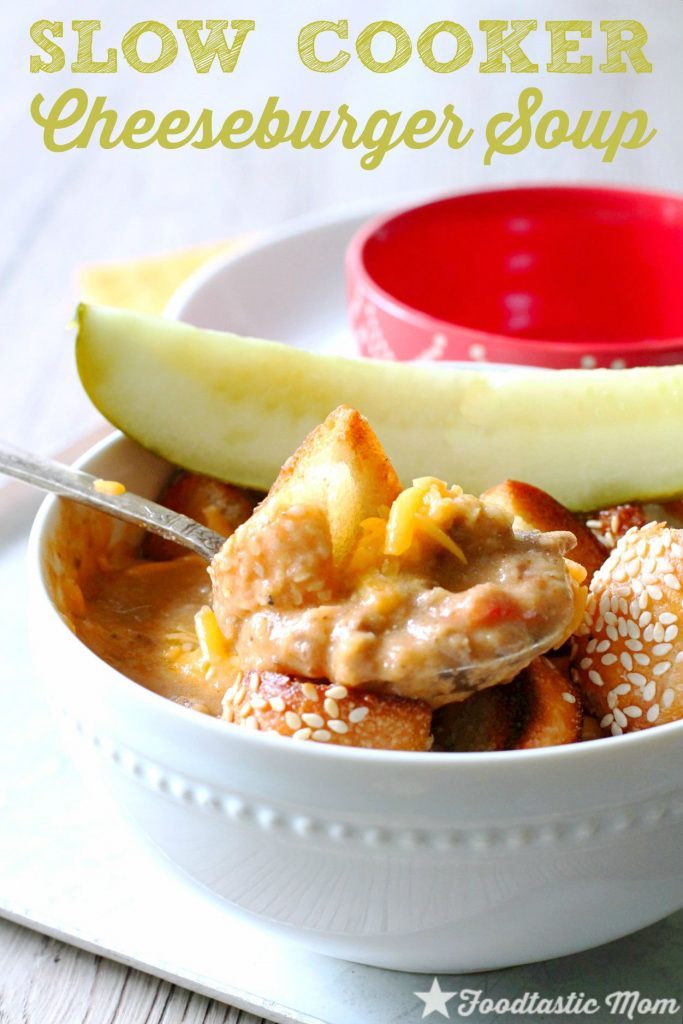 This recipe is featured at Meal Plan Monday, proudly hosted by Southern Plate, Southern Bite, A Southern Soul, and Big Bear's Wife.
Slow Cooker Cheeseburger Soup
Ingredients
2

lbs.

lean ground beef

mine was 93% lean

1

large sweet onion

chopped

2

T.

yellow mustard

2

T.

tomato paste

1

T.

Worcestershire sauce

1/2

t.

salt

1/2

t.

black pepper

4

c.

chicken stock

1

can

10.5 oz. Campbell's beef consommé

1

can

14.5 oz. fire-roasted diced tomatoes, undrained

1

bag

32 oz. frozen diced hash brown potatoes

1

8 oz. pkg. cream cheese, cut into cubes

1

8 oz. block of extra sharp cheddar cheese, shredded

3

sesame bagels

I used Panera brand

1

T.

butter

1

T.

vegetable oil
Instructions
for the soup
In a large skillet, brown the ground beef and chopped onion. Add the mustard, tomato paste, Worcestershire sauce, salt and pepper to the skillet, stir well and cook for one minute more.

Add the cooked beef and onion mixture to the slow cooker with the chicken stock, beef consommé, tomatoes, potatoes and cream cheese. Cook on low for 8 hours.
for the croutons
Cut the bagels into bite-sized slices. Melt the butter and mix together with the oil. Pour the butter and oil over the bagel slices and mix well to coat. Place the bagel croutons in a single layer on a large sheet pan. Broil, stirring a couple of times, until the croutons are nicely browned.

Serve the soup topped with the shredded cheddar cheese and the homemade sesame bagel croutons.

Serve pickle spears on the side.