This is a sponsored post written by me on behalf of belVita for IZEA. All opinions are 100% mine.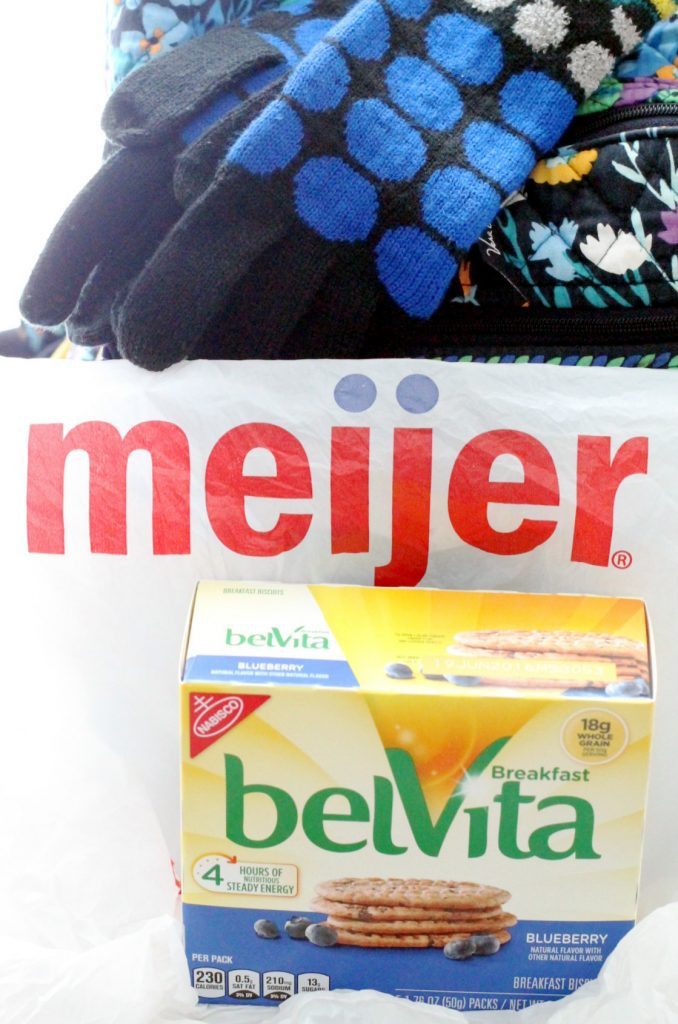 I love a good muffin in the morning (that I've baked myself, of course) but I'm a busy mom and that doesn't happen in real life each and every day. During the week I drive the kids to school and then usually run work errands which in this case meant a shopping trip at my local Meijer to stock up on belVita Breakfast Biscuits for a belVita Morning Win.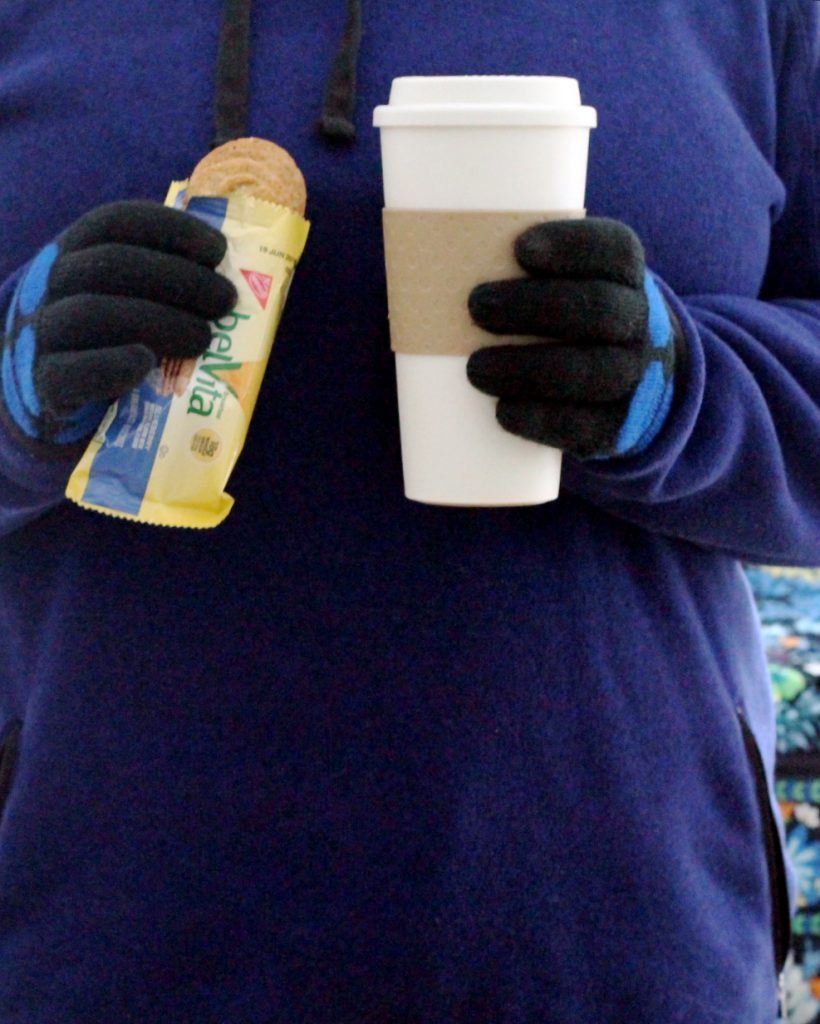 Have you tried belVita yet? I'm a sucker for new products and packaging so I tried them a long time ago and I am hooked. They are tasty, a good source of whole grains and provide four hours of nutritious, steady energy. The Blueberry is my absolute favorite flavor, but I also enjoy the Cinnamon Brown Sugar and Chocolate varieties. Though I treat the Chocolate flavor more like an afternoon snack than a breakfast food.
If you haven't yet tried belVita now is the time! Meijer will be hosting a tasting event for belVita breakfast biscuits on Saturday, January 23rd from 8 am – 2 pm. Find your favorite flavor in the Cookie and Cracker aisle and stock up so you're not left hungry when you are having a rushed morning.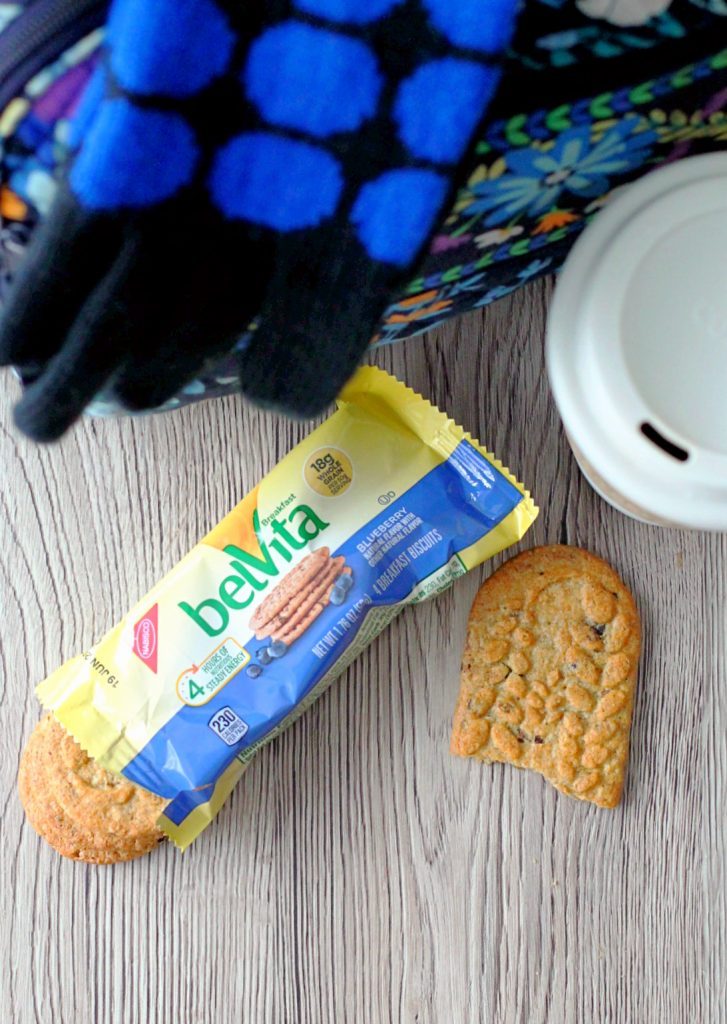 There are four separate biscuits in each packet and I usually eat two while I am waiting for my coffee to brew. Does anyone else use a French Press? I'm the only coffee drinker in my family so I am able to choose my favorite variety and brew it STRONG. Some coffee and a packet of these belVita biscuits keeps me full and energized all morning long and what mom doesn't need more energy?!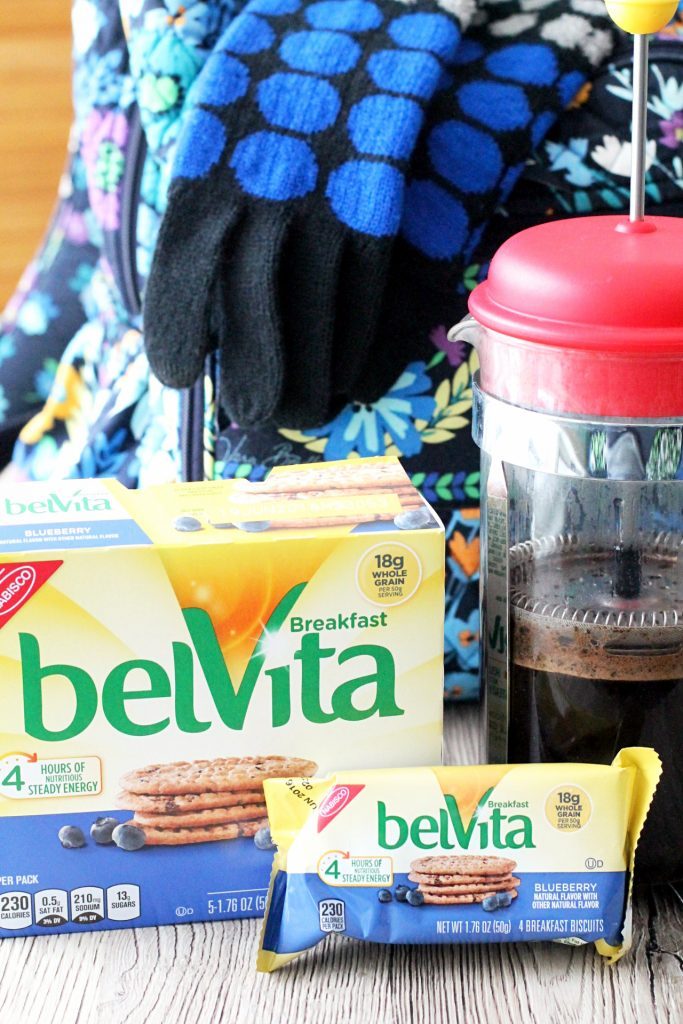 You've probably heard the saying "if you fail to plan, you plan to fail" and I've found in my 43 years that it's true. Delicious and nutritious packaged foods are a good way to keep your eating on track even on your busiest of days. Let these belVita breakfast biscuits from Meijer help you to WIN your mornings in 2016. That is what I plan to do!