A perfect protein packed soup for back to school, my Beefy Alphabet Italian Wedding Soup will keep your kids full and focused throughout the day. Thank you to the Ohio Beef Council for sponsoring this post.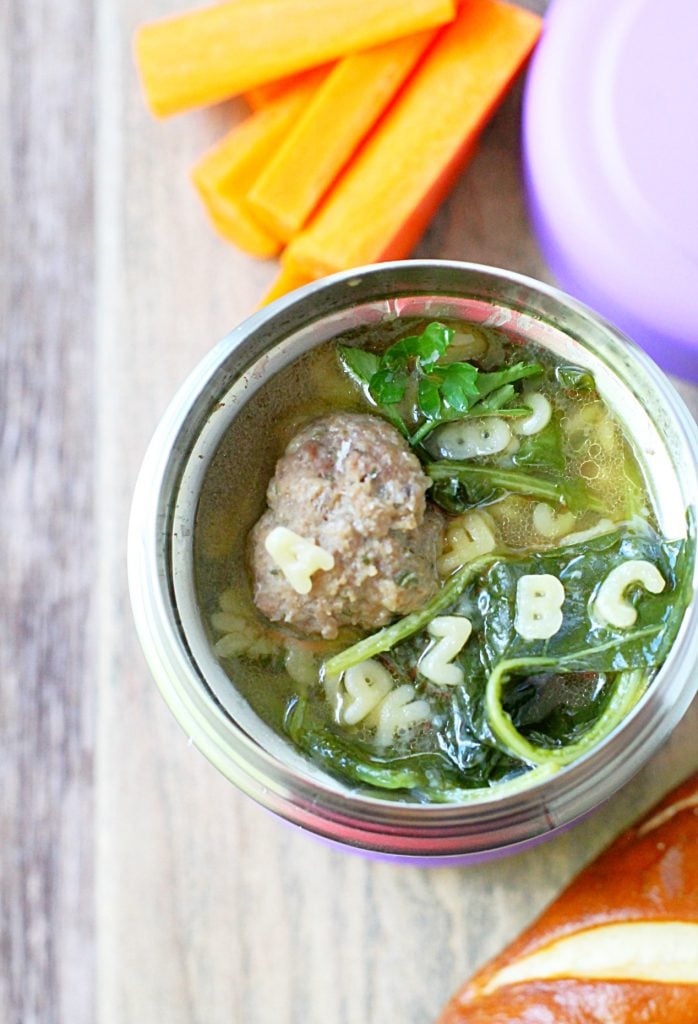 I created this recipe for both of my kids. Caleb and Hannah's favorite soup for me to pack in their lunches is Italian Wedding Soup. They go crazy for it. But I knew I could do a lot better than the canned variety. I'll tell you, even in the throes of back to school craziness this soup is a cinch to make. Once the beef meatballs are made it is just a matter of throwing some ingredients into a soup pot and letting it simmer.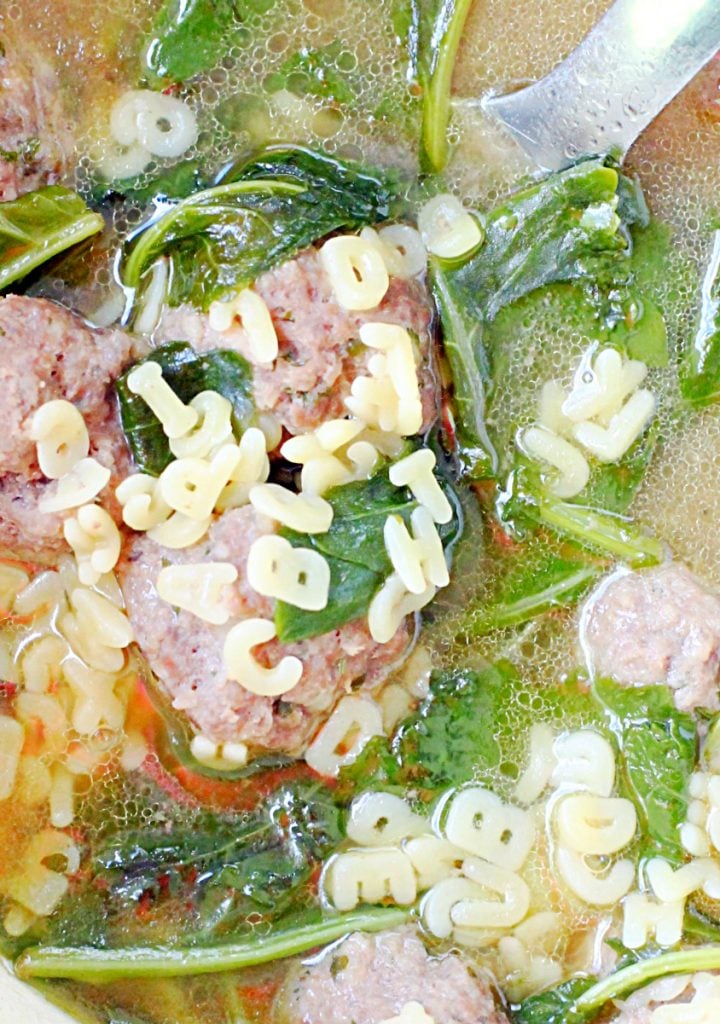 My kids are both on our local swim team and Caleb especially is quite the budding athlete, entering his fourth season and practicing for a minimum of 4 days per week from October through March. Having just finished watching the Olympics, I think we can all agree that swimmers are seriously in shape. The protein in beef helps a student athlete build muscle and a strong body. Not only that but beef provides the B vitamins that gives students the energy to do their best during the school day. A 3-ounce serving of beef (about the size of an iPhone) provides more than 10 essential nutrients and half the daily recommended value of protein for less than 150 calories. I wonder if Michael Phelps's mom knew this when he was growing up?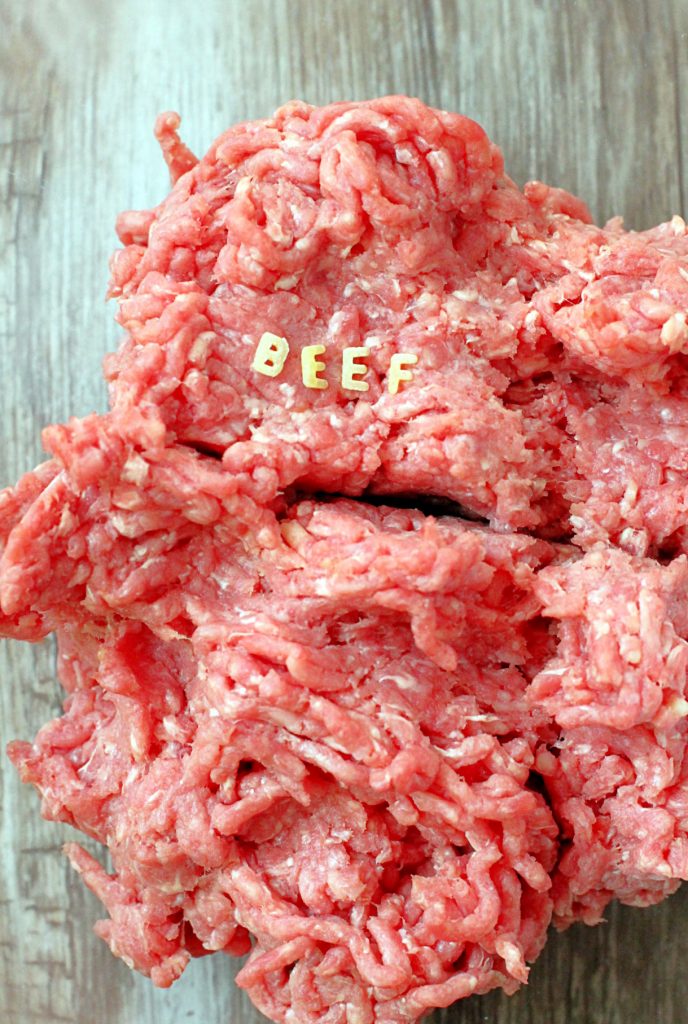 My kids are both big meat eaters. Hannah's favorite food is steak and Caleb loves a good hamburger. I personally feel incredibly satisfied after having beef as part of a meal. I definitely consider it one of my comfort foods. And so what better way to celebrate back to school than with a soup filled with homemade beef meatballs simmered in a flavorful broth with baby kale and alphabet-shaped pasta for an extra fun factor? It made my family happy that's for sure and I think it will make your family happy too!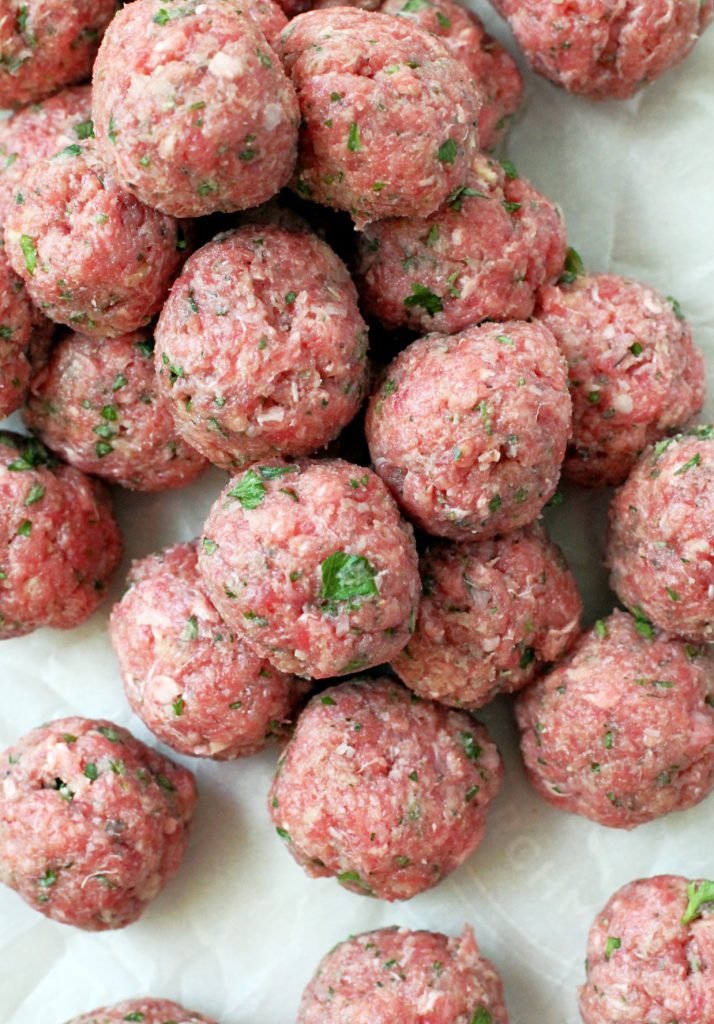 My kids love getting a thermos packed in their lunch boxes. Hannah loves a salad too. And I love that I'm not packing the same old boring sandwich each and every day. There's a whole lot of lunches to pack over the course of a school year so having a variety of options is essential. This soup most definitely should be added to your school lunch packing list of choices for this next school year.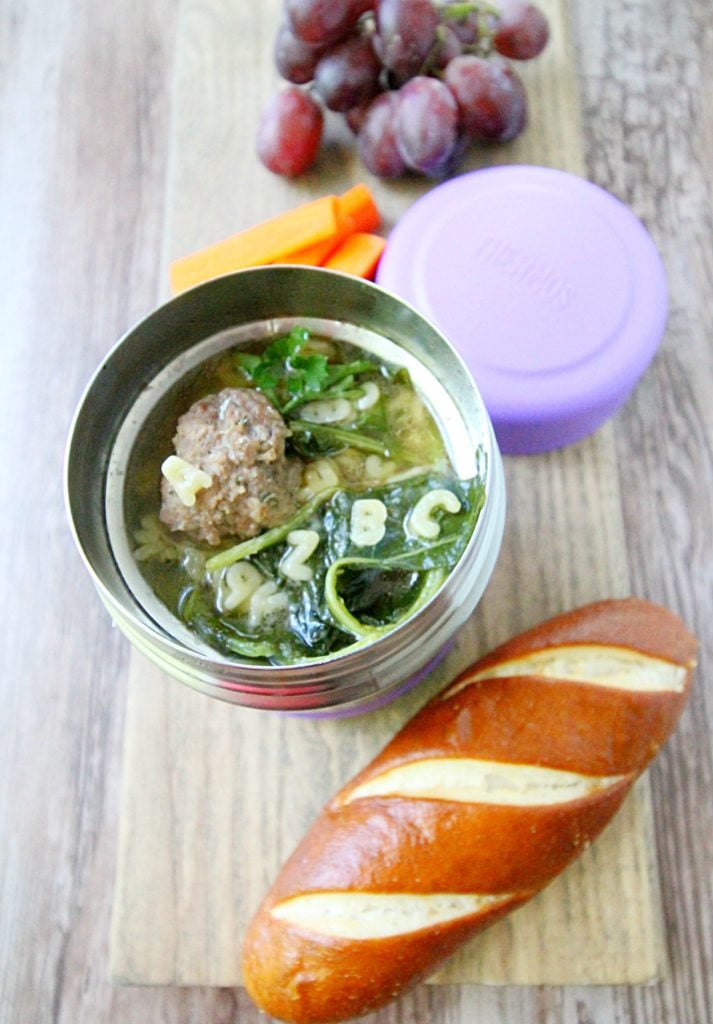 There are 17,000 beef farming families in Ohio, who are committed to providing excellent care of their animals, protecting the environment for future generations and to producing safe, healthy beef. Meet Ohio beef farmers who may live near you at www.OhioBeef.org. Visit www.OhioBeef.org, and follow the Ohio Beef Council on Facebook, Twitter and Instagram for beef nutrition facts, cooking tips recipes and to meet Ohio's beef farmers.

This recipe is also featured at Meal Plan Monday, proudly hosted by Southern Plate, Southern Bite, A Southern Soul, and Big Bear's Wife.
Beefy Alphabet Italian Wedding Soup
Ingredients
1

lb.

ground chuck or sirloin

1/2

c.

Panko bread crumbs

1/2

c.

freshly grated Parmesan cheese

1/2

c.

fresh parsley

chopped

1

large egg

1

T.

Worcestershire sauce

2

cloves

garlic

peeled and minced

1

t.

dried Italian seasoning

1

t.

salt

1

T.

olive oil

4

c.

chicken broth

1

can

10 oz. beef consomme

4

c.

baby kale

1

c.

alphabet shaped pasta
Instructions
In a bowl, mix together the beef and next 8 ingredients (Panko bread crumbs through salt). Shape into small meatballs. I made about 24.

In a large soup pot over medium add the olive oil and heat until shimmering. Add the meatballs and begin to brown on one side, about 5 minutes. Add the beef consomme and simmer for 5 minutes more.

Add baby kale and chicken broth. Bring to a simmer, stirring occasionally.

Add the alphabet shaped pasta and allow to simmer until the pasta is just cooked, 7 - 10 minutes.

Serve the soup topped with additional shredded parmesan cheese if desired.