I've gathered up a huge collection of March Madness Party Recipes from my own blog and around the web. No matter your tastes you are sure to find something you want to eat during the madness.
I pay not one bit of attention to college basketball until March. And then I become the most rabid of fans hoping for the next big Gonzaga upset. Who doesn't love an underdog? I love watching March Madness with my kids and friends. And I have a ton of great food to eat while doing it. There's dips to dunk in, wings, sliders, chilis, tacos and even a few sweets in this collection. What's your favorite food to munch on while the games are going? Tell me in the comments!
DIPS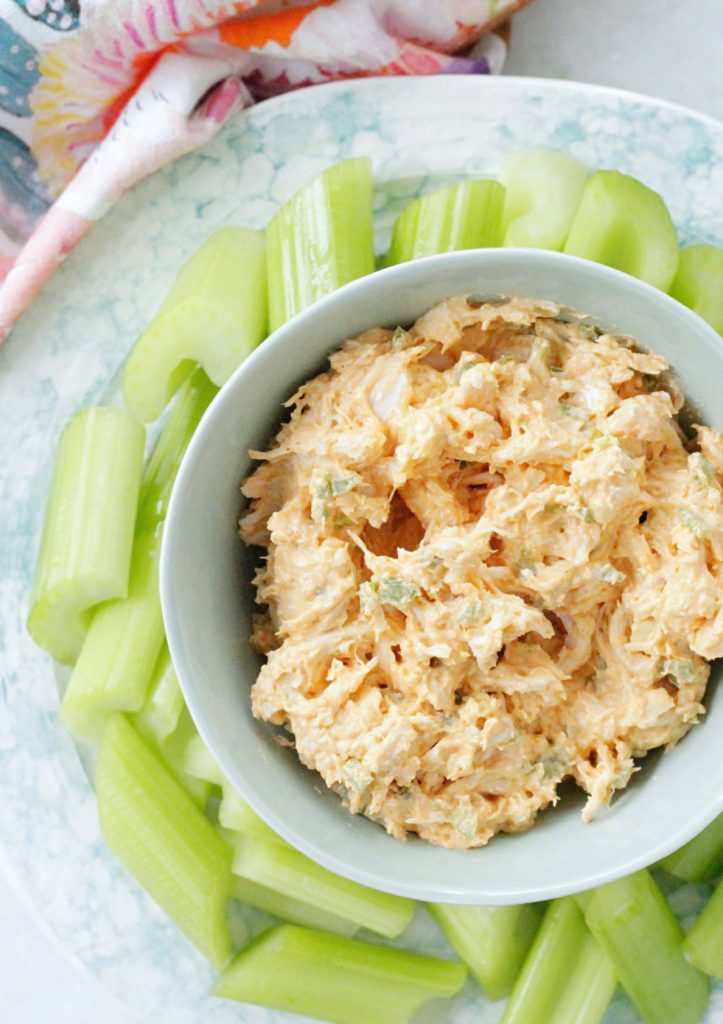 Buffalo Chicken Celery Dip
Bacon Tomato Artichoke Dip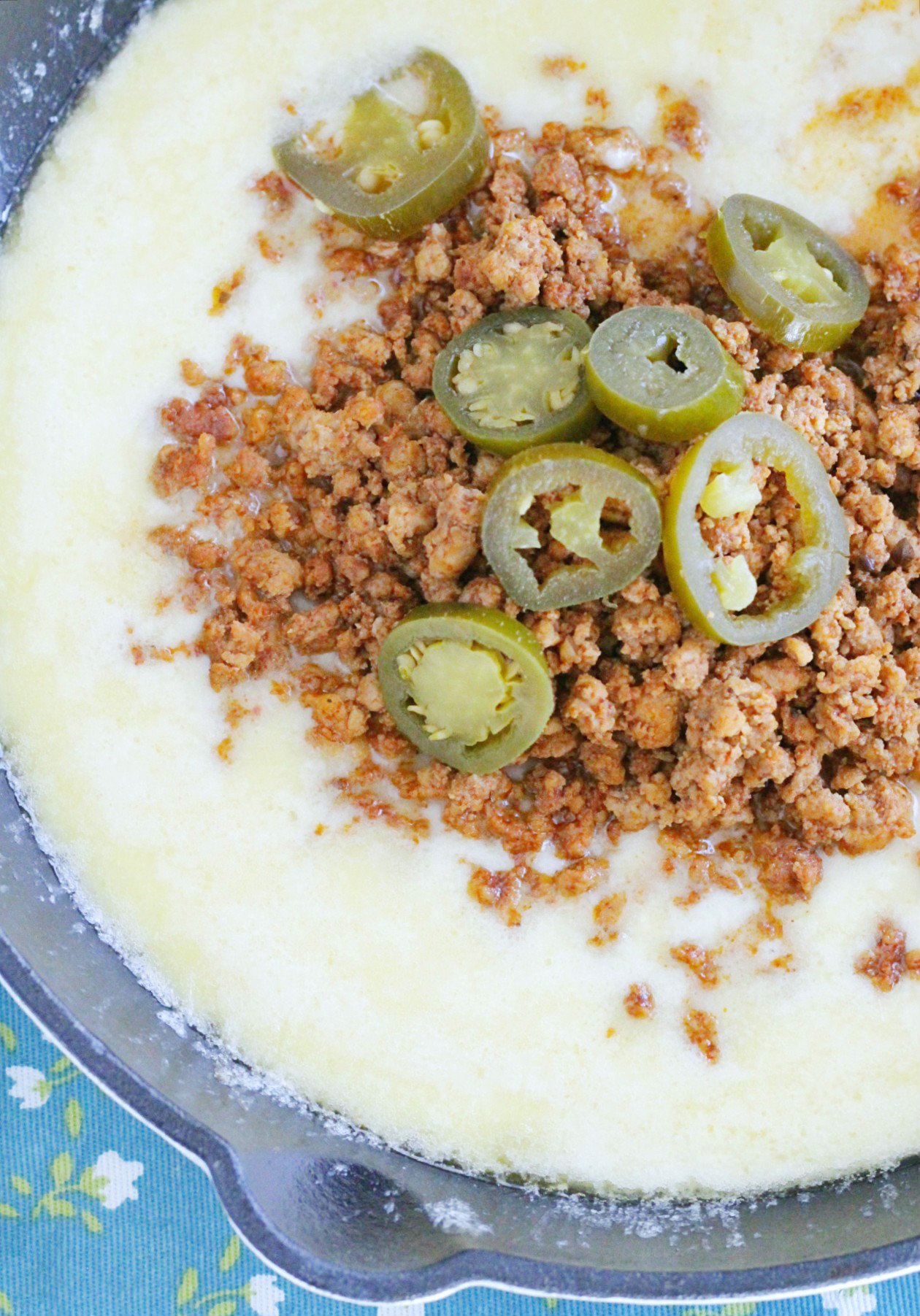 Queso Dip with Homemade Chorizo Sausage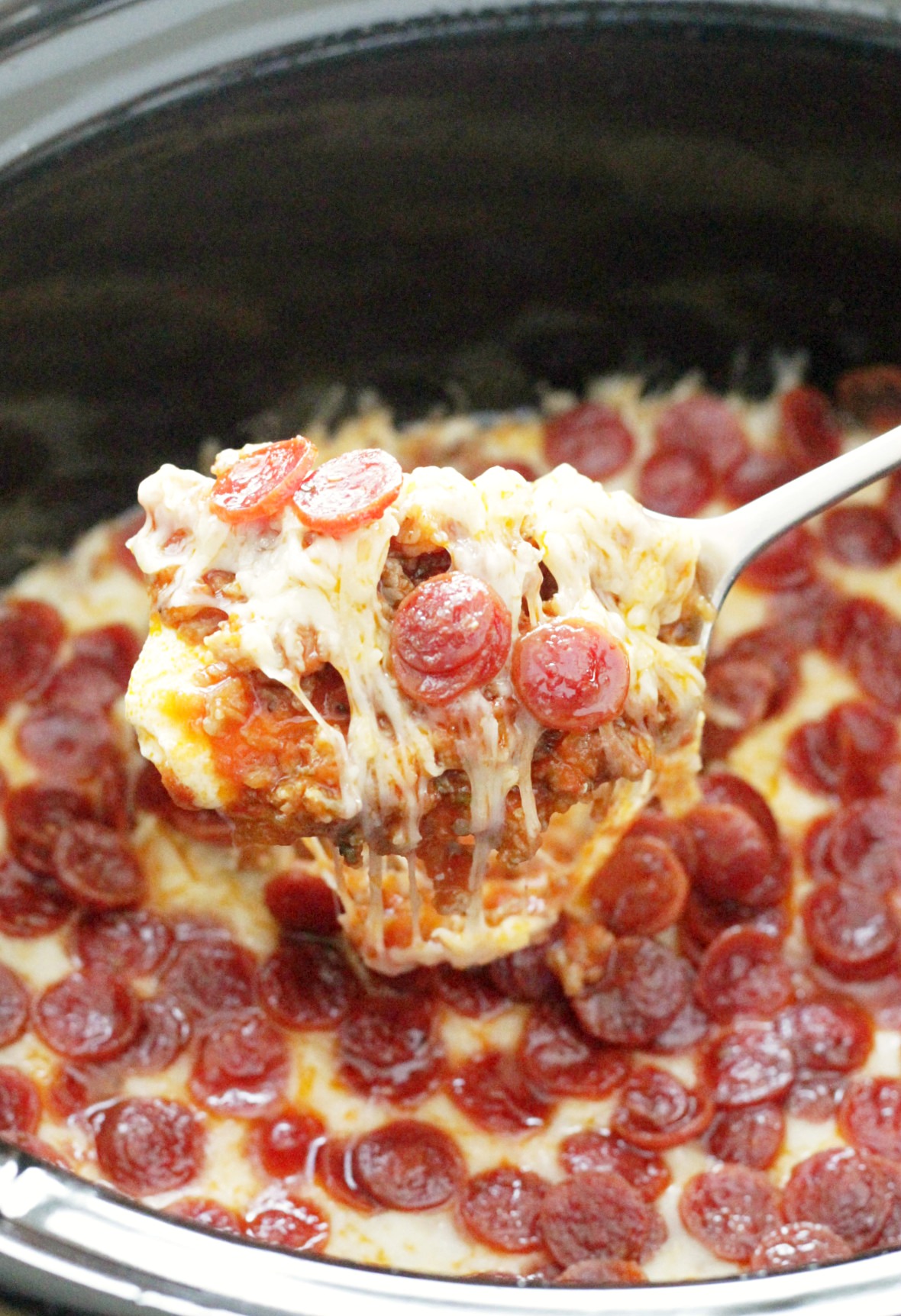 Ultimate Pizza Dip for the Slow Cooker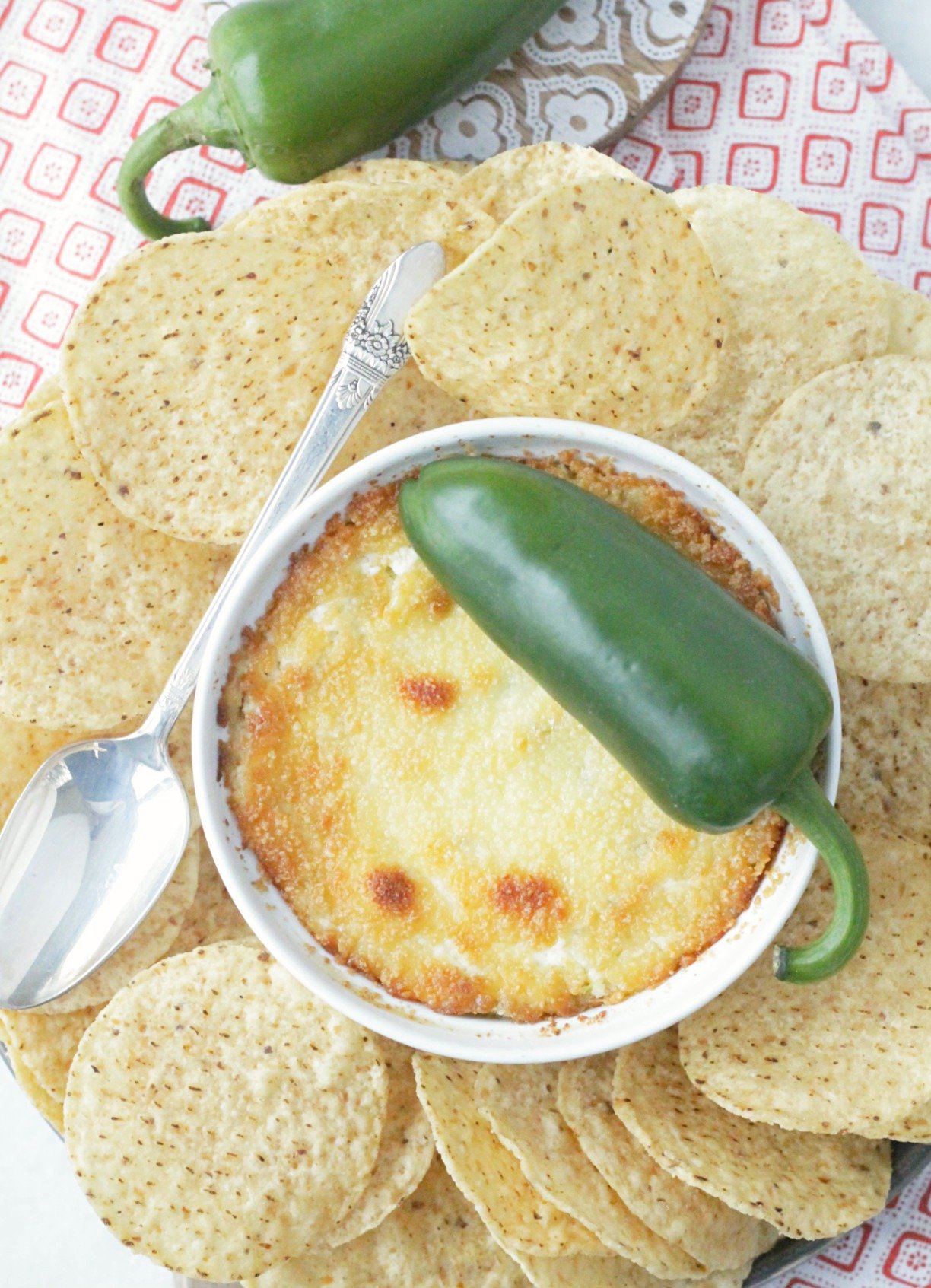 Jalapeño Popper Dip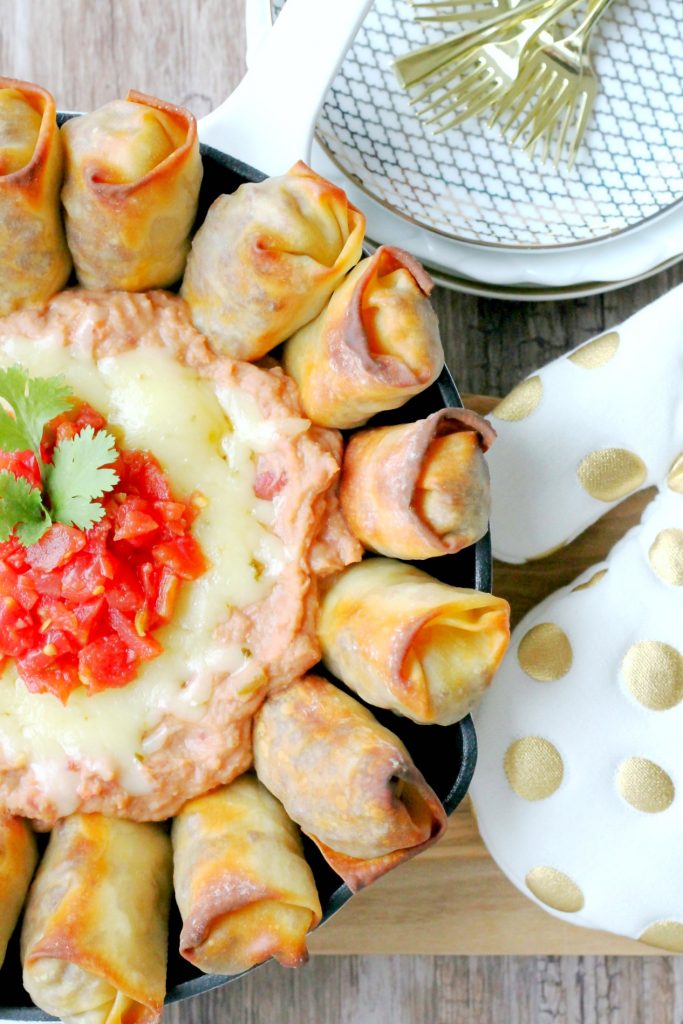 Skillet Bean Dip
Guinness Cheddar Dip
BALLS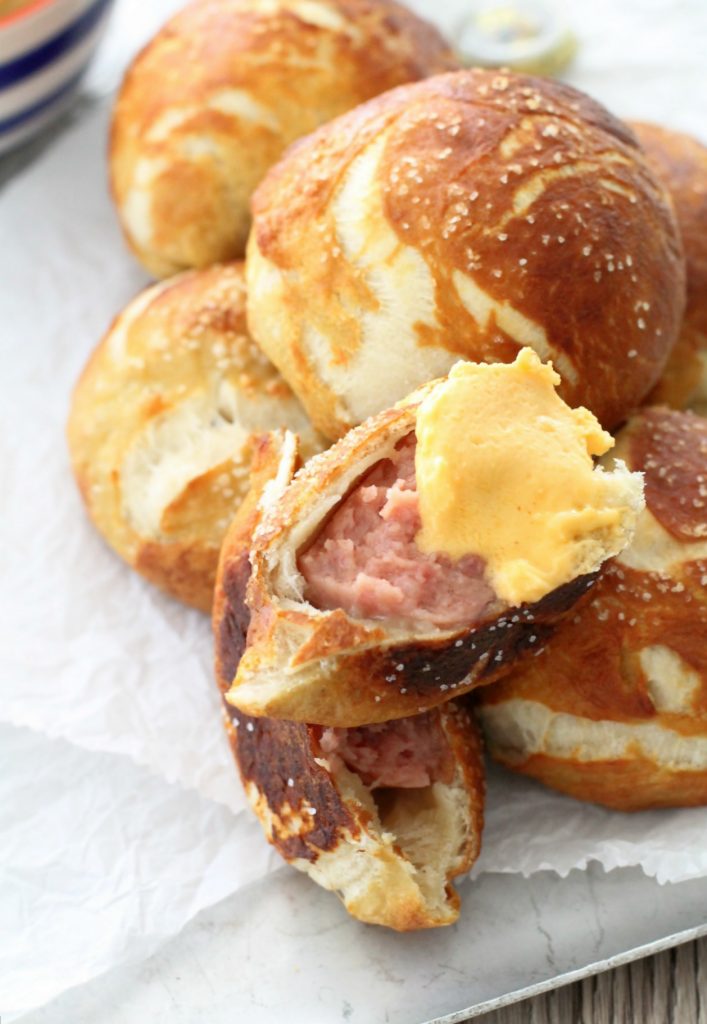 Sausage Stuffed Pretzels with Beer Cheese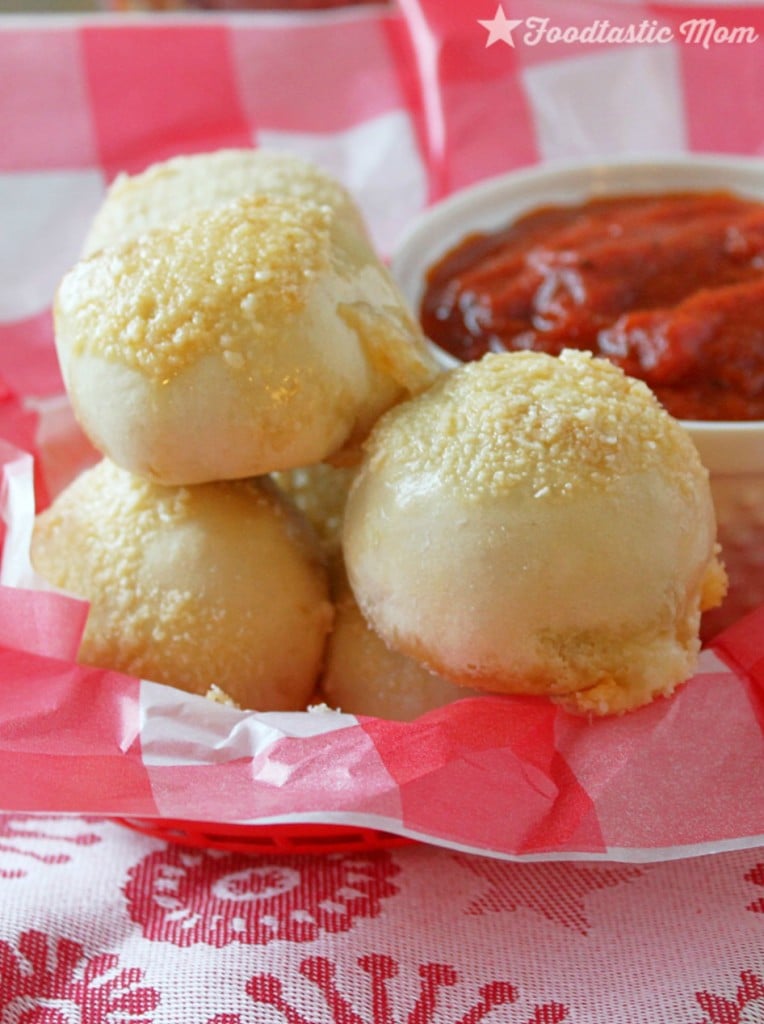 Pepperoni Balls
WINGS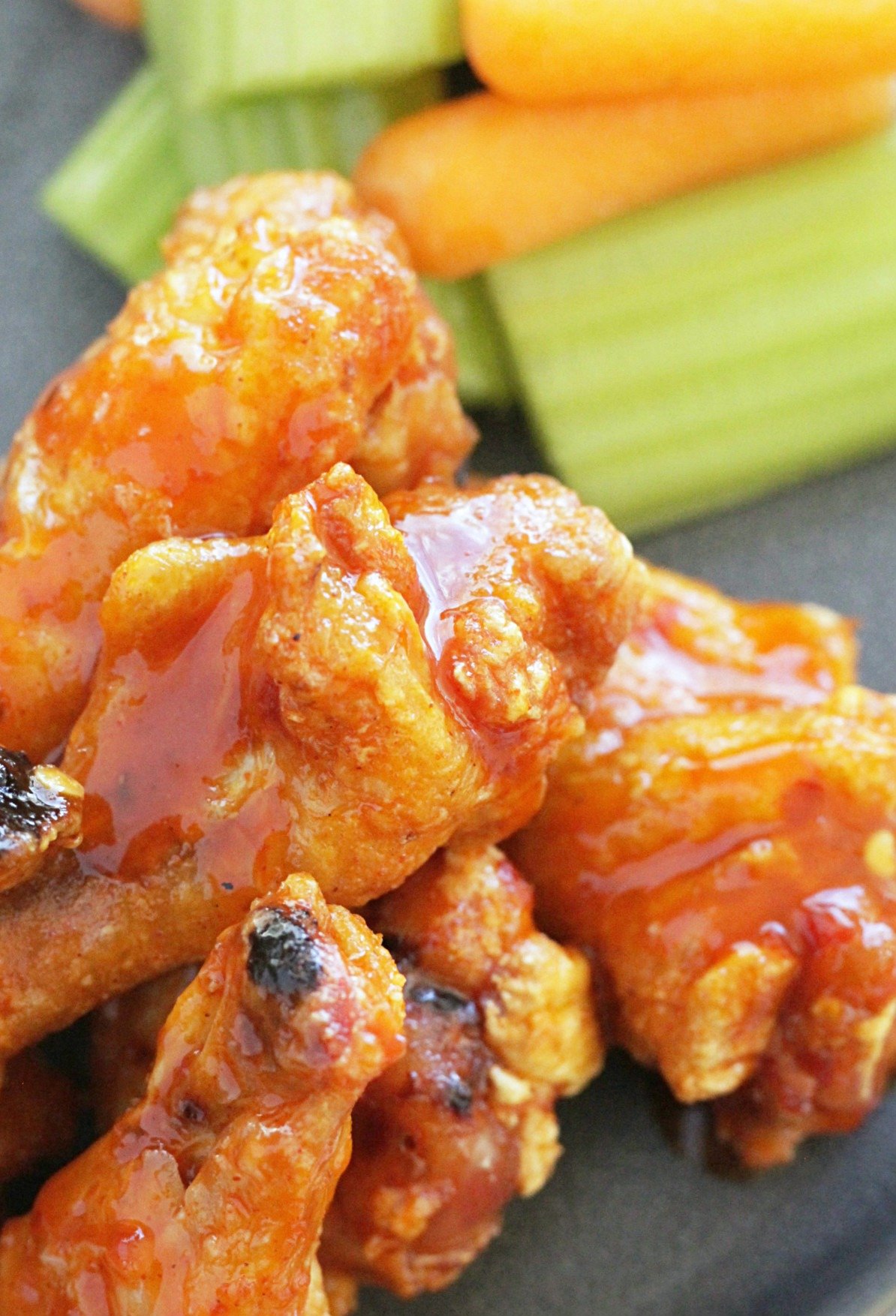 The Best Crispy Baked Buffalo Wings
TACOS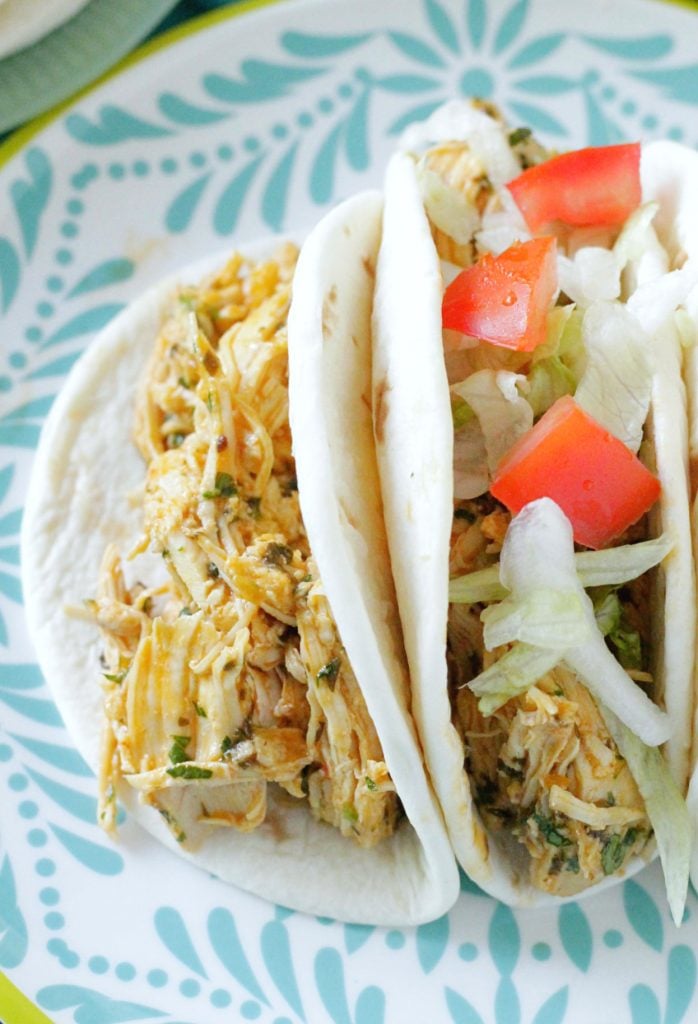 The Best Chicken Soft Tacos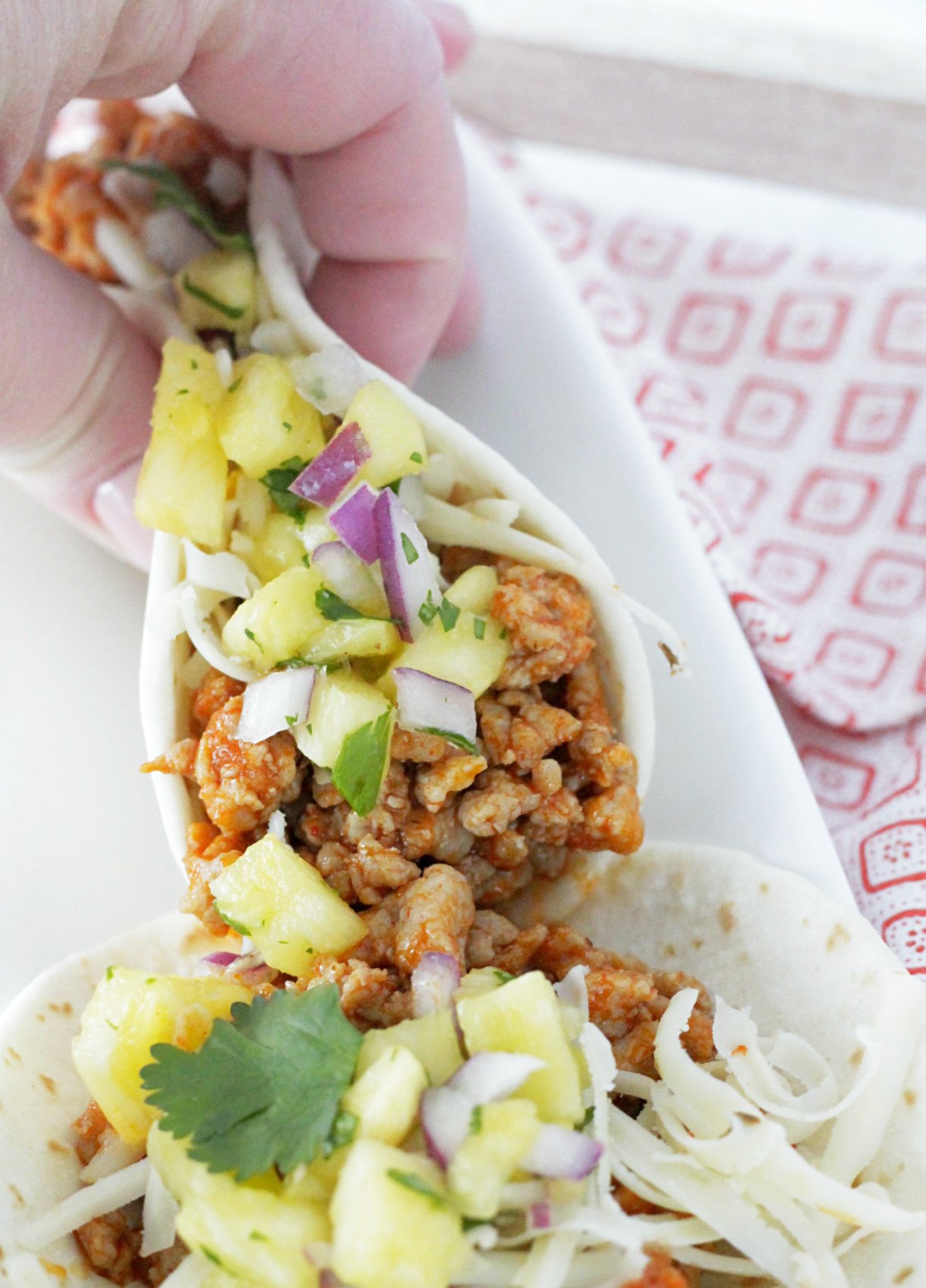 Al Pastor Pork Tacos
CHILI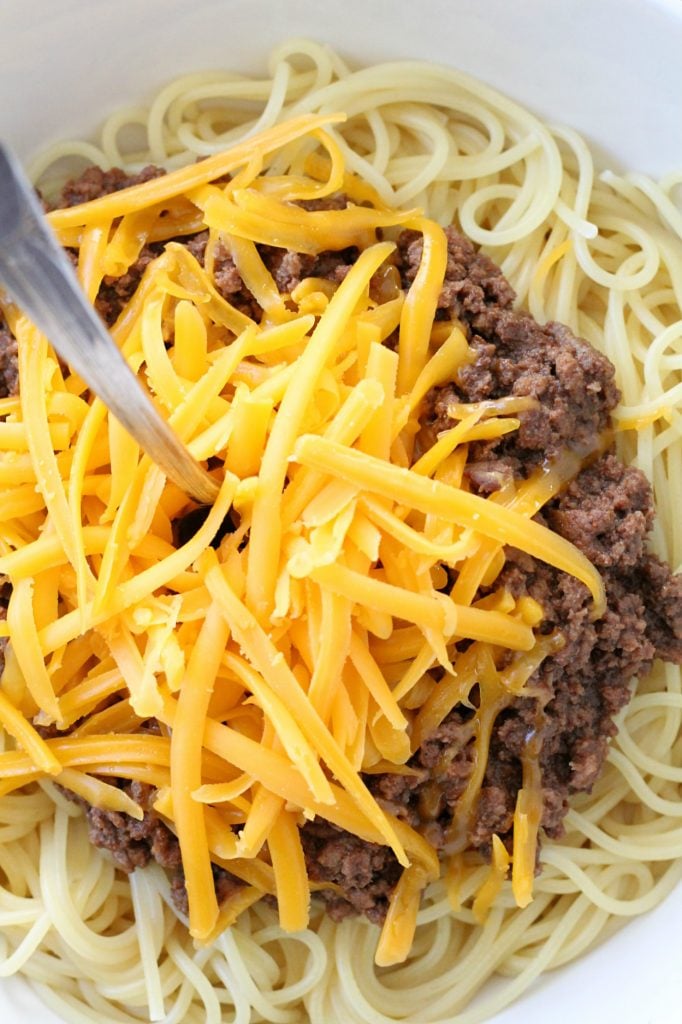 Slow Cooker Cincinnati-style Chili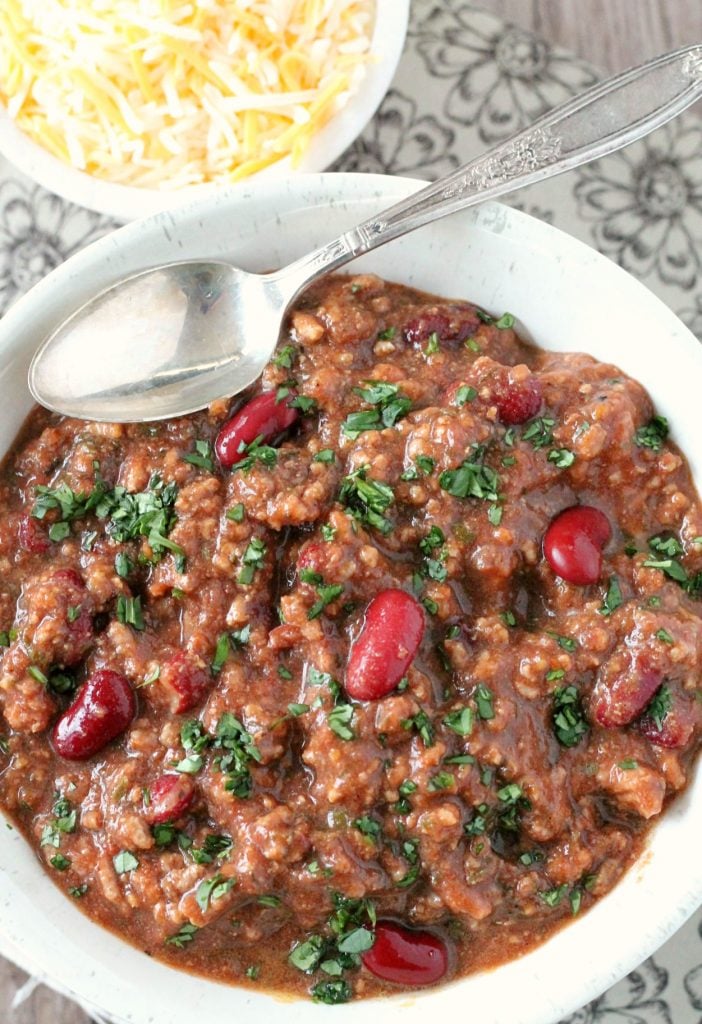 Jimmy Fallon's Crockpot Chili
SLIDERS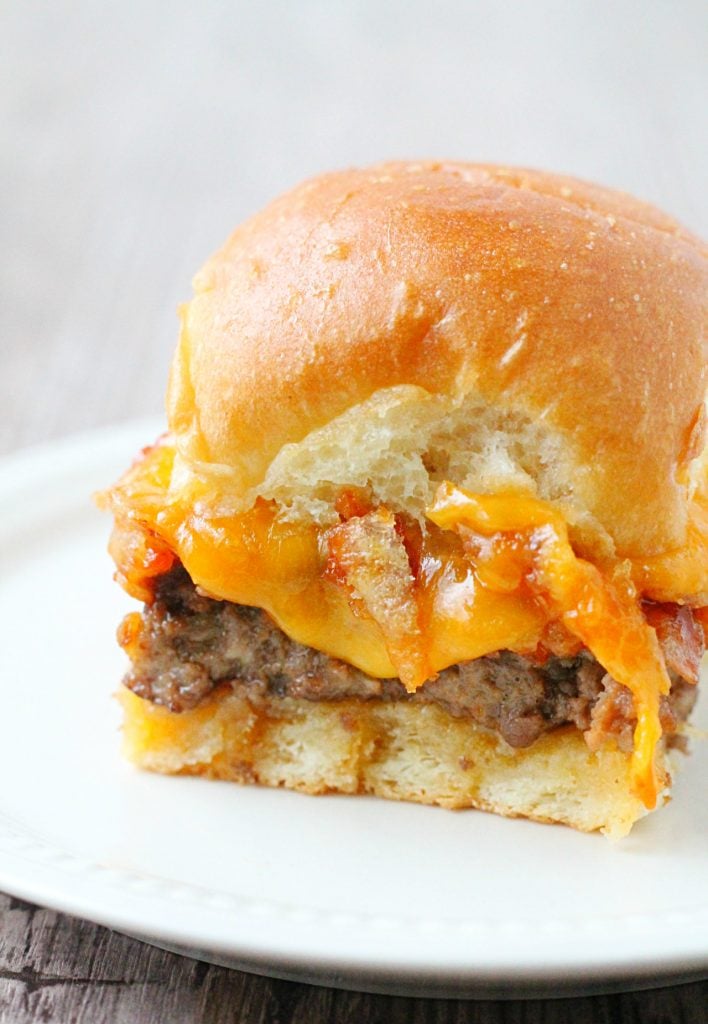 Meatloaf Sliders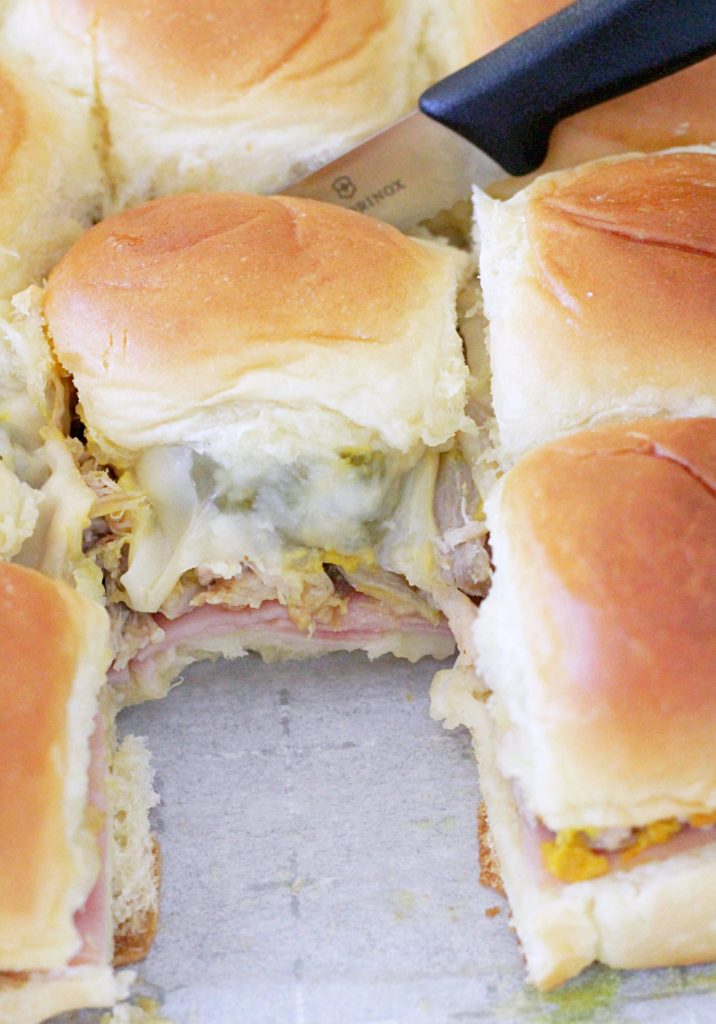 Pork Cubano Sliders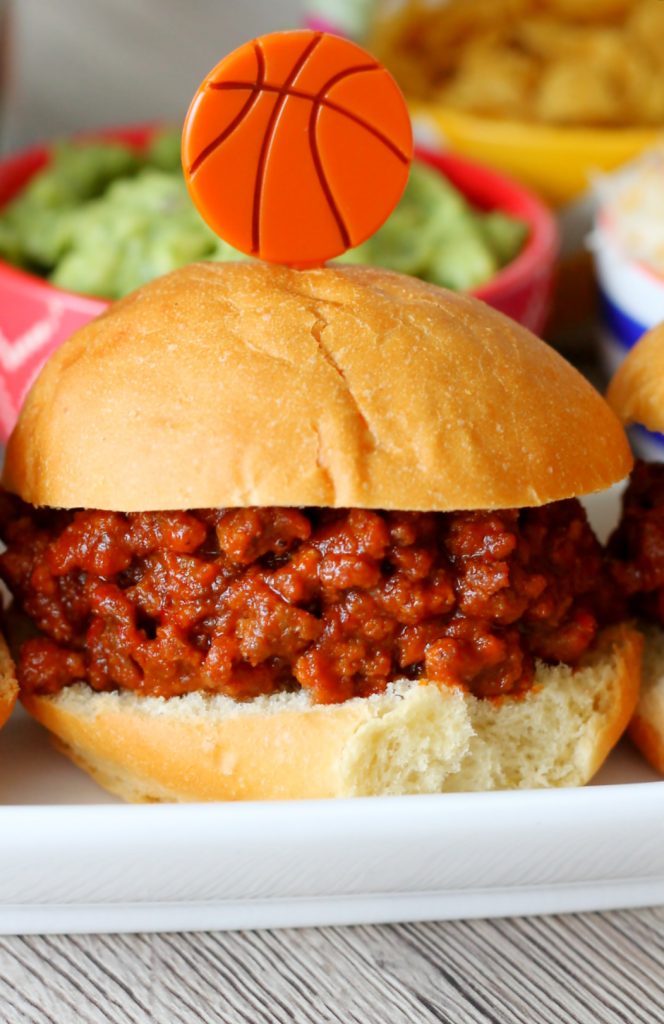 Sweet and Spicy Sloppy Joes
SWEETS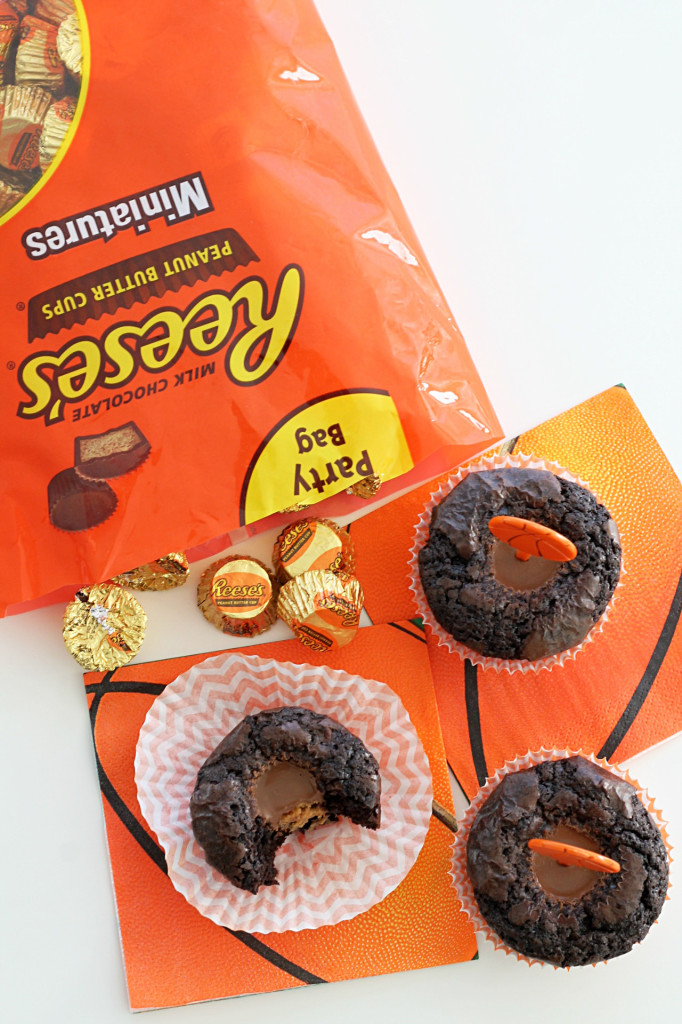 Reese's Basketball Brownies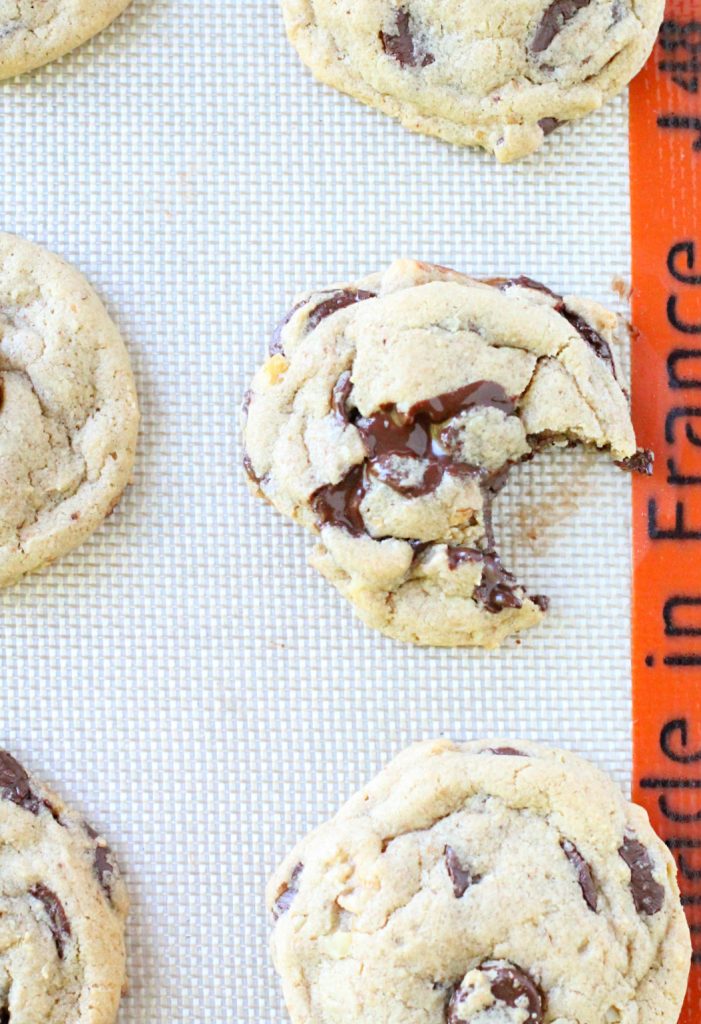 The Best Chocolate Chip Cookies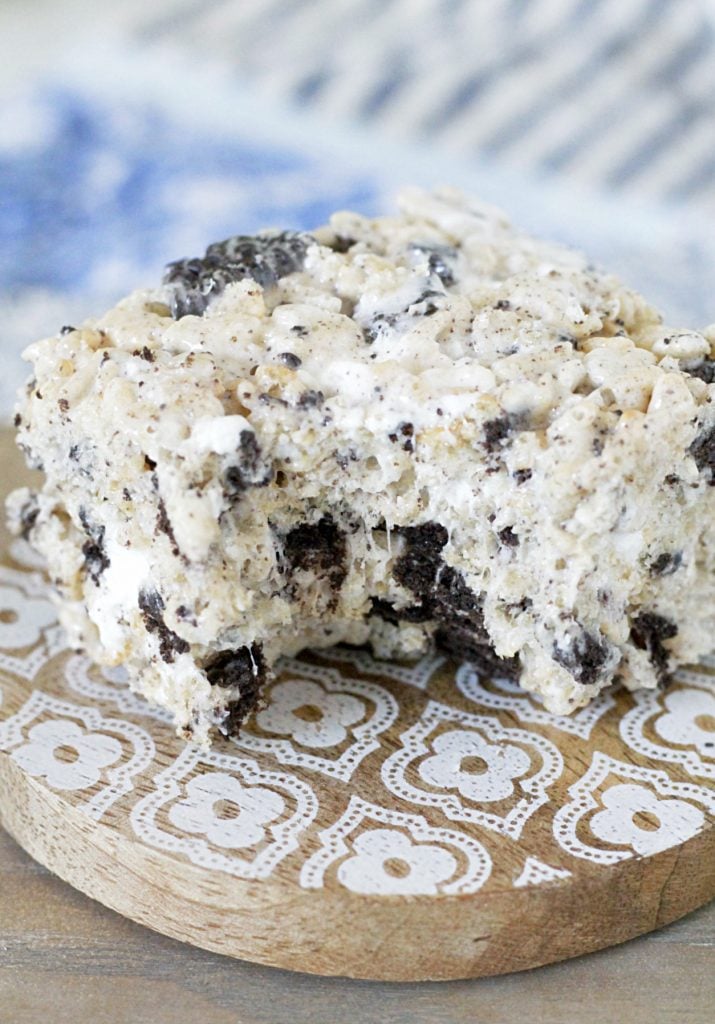 Oreo Krispies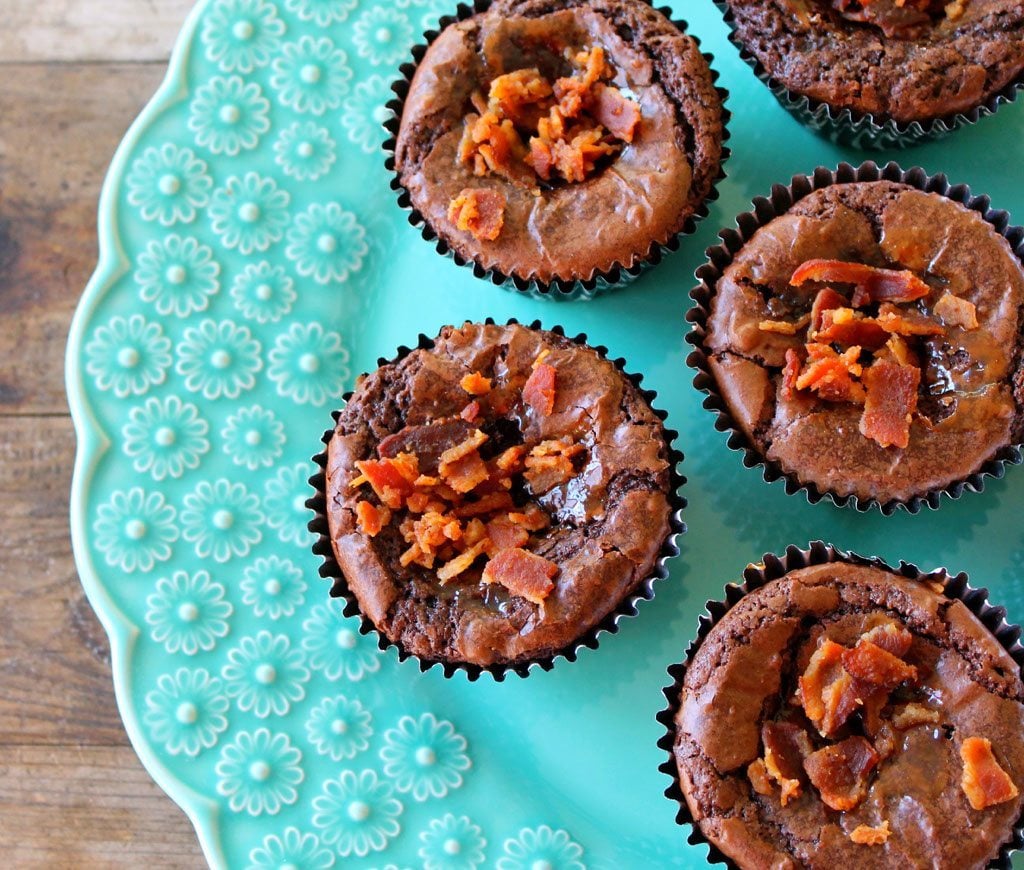 Bourbon Bacon Brownies with Salted Caramel Sauce
Hopefully by now you've found at least a couple of recipes you'd like to try. Keep scrolling down for more recipes from around the web. And if you'd like some of those basketballs to decorate your sliders or desserts you can find them here.
Foodtastic Mom is a participant in the Amazon Services LLC Associates Program, an affiliate advertising program designed to provide a means for sites to earn advertising fees by advertising and linking to Amazon.com. Any highlighted, clickable Amazon link you see is an affiliate link that I may earn advertising fees on.
Thank you so much for being a faithful reader and supporter of Foodtastic Mom. Be sure to PIN and print this recipe!

More March Madness Party Recipes: