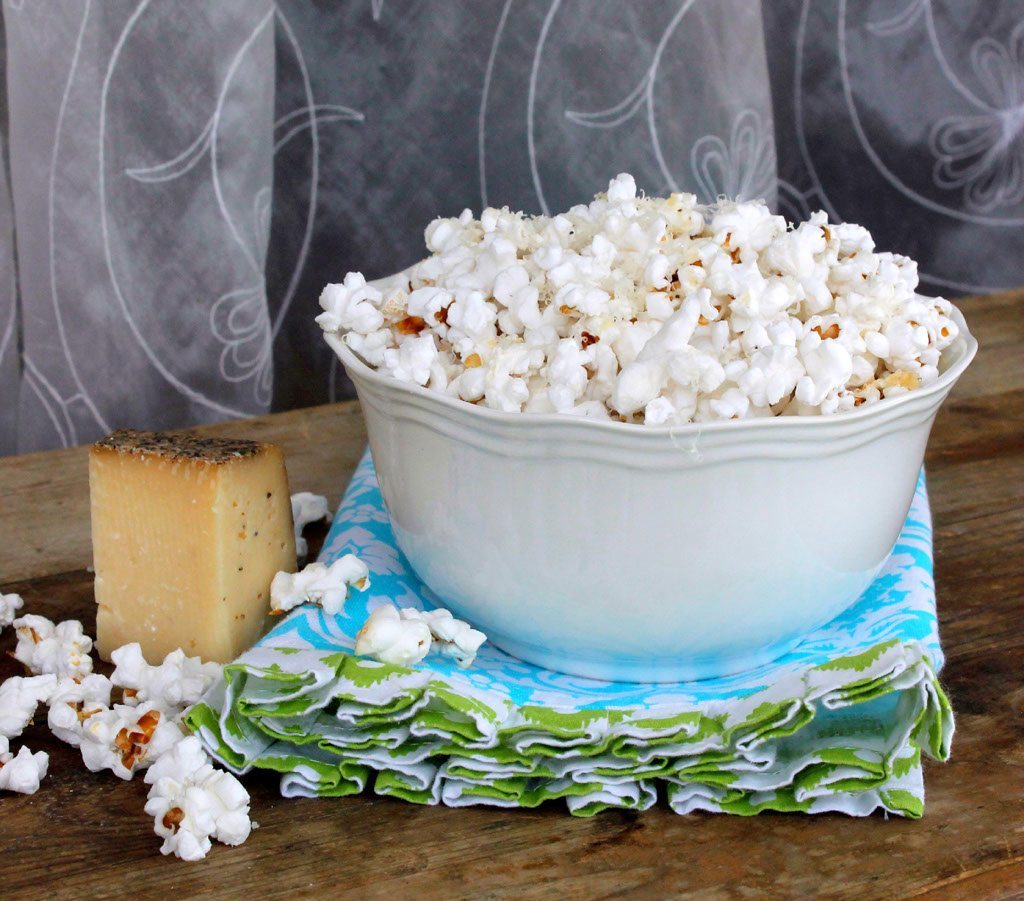 It's March Madness! And while I don't follow College or NBA Basketball for any reason, I always complete a bracket… based on facts I've read on fun websites like BuzzFeed (more on this in a minute), color of uniforms (North Carolina Blue), personal feelings for a city's food and entertainment (Louisville), past Cinderella status (Gonzaga, duh), etc. And of course I'm all about the food, drink and fun that go along with watching a fast-paced basketball game on TV with your friends.
I generally bet little to no money on the whole bracket thing, so I do purely enjoy the games and generally root for the underdogs. This year, I found a funny article on BuzzFeed that sums up what type of March Madness watcher I am. I encourage you to click on the link to be taken to their Personality-Based Rooting Guide for the First Week of March Madness. It's divided into the four sections of the country, just like the bracket, and this tidbit in particular really spoke to me…
MIDWEST
#7 Creighton vs. #10 Cincinnati. Pick Creighton, alma mater of tough-as-nails Hall of Fame pitcher Bob Gibson, if you don't take any crap from anyone at any time. Pick Cincinnati if you think a little sweetness — a little cinnamon and cocoa in the chili of life, if you will — can improve any situation.

Obviously, even not living in Cincinnati, OF COURSE a little sweetness improves any situation… I'm so proud to be associated with a city and team tied to this line of thinking!
So back to the food… I've been seriously loving my Comfort Food Makeovers cookbook, so I hope you don't get sick of me posting recipes from it. This is a perfect, healthy snack to nosh on as you watch your favorite games in the next few weeks. Up to this point in my life, I'd never tried popping corn on the stove top, and I had no idea you could pop it in water! Seriously awesome bit of news!
The popcorn is truly quick to make too. Sure, you have to clean a couple of pots later, but you can shove those in the dishwasher (maybe) or leave them in the sink for your better half to wash (it could happen). And Parmesan comes in some fun flavors now (at least I can find them at our Kroger). I used one with a black pepper coating. So good! Make this, grab a (lite) beer and go watch some games…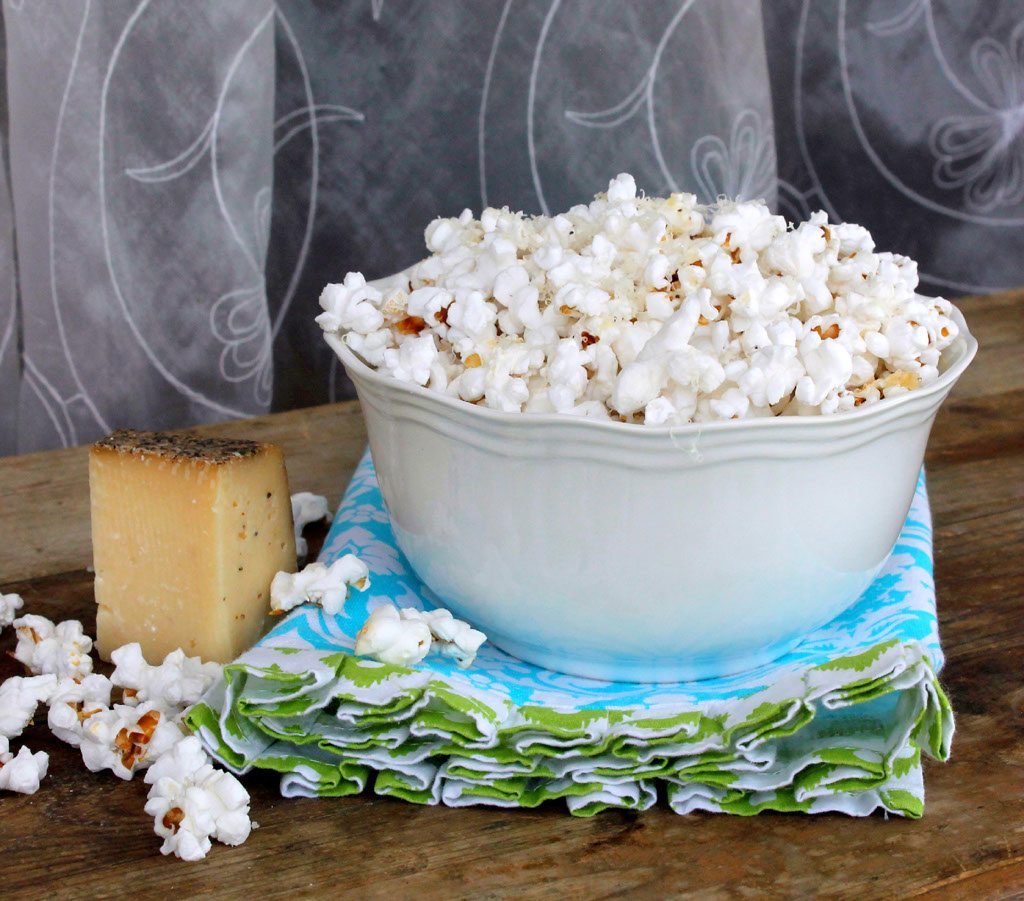 Water-Popped Parmesan Popcorn
2013-03-21 13:15:03
Serves 5
Ingredients
1 oz. (1/2 c.) fresh grated Parmesan cheese
1/2 t. salt
1 T. water
1/2 c. popcorn kernels
Olive oil spray
Instructions
Combine the Parmesan and salt in a large bowl. Heat a Dutch oven over medium-high heat (mine is a flat-top electric stove, not gas) for 2 minutes. Add water and popcorn, COVER and cook, shaking the pot frequently, until first few kernels begin to pop (this will take 3 - 5 minutes to get started... but then it's VERY quick to finish, with little to no unpopped kernels!) Continue shaking the pot until the popping stops.
Off heat, remove the lid and spray the popcorn with oil spray for 6 seconds, stirring to coat. Quickly stir in Parmesan mixture, then cover and let sit until cheese melts, about 3 minutes. Serve.
Notes
I followed the America's Test Kitchen directions exactly, and it worked for me. I cooked the popcorn in my Le Creuset, coated cast-iron Dutch oven.
For a 2 1/3 cup serving
90 calories, 2 grams fat
Adapted from Comfort Food Makeovers
Foodtastic Mom http://www.foodtasticmom.com/