This shop has been compensated by Collective Bias, Inc. and its advertiser. All opinions are mine alone. #teastraightup #CollectiveBias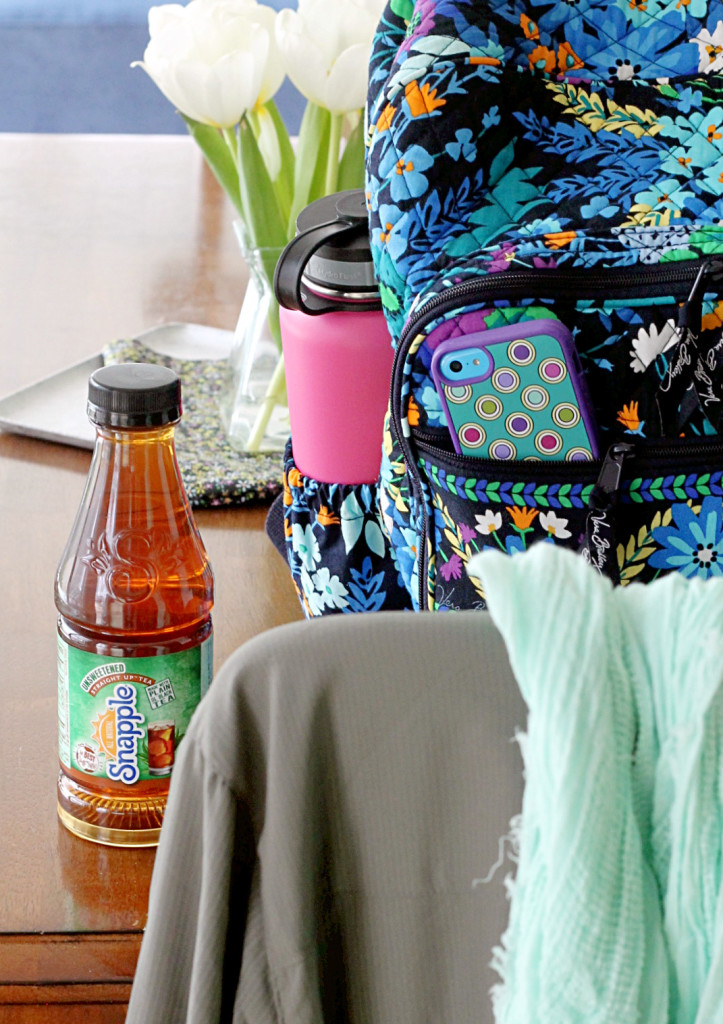 This post is a rarity in that I'm not sharing a recipe with you today but instead a couple of tips. Does that annoy you? Be honest! I go back and forth with myself and how much advice or suggestions I should give on my little space here. But I figure if you agree with or relate to me, it will be helpful and maybe you can see a bit of yourself in a snapshot of my day.
So that first picture up there is my current "uniform" when I am out and about. I read a quote the other day where David Beckham of all people said that mostly he's an Uber driver for his kids. I wasn't ever expecting to be able to relate to David Beckham so his statement was refreshing for me to hear. Is that where you are in your stage of life? It is where I am with a ten and eight year old involved in swimming, viola, a school musical, piano lessons, gymnastics and starting this spring, flag football. It can be exhausting, and I need a break.
I'm not what I would call a "fashionable" mom. I gravitate toward function and comfort first, but I do like to at least make an attempt at cuteness. This backpack of mine is my best bag purchase ever! It traveled literally all over the country with us earlier this year and can hold everything the kids and I need and then some. But my basics are my wallet, phone, water bottle and snacks. Always snacks. Oh and since it's still not consistently warm yet, a jacket and scarf.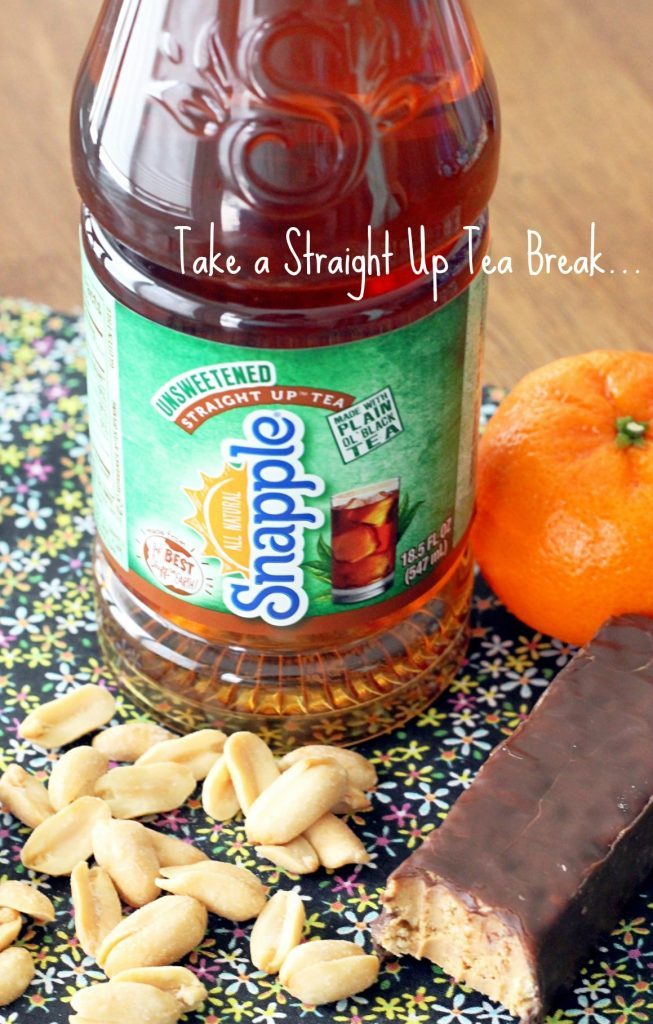 Whoever coined that word "hangry" is a genus. It's a totally real emotion for me. So in my trusty backpack, I keep protein bars, an assortment of nuts and clementines. What, you thought because I am a food blogger my bag would be filled with homemade goodies? I wish! If I could afford a personal assistant to help me with all the running around, laundry, and cleaning then yes, I'd spend that time on making even more food than I do from scratch. And while I am almost obsessive about my hydration and carry my insulated water bottle with me everywhere I go, even I get bored with just plain water sometimes. I've always loved a cold, brewed iced tea so Snapple makes sense for me to carry too.
I know sweet tea is all the rage, so I'm a bit of an oddity on this one, but I genuinely love pure, unsweeted tea flavor. I grew up having my mom make sun tea and we always had a gallon jug ready in the fridge. I think she did sweeten it lightly and I loved it. So I don't know if it's an age thing… like, I used to love milk chocolate and now I'll only go for dark and I prefer my hot coffee black… but it doesn't matter because Snapple has every taste covered with their three varieties of bottled iced tea so YOU can pick your sweet spot.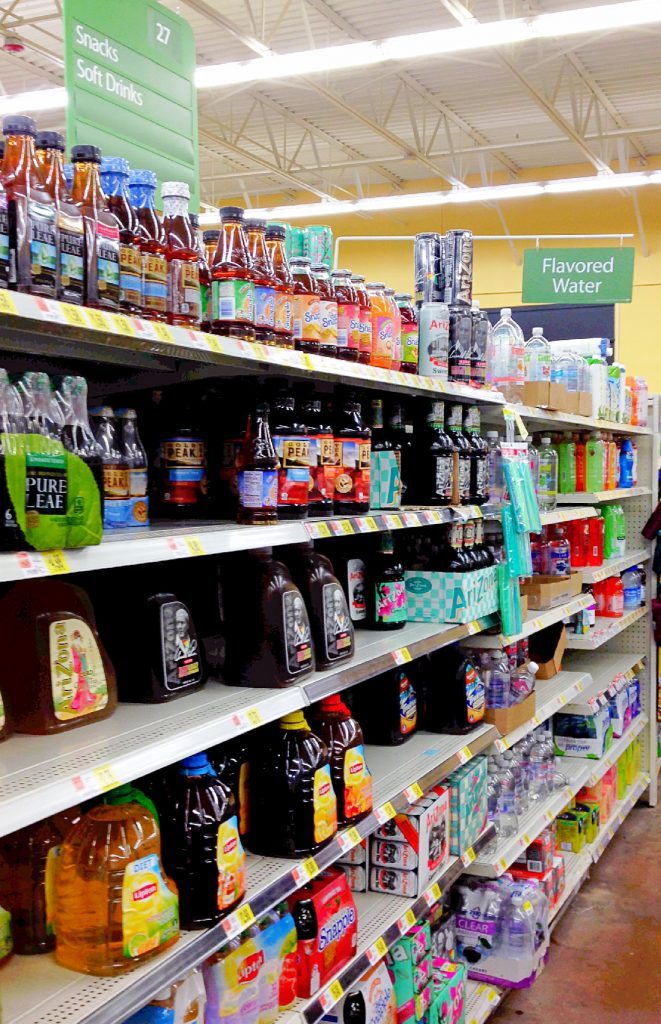 So those are my tips for a well-deserved Straight Up Tea Break…
Carry a roomy bag
Bonus points if your bag and phone cover coordinate
Dress for the weather
Stay hydrated throughout the day
Pack plenty of snacks
Choose Snapple Straight Up Tea
To see more reasons to love Snapple® Straight Up™ Tea, visit the Snapple® Straight Up™ Tea social hub where you can also confirm the product is available at your local Walmart and download a coupon to save on your Snapple® Straight Up™ Tea purchase.