The stores may be screaming Christmas at me, but I'm all about turkey right now. Next Friday I'll be sharing a complete turkey tutorial thanks to OXO, but in the meantime I wanted to share some recipes and printables I'm currently loving and will be appearing at our house on Thanksgiving!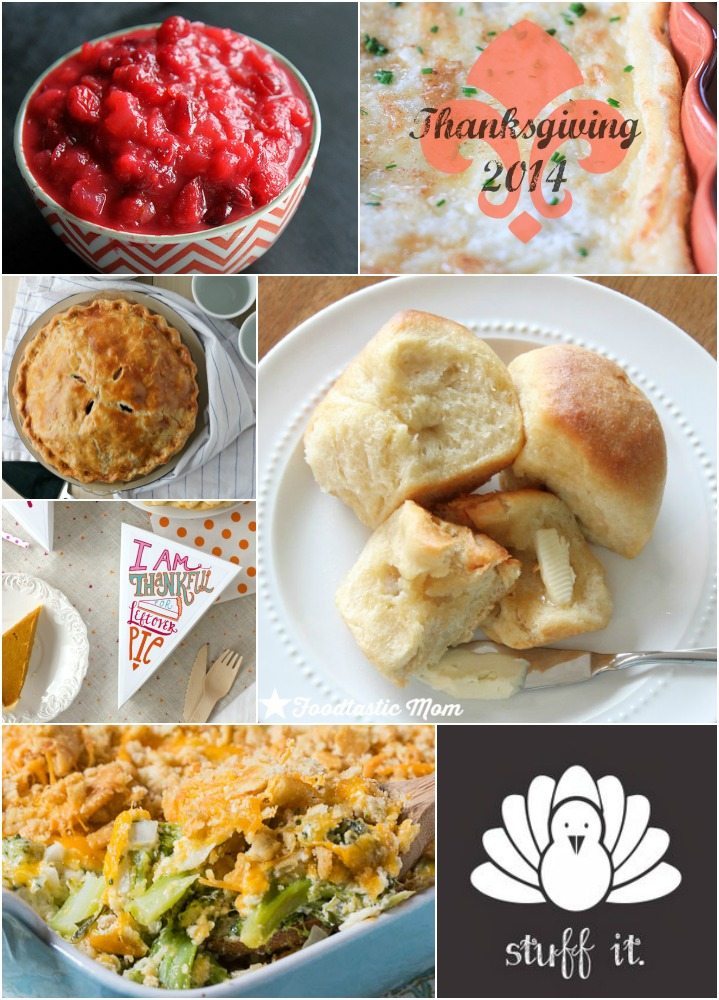 To start, this is my grandma's recipe for homemade rolls and they are delicious. I don't normally make rolls from scratch, but Thanksgiving comes but once a year and I like having at least one family heirloom recipe on the table. This one is it!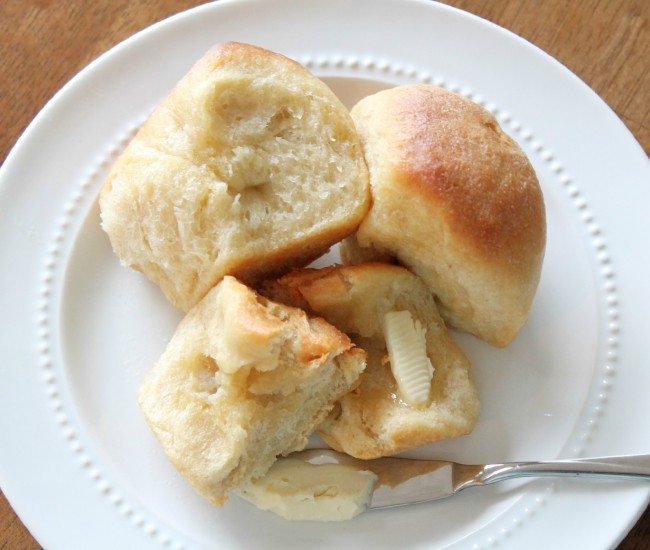 I'm always changing up my cranberry sauce recipe and this year I'm going with Heather Christo's simple but stunning cranberry pear sauce.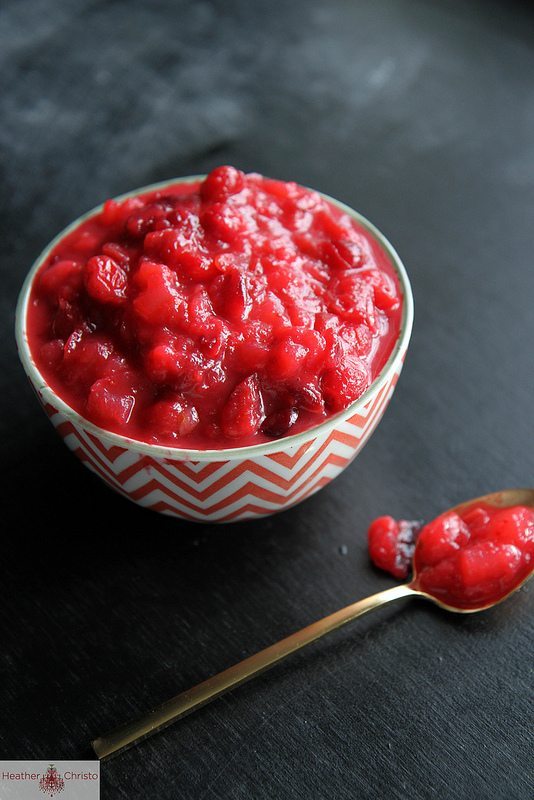 If there's anything I can make ahead, it's usually the mashed potatoes. This version from Number 2 Pencil is about as close to my mom's recipe that I use as I could find. This year I need to try and snap a blog-worthy picture of them. Though during a major cooking holiday, I'm usually not worrying about picture-taking.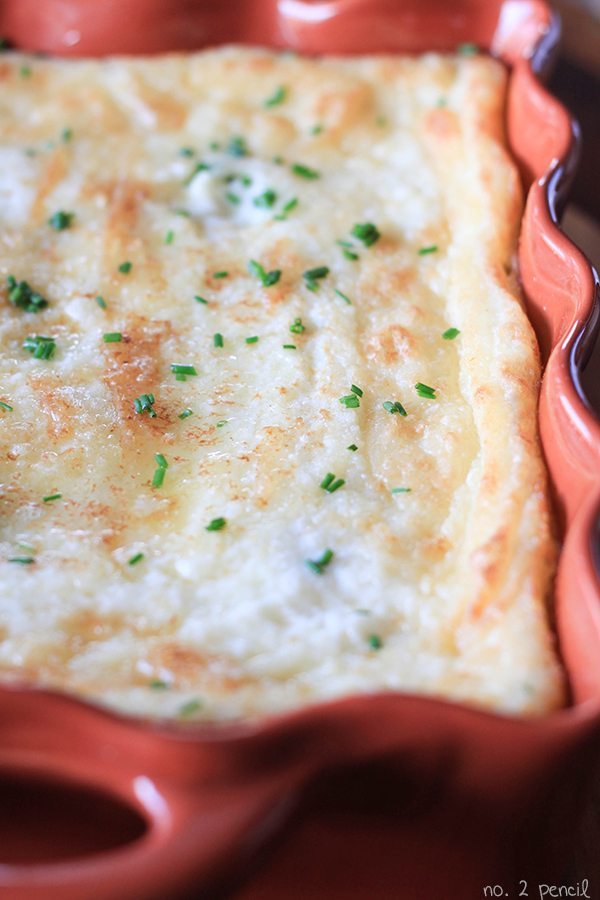 As far as pie, I'm still afraid of homemade pie crust. But I just found recipes for both simply perfect pie crust and this simply perfect apple pie that has 12 whole apples in it, thanks to my friend Allie from Baking a Moment. It's gorgeous and the crust contains a combination of both butter and olive oil, something I've never tried before. So I am inspired to make this for our Thanksgiving dessert this year.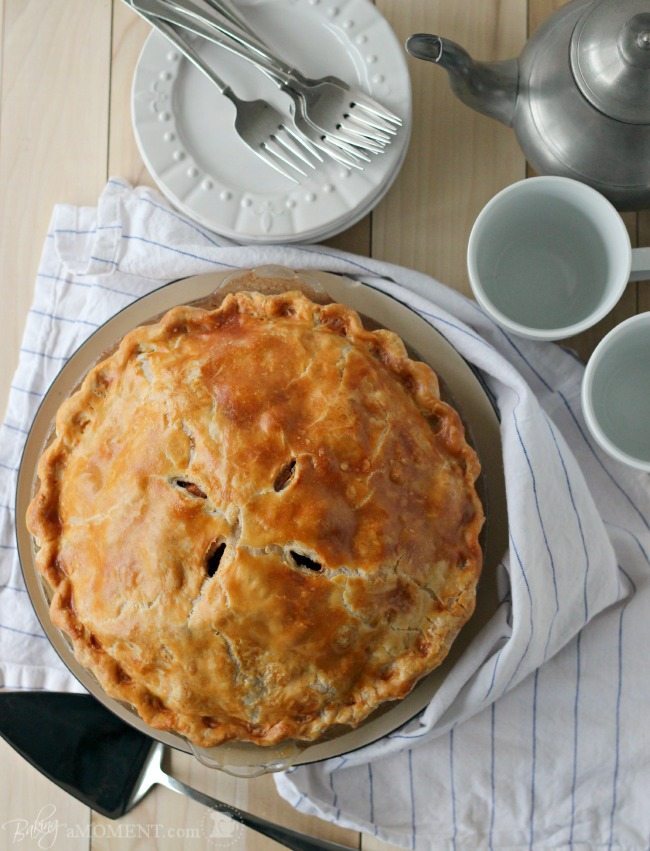 And how cute are these printable pie slice boxes to send home leftover pie with your family and friends? I just love this idea from Studio DIY.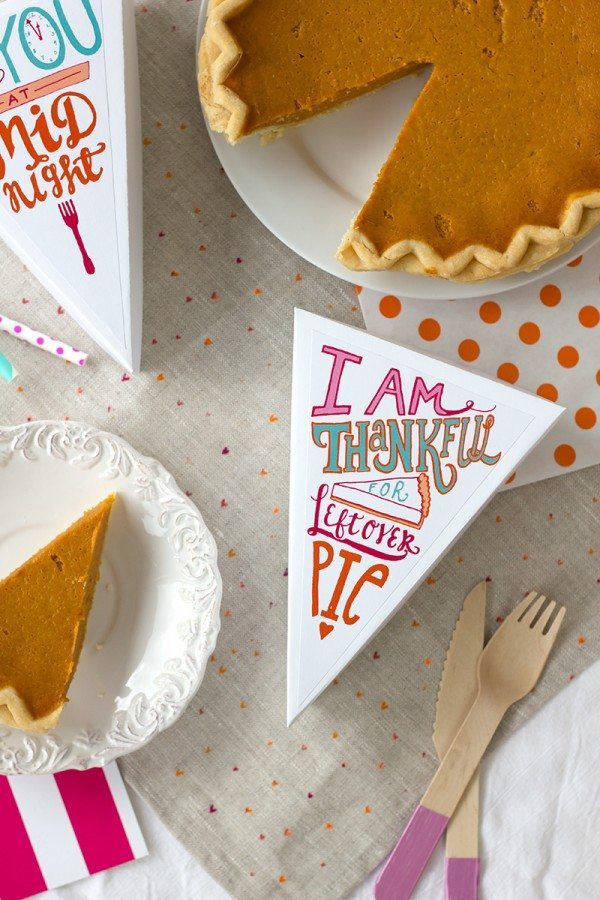 I think I'm over green bean casserole. We always have it but truth be told, I'm a bigger fan of broccoli casserole and since I'm cooking this year, this is one of the sides we are going to have. Recipe and photo thanks to Spicy Southern Kitchen.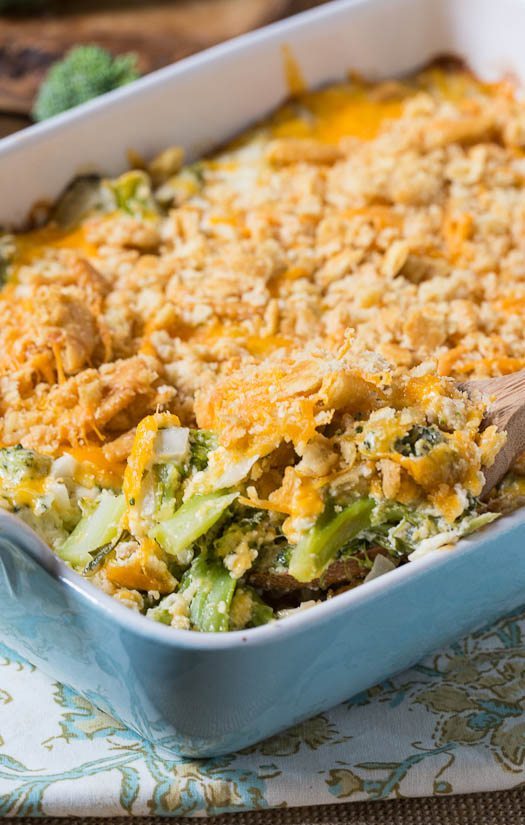 And finally, this Stuff It print is free and comes in several fun colors thanks to Lost Bumblebee. It was framed on my mantel last year and will make an appearance again this year. I enjoy holiday decorations with a sense of humor.