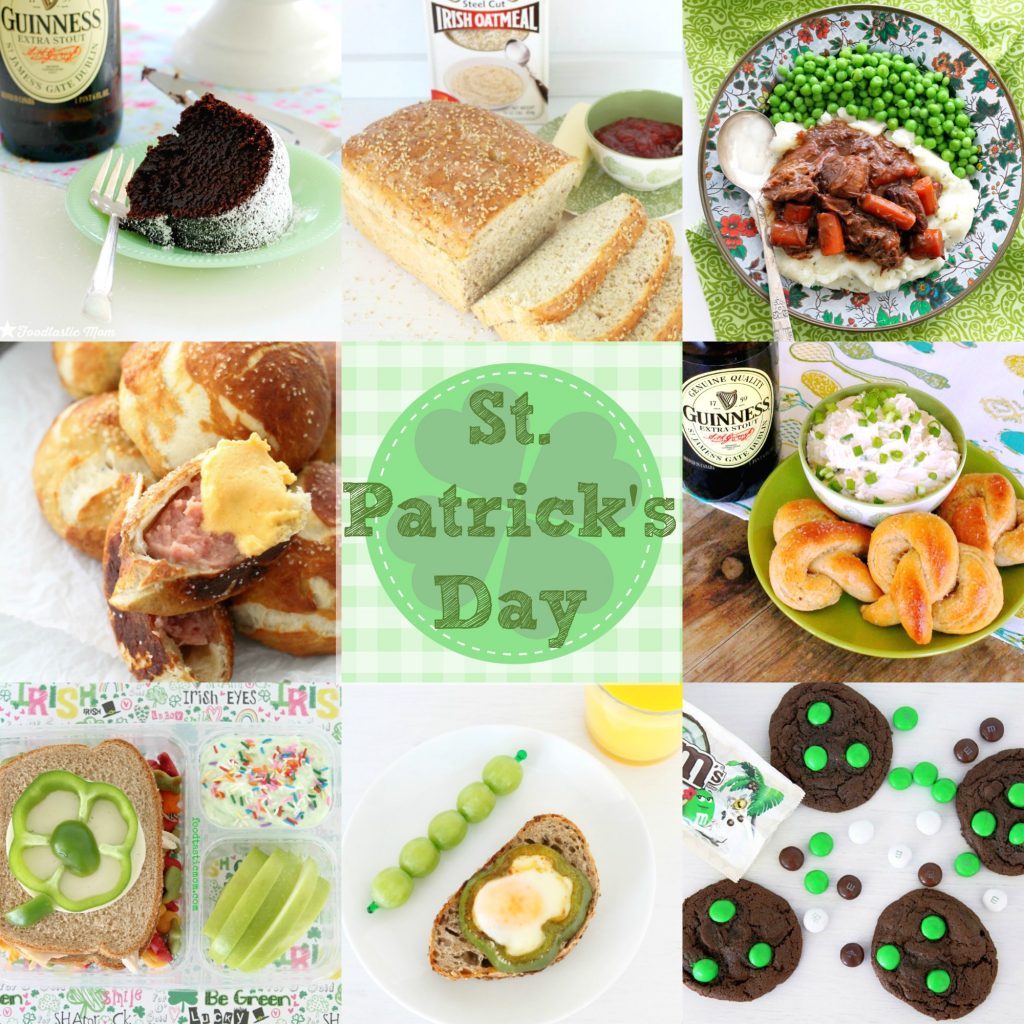 Every year I pretend I'm Irish. I'm not – my kids are because their Dad is – but as far as I know I have no Irish heritage by birth. Maybe that's why I don't get the whole idea of a Leprechaun visiting homes that seems to be more popular these days. My kids started really bugging me about this mischievous Leprechaun last year because apparently their friends get visits. Really?!? Santa, the Easter Bunny and the Tooth Fairy aren't enough? I always thought of St. Patrick's Day as an adult holiday. Guinness, Bailey's and Jameson Irish Whiskey – I mean, there's an awful lot of alcohol involved – so can't we just skip the overindulgence of our kids? Just this once?!?
Maybe I'm a being a Scrooge. What do you think? I'm always interested in your thoughts! It seems I've not been a Scrooge however when it comes to sharing St. Patrick's Day themed recipes on my blog these past 3+ years. These aren't even all of them. They're just the ones I like the best and have the best pictures.
I think if I had to pick a favorite I'd say it's my Guinness Beef Stew which also happens to be a slow cooker recipe. But the Guinness Chocolate Cake and the Pretzels with Guinness Beer Cheese Dip would be a close second and third. There is so much to love in this St. Patrick's Day Recipe Round Up. Be sure to pin and share this post with your friends! And click on the pictures to be taken to the original recipe posts.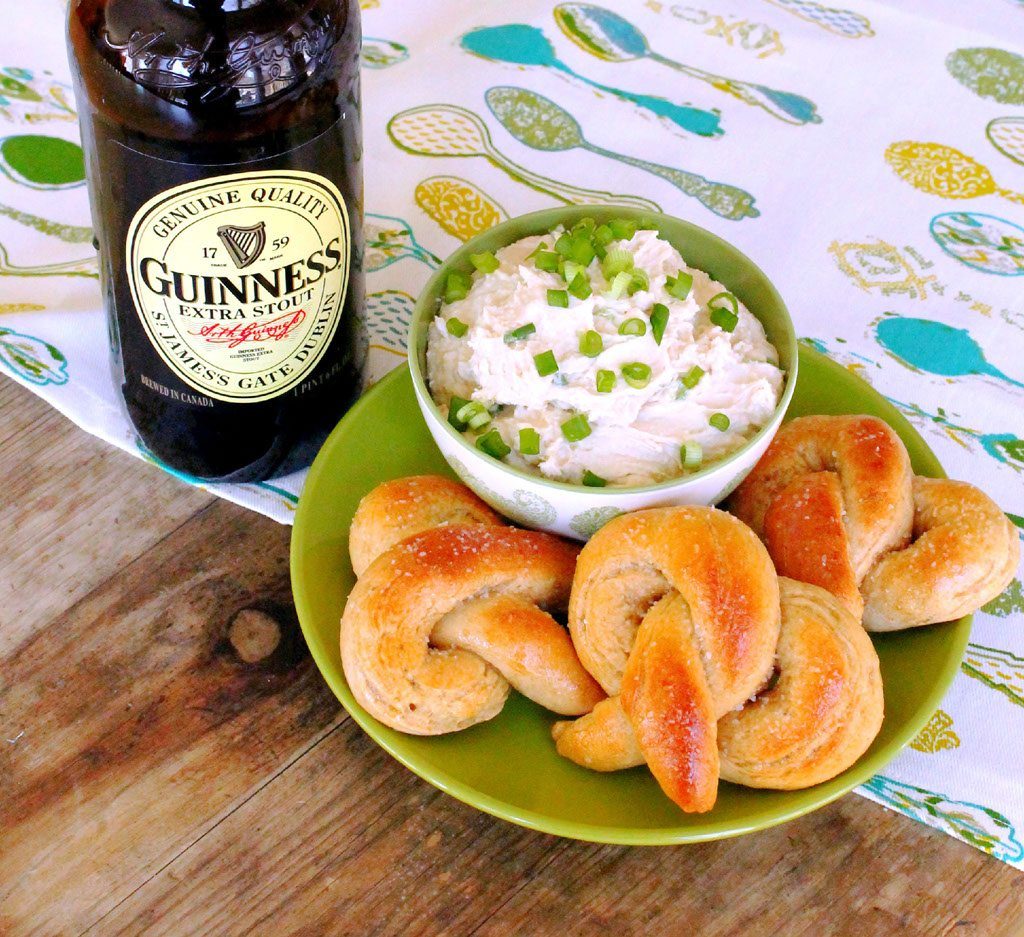 Pretzels with Guinness Beer Cheese Dip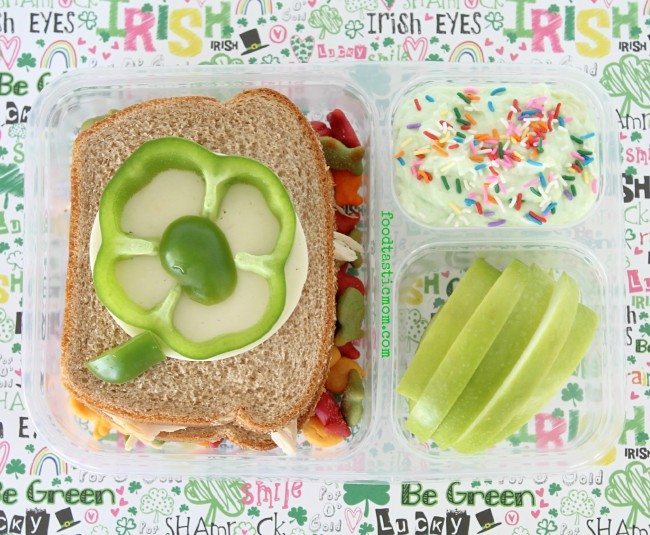 Lucky Lunch with Pistachio Pineapple Dip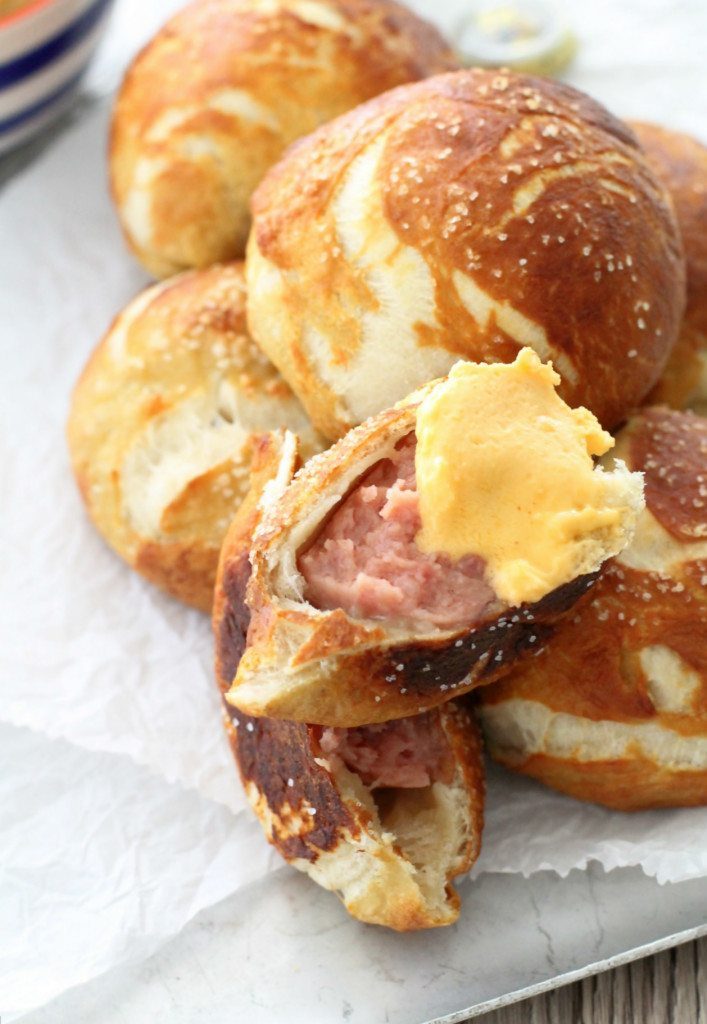 Sausage Stuffed Pretzels with Beer Cheese