Thank you for supporting the brands that support me. This post is sponsored by Uncommon Goods. All opinions are mine alone.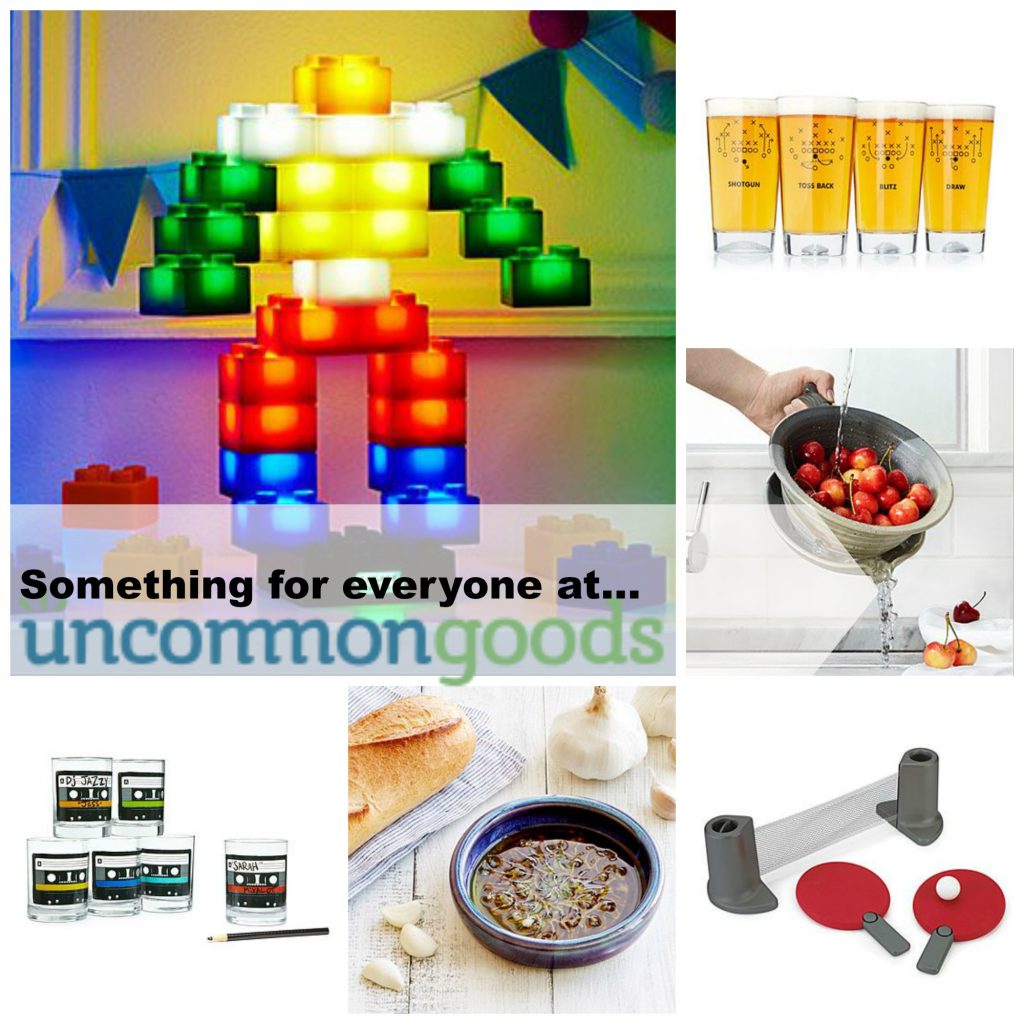 My husband is a peanut butter fanatic. I was able to order this delicious sampling through Uncommon Goods. The peanut butter itself is made in Zionsville, Indiana. The owner Jon Weed says "I love to envision people sitting on their couch, watching their favorite TV show, eating a jar of [our] peanut butter with a spoon and thinking they are in their happy place."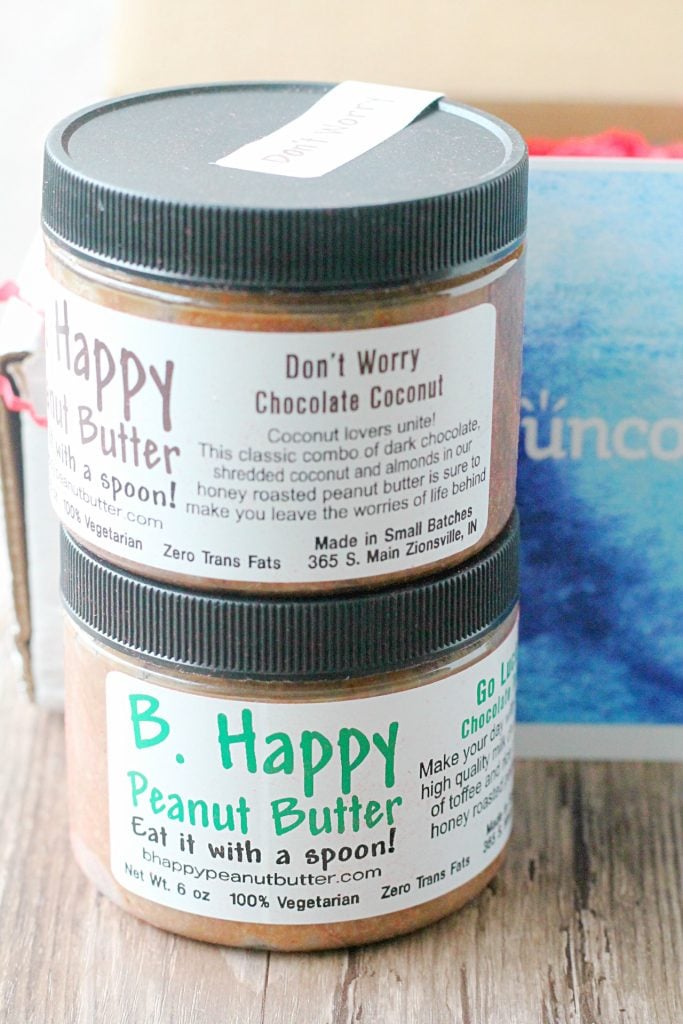 That's what's cool about Uncommon Goods. Every gift has a story helping you to find the perfect gift for everyone on your list. The website is really specific too. Stocking Stuffers, Gifts for Her, Him, Kids, Geek, etc. I picked a few things to highlight that personally appealed to me but you really need to go explore for yourself. Check out more gifts for under $50 here – http://www.uncommongoods.com/gifts/by-price/gifts-under-50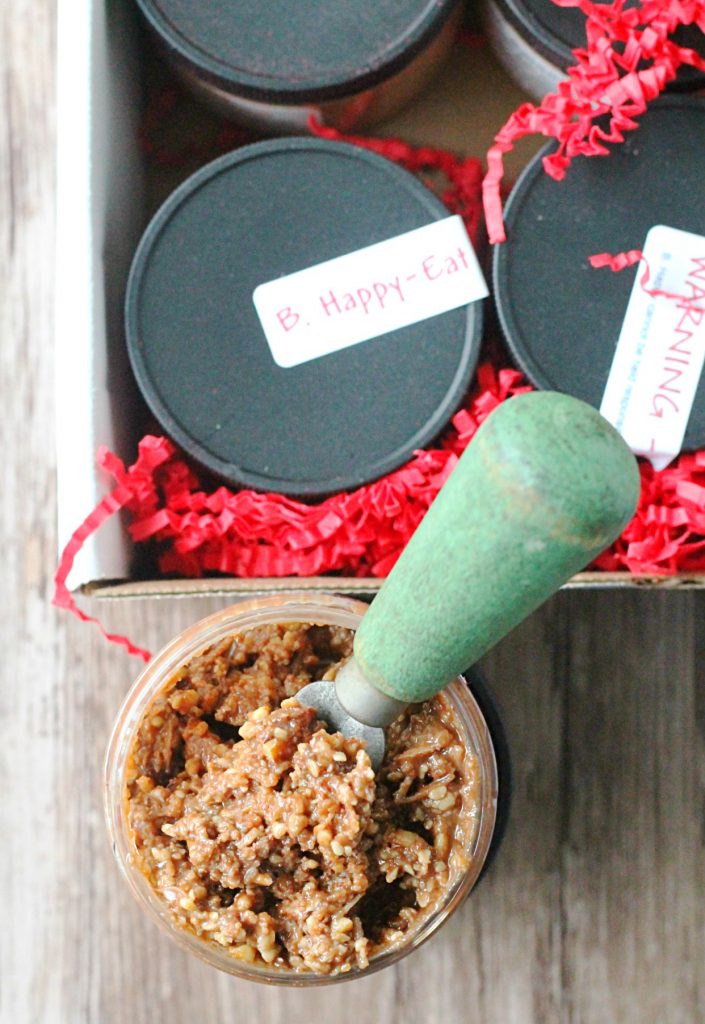 Besides the Peanut Butter Sampler I was really intrigued by both this berry buddy bowl and garlic grater and oil dipping dish. The oil dish has a 5-star rating with 199 reviews. That's a lot of positive.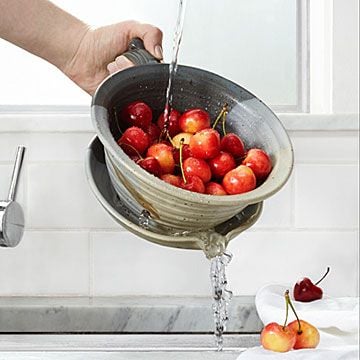 Check out more stocking stuffers like this here – http://www.uncommongoods.com/gifts/christmas/stocking-stuffers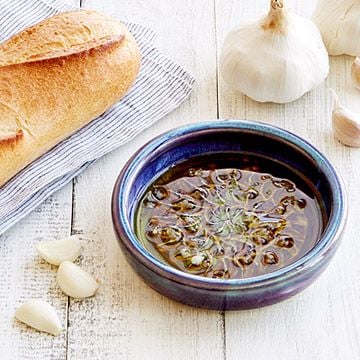 My kids would love both these electric light up blocks and portable table tennis set. Check out more Christmas gifts for kids here – http://www.uncommongoods.com/gifts/christmas/christmas-gifts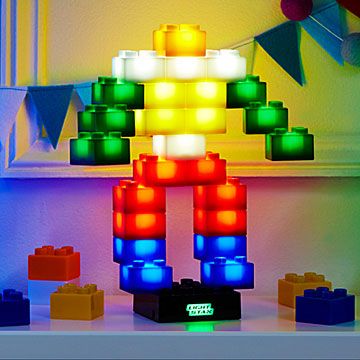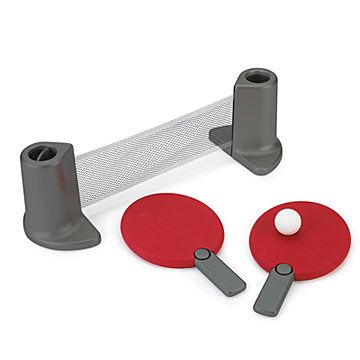 My husband played college football and coached for many years so these glasses are perfect for him.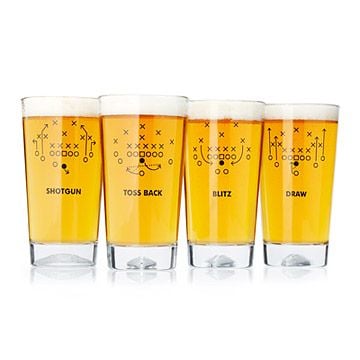 And my music loving, inner-80's child is a big fan of these mix tape glasses that can even be written on! Check out more glassware gifts here – http://www.uncommongoods.com/kitchen-bar/glassware/wine-glasses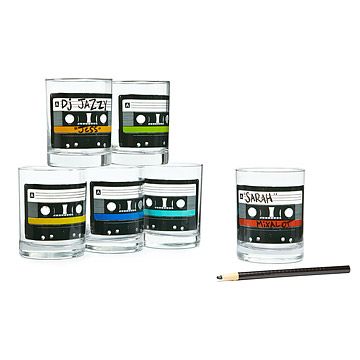 The really feel-good part of this review is that Uncommon Goods has four non-profits. The one that really stands out to me is Reach Out & Read – thousands of doctors and nurses promote early literacy, language skills, and school readiness to young children and their families in all 50 states. My kids and I love our books and I still read to them every night. I plan to read to them until they move out! Early literacy begins a lifetime of reading and connecting.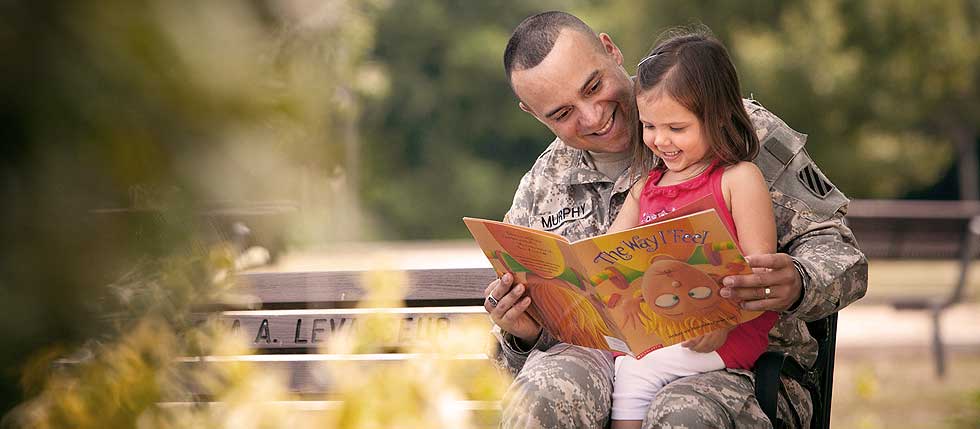 Founded in 1999 and headquartered in Brooklyn, New York, UncommonGoods is a privately-owned retailer that endeavors to feature unique jewelry, designer décor, tabletop items, and handcrafted gifts created in harmony with the environment without harm to animals or people. We run all our operations out of the historic Brooklyn Army Terminal, where the lowest-paid seasonal worker starts at 50% above the minimum wage. We make it our mission to support and provide a platform for artists and designers; in fact, half of what we sell is made by hand. Most of the jewelry products, home décor and table top items we carry are created right here in the USA, and about one-third of our entire collection incorporates recycled and/or upcycled materials. At the core of our company is a great respect for the integrity of the creative individual and the belief that it is our responsibility to use our business to impact the world in a positive way.