This shop has been compensated by Collective Bias, Inc. and its advertiser. All opinions are mine alone. #OutshineSnacks #CollectiveBias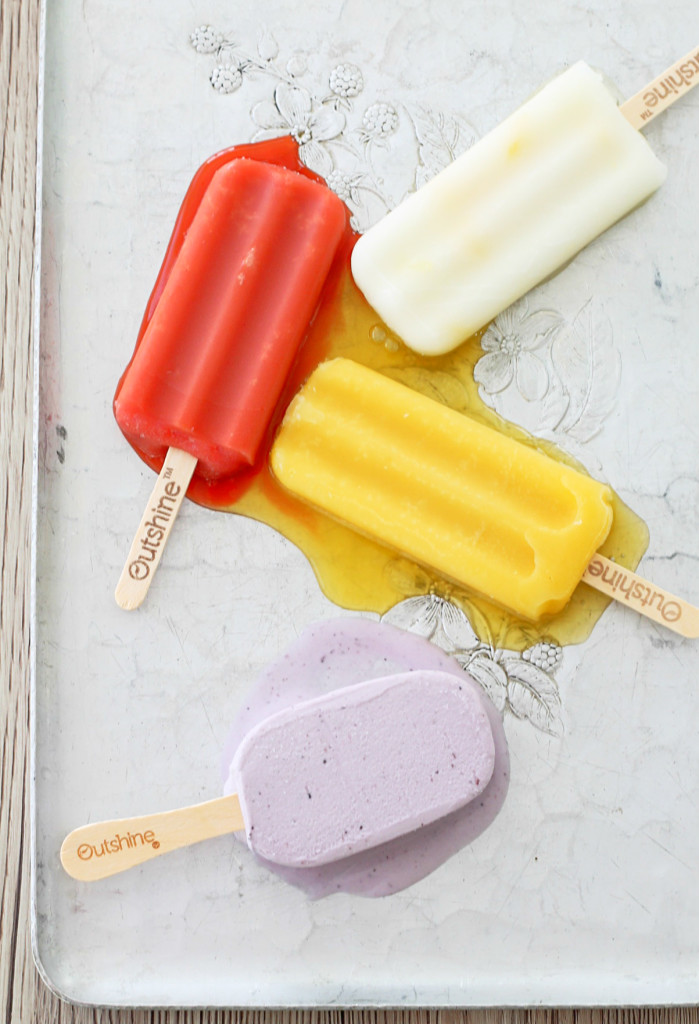 Snack Bright this Summer with Nestlé Outshine Bars in simple, fresh flavors like
Blueberry Yogurt, Mango, Strawberry Rhubarb and Pineapple Coconut!
Summer is so close I can practically taste it… the grilling, the salty air (we're going to the beach for a week), the frozen sweet snacks! There's just about a month left of school and then our routine relaxes and we move outside. We read in the grass, lounge by the pool, the kids play basketball and draw with chalk on the pavement, I attempt to grow a few things in our yard and we drink gallons of cold drinks and consume an equal amount of frozen snacks to keep cool.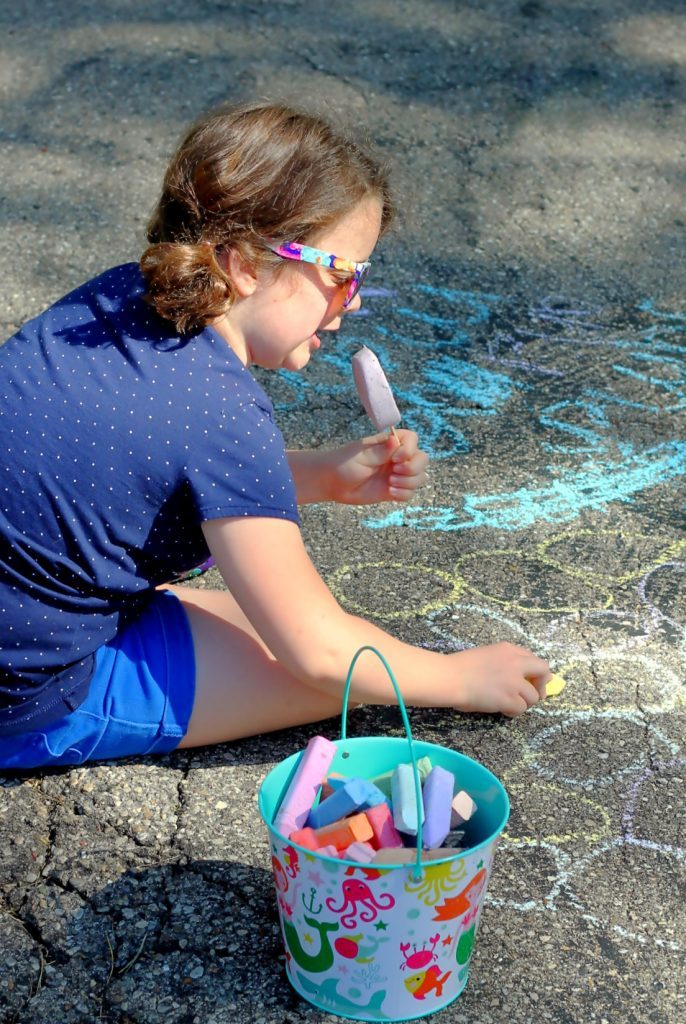 Now while I'd like to say I'm the mom who keeps homemade popsicles stocked and ready at all times in her freezer, that's just not the case. I spend my time grilling food that I've made myself, or packing picnic lunches. There are countless frozen snack recipes out there and while I'll sometimes (rarely) make one for a treat, there's really no reason to feel guilty about not making them myself. Nestlé Outshine Bars have my back!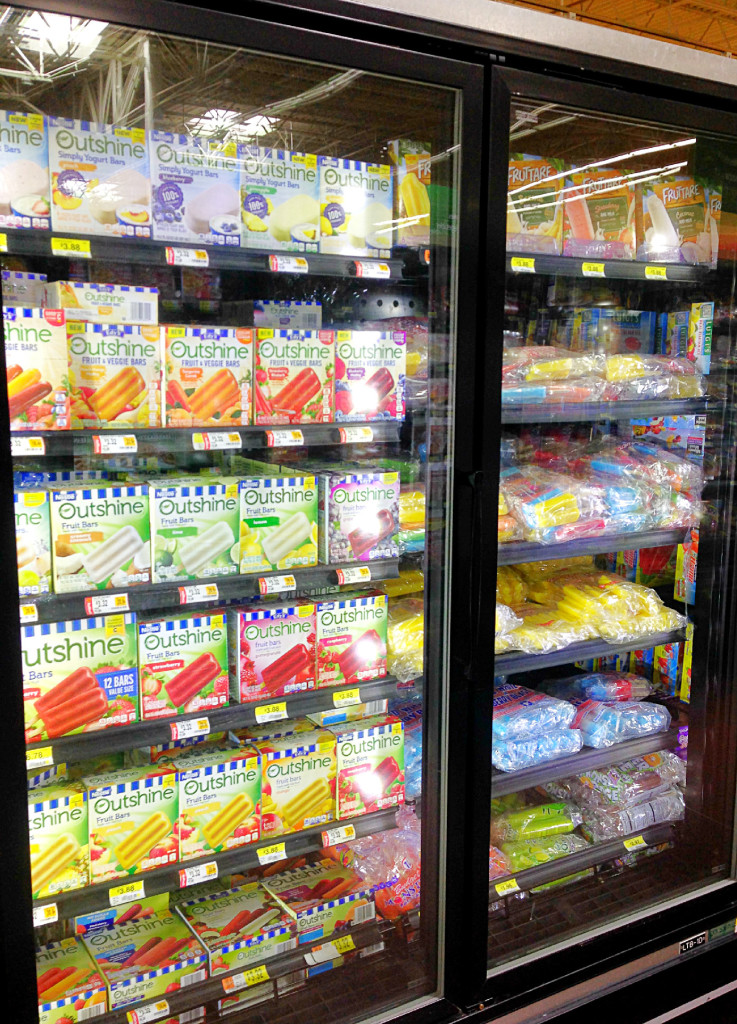 Walmart carries all four varieties, including the frozen yogurt and fruit bars. And within those four varieties there are countless flavors… so there's one to please even the pickiest of palates. The yogurt ones happen to be my favorite because they taste like the best, healthiest kind of yogurt and provide me with five grams of protein in one little bar. I appreciate snacks that cool me off and keep me full at the same time. My kids love them too and I'm happy to keep our freezer stocked with a snack made from such simple, honest ingredients.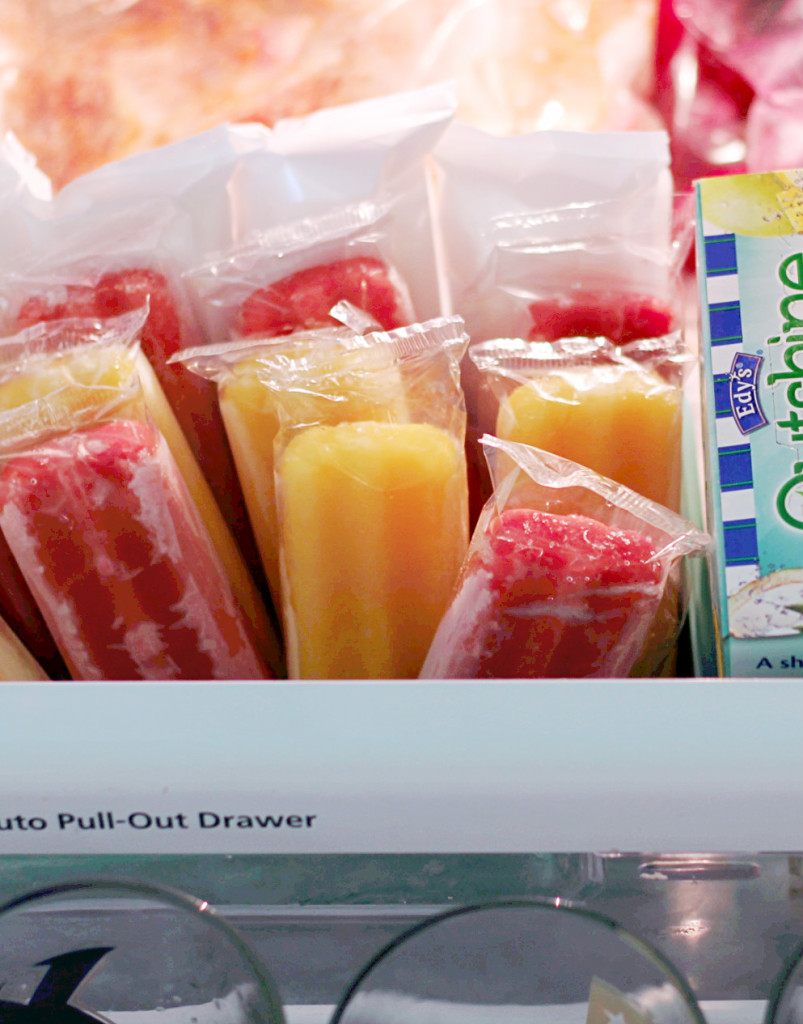 And if my pictures don't have you drooling already, maybe the chance to win a Fitbit Charge will get you excited to try the Nestlé Outshine Bars yourself! Right now, they're hosting an "Outsmart your Snack" quiz HERE and the first 100 winners will receive a Fitbit Charge. Cool, right? (pun intended)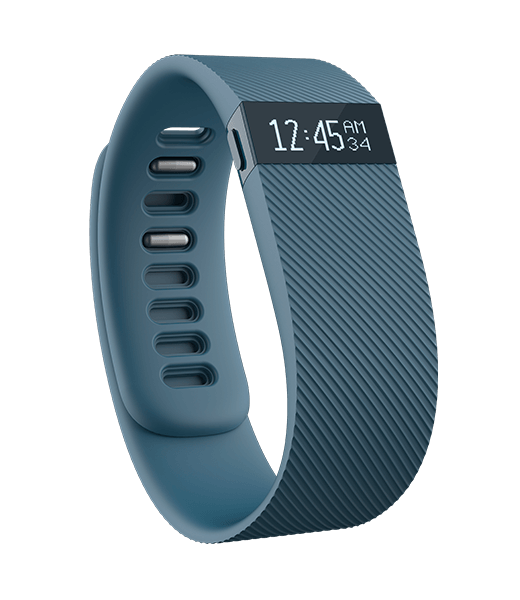 And Walmart hosts a Berry Festival May 9th and 10th where they'll be providing free samples of these scrumptious Nestlé Outshine Bars. So don't just take my word for it, go try them for yourself.
Now tell me, what's your favorite Summertime activity? Mine happens to be swimming because I'd much rather swim laps outside in the sunshine than indoors. With Nestlé Outshine Bars I'll be snacking brighter this Summer and I hope you will too!