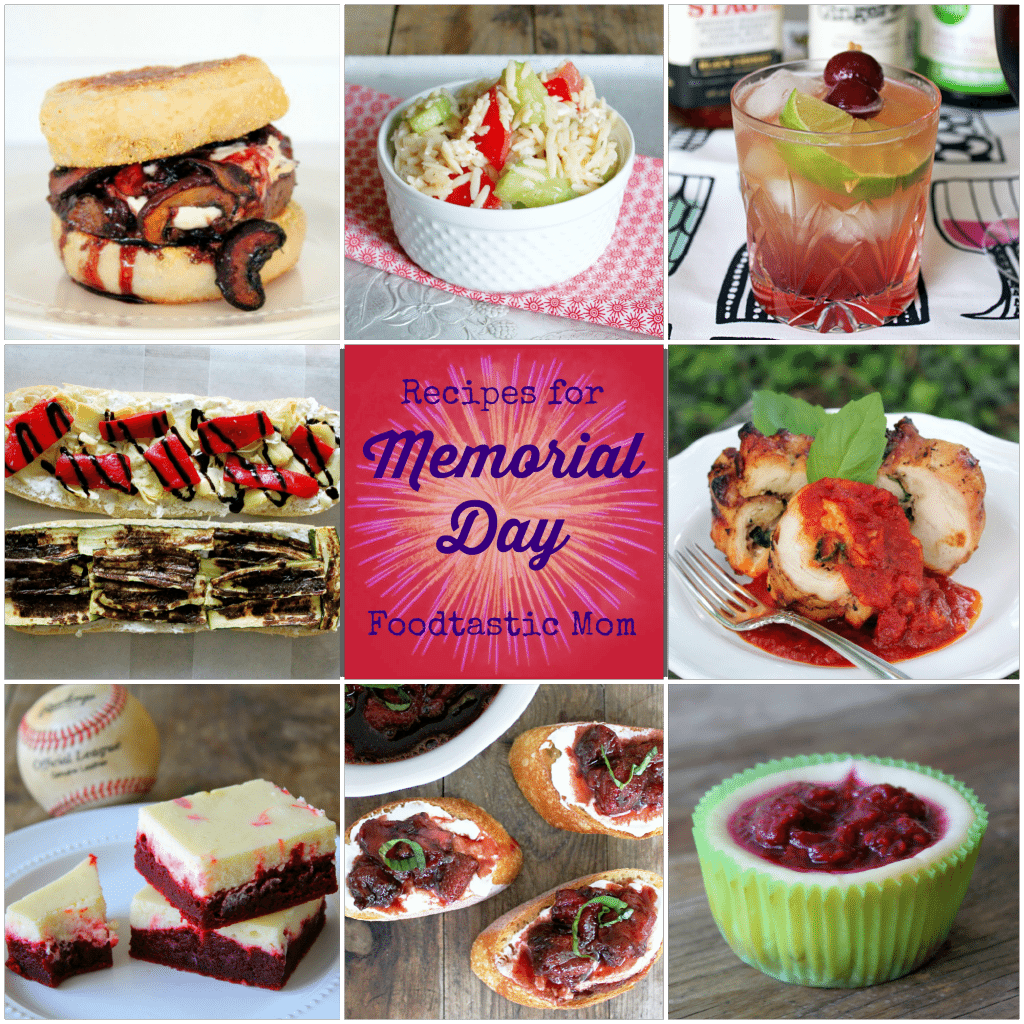 This is my first round up of recipes that are all my own! Usually I scour the web for fun and festive recipes for various holidays, but in looking at my own Recipe Index, I realized that I had already posted plenty to help with Memorial Day Weekend planning.
By the way, are you a repeat visitor to my blog? If so, do you utilize my Recipe Index drop-down menu? It's really useful and visual… go ahead, try it! See those tabs at the top? Starting from the left, the first one is Home, then About, then Recipe Index. If you hover over the Recipe Index, a drop-down menu will appear. Click on any of the categories and it will show you thumbnail images of each of my past recipes. Click the thumbnail image to visit the recipe. After all, I do hope you're hear to print some recipes and use them in your own kitchen!
Besides paying respects at our grandparents' grave sites, especially my grandfather who earned his Purple Heart in World War II, we generally do some entertaining over the weekend with friends. In choosing my recipes to highlight, I've given a vegetarian, chicken and beef option, an appetizer, a pasta salad, two (simple) desserts and even a bourbon cocktail that boasts homemade maraschino cherries. Looking at my collage, the overall theme seems to be red and festive… perfect for Memorial Day Weekend.
Click on through the pictures to visit the recipes and enjoy your cooking/grilling/baking and remembering this weekend!
First up is my Filet Mignon Burgers topped with caramelized onions, mushrooms, Boursin cheese and a red wine reduction. Seriously over-the-top but much simpler to prepare than you might think.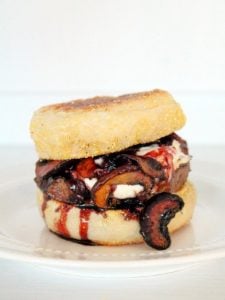 Second is my Orzo Pasta Salad with fresh cucumbers and tomatoes. I'm making this when I cater a luncheon for the faculty and staff at my husband's school on Friday.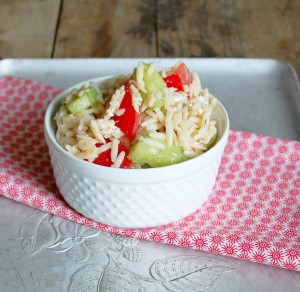 Third is a post about Maraschino Cherries, which includes this recipe for my favorite cocktail of all time!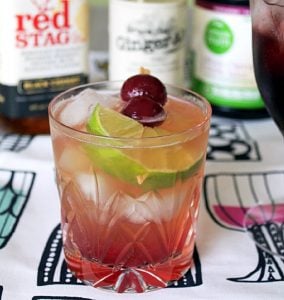 Fourth is a freshly pressed Grilled Veggie Sandwich. Great for picnics.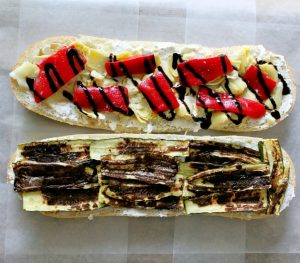 Fifth are grilled chicken breasts wrapped around prosciutto, cheese and fresh basil and topped with a homemade tomato sauce. So easy my husband made this for me last Mother's Day.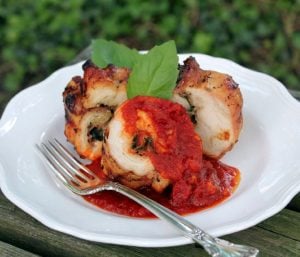 Sixth are my famous Red Velvet Cheesecake Brownies. Always a crowd favorite.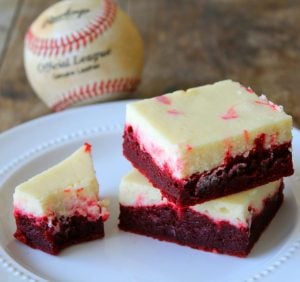 Seventh is Strawberry Balsamic Bruschetta. Just plain simple and delicious.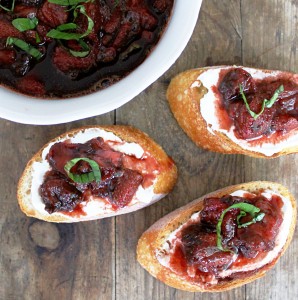 And finally eighth are my White Chocolate Raspberry Mini Cheesecakes. People love these!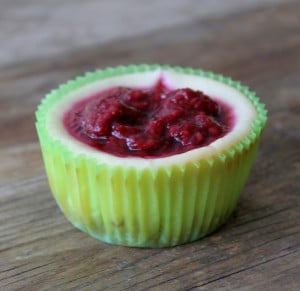 Remember to click on the pictures to be taken to the recipe posts. Happy Memorial Day!