This shop has been compensated by Collective Bias, Inc. and its advertiser, Dr Pepper/Seven Up, Inc. All opinions are my own. #SummerOfFloats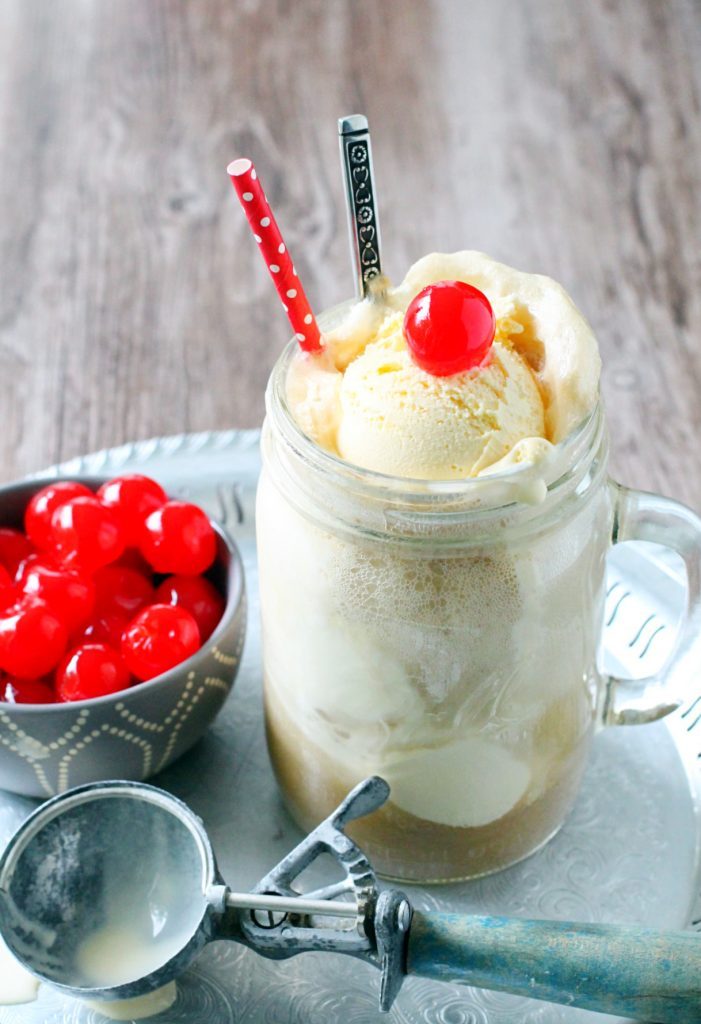 When I think of summer I think of ice cream floats. Specifically Old Fashioned Root Beer Floats – the kind that used to be available at every soda fountain on the corner when my parents were kids. We still have an old-fashioned root beer stand in Cincinnati but it's a good 40 minute drive from our house so we maybe get there once in a summer. And I personally think ice cream floats should happen more often than that for a truly tasty season.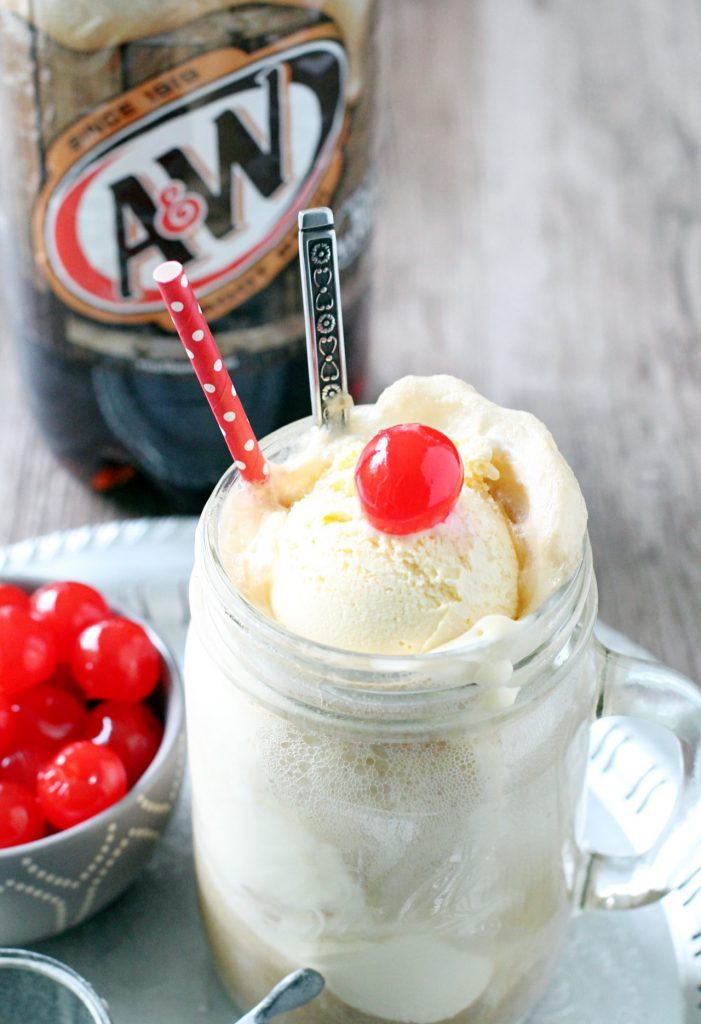 Summer is the time where we unplug more often and luckily our home and neighborhood makes it easier for us to do that. When we're home the kids are often found on the playset their dad built for them in our backyard. Or on the tire swing. Or in our woods. Or on their bikes. Or on the driveway with sidewalk chalk. Or tossing a ball. The point is our kids like being outdoors. And summertime gives them freedom to enjoy it without so many scheduled activities getting in the way.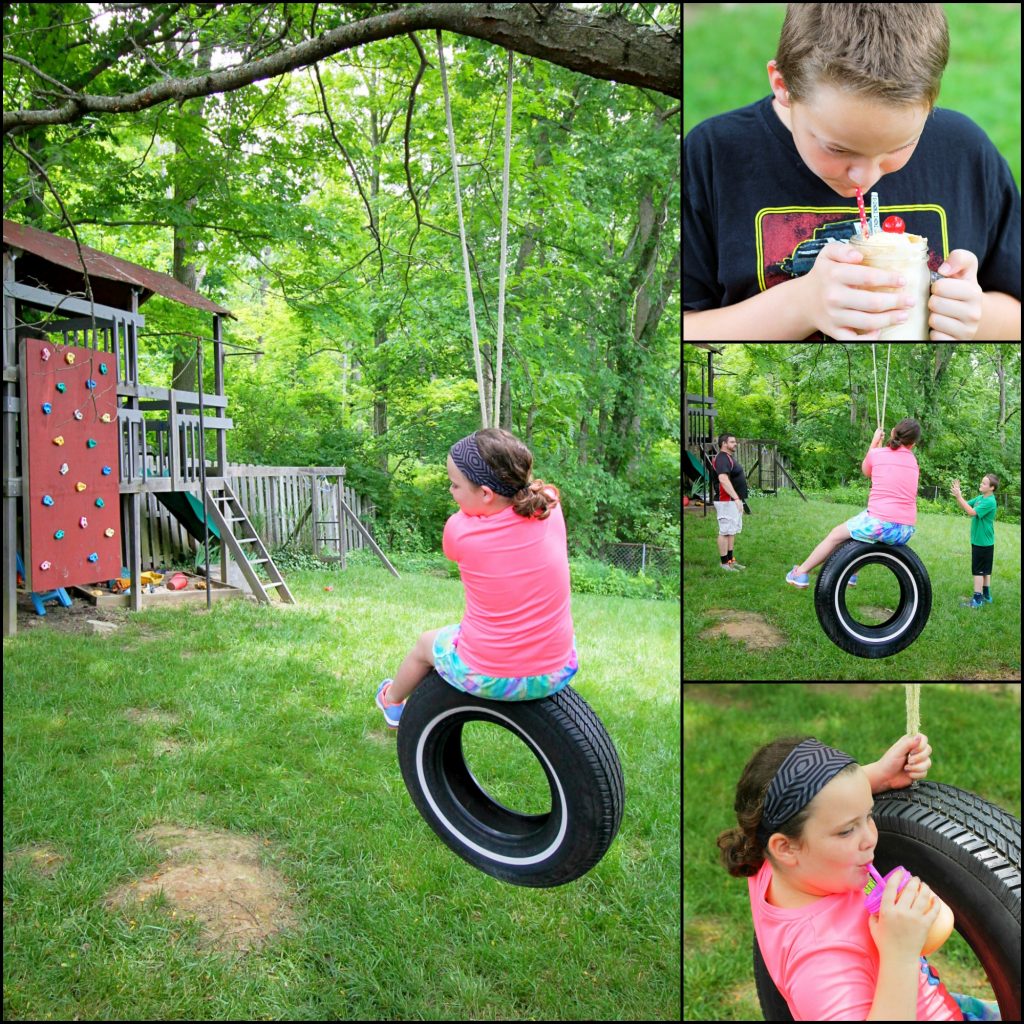 So I can totally relate to Target's Summer of Floats Cartwheel App and in-store deals to help celebrate summers past and present. I get nostalgic for the summers of my youth spent by the pool, swinging on swings and late night treats of soda and ice cream. Am I the only one who likes recreating those happy memories with my own children? What's your favorite summertime memory that you always try and relive in the present?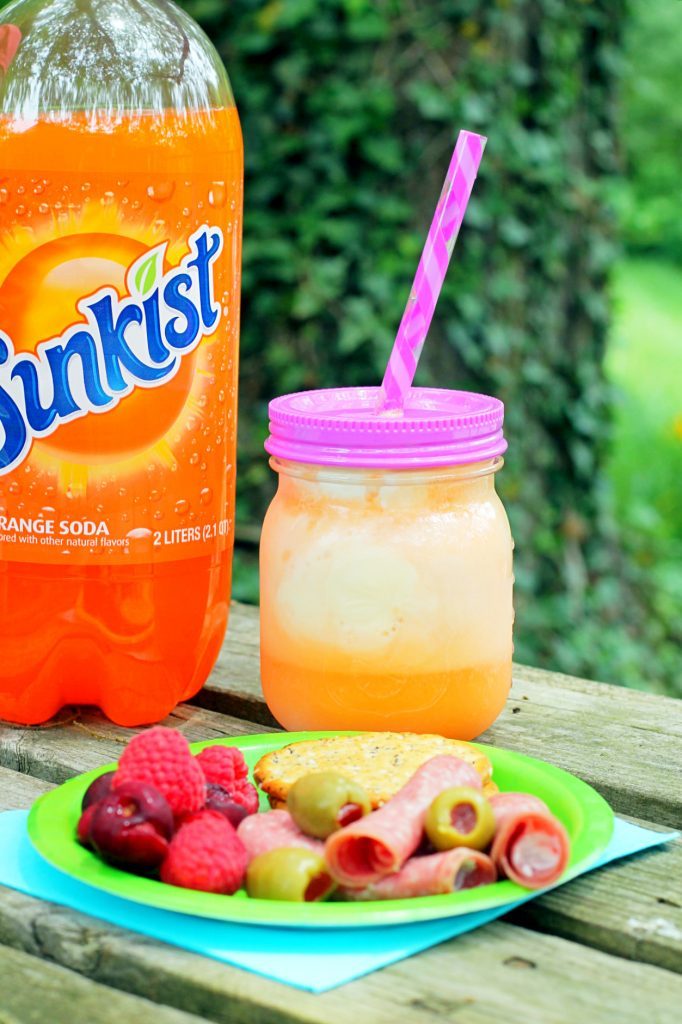 The Cartwheel offer HERE is good from June 26th through July 30th for 5% OFF 2L or Mini Cans of A&W®, Sunkist®, 7UP®, Canada Dry®, Dr Pepper®, and more!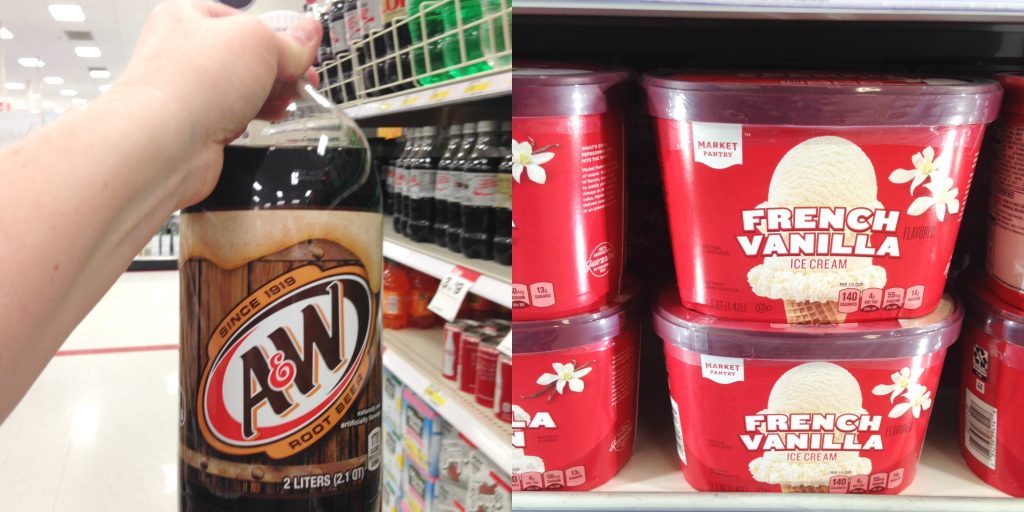 Or take advantage of this IN-STORE deal, "Buy any two Archer Farms 48 oz Ice-Creams, Get a FREE 2L or 6PK Mini Cans A&W®, Sunkist,® 7UP®, Canada Dry® and More."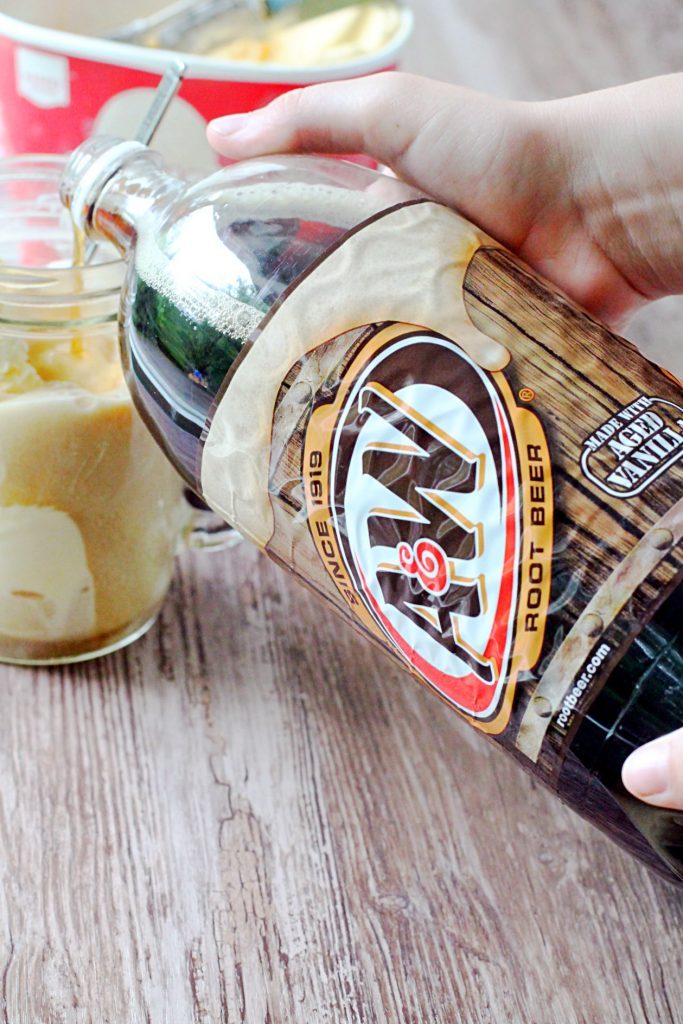 I can very enthusiastically talk about Target. I'm there at least once a week because I combine the weekly ads (and gift card deals) with my Cartwheel App and the Target Red Card which gives me 5% off my total. I have saved a couple of hundred dollars combining all those savings methods and we're only halfway through the year. I am definitely a loyal Target shopper. So grabbing all our summer essentials (sunscreen, an extra swimsuit, sidewalk chalk, etc.) AND all the ingredients I need for some spectacular ice cream floats? Sign me up!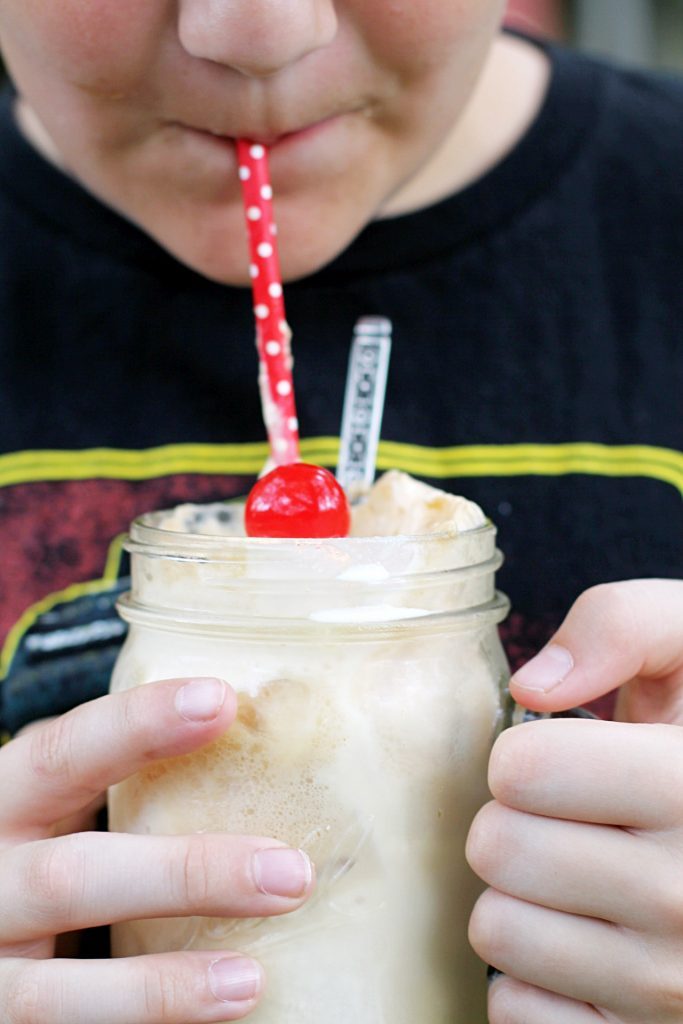 I'm not really sharing a recipe here so much as a springboard for your own creative floats. Tell me in the comments, what kind of floats would you create with the featured sodas?
Sunkist®, Regular A&W®, Diet A&W®, A&W TEN®, Regular Sunkist®, Diet Sunkist®, Sunkist TEN®, Dr Pepper®, Diet Dr Pepper®, Dr Pepper® Cherry, Dr Pepper TEN®
Find more ways to celebrate the Summer of Floats HERE!