Four simple yet stunning recipes combine for an unforgettable Mother's Day Brunch.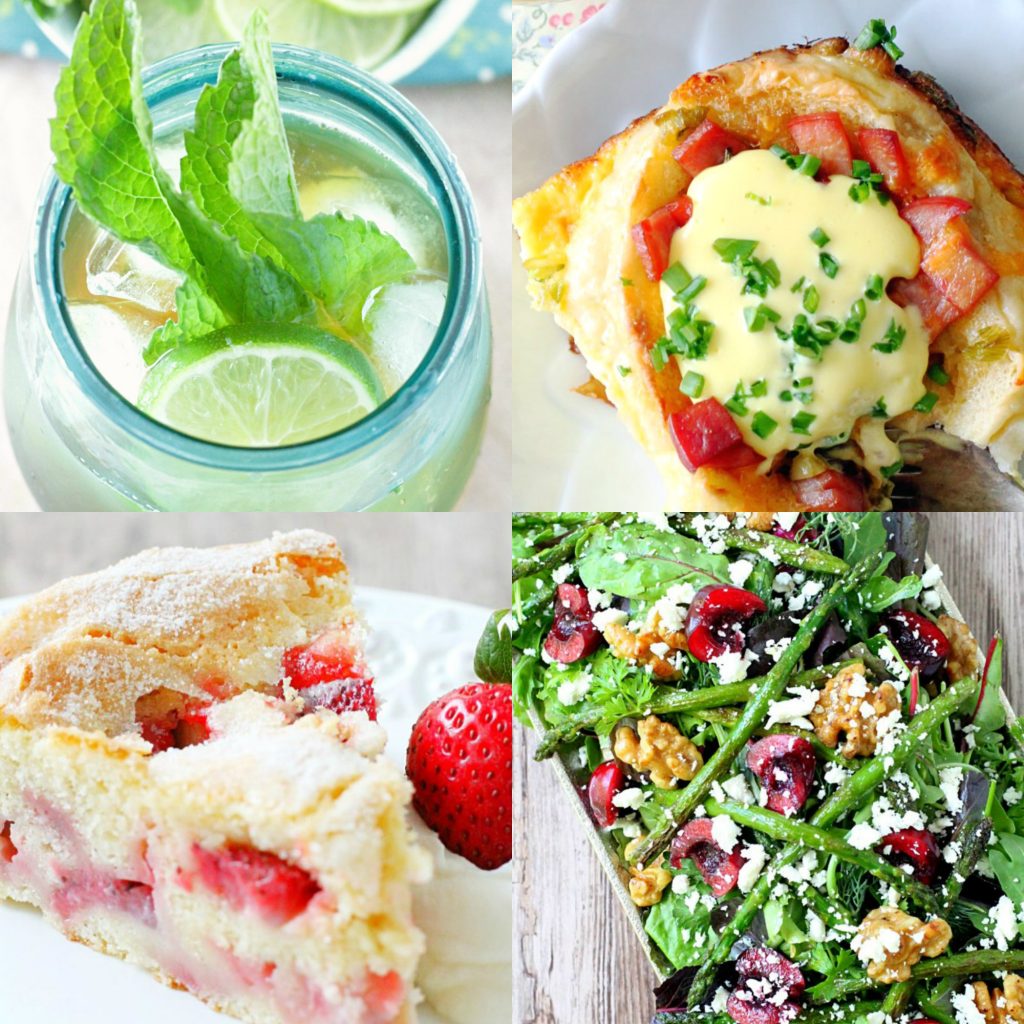 I don't travel often for work so having two trips back to back, leaving me gone from home for almost a week, has gotten me a bit out of sorts. My hat is off to those of you who travel often for your job. Leaving and then coming seamlessly back into the home routine is not easy. At least it's not easy for an introverted home-body like me!

Mother's Day is just around the corner. I'm not posting a new recipe but rather a collection of four of my favorites. I'd love for my husband and kids to fix me all of these foods. Lots of fresh ingredients, flavors and colors. And while the food looks pretty on a plate the recipes are really not complicated at all.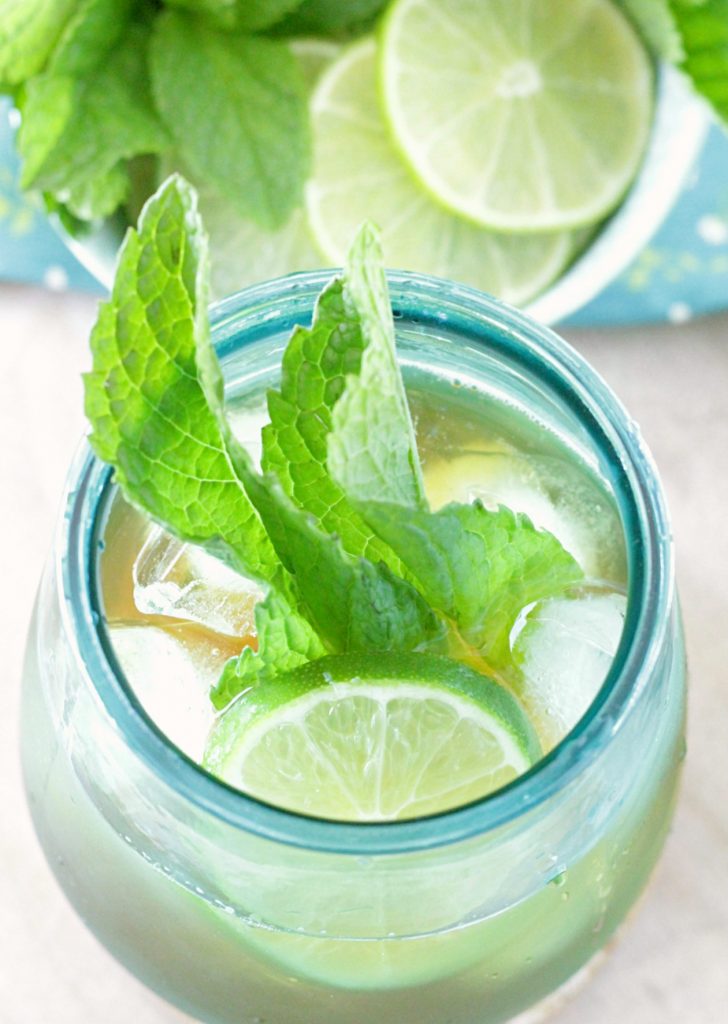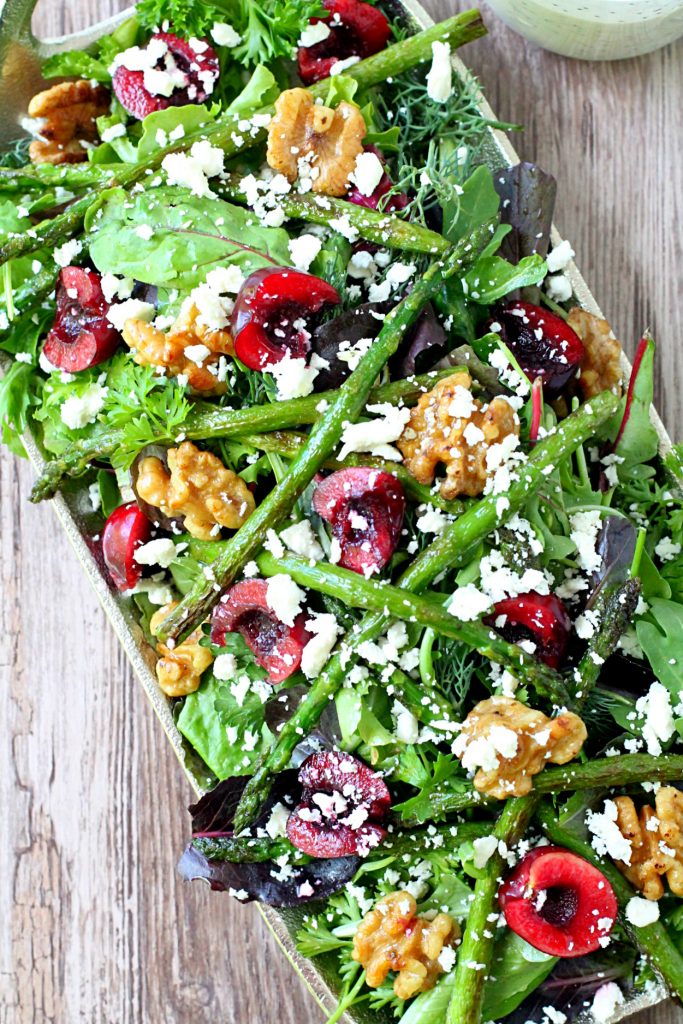 FRESH CHERRY AND ASPARAGUS SALAD