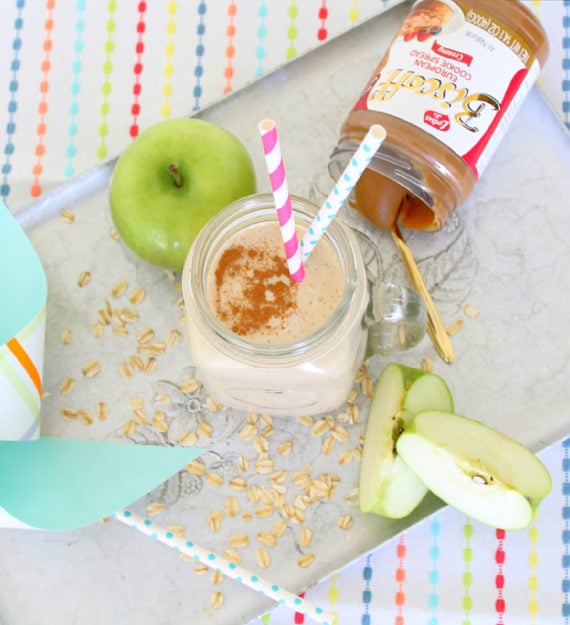 It's Spring Break for us. Well, it's Spring Break for my children this week, meaning I am in charge of them. My husband's school was on break last week. Since our schedules didn't match this year, my mini-vacation is taking the kids up to spend a few days with my parents and aunt in my hometown of Springfield, Ohio.
My still favorite place to visit when we travel up here is Young's Jersey Dairy. Check out their website if you are curious. It's just up the road from Yellow Springs, Ohio which is one of the coolest little towns (as far as I'm concerned) in the country. It's super-relaxed and artsy in a very good way. And it's home to one of my very favorite restaurants, The Winds Cafe. Young's seems to expand each year. They have two 18-hole putt-putt courses, batting cages, petting zoo, ride-on tractors, bouncy house and awesome homemade ice cream, among other things. My kids love it!
Young's recently got some competition (for us) when Springfield built a brand new ice rink downtown. My kids and I have gone ice skating at least once (sometimes twice) on each of our last three trips up here… including today. I used to be an avid rollerblader and ice skating is similar. We all seem to improve our abilities each time we go, and let me tell you it's a workout!
I knew I'd want to post at least one recipe while we were here, so I chose something super easy. I'm a creature of habit and not having my own kitchen to cook and take photos in is a little disconcerting for me. I've been breakfasting on my healthy milkshake smoothie pretty much every morning since I posted it. I've been searching for another variety that I'd really love to rotate in sometimes and I think I've found it in this smoothie thanks to Baking a Moment.
If you have not ever tried the Biscoff cookie butter on it's own, I'm begging you to search out a jar. It's spoon-worthy. And I know this practically makes me a heretic in the food-blogging world, but I prefer it over Nutella. GASP, I know, the horror! But seriously, Biscoff is the bomb. And combined in this smoothie with whole oats, Greek yogurt, unsweetened coconut milk, green apple and banana, it can actually be considered a healthy start to your day. I highly recommend it as it's making me very happy as a breakfast away from home.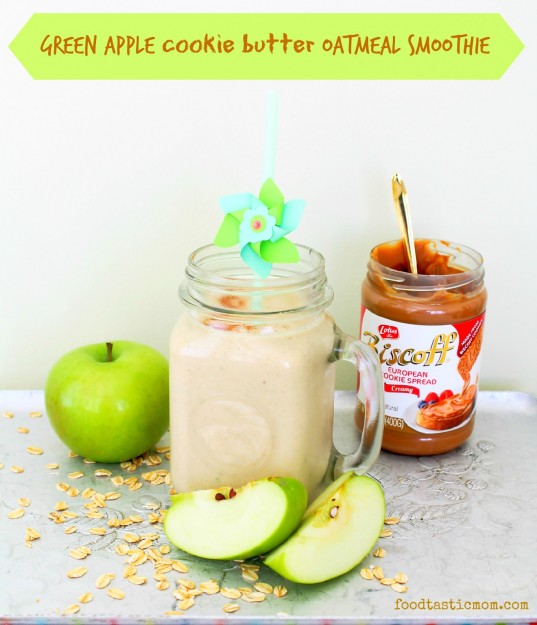 Green Apple Cookie Butter Oatmeal Smoothie
Ingredients
1/2

c.

unsweetened coconut milk

1/4

c.

unsweetened Greek yogurt

1/4

c.

old-fashioned oats

2

T.

Biscoff cookie butter

1/2

cored green apple

skin left on and diced

1/2

frozen banana

sliced

2

ice cubes

pinch

of cinnamon
Instructions
Place all ingredients in a powerful blender and process until smooth.