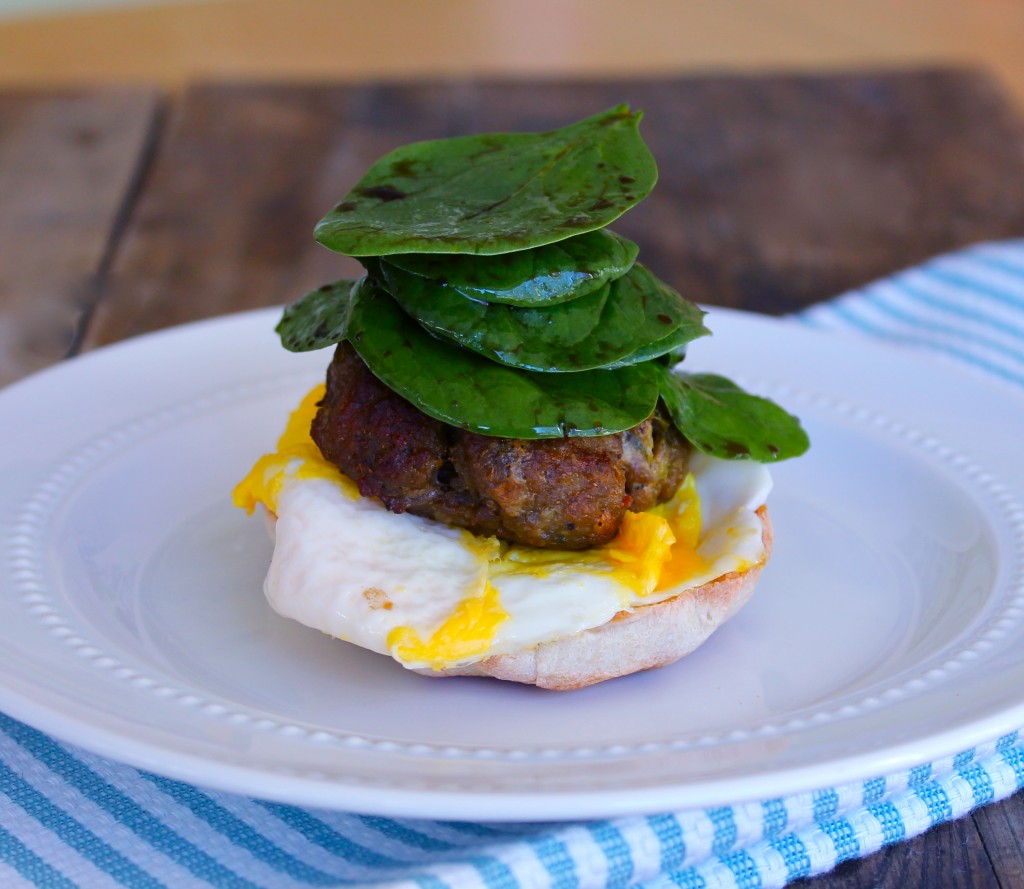 I admit, every January, even though I've pretty much given up actual resolutions, I manage to jump on the health bandwagon anyway with more trips to our YMCA than normal, and general "cleaning up" of my diet. And like the unfortunate majority, I fall off said wagon by sometime mid-February.
To be completely honest, I've never had a good handle on my weight or overall health. I'm tall (5'9″) and "big-boned" (size 10 shoe), and in high school was not at my lowest weight ever. I hovered in the 150's pound-wise and although comparing myself to some of my much shorter friends at the time thought I was a giant, looking back, I was healthy, muscular, and MUCH thinner than I am now. In my 20's, I dieted and obsessively exercised my way into the high 130's and a size 4 dress… my smallest ever. I maintained that for about a nano-second, and have been on a steady rise in weight, with some dips here and there, ever since.
I'm a creative klutz, not an athlete, but I do attempt physical activity with some regularity. Yoga is my favorite. Walking is my go-to cardio. I snow ski. I'm not good, but I enjoy it. I enjoy adventurous type things, like hiking, zip-lining and high ropes courses. I tried a sprint-distance triathlon several years ago and was not at all prepared for the swim, which turned out to be in 58 degree open water with four foot swells; my biggest takeaway from the event was how easy it could be to drown. Afterwards I managed my most dedicated period of physical activity for a year of master's swimming, felt great, and subsequently dropped it because "I didn't have time". Why is it that I seem to have time to blog, watch my favorite TV show, surf Pinterest, etc., but not make time for something that is truly good for me? Sound familiar to anyone out there? I'm guessing with a billion-dollar weight-loss industry, and still rising obesity rates in our country, that I am not alone in sharing a bit of my story of some success, but more stagnation and set-backs, in terms of my overall health and weight.
With that in mind, something has shifted in my brain this time, I think. Maybe it's turning 40. Maybe it's re-reading this little book 7, which I am currently leading as a study in my Christian Moms group. Maybe it's that my knees have all of a sudden decided to rebel against me. Maybe it's that my family has a Disney trip planned in June, and I want to look better in the pictures. I don't know… but I do know that in the week leading up to January 1st through today, my habits are shifting.
This recipe is adapted from one I was reading as I climbed hills on the treadmill yesterday at our YMCA. It was either Shape or Women's Health Magazine. I do know it had Jordin Sparks talking about her 50 pound weight-loss on the cover. It wasn't a recent issue. But it had a great article with five or six healthy burger recipes in it. I came home and Googled it with no success. When I go back to the Y, I'll try and find the magazine and update this post so that I can give credit for the recipe properly.
Anyway, last night I made eight mini-burgers (based on what I remembered from the original recipe). I broiled them, with only a tiny spray of cooking oil. I now have six leftover to make myself quick breakfasts or lunches. They are as tasty as they sounded in the magazine! They are also healthy and filling.
I have always known that if I prepare myself healthy, tasty food in advance that I will eat better throughout the week. The key is changing my habits enough to make it permanent. I'll be blogging more healthy recipes and progress as the year continues. Feel free to respond with some of your own tips for eating healthier and making exercise part of your daily routine, or some of your biggest hurdles to finally breaking through to healthy!
English Breakfast Burgers
1 pound 99% lean ground turkey
3 oz. good Stilton cheese, crumbled
2 T. Worcestershire sauce
1/2 t. turmeric
1/2 t. cardamom
1/2 t. salt
1/2 t. fresh ground black pepper
8 eggs
4 Triple Health Thomas English Muffins
4 T. mustard (Dijon or your favorite type)
4 c. fresh baby spinach
4 t. balsamic vinegar
Preheat the broiler to high and place an oven rack on the next to highest shelf in the oven. In a large bowl, combine the turkey, Stilton, sauce and seasonings. Mix well and form into eight slider-size patties. Place a metal (oven safe) cooling rack on top of a metal sheet pan (see my Amazon store in the right side bar for brands) and spray the cooling rack lightly with cooking spray. Space the burgers evenly on the cooling rack and broil, about 8-10 minutes or until internal temperature of each burger reaches 165 degrees. I did not need to flip mine during broiling. Remove from oven and either serve right away, or store in refrigerator to reheat throughout the week.
To serve:
Split and toast English muffins, so you have 1/2 for each burger. Cook eggs one at a time to your desired doneness (over easy to over hard). Cook eggs in a non-stick skillet with cooking spray to minimize fat and calories. Top each English muffin half with mustard, egg, burger and baby spinach tossed with balsamic vinegar. Sprinkle with a little salt to taste.