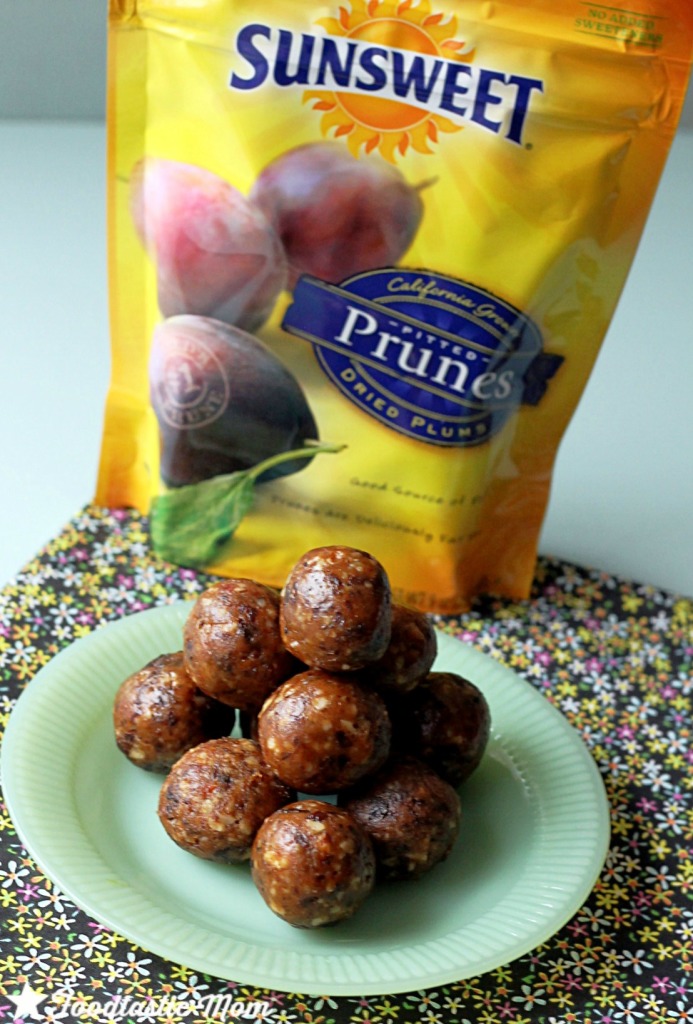 I've flirted with the idea of documenting my weight loss on the blog, but usually I chicken out. Mainly because I've tried to lose pounds so many times and ultimately have failed. So part of me is still thinking why is this time any different? But most of me does actually feel differently about the process with the two simple and free tools I've been using in this New Year.
I've tried my own will power and I've tried Weight Watchers (a couple of times actually) but my weight has mainly just crept up and up over the years. A pretty major relapse with panic attacks and a subsequent fall into depression a couple of years ago for me (yes, I am prone to major anxiety) led to several types of antidepressant drugs and ever MORE weight. Like, a lot of weight. 247 pounds on my five foot, nine inch frame. My highest weight during both my pregnancies was under 220, so I'm obese at the age of 42.
So there you have it. The truth and nothing but. I took a "before" shot in a bathing suit the other day, so I have the actual proof for when I'm on the other side of healthy. That was brutal and quite honestly, humiliating.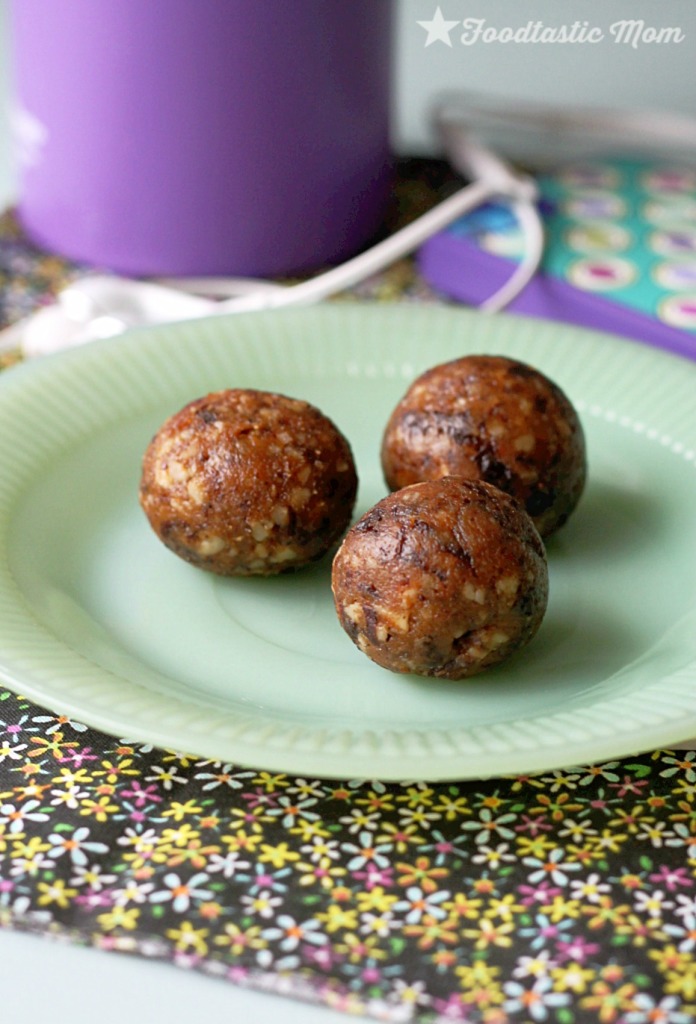 But with the help of both My Fitness Pal and Pacer on my phone (both FREE apps) I'm slowly but surely down 7.3 pounds and as of this morning weigh 239.7. Pretty decent progress in a couple of weeks and more importantly, I'm paying attention to not just how much I'm eating throughout the day, but WHAT I'm eating. And I'm starting to feel less sluggish for it.
So anyway, my post today on behalf of Sunsweet Prunes isn't just for a paycheck. They are legitimately part of my current (and permanent) daily food intake. I've always liked prunes. I've also always been a fan of baby food prunes since both our kids were tiny. They called it "chocolate fruit" and let's be honest, it's a hugely helpful food when certain little ones need help moving things along in their diapers!
What I've always enjoyed about prunes is their fresh, sweet taste. And at only 100 calories for 5 prunes, they are very filling and help me to meet my fiber count for the day. I like variety though and when I found THIS recipe for prune balls, I was intrigued to try them myself. The only change I made to Happy Healthy Mama's recipe was to replace the almonds with walnuts. Mainly for personal taste preference, but walnuts contain Omega-3's, a proven help in managing depression.
With my food processor, I blended together the prunes, walnuts, a little fresh orange juice, zest and vanilla. After forming them into balls (one recipe makes 24), I've got a quick and energizing snack ready to go. I'm storing them in a Ziploc bag in my refrigerator. And as I'm tracking all my food, I'm realizing the importance of having healthy snacks at the ready to keep me away from the danger of binging on something I'll regret later.
Tell me, do you enjoy prunes too? What are some of your favorite snacks that are weight-loss friendly?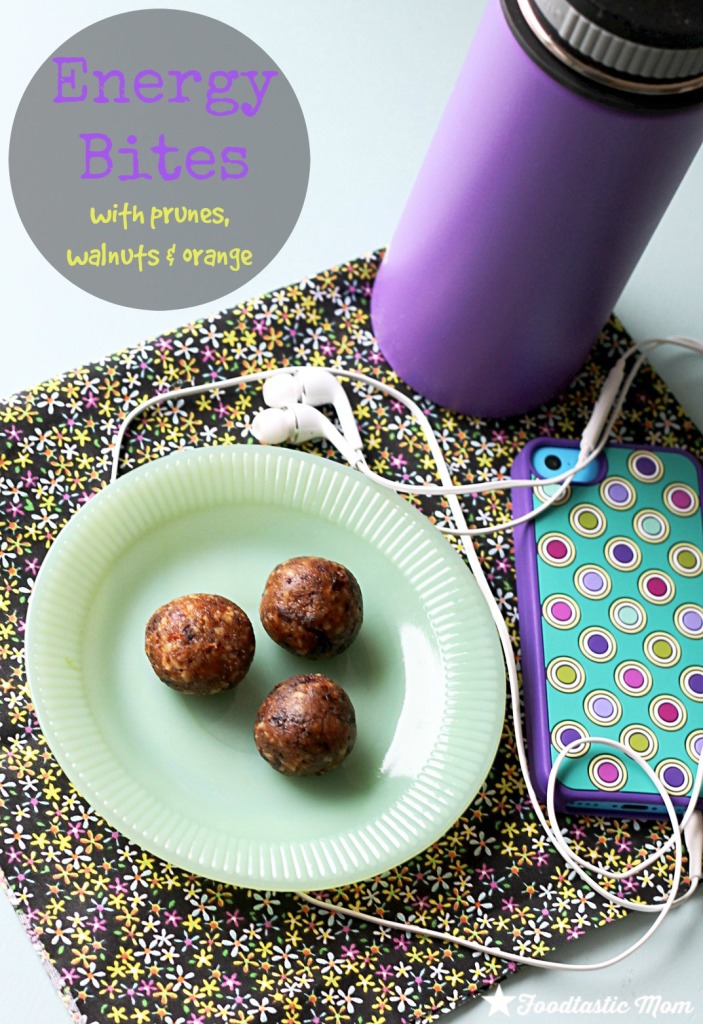 Energy Bites with Sunsweet Prunes
Ingredients
1 1/2

c.

walnuts

1

c.

Sunsweet prunes

2

T.

fresh orange juice

1 1/2

t.

fresh orange zest

1/2

t.

cinnamon

1

t.

vanilla

Place all ingredients in a food processor and pulse until combined and everything is sticking together.

Roll into 24 balls. Store in a Ziploc bag in the refrigerator.

Eat 2 - 3 energy bites as a snack.
I was selected for this opportunity as a member of Clever Girls and the content and opinions expressed here are all my own.