Take a virtual trip across the Atlantic and discover Cheeses of Europe – with delicious ways you can serve them in your own home. Thank you to Blog Meets Brand for sponsoring this post. All opinions are mine alone.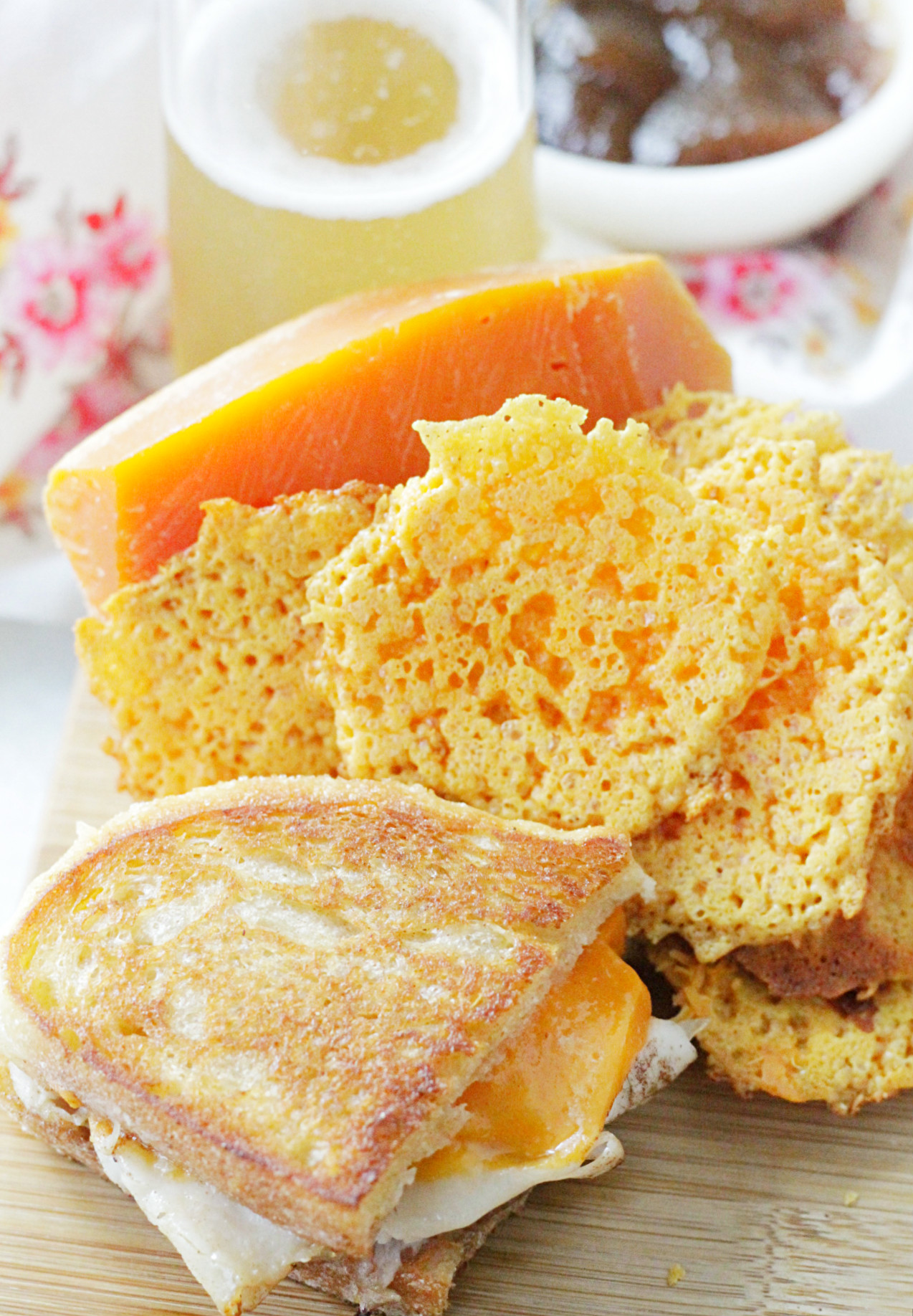 I don't often accept invitations to do a post that doesn't center around a recipe. But I have a soft spot for professional tennis – and cheese. Back in high school (even though I'd never played tennis in my life) I was a huge Andre Agassi fan-girl. Like had the poster on my wall, swooned over his long hair kind of thing. Well as luck would have it my hometown was just about 90 minutes away from one of the premier U.S. tennis tournament cites (at the Lindner Family Tennis Center in Cincinnati, Ohio) so my Dad and I made the trip and I got to watch Andre play on center court. It was a memorable teenage memory.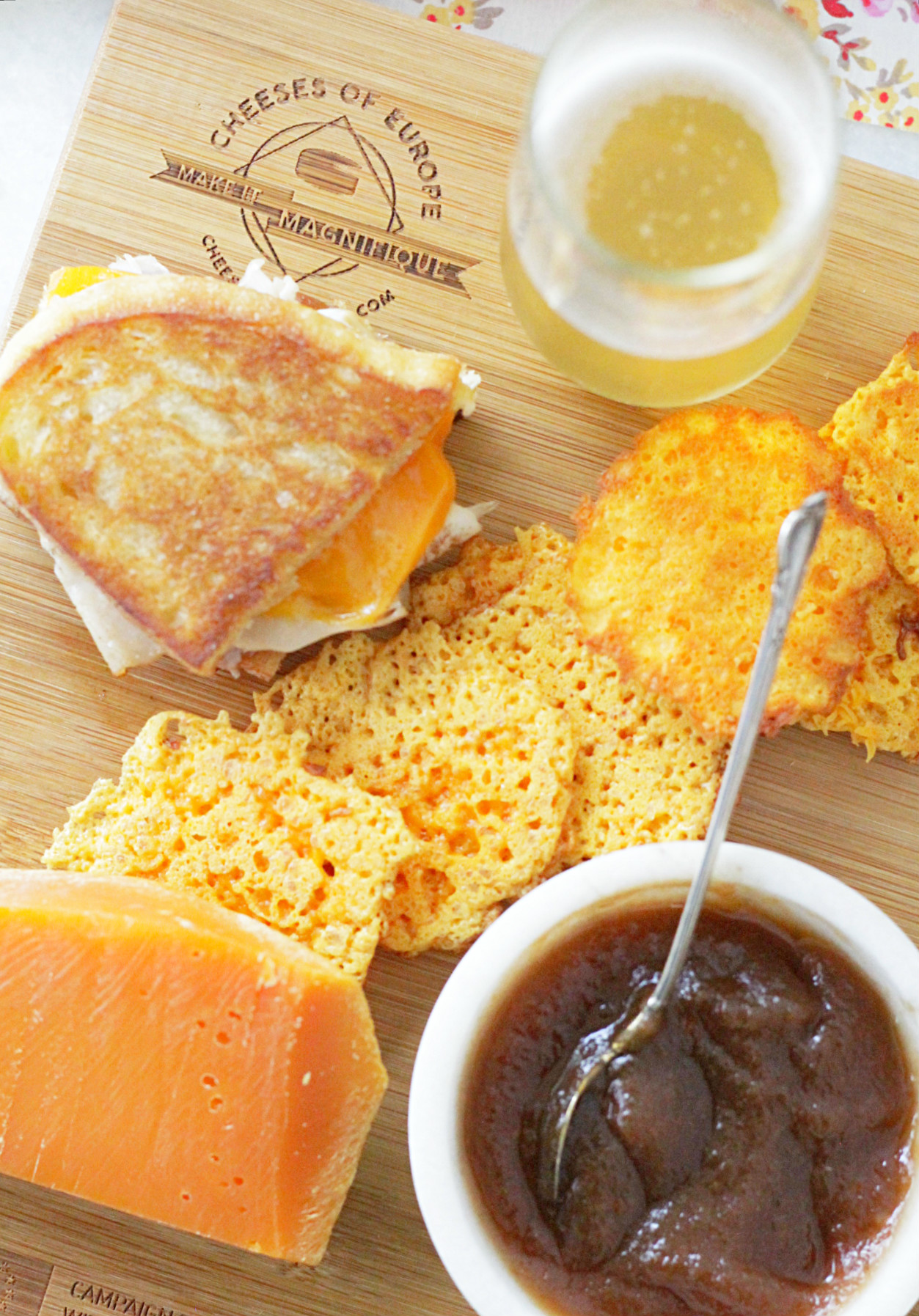 Fast forward to me living in Cincinnati, Ohio and having friends whose parents purchased a box of seats on center court each year and I've seen a fair amount of top-notch professional tennis. So when I was invited to experience the Cheeses of Europe tasting booth AND watch tennis recently I was all in to share the experience with all of you. And by the way, we even got to meet Kiki Bertens, who ended up winning the tournament by beating the number one ranked women's player currently in the world!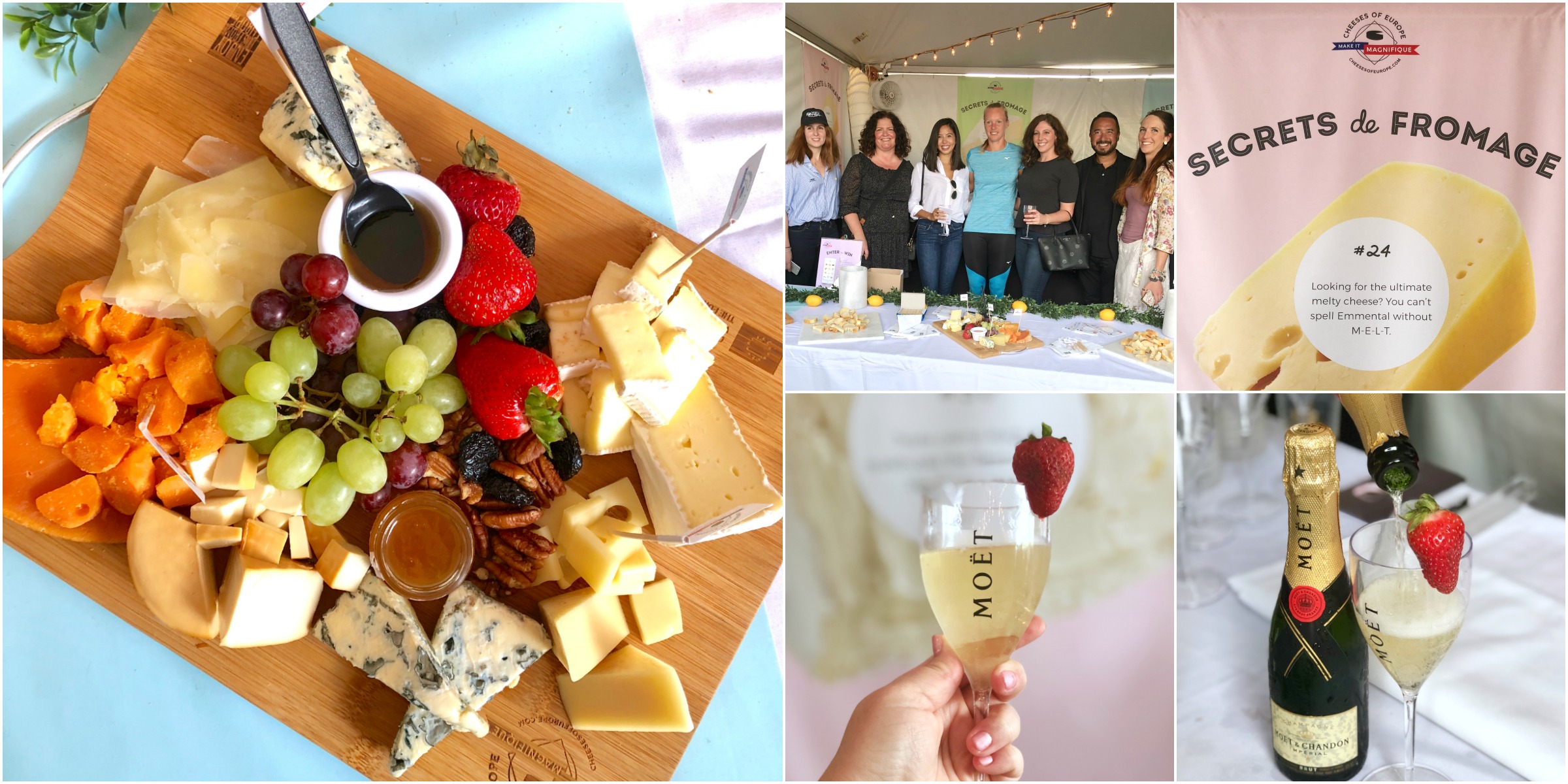 The booth was fun. Full of friendly and knowledgable purveyors of cheese native to Europe, like triple cream Brie, Gouda, Emmentaler and my personal favorite Mimolette. I'd never heard of Mimolette before this event but now I'm going to seek it out. Sharp, nutty and fruity – it was like the best sharp cheddar cheese I'd ever tasted. But also kind of reminded me of a fancy Parmesan. It melts well on a grilled cheese sandwich with smoked turkey and apple butter. And you can even finely shred it to make some cheese crisp "low carb" crackers that seem to be all the rage these days.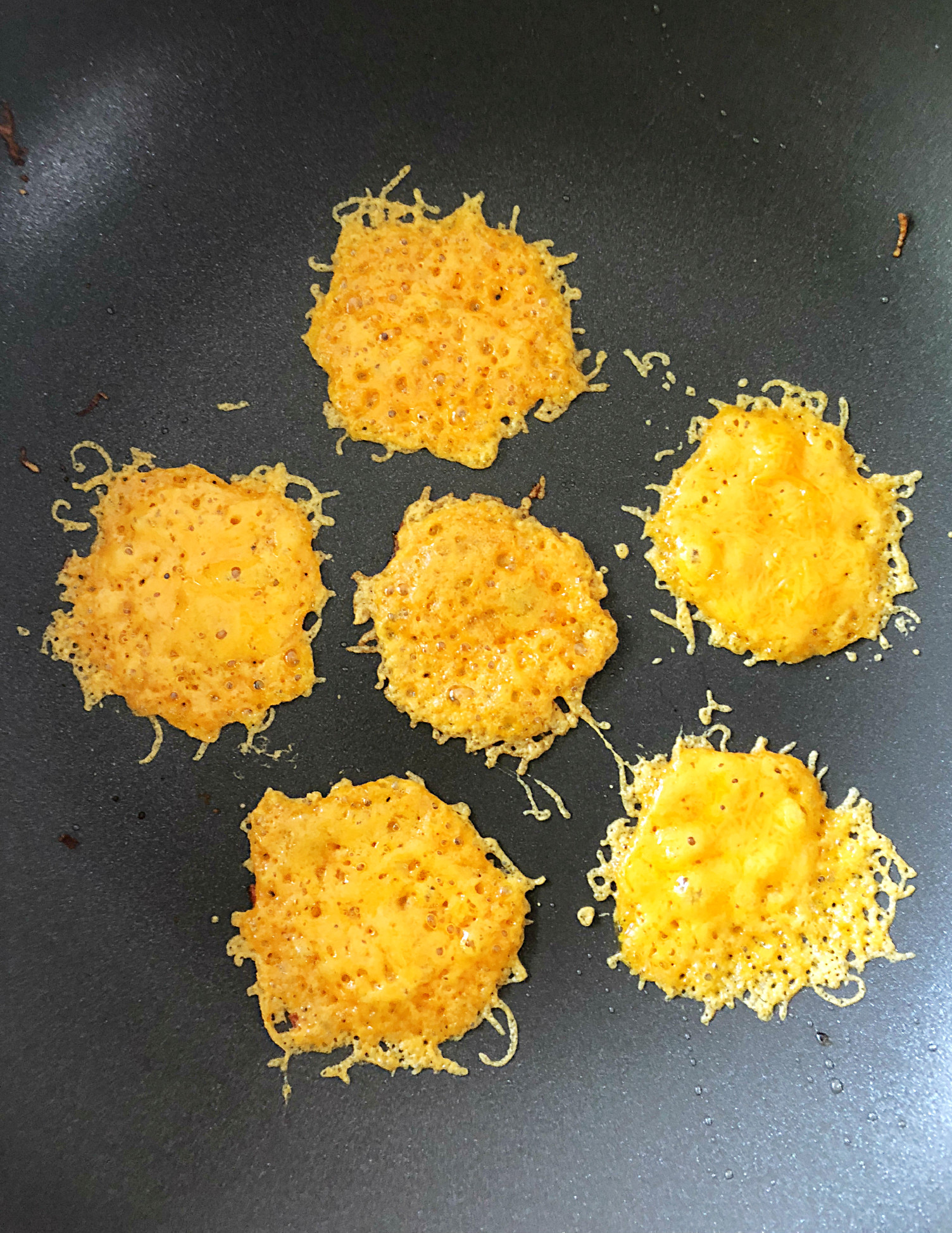 Discover Cheeses of Europe:
Thank you so much for being a faithful reader and supporter of Foodtastic Mom. Be sure to PIN and print this recipe!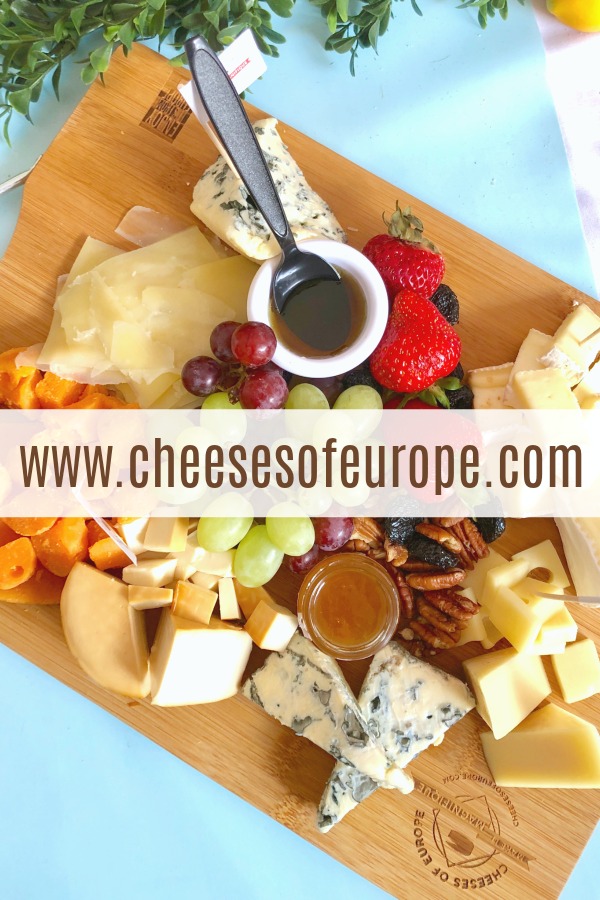 More recipes with cheese: