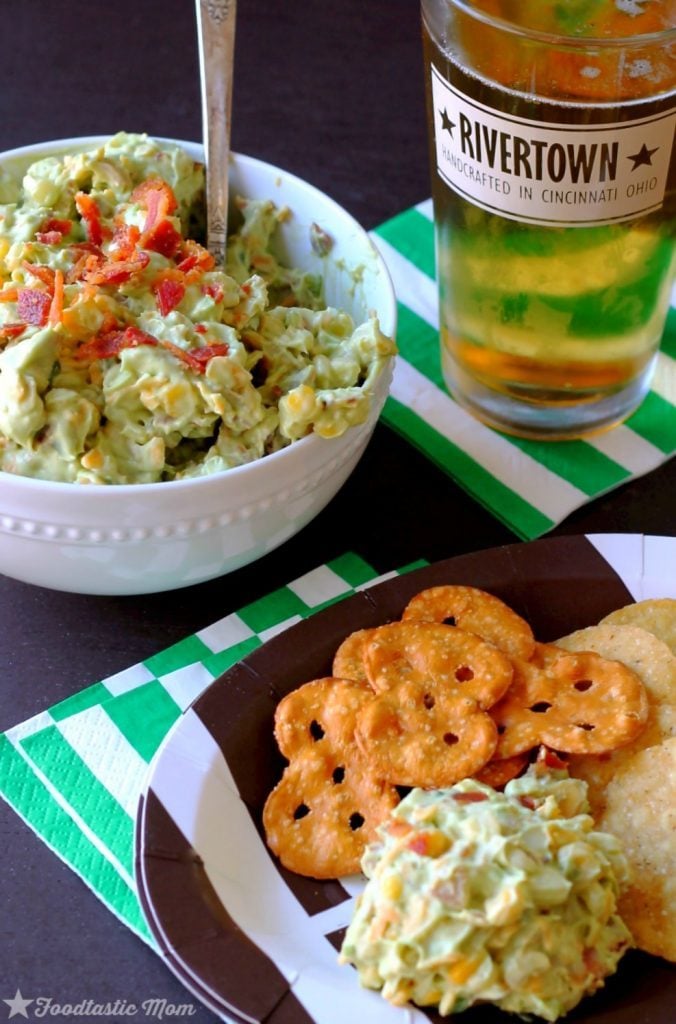 As promised, I am back with another way to use the avocado sauce I used to top my potatoes the other day. And this one you can proudly serve at your Super Bowl party this Sunday. Really, even if you just plan to sit at home by yourself and perhaps watch Downton Abbey instead (I'll be DVR'ing it for later) this dip is good company.
Let's take a moment to gaze upon the components of this green dip, shall we? Fresh avocado blended together with lemon juice, a little sour cream and salt. Sweet corn, crisp bacon, sharp cheddar cheese, toasty almonds and green onions. It is a good mix with a whole lot of flavor going on.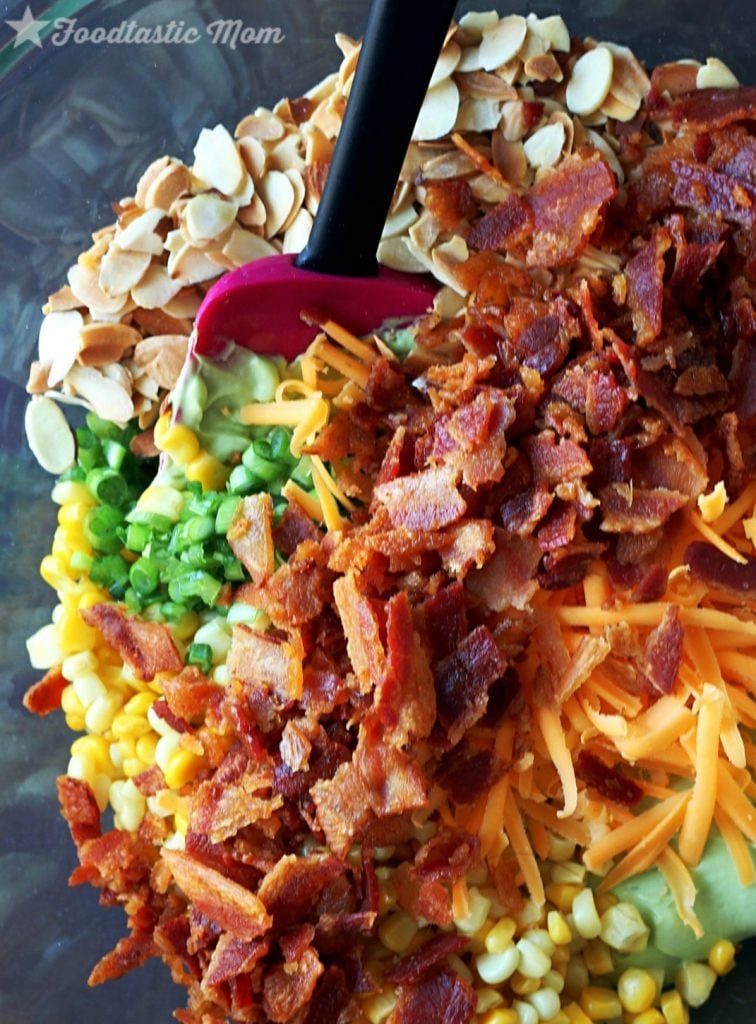 I can't call it healthy, but I did use fresh avocado instead of mayonnaise, that counts for something, right? I found the original recipe HERE and she calls it Neiman Marcus dip, so feel free to follow suit if you are feeling fancy.
I personally will be serving this alongside some chili at our Super Bowl party we'll be hosting Sunday. I'm usually not that into the game. It'd be nice if one of these years our Bengals could just win ONE playoff game. One step at a time, right? Maybe by the time I'm a grandma they'll make it to the Super Bowl again, who knows? But I digress…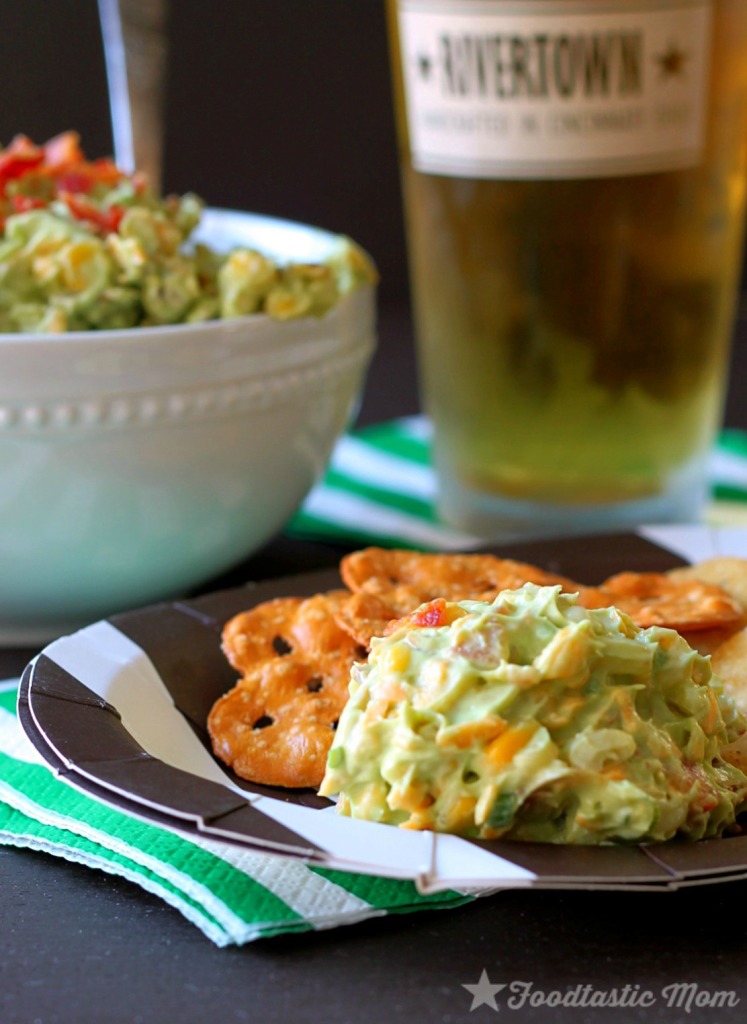 The commercials are at least mildly entertaining. I'm sure Katy Perry will put on a good halftime show. And beyond that, it's just a good excuse to have our friends over. And drink some adult beverages, of course. My choice is a good bourbon mixed with Fever Tree ginger beer these days.
Needless to say, I'm looking forward to Sunday…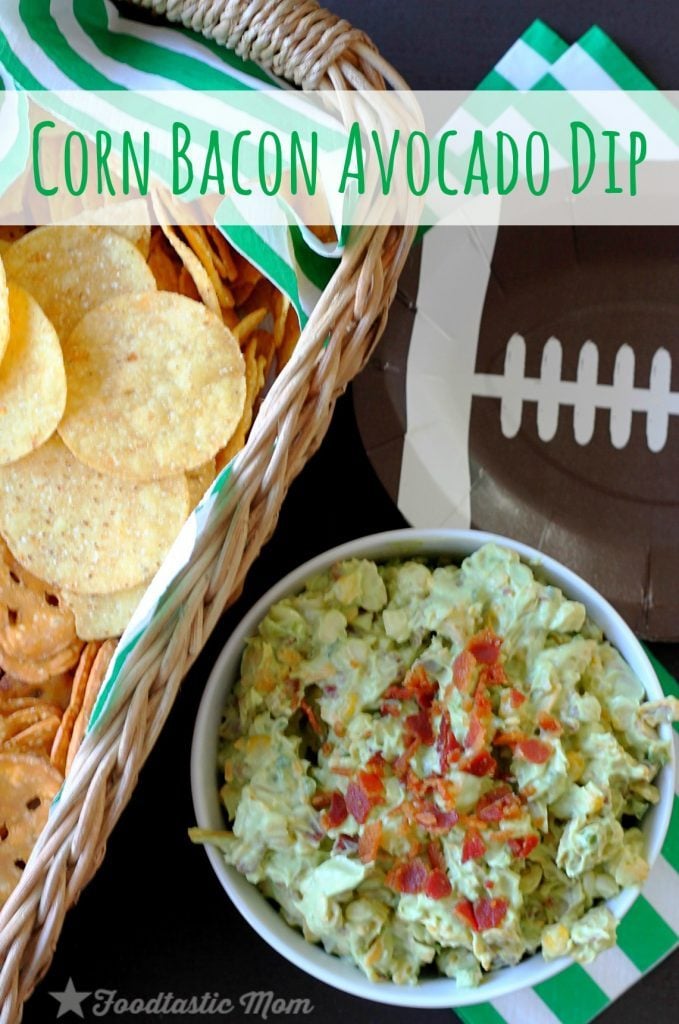 Corn Bacon Avocado Dip
Ingredients
2

large avocados

juice of one lemon

1/2

c.

sour cream

1

t.

salt

8

slices

bacon

cooked and crumbled

1

c.

frozen corn

thawed

1

c.

sliced almonds

toasted

1

c.

sharp cheddar cheese

shredded

1/3

c.

green onions

sliced
Instructions
In a high speed blender or food processor, blend together the avocado, lemon juice, sour cream and salt until smooth.

In a large bowl, combine the avocado sauce, cooked bacon, corn, almonds, cheese and green onions. Stir well to combine.

Refrigerate for a couple of hours to allow the flavors to blend before serving.

Serve the dip with pretzel crisps and/or tortilla chips to dip.