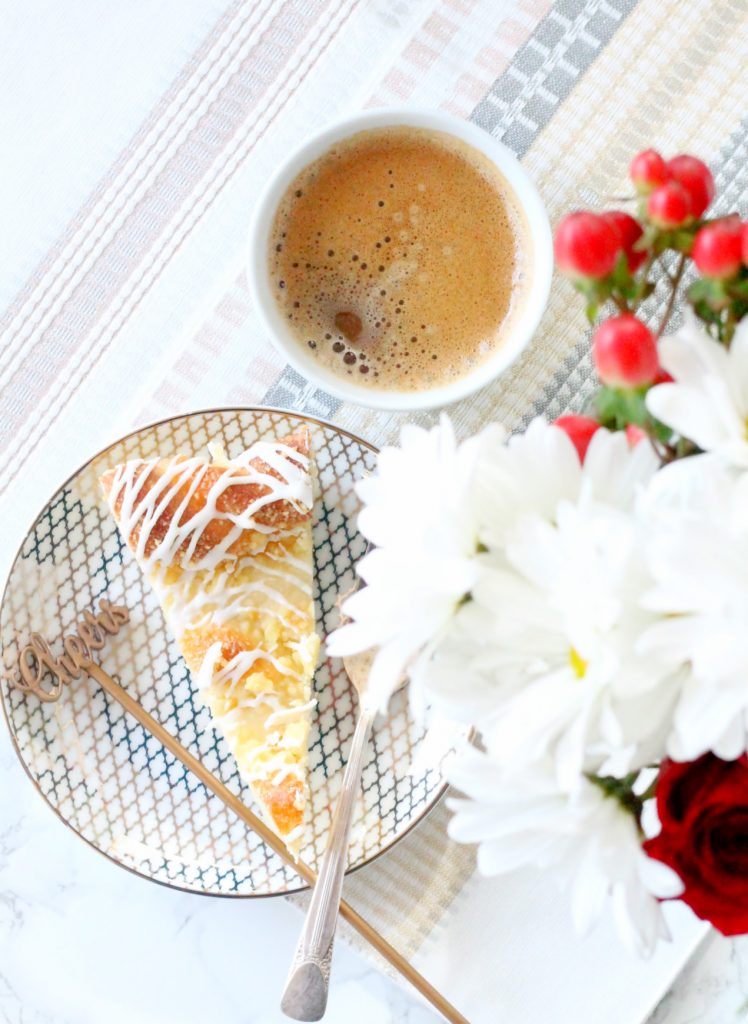 Who needs a coffee break in the afternoon? Do you find yourself skipping an afternoon break at work thinking you'll get more done? Did you know this is actually counterproductive?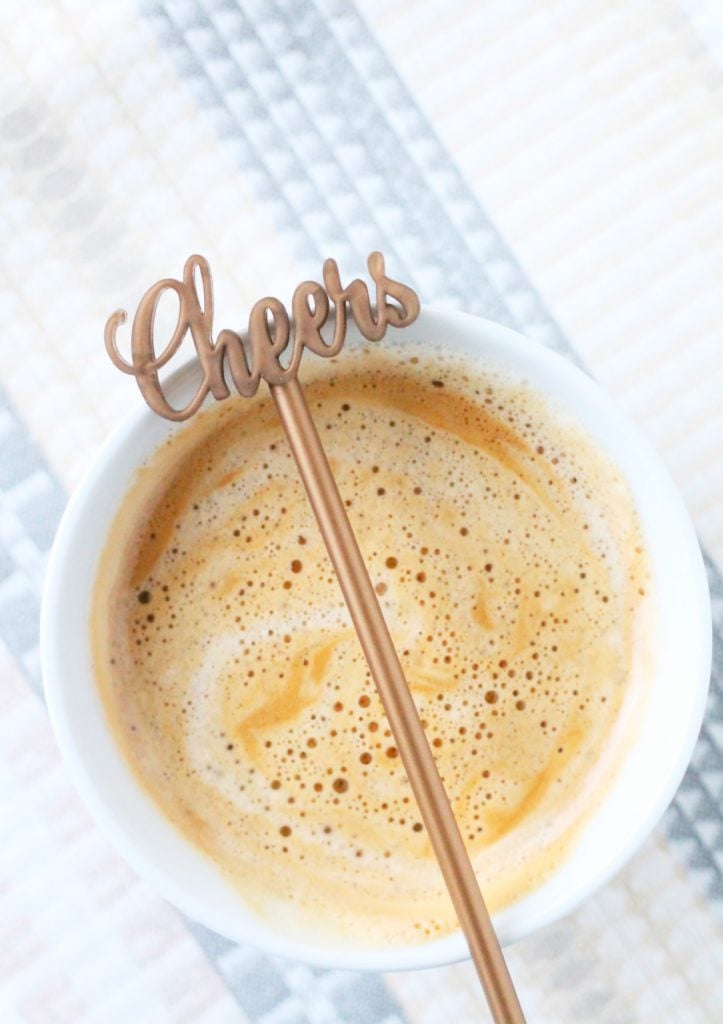 Why is a blogger writing about work you might be wondering? I work from home and I get to be in the kitchen a fair amount of time doing what I love but my blog is my business and I work a lot. And I always hit the proverbial wall in the afternoons and feel guilty stepping away from my deadlines. But I'm really doing myself more harm than good when I do that. I really enjoyed reading THIS article because in my busiest months (and especially in December) I need to be more productive. "Harvard Business Review reports that removing ourselves from our work for fifteen minutes allows us to reexamine our game plan with fresh eyes when we check back in."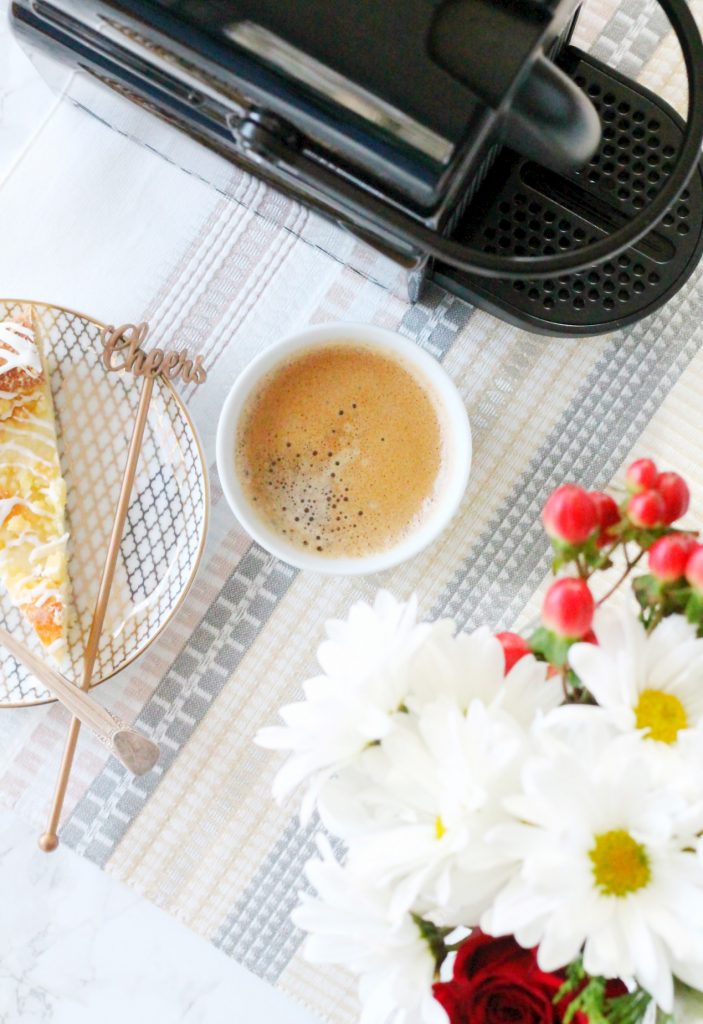 I drink a lot of iced coffee in the morning and I've always been a fan of making my own. But in the afternoons I really like a good espresso. I am not a weak coffee drinker. Just like I'm not a weak person.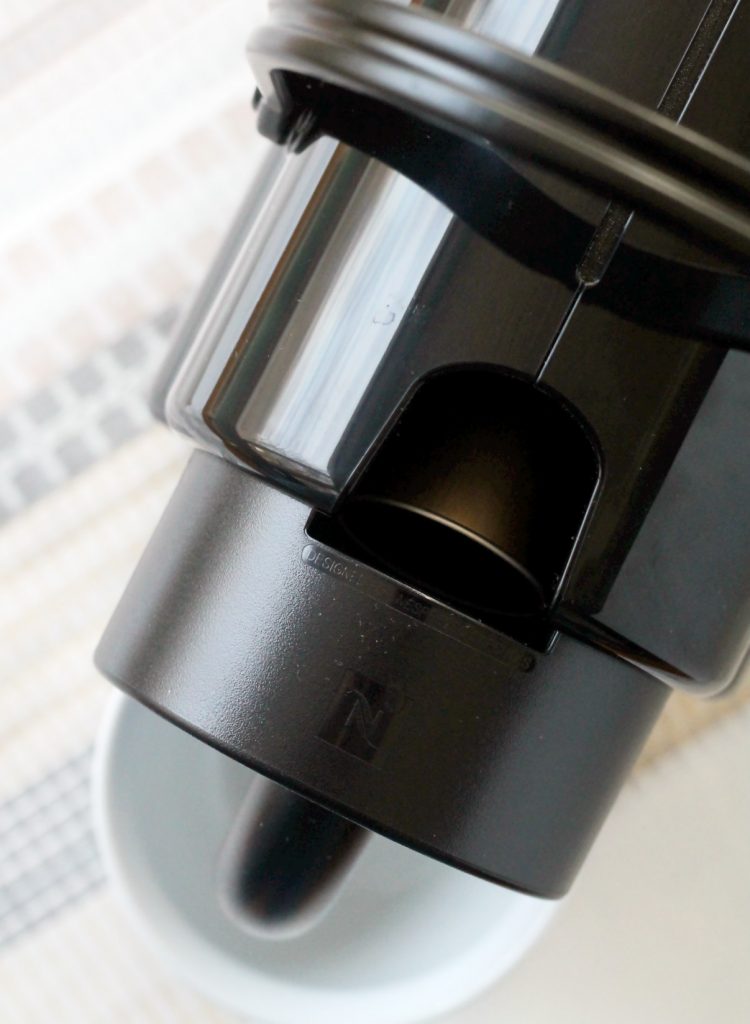 So I was pretty exited to finally own my own Nespresso machine. I pop a pod in the afternoon and I've got a strong espresso ready in minutes that I mix with a little of my favorite creamer. I step away from my computer and head outside if it's nice. Or I sit at my table with fresh flowers and a snack if I'm feeling extra stressed that week. I am a sucker for fresh flowers!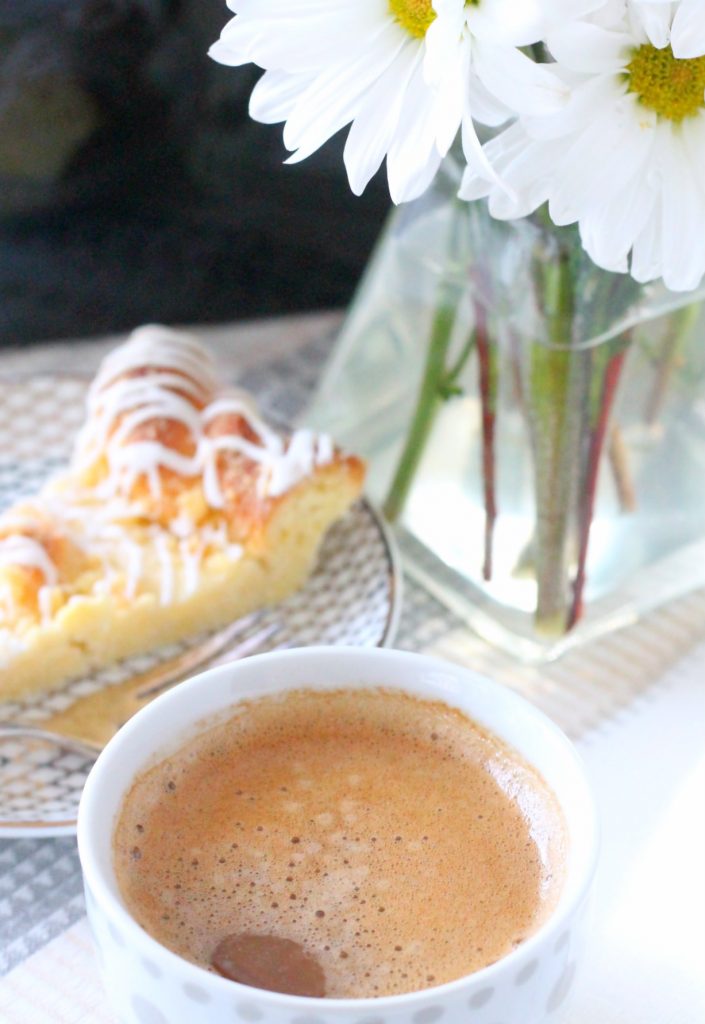 I'm a sucker for Gourmesso coffee pods now too. If I've only got 15 minutes for a proper coffee break being able to brew a good espresso at home is absolutely necessary. I consider it one of the many "perks" of my job (yes the pun was intended)! I hope you are allowing yourself the necessary coffee break (or walk or listening to music or reading a book) each day to recharge. I know it's hard to step away during the holidays especially but it really will help to make you more productive!

Thank you for supporting the brands who support me. This post was brought to you by Nespresso. All opinions are mine alone.