Thank you to The Capital Grille for an amazing Generous Pour Wine Event and to The Food Hussy for the invitation. All the food and drink my husband and I enjoyed were complimentary in exchange for my review. All opinions are mine alone.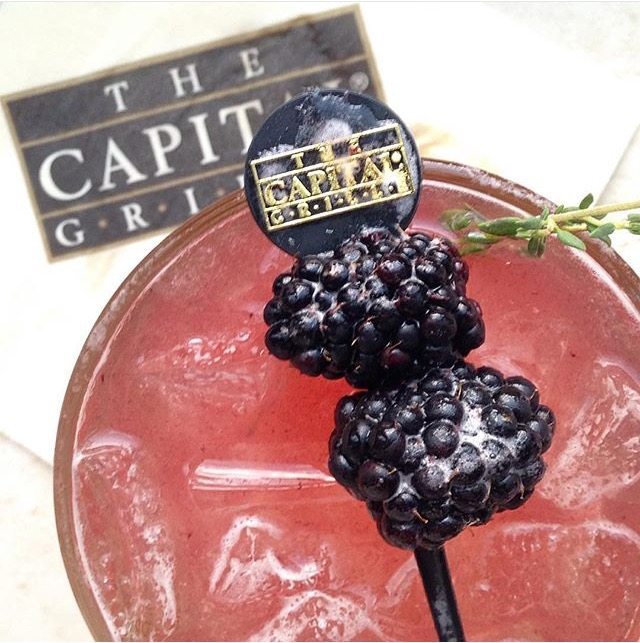 I was invited to join some other local bloggers at the Capital Grille Generous Pour Wine Event and I have to admit I didn't know a thing about The Capital Grille or the treat that my husband and I were in for. Regular readers know my focus is cooking in my own kitchen not restaurant reviews but turning down a complimentary meal is just silly. And in this case I would have been kicking myself forever if I'd missed out on this over-the-top wine dinner experience!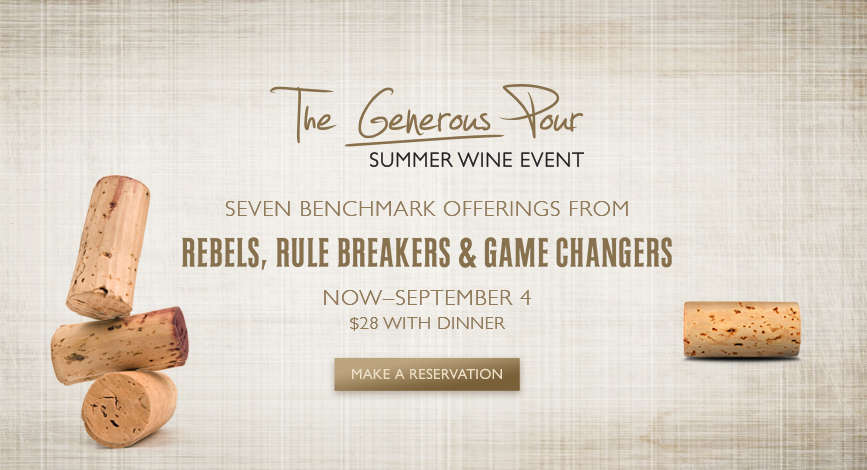 The Capital Grille is most definitely a special occasion experience specializing in tantalizingly flavorful steaks and seafood main courses. I am the first to admit that I am a total food snob and I am disappointed by many a restaurant experience. Trust me when I tell you this menu and Generous Pour Wine Event will not disappoint.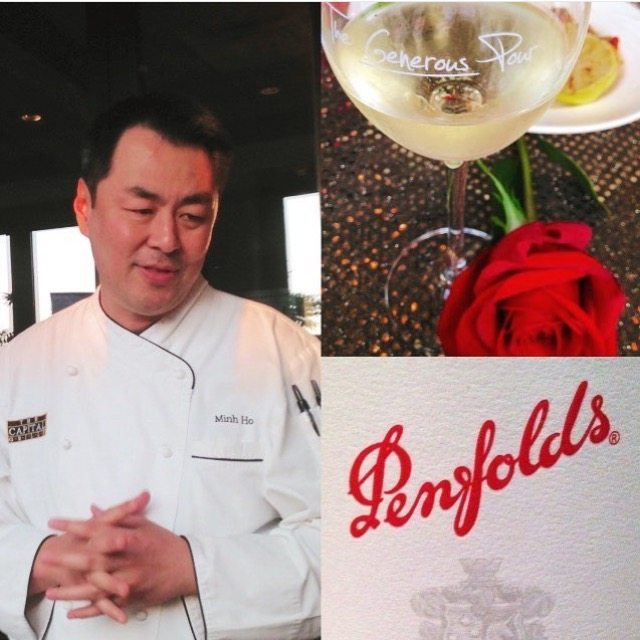 So what is a Generous Pour Wine Event? It is The Capital Grille's creation and 8th annual and happens to be the single largest wine event across the country. From From July 11 through September 4, 2016, for $28 per person with dinner1, guests are invited to explore the signature summer wine series that features a collection of seven benchmark offerings from wineries who have forever changed the landscape of wine. The collection is appropriately known as Rebels, Rule Breakers & Game Changers.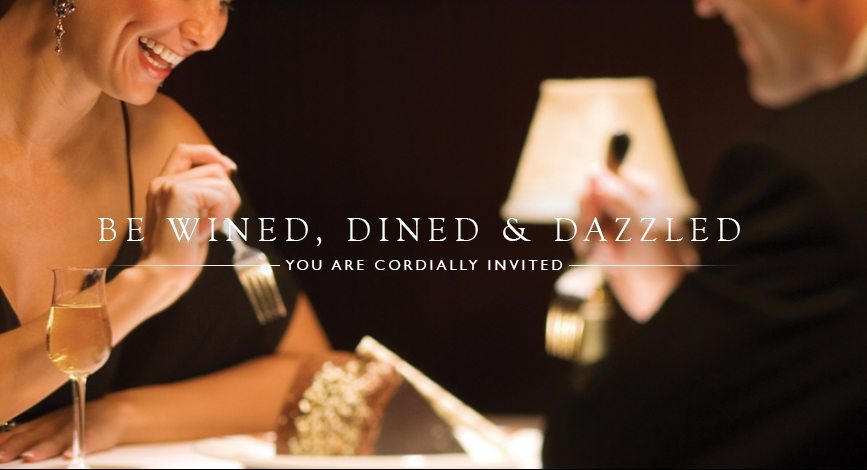 So what do you get for $28? Five very generous pours of wine to enjoy with your meal. Three whites (with our appetizers) and two reds (with our main course and sides to share). It was an event with lots of ooh-ing and aah-ing over the wine, food and much laughter in between. And we were a party of 11 who barely knew each other before hand! Your group of family and/or friends will love this experience.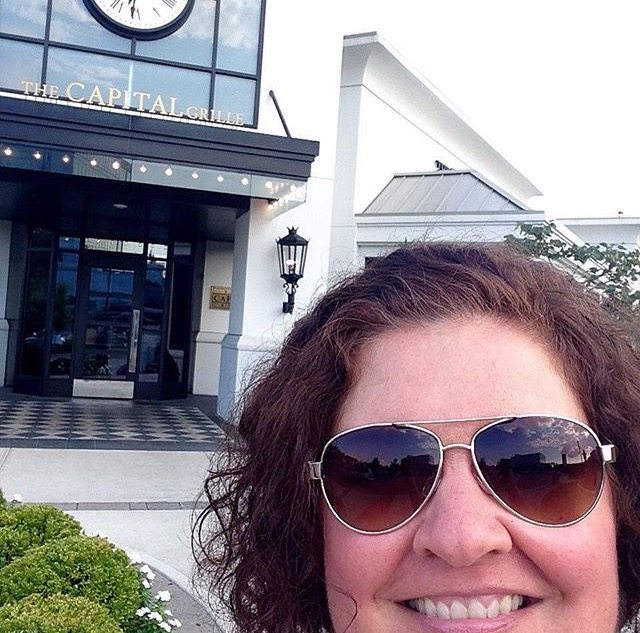 As you are reading you are seeing some of my Instagram pics from the evening. Here are my official menu favorites I sampled that night:
BLACKBERRY BOURBON SIDECAR
Woodford Reserve handcrafted in small batches with blackberries, Cointreau, lemon juice and fresh thyme
LOBSTER AND CRAB CAKES
Prepared with lobster and crab meat (plus homemade tartar sauce and corn relish)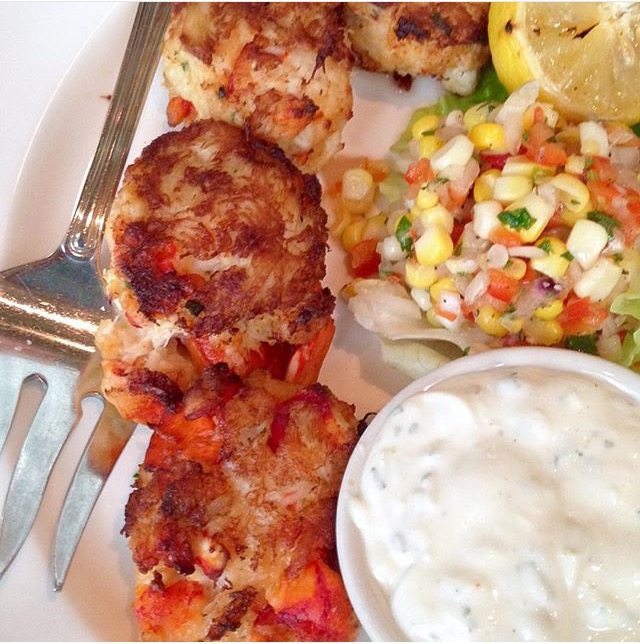 LOBSTER MAC 'N' CHEESE
As magnificent as it sounds
PORCINI RUBBED BONE-IN RIBEYE WITH 15-YEAR AGED BALSAMIC
Our signature steak, prepared with delicate porcini mushroom crust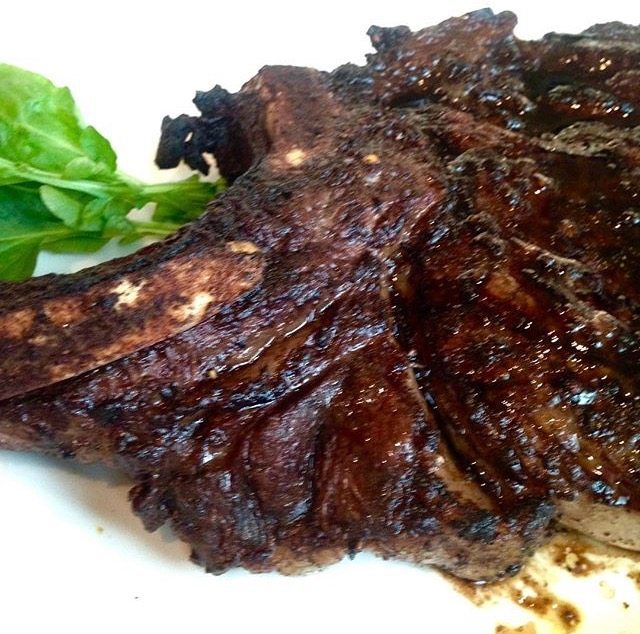 COCONUT CREAM PIE
with House Made Caramel Sauce
For locations near you and for full menus and pricing please visit The Capital Grille official website HERE.