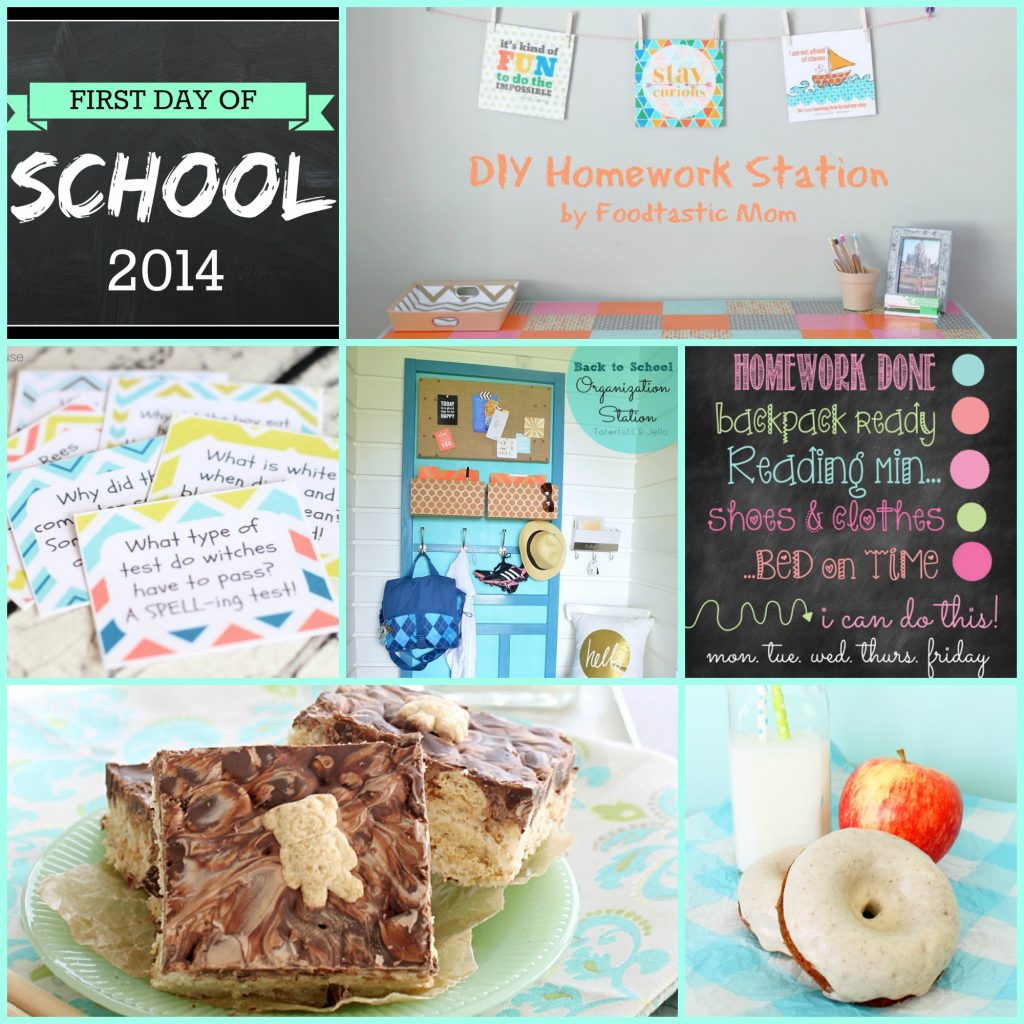 Backpacks are washed and ready. School supply lists are printed and checked off. But wait, the school desk I created for my children last year… I just cleaned the top last week and craft supplies are littering it again! And I just pinned a fabulous DIY organization station to get our kids to maybe, just maybe hang-up their backpacks consistently when they get home from school each day and contain the paper trail… but I've got less than a week now to put it together. Oh and I haven't even started to clear out a shelf yet in the pantry to get ready for after-school snacks.
For as long as the summer always seems to me by its end, it's somehow still never enough time. And I am always a bit sad to see pool days and lazy family mornings come to a close. Then again, routine is good for all of us and I always seem to get more done the less time I actually have. My procrastinating ways do not do well without a strict schedule to keep them in check.
So today I've rounded-up a few of my favorite things I've been pinning and/or creating with back to school in mind. My kids go back next Wednesday, August 20th and will be entering the 4th and 2nd grades.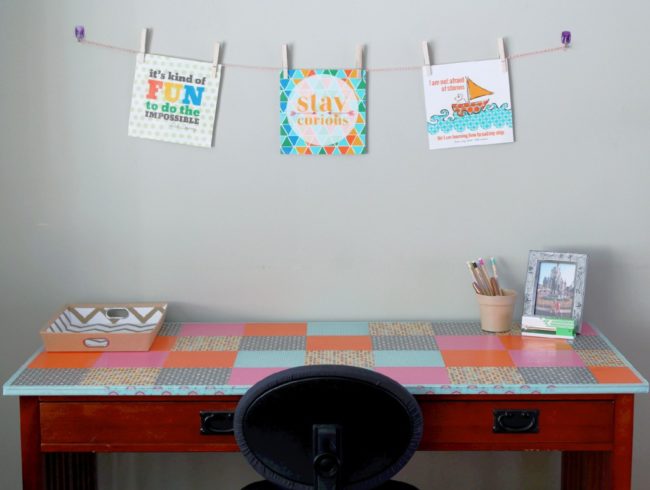 DIY Homework Station by Foodtastic Mom
To start with, here's the homework station I created for my kids last year. I gained a free table that I converted into a desk, painted and organized an IKEA bookcase and found some cute printables to hang above the work station to create an inspiring space. It's worked well and it's my favorite corner in our entire house.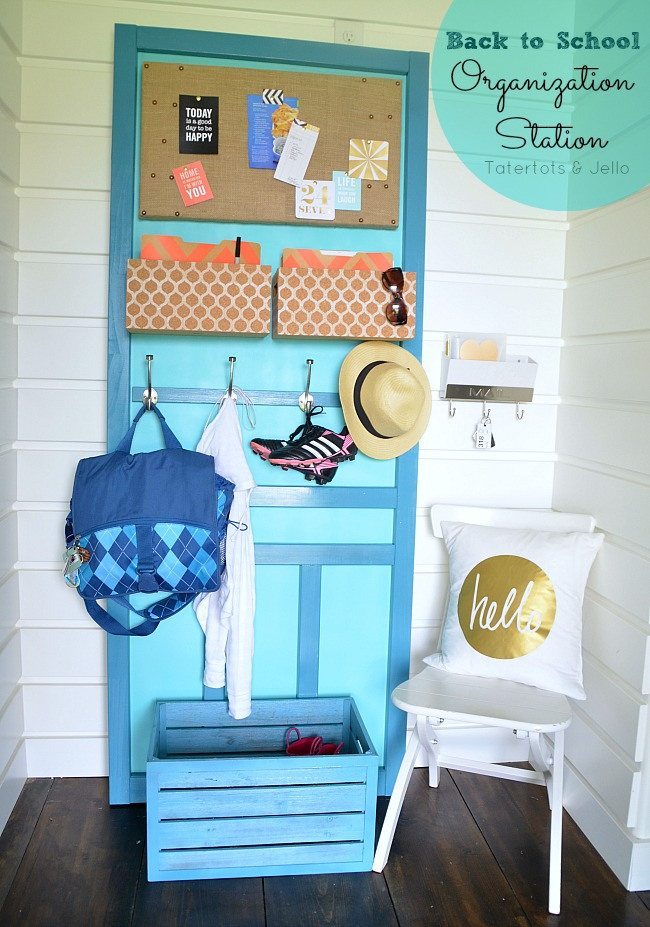 Organization Station by Tatertots & Jello
Now to minimize the paper trail that seems to explode on their desk AND our dining room table, I really am going to make one of these Organization Stations that Tatertots & Jello describes in detail on her blog. I have plenty of paint leftover from my kitchen remodel last year, so I just need to buy the doors, hooks and a few other accessories. This totally seems worth it to contain that back to school clutter.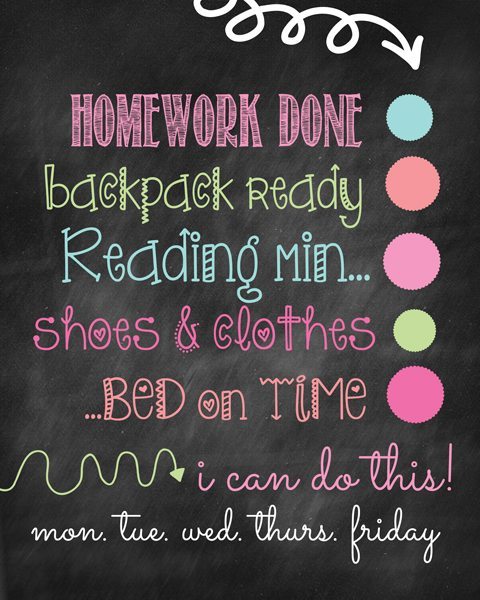 Back to School Chart by The 36th Avenue
Check lists are also effective, as my husband and I have recently discovered. Tom created a chore list for both kids recently and now we're scratching our heads as to why we hadn't created them a long time ago. Along that line of thinking, I love this frameable, free print from The 36th Avenue to keep track of those important to do's and start the year off on a positive note.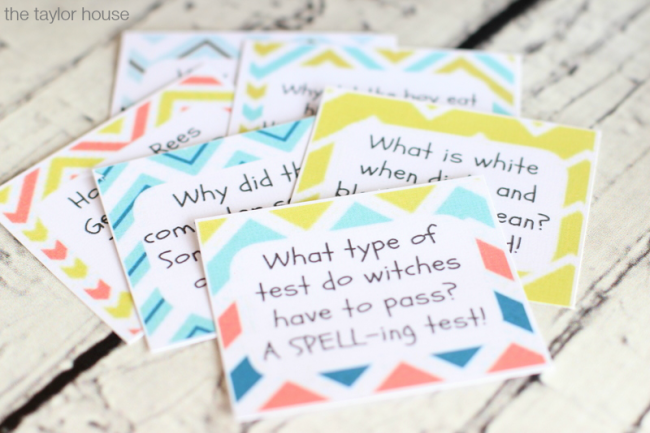 Lunch Box Jokes by The Taylor House
Humor is always an effective motivator as well, and I really love these lunchbox jokes created by my friend Chrissy at The Taylor House. I recently became a contributor over at her blog, so please give her a visit to print these jokes and check out all her other great posts!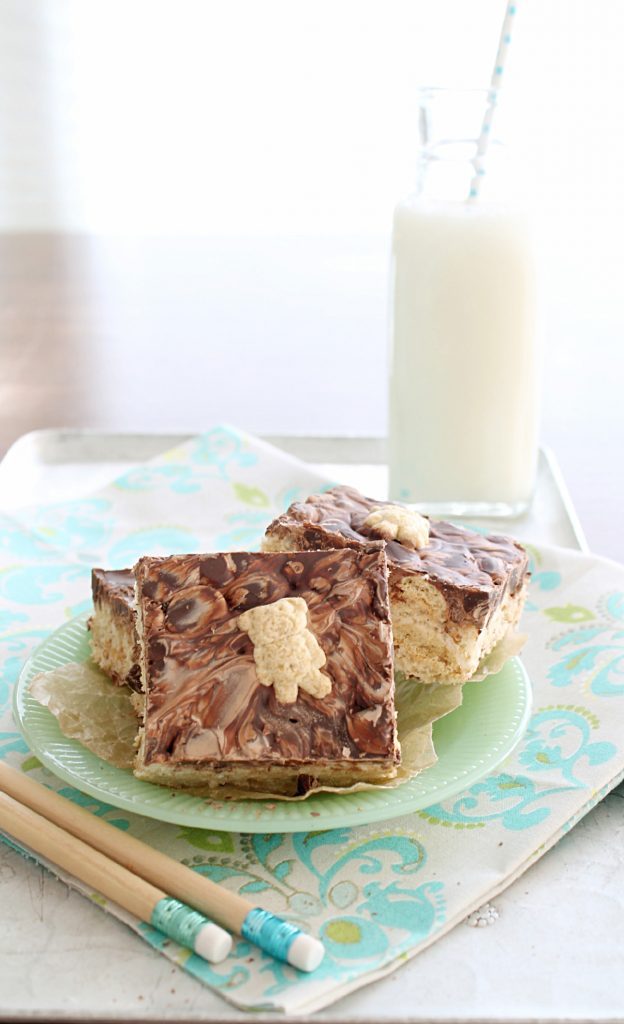 S'more Teddy Treats by Foodtastic Mom
Along with a joke, your kids will probably appreciate a treat in their lunches. These s'more teddy treats are one of my first back to school recipe posts for this school year.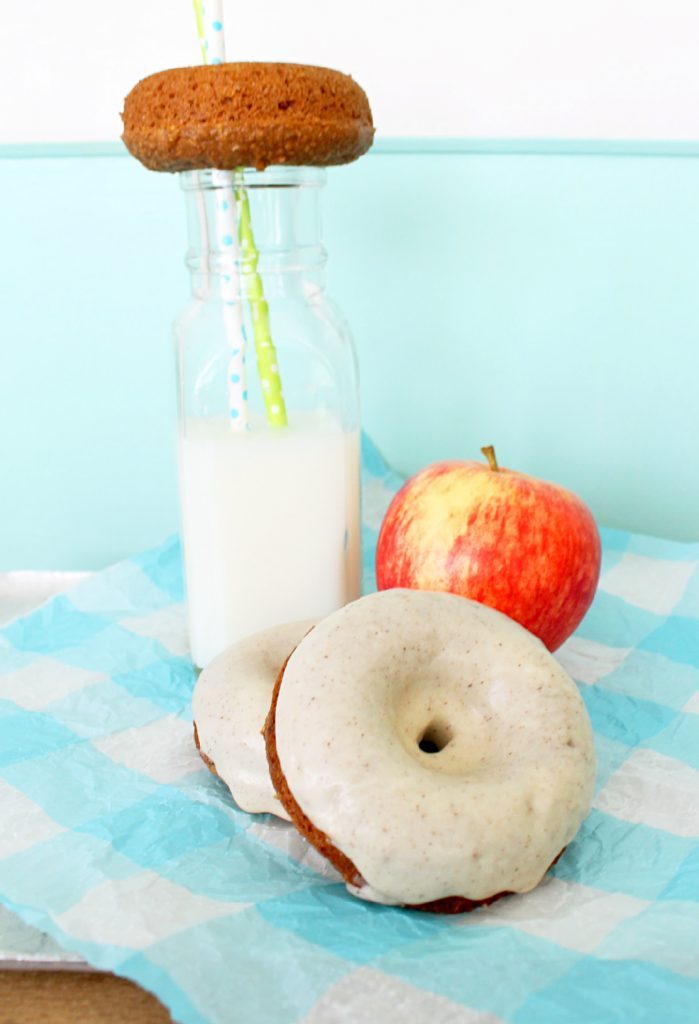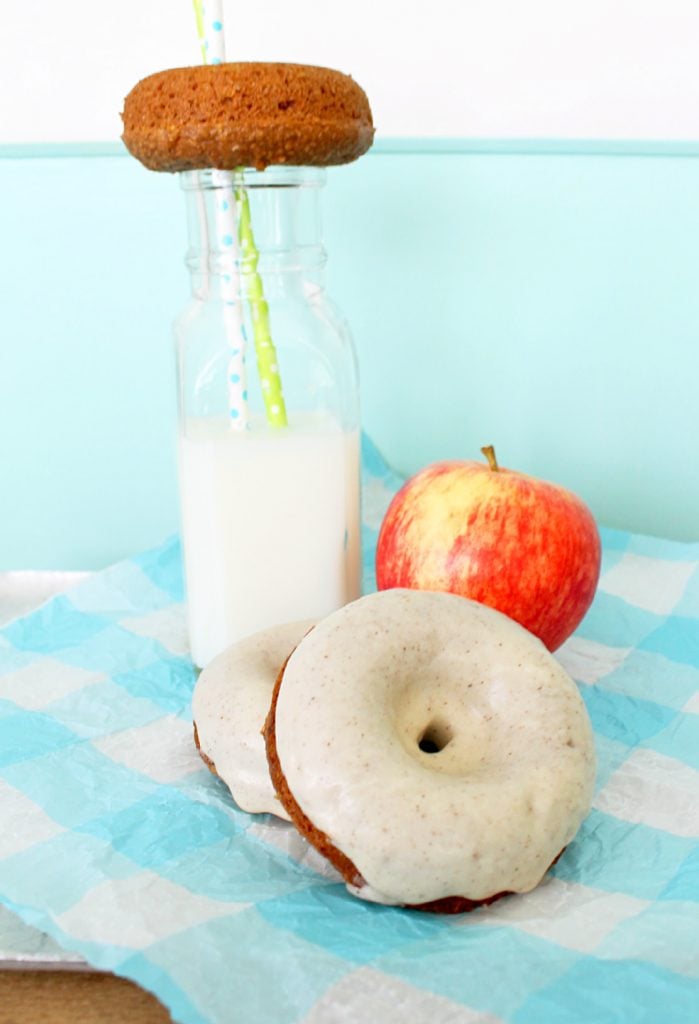 Apple Bran Donuts with Brown Butter Glaze
But before getting to lunch, a truly terrific first day of school cannot begin without a wholesome breakfast. My apple bran donuts with brown butter glaze are a fun and actually delicious way to get a bran-filled baked good in your childrens' tummies.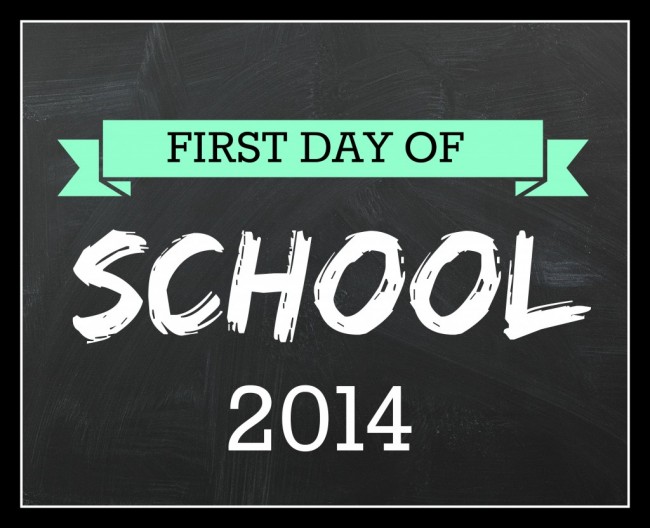 First Day of School Chalkboard Printables by Passion for Savings
And before you get in the car or send them out the front door for a walk or to get on the school bus, you've got to snap a few obligatory pictures. These are the printables I'll be using this year from the blog Passion for Savings. She's created signs from Preschool through 12th grade.
Happy Back to School!