Have you ever wanted to find a favorite recipe on my blog and then couldn't? I decided it might be helpful to show you how to find them because more than anything my blog is one big free e-book…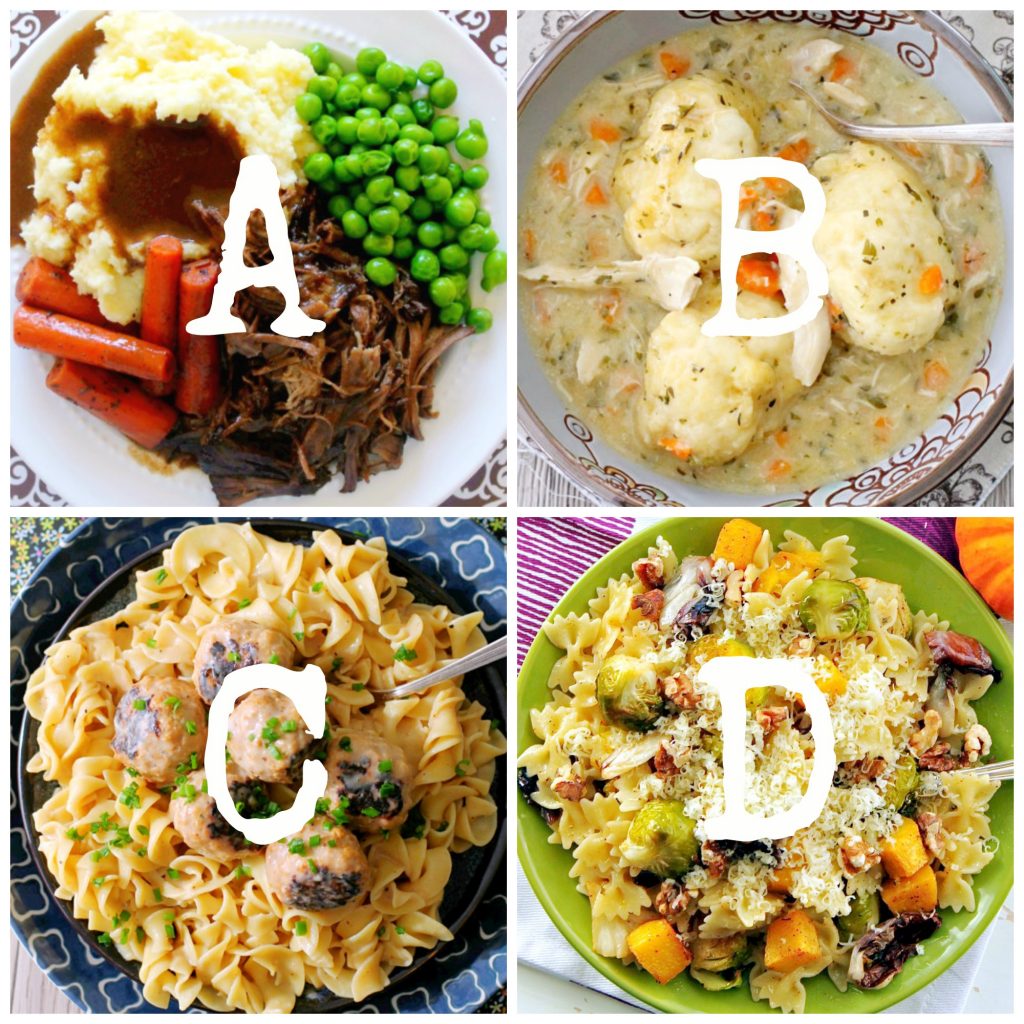 I posted this collage on Facebook and asked "What's for dinner?" What do you think? Do you prefer Beef, Chicken, Pork or Vegetarian? No matter your preference I'm sure I've got a delicious dinner recipe for you! Or breakfast recipe…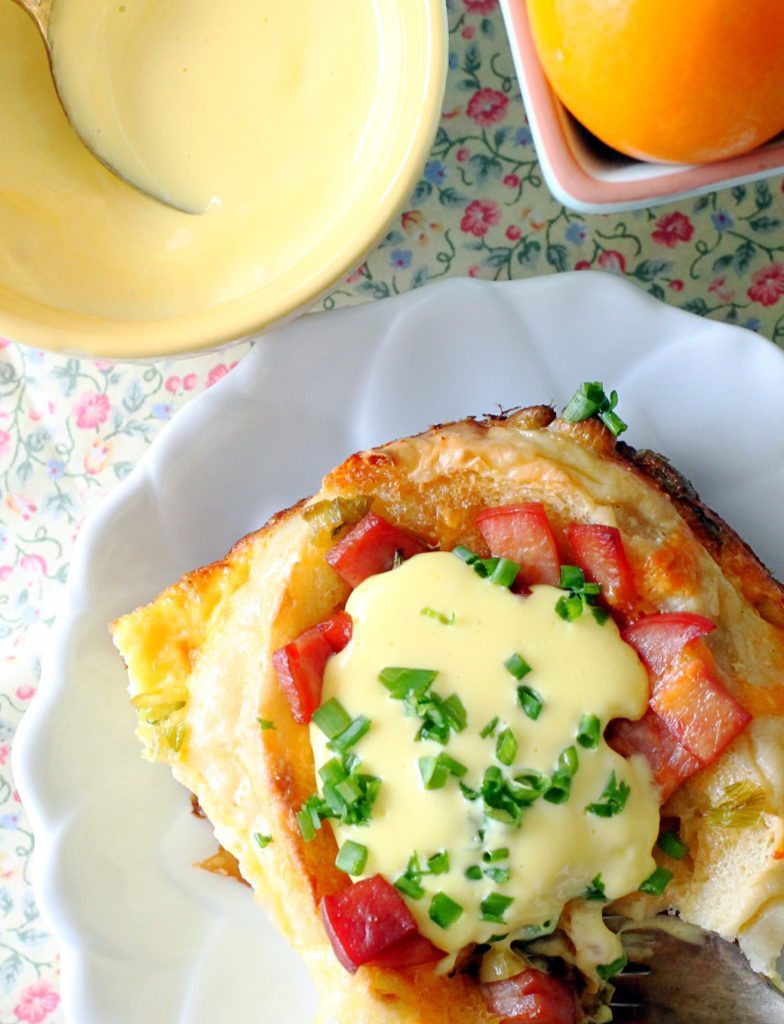 Or dessert recipe…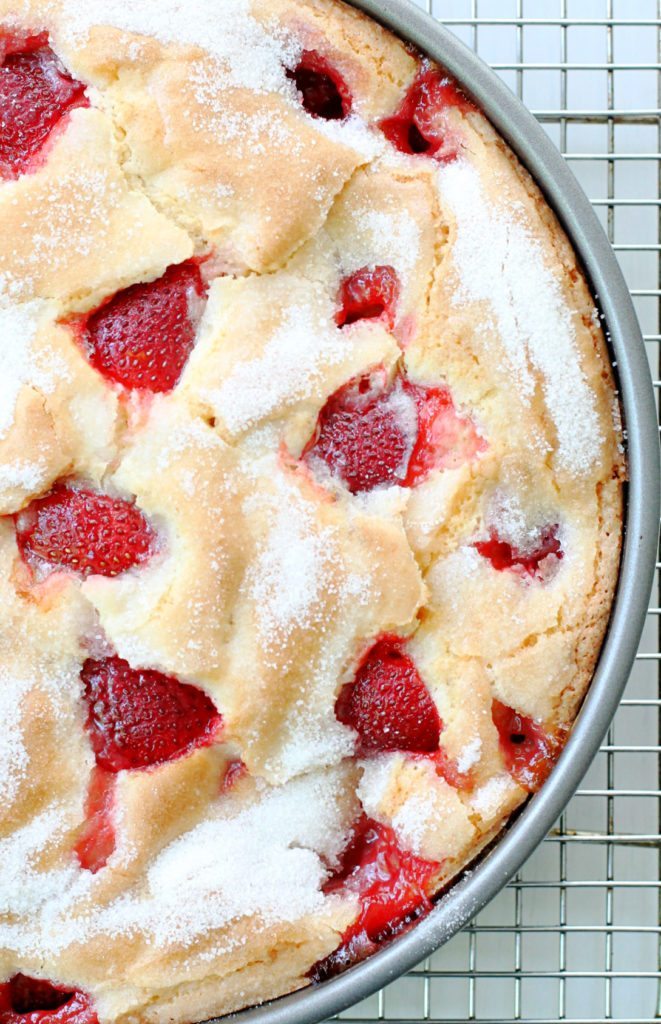 So under my logo if you hover over Recipes and click you'll see all the categories I've posted under. From there you decide where to go.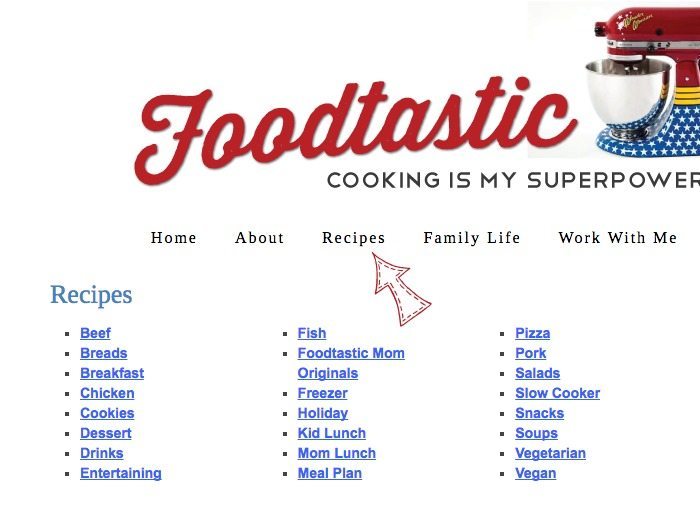 For example I've posted 29 Beef recipes on my blog since I began four years ago. They are all there waiting for you to find them and make them! When you click on a category like Beef you'll see small photos of six recipes. They go from newest to oldest so just keep clicking on Next Page until you find what you are looking for…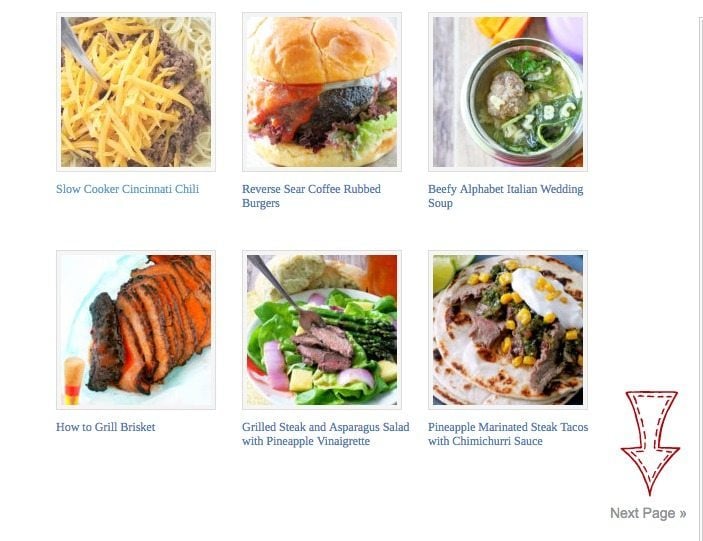 So if you are a regular reader (and I hope you are) what is your favorite recipe so far you've found on my blog? Please tell me in the comments. It's a toss up for me but the two recipes my children request most often are my pizza and my chicken and dumplings. I hope this will help you find your favorite recipes from my blog more easily in the future. Thanks so much for continuing to read and try my recipes!