I started my blog as a gift to myself on my 40th birthday. I'd catered quite a bit as a "side hustle" in the past. I even catered a wedding for 200+ people by myself!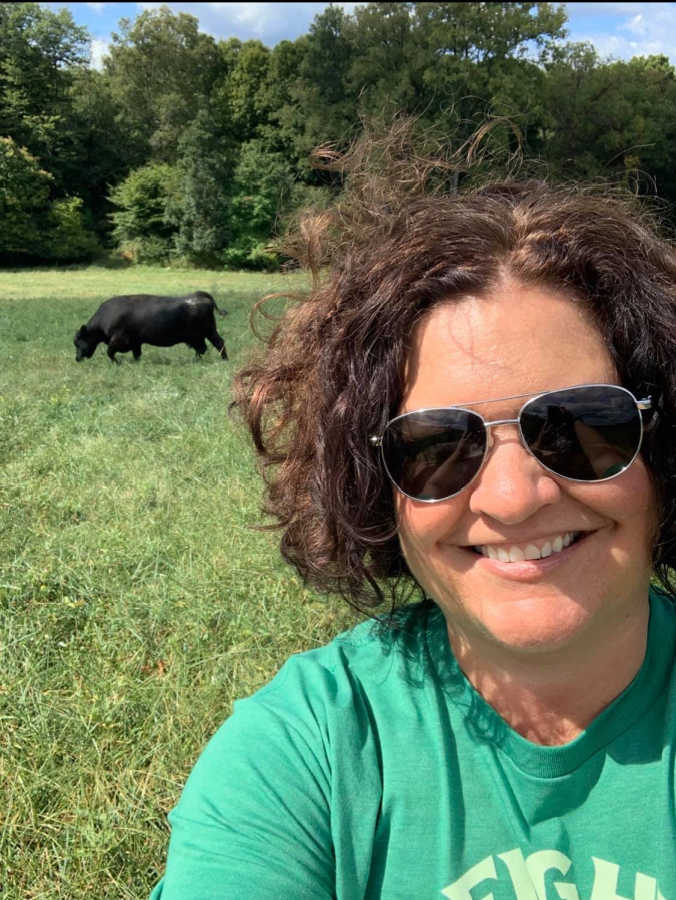 People were always asking for my recipes. So at first this blog was a way to record recipes and share them easily. Then pretty early on I was asked to partner with the Ohio Beef Council to develop some recipes for them. My Dad grew up on a small farm in Troy, Ohio. And even though I grew up in the suburbs with no place to house a 4-H animal, we had lots of family friends that showed animals at our county fair each summer.
Some of my most rewarding work over the years has been to promote the stories of Ohio family farmers. Many of my recipes using beef, pork, eggs and poultry are thanks in part to them.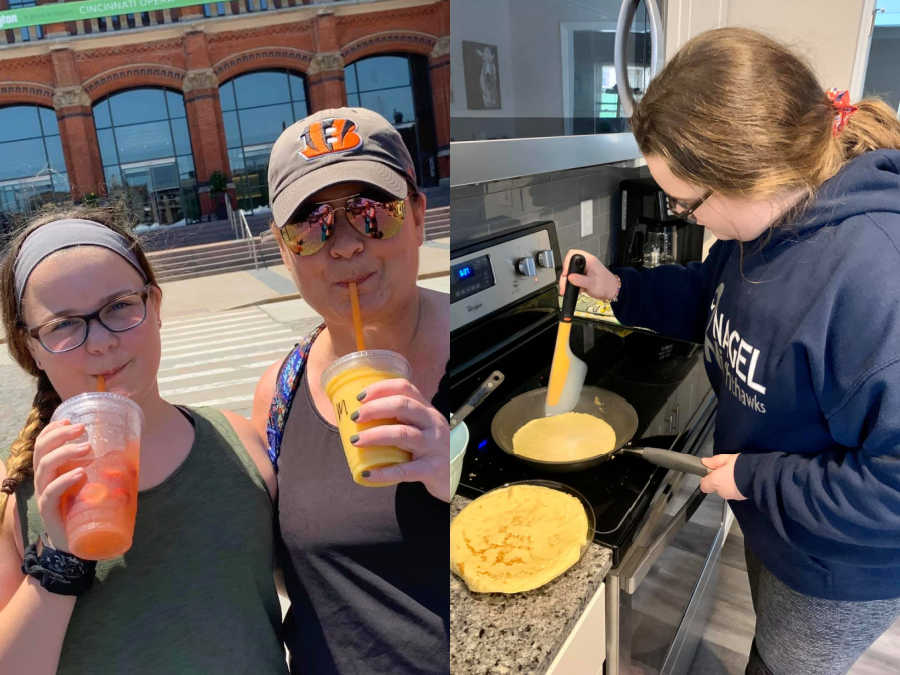 My blog will turn nine years old on September 26, 2021. It has been an incredibly rewarding journey with many peaks and a few valleys. Other than my two children, my website is the thing that I am most proud of creating. I am incredibly fortunate that my cooking creativity has become my life's work.